2020 Photography – A Brief Overview by Piranha
2020 has been an unprecedented year for everyone.  We have put together a few of the many photographs taken over the past 12 months, it was hard to choose but we hope you enjoy the varied selection above.
These images range from the corporate photography taken for clients in their offices and across the country during the non-lockdown parts of the year, through to the lockdown projects at home during the times spent in Oxford when client work and travel weren't possible.
January
Corporate work as normal with a swathe of interesting photo shoots, from capturing executives at Gumtree through to photographing the residents of The Peabody Group.  The brief for Peabody was to showcase their new flats in various London boroughs, capturing the personalities of the residents in their new homes.
Alongside these commissions, there were a variety of headshots and portraits required for many clients and event coverage of conferences.
February
Portrait work continued for many London clients particularly outdoor photography of individuals in interesting London locations to provide context to staff website imagery.
March
Normal photo shoots of staff orientations and other coverage including new imagery for OMass Therapeutics in Nottingham for their website.  OMass work on drug discovery for immunology and genetic disease and are based in Oxford.
Followed by the beginning of lockdown in the UK at the end of March.
April
Full lockdown was a moment to start a new personal photography project – this consisted of capturing our teenagers around the home carrying out home schooling, a number of household chores and also taking part in walks around the Oxford countryside – anywhere within reach of home.  The series of images was to highlight teenager's response to a national lockdown when perhaps their life experience is so different from adults and social interaction for them is normally so important.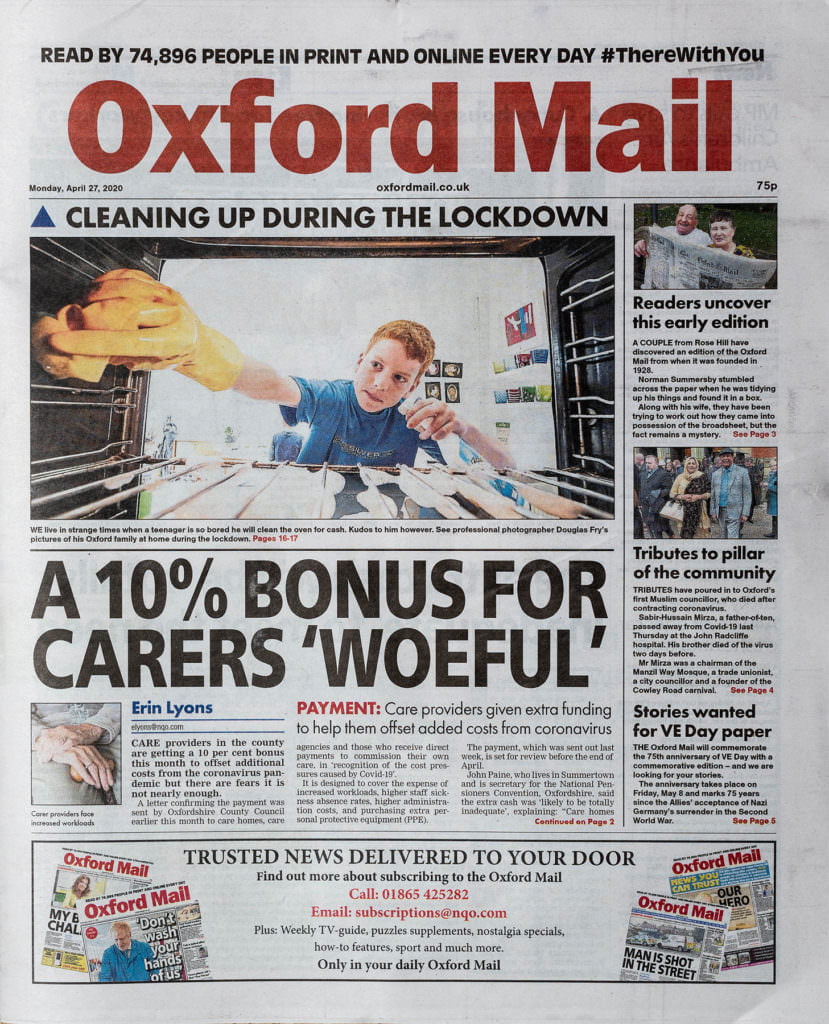 The Oxford Mail newspaper featured an article on 'The photography of teenagers in lockdown' by Piranha, and Leica Fotografie International published the images in their gallery.
May
Photographic coverage of 'lockdown Oxford' to show the empty streets and quiet Surroundings.
This resulted in online coverage of the photographs taken of empty Oxford by an Oxford information website.
June
The end of lockdown and imagery of the 'shop closed' signs in stores windows and doors – a quiet reminder of the changes happening all around.
July
Once lockdown had ended there were a number of commissions photographing new construction projects for Funding for Affordable Homes in the City of London and other UK locations including the Isle of Wight.
Summer photography around Dorset and an Executive Board photo shoot at a hotel on the edge of London for BGF Private equity.  The Directors were shot individually and socially distanced in the ornamental gardens to provide a creative group shot with social distancing for BGF's website and PR uses.
August
Corporate coverage of Kingfisher's CEO – Thierry Garnier to appear in the Sunday Times newspaper, involved a photo shoot at one of the company's larger B&Q sites.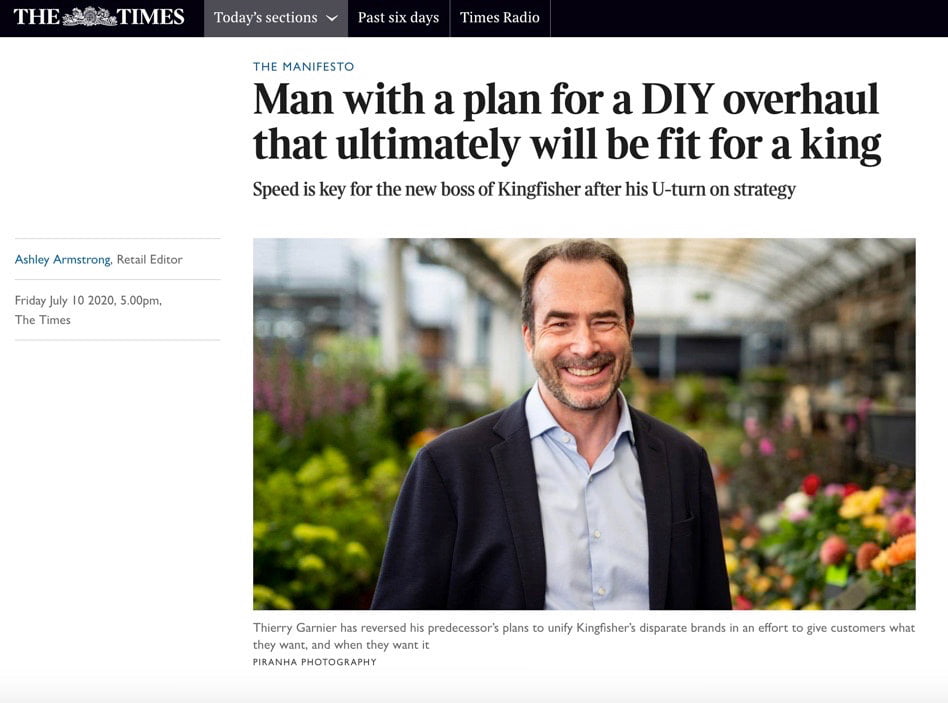 A few corporate commissions for other clients as well as a new consultancy – Boldt Partners who were opening a London office.  These portraits were used on the company's website and for PR purposes to announce the new opening of the Covent Garden office.
Completion of Piranha Photography's new website update.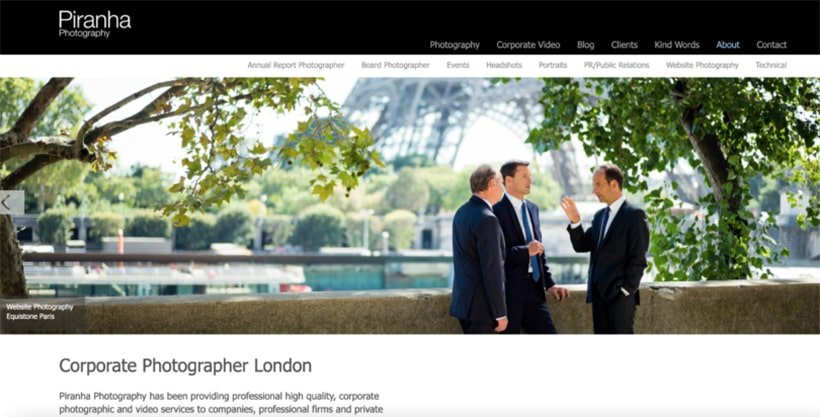 September
September heralded quite a few companies deciding to go to their offices after the first lockdown and summer break. This led to a number of headshot and portrait shoots for clients and new joiners' coverage.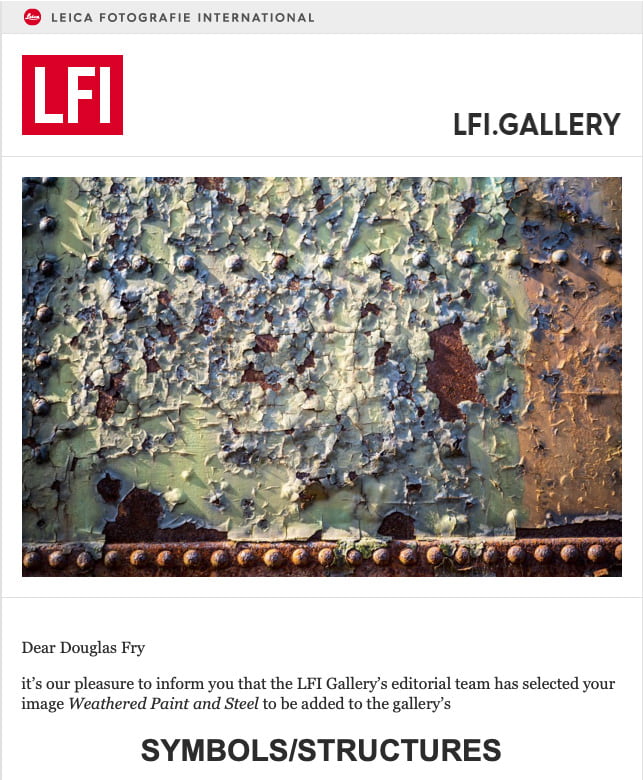 This was combined with a creative photographic project visiting and capturing photographs of Didcot Railway Centre near Oxford, concentrating on the weathered elements of steam trains and other old memorabilia from the early days of steam.
October
There was plenty of corporate work at the beginning of October, only to be curtailed by further stay at home advice later in the month.
The launch of Piranha's new IT support website, to provide professional assistance with home working and setting up secure WiFi systems for individuals, families and small businesses.
November
Lockdown 2.0 – presented an extended opportunity to photograph the autumn colours and misty mornings along Oxfords rivers and canals.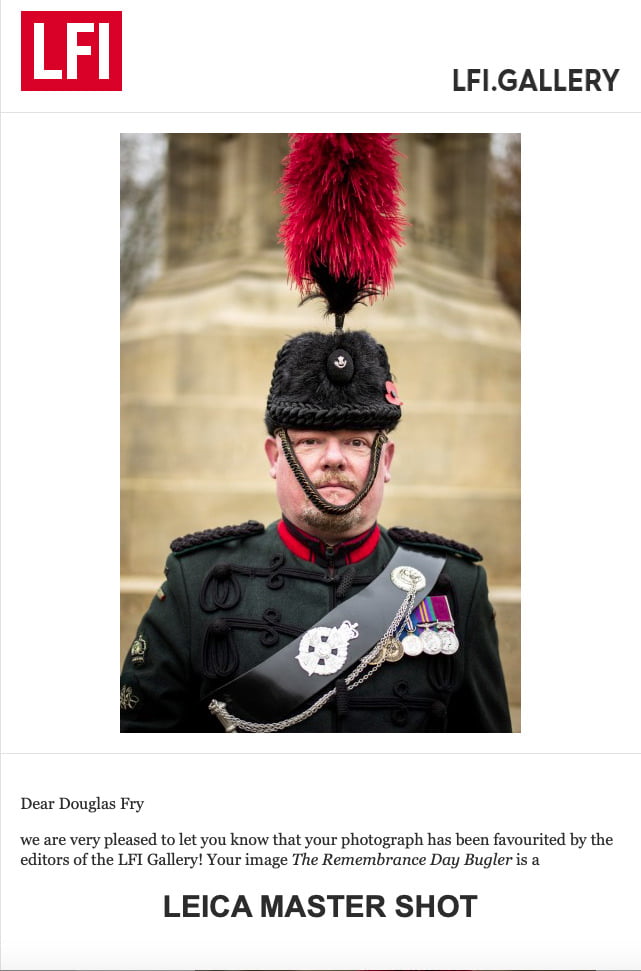 An unexpected and impromptu Remembrance Sunday gathering at the Oxford war memorial lead to a thought-provoking set of images, which were featured in the local newspaper and a portrait of the bugler on Leica's gallery as a 'Master Shot'.
December
At the beginning of December with lockdown2.0 ending…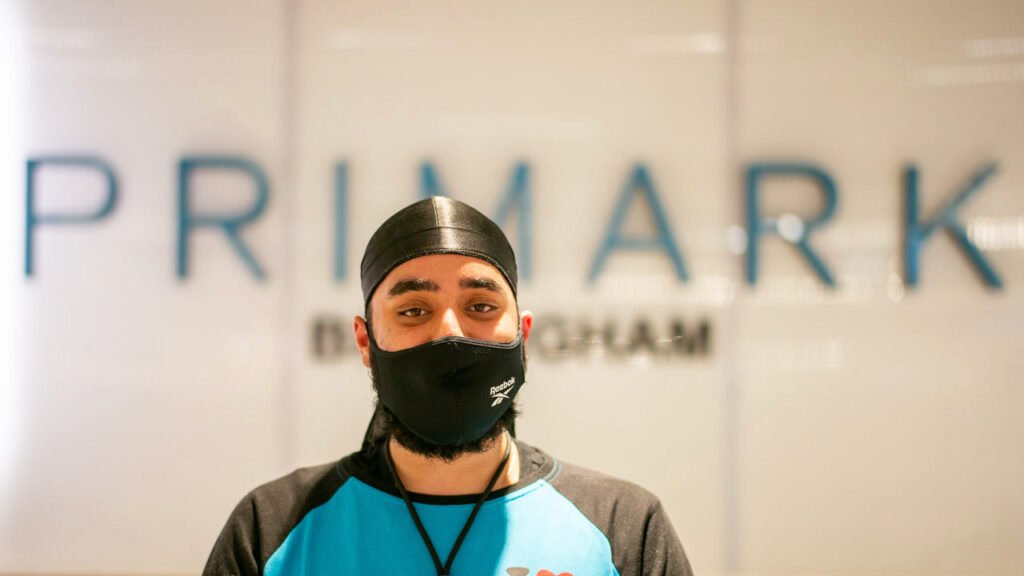 On the first day that shops could reopen. Photographic coverage of Primark's 'reopening' in the world's biggest Primark in Birmingham was at 6am, to capture people arriving and queuing for entry.  Pictures were required of the public using hand sanitisers, mask wearing and Christmas jumper sales for marketing and PR.
Afterwards a few portrait and headshot photo shoots were possible before London entered Tier 3 restrictions in the middle of December and clients disappeared back to working from home and the Christmas break.
We, like the rest of the world are hoping for a better 2021, particularly now that the vaccine is available.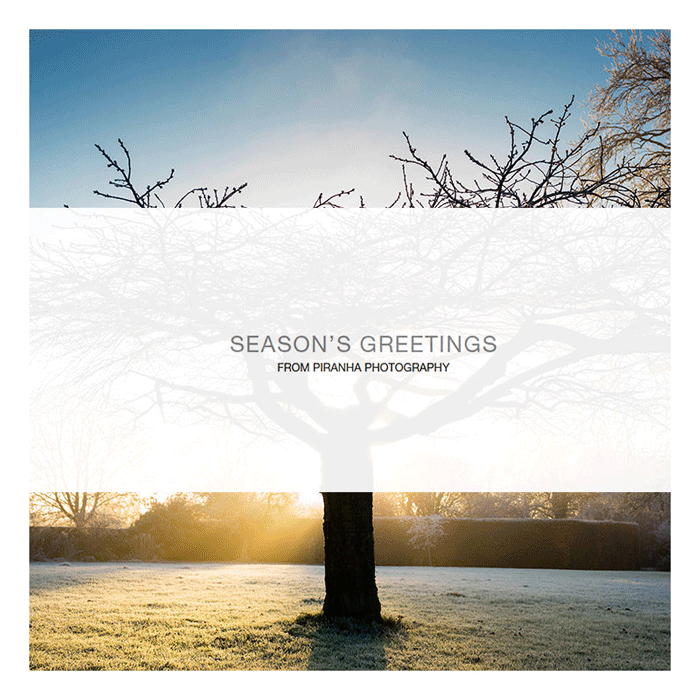 Latest posts by Piranha Photography
(see all)