Website Photography for Oxford Biotechnology Company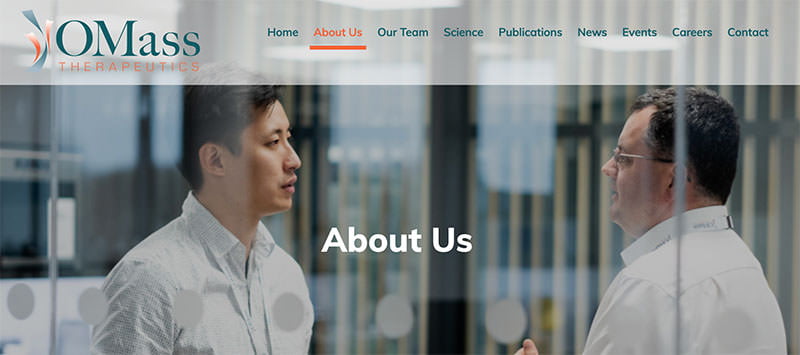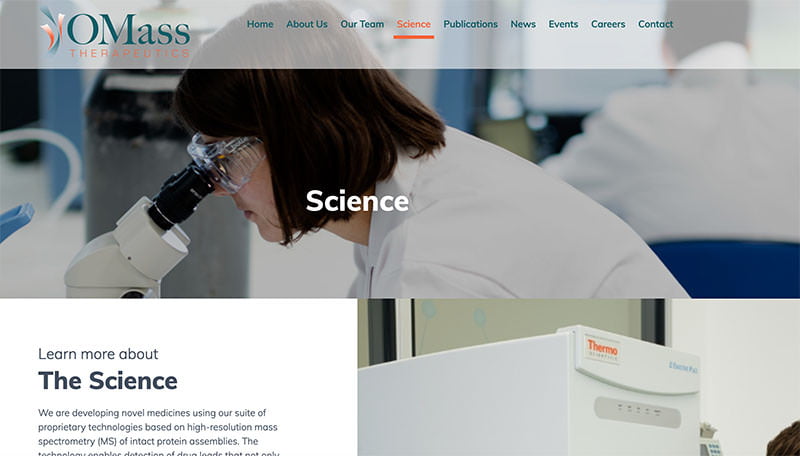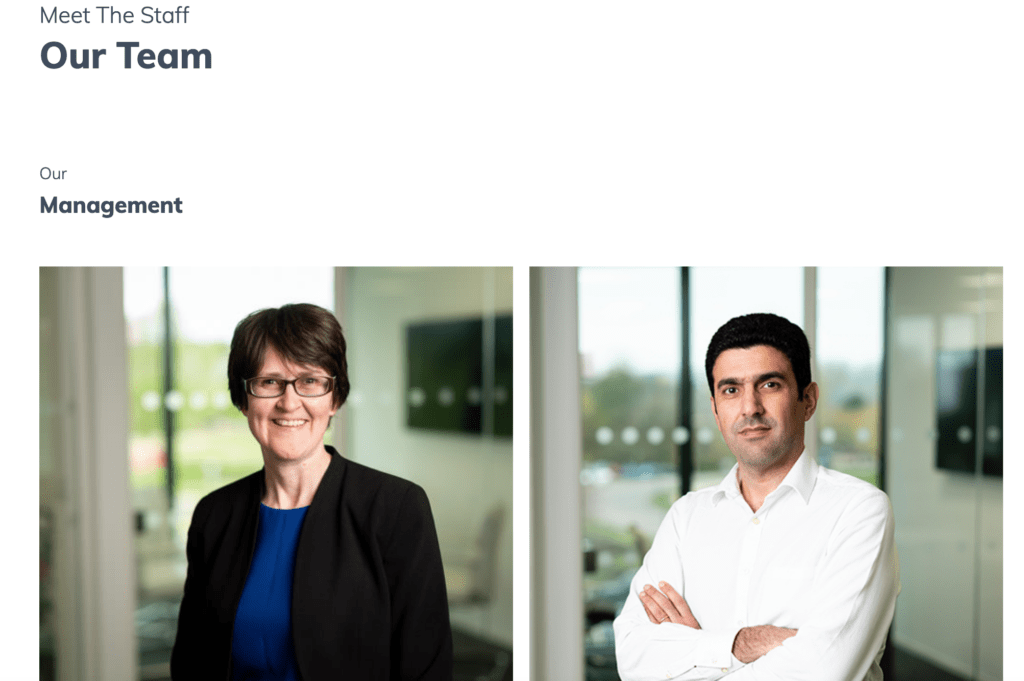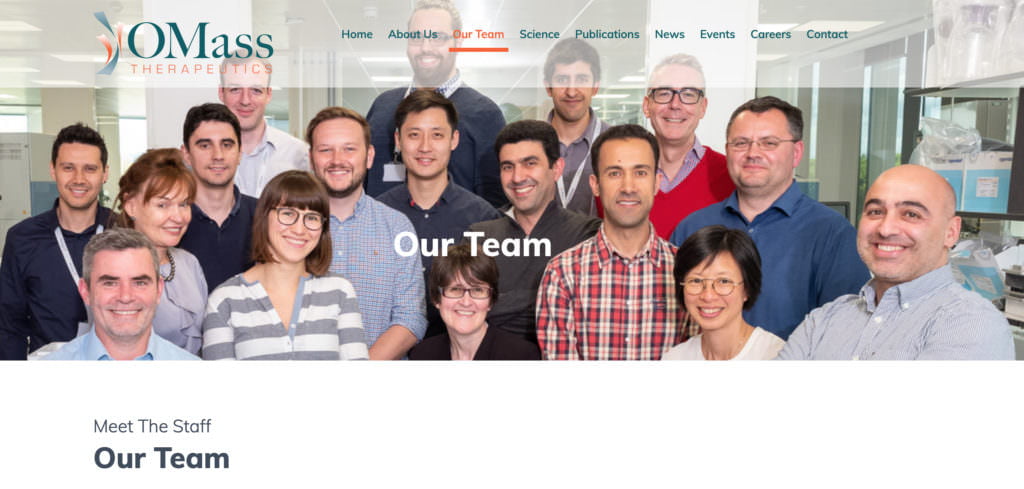 Website Photography for Oxford Biotechnology Company
OMass Therapeutics is an Oxford biotechnology company based at Oxford Science Park who required website photography.
The images to be taken were of staff members and Directors as well a photography in their Oxford laboratories and offices to provide pictures which could be used throughout their website.
The company commissions regular photo shoots and most recently for Piranha's photographer to take a group photograph of the team to sit at the top of the team page on the website.
To see more of Piranha's photography in and around Oxford please visit the blog page here – Oxford photographer recent work.
LinkedIn Recommendation


Latest posts by Piranha Photography
(see all)
Douglas has not only taken great photos for our team, he always brings a sense of humour which makes the whole experience fun and has everyone smiling. The photos are always high quality and turned around really quickly. It's a pleasure working with Douglas and Piranha Photography. I would definitely be booking Douglas again when we next need corporate photography - Client
Related Posts