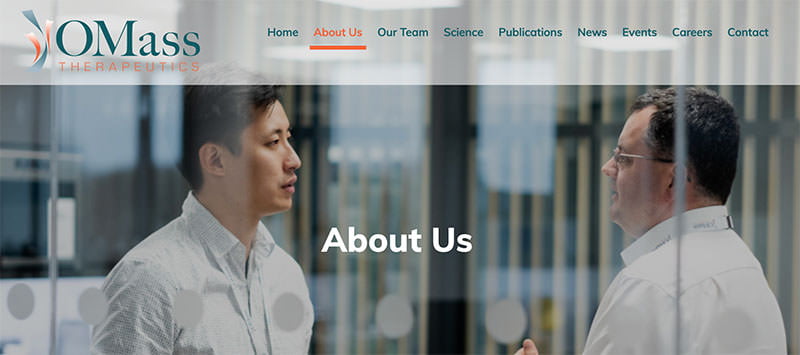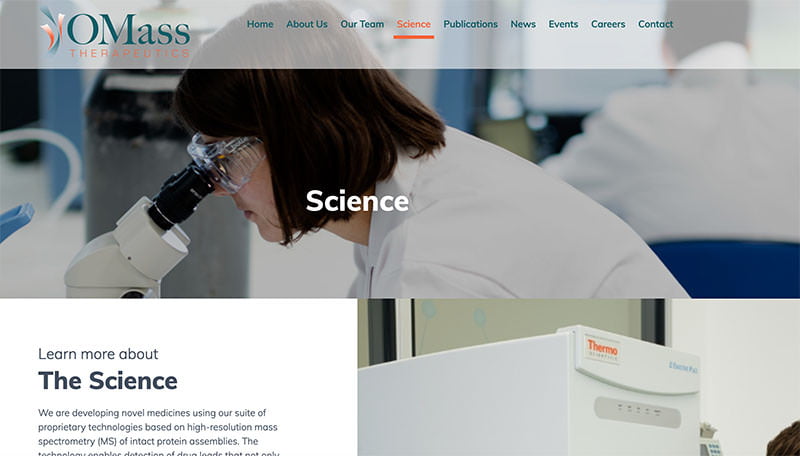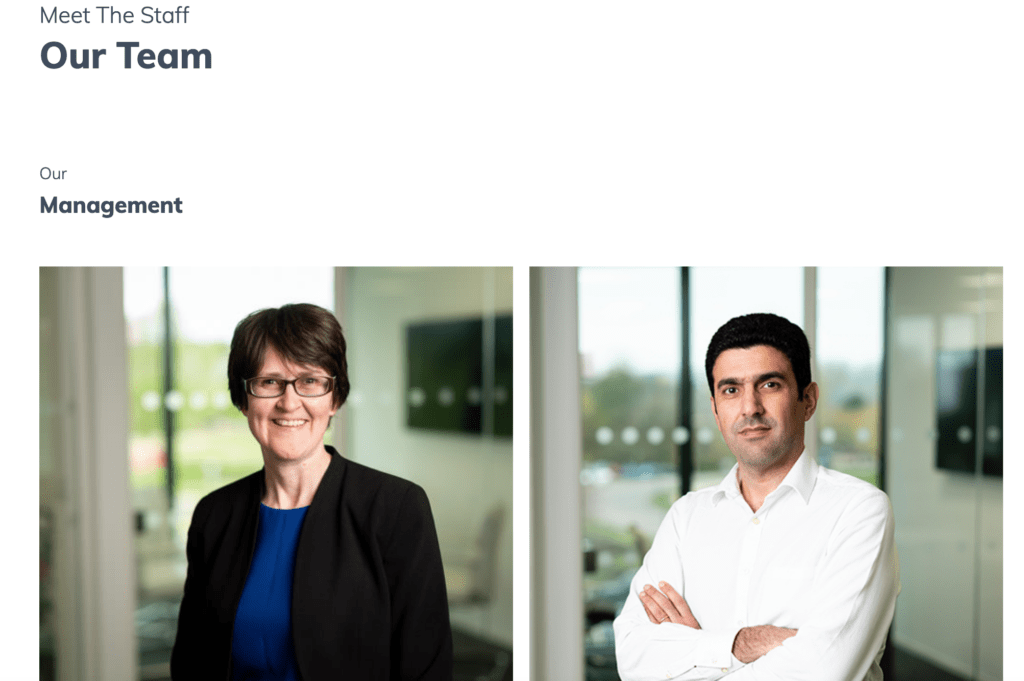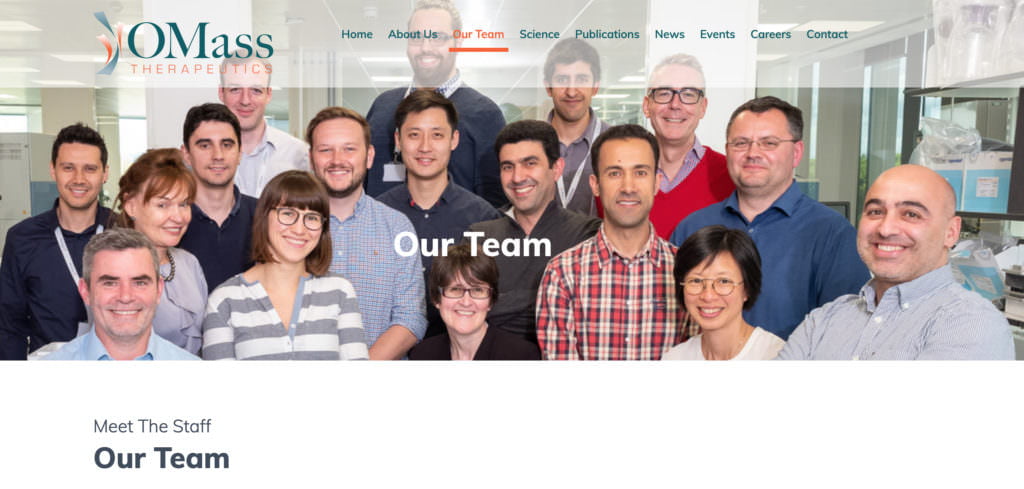 Website Photography for Oxford Biotechnology Company
OMass Therapeutics is an Oxford biotechnology company based at Oxford Science Park who required website photography.
The images to be taken were of staff members and Directors as well a photography in their Oxford laboratories and offices to provide pictures which could be used throughout their website.
The company commissions regular photo shoots and most recently for Piranha's photographer to take a group photograph of the team to sit at the top of the team page on the website.
To see more of Piranha's photography in and around Oxford please visit the blog page here – Oxford photographer recent work.
LinkedIn Recommendation

New Photography in 2023
The Oxford based biotech company had moved to new offices in 2023 so required new photography of the laboratories and employees at work in the labs and office.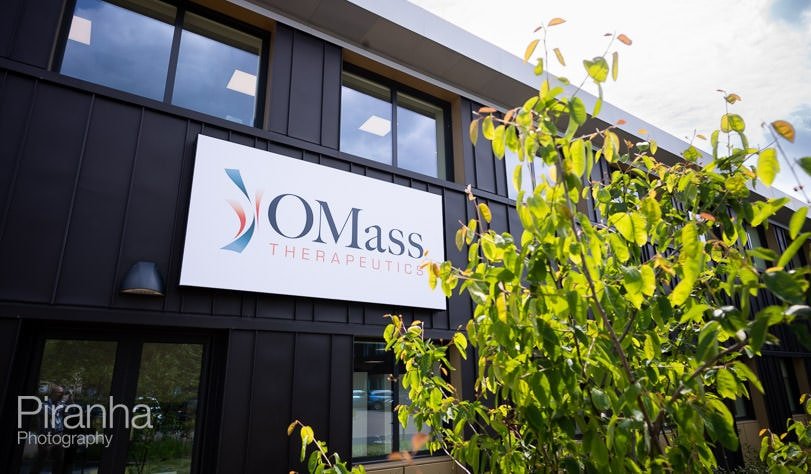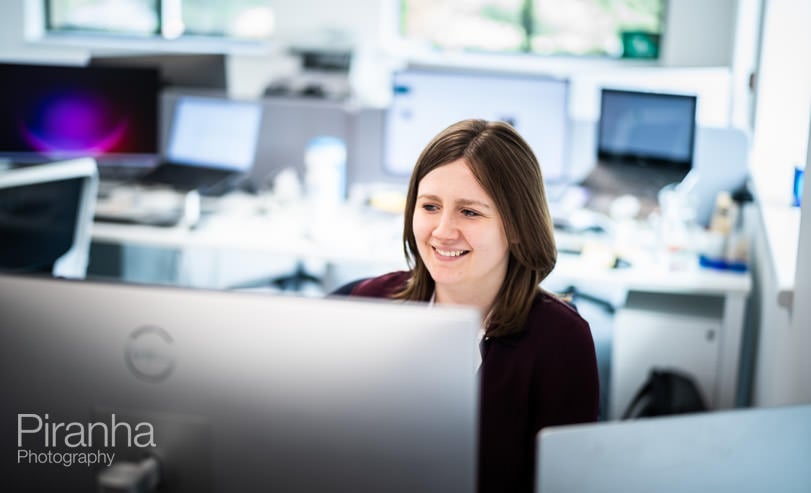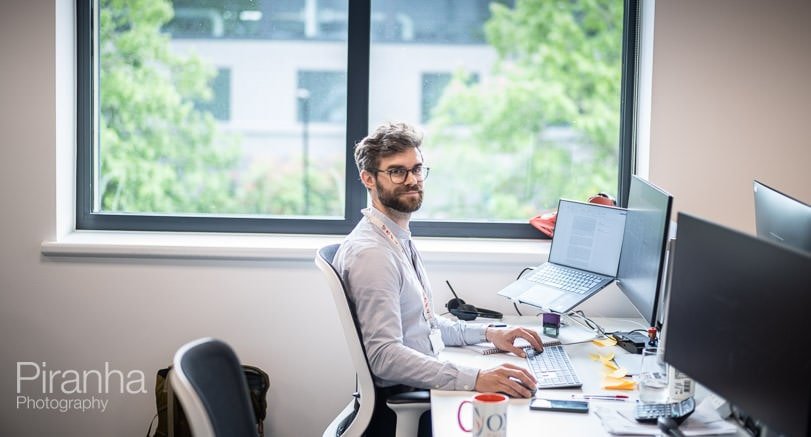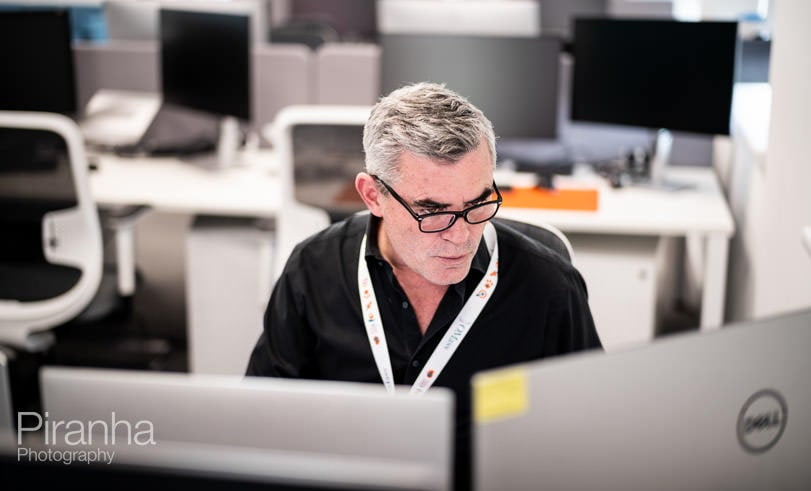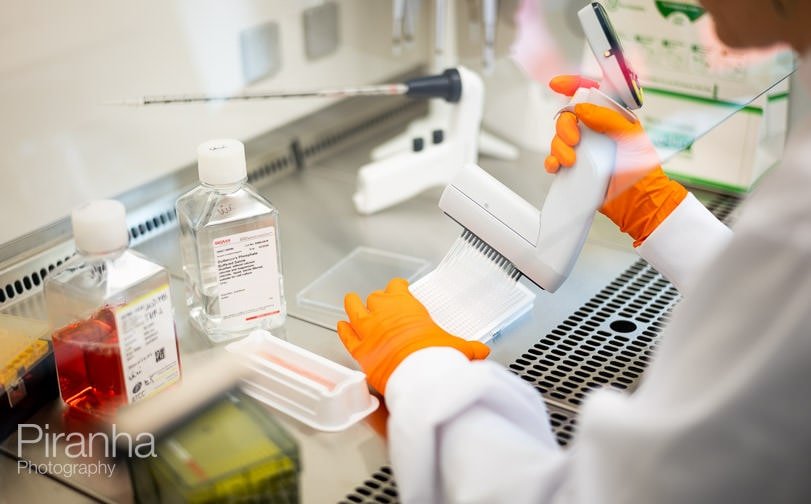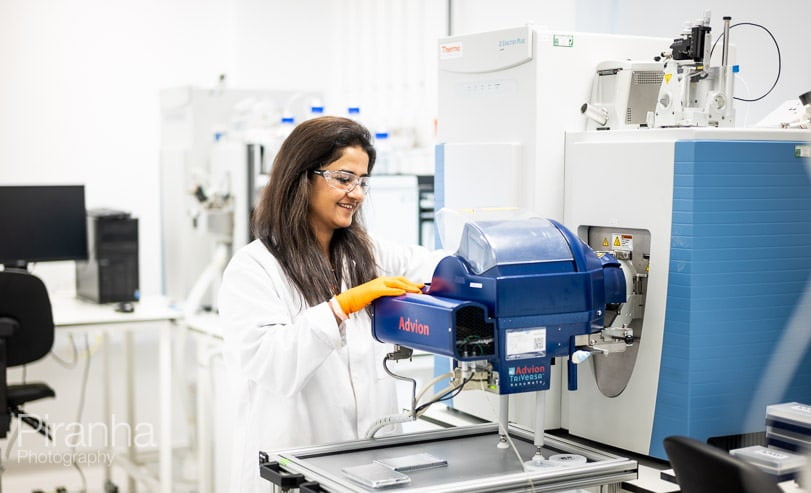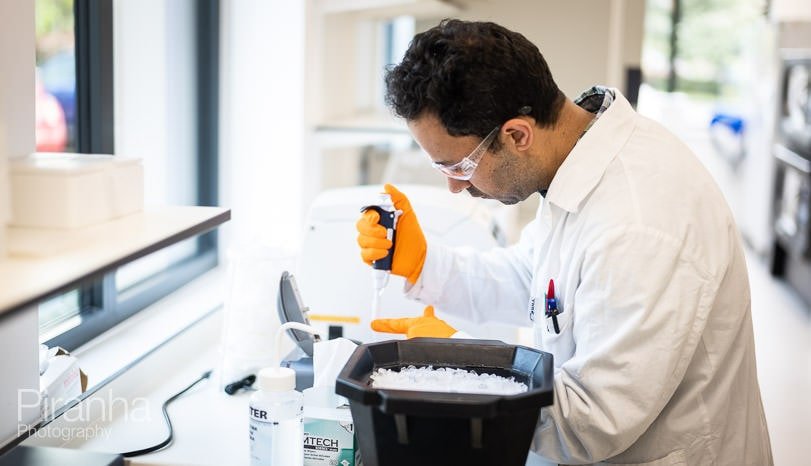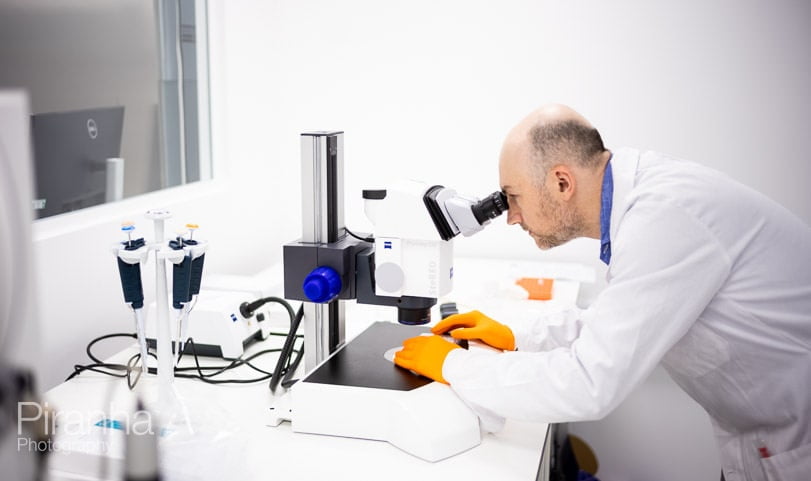 Latest posts by Piranha Photography
(see all)