Regular Employee Photography for Private Equity Company Website Team Page
Regular Employee Photography for Private Equity Company Websites
Here we show a couple of examples of photography for our regular clients, where they require new staff members to be  photographed but with the same style and look as for the rest of the team.
With a consistent style all the portraits will look coherent on the website team page of the client's website.  Some clients have the photographs 'cut out' in Photoshop and then the cutouts are placed on backgrounds taken on a different date in their offices.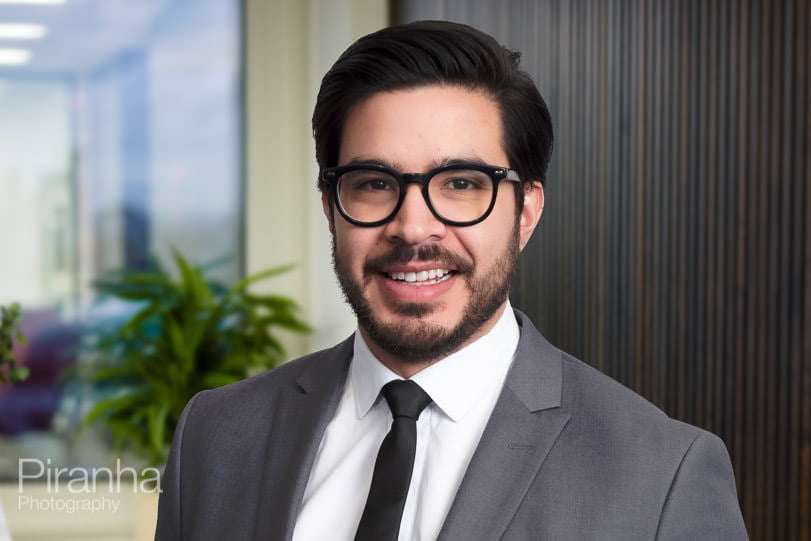 2. ANACAP Colour team photography with new backgrounds
Anacap is a private equity company Piranha regularly photographs for.
Anacap's photography is a little different in that each staff member is photographed against a plain background and then afterwards the selected photographs are 'cutout' in Photoshop by Piranha.  The cutouts are then placed on one of the approved office backgrounds which were photographed on a previous occasion.
This method has the benefit that it doesn't matter where the staff member's portrait is taken, as once placed on one of Anacap's office backgrounds the pictures have a uniform look and feel and show the London office background as a setting for the full set of website team photographs.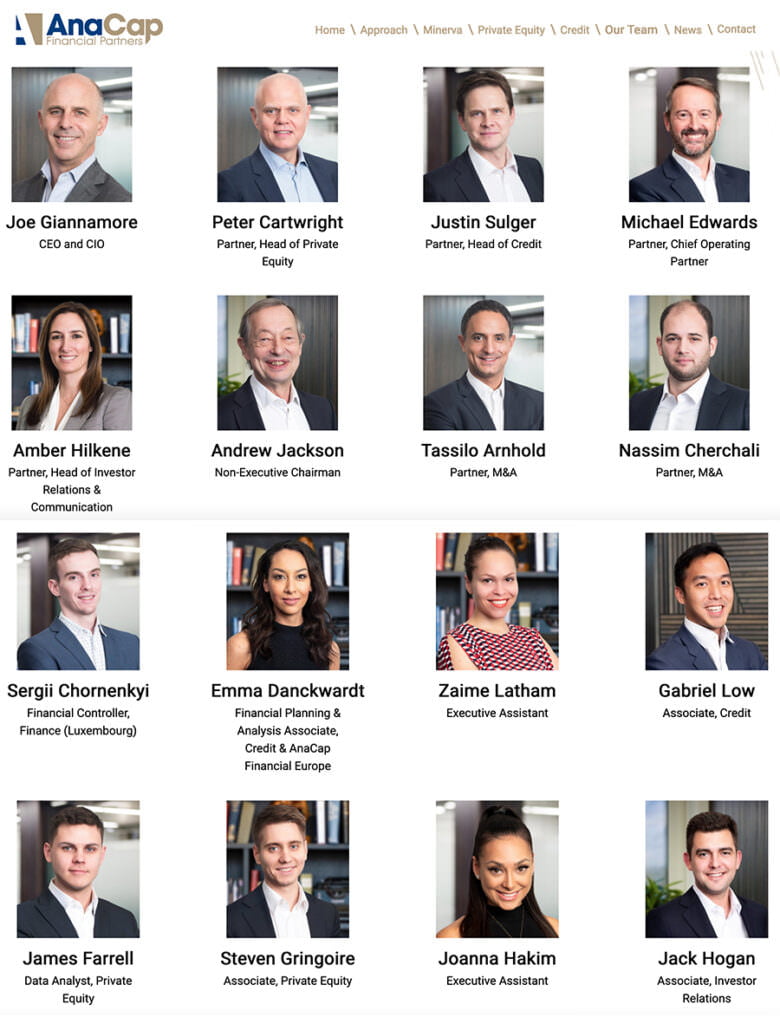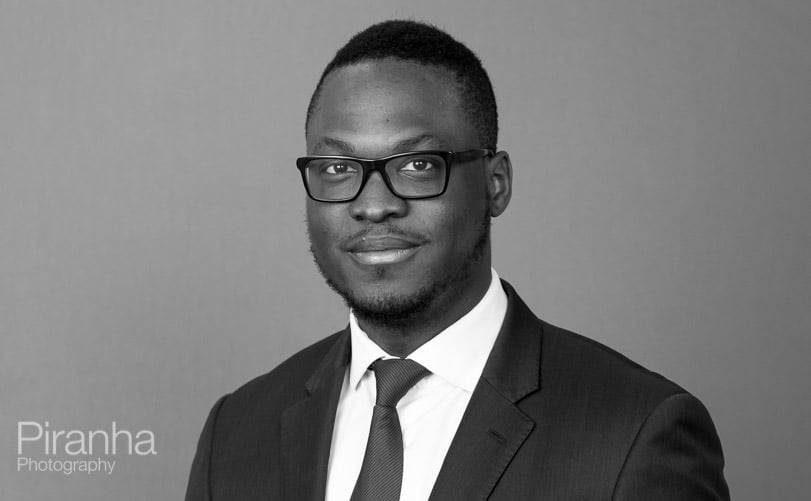 1. FULCRUM black and white website team photography
Fulcrum private equity company  also commission regular corporate photography by Piranha of their team members.
Once the photography has been taken the images are converted to black and white.
The final images appear on the websites team page and in other marketing literature.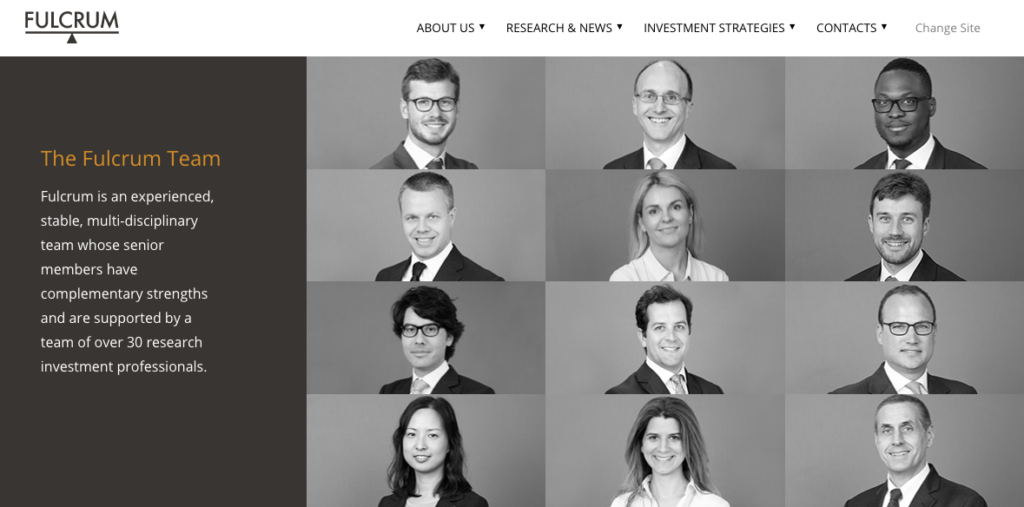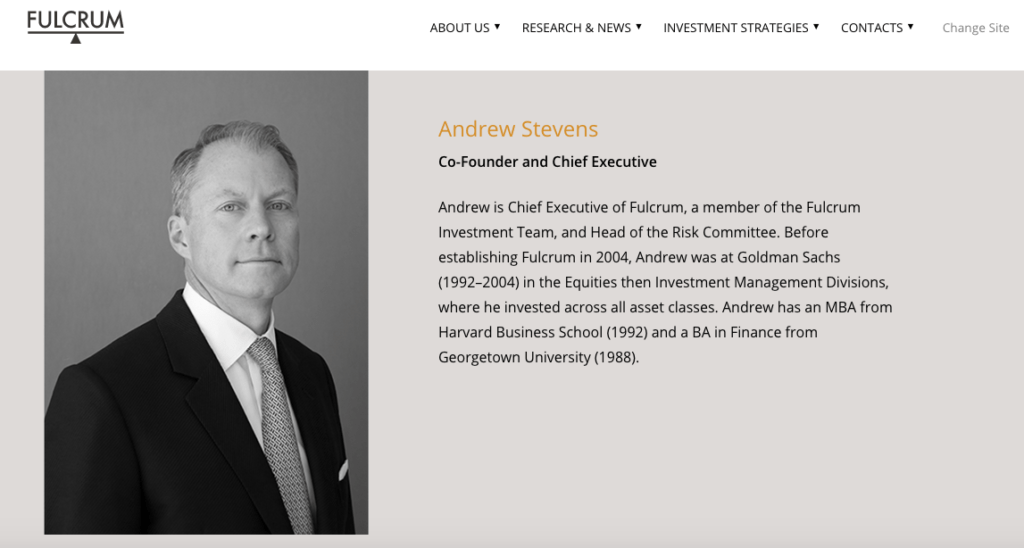 1. GHO CAPITAL PARTNERS team photography – 'cutout' portraits
GHO Capital Partners needed new portraits for their website.
After each photoshoot one photograph is chosen of each team member to be 'cutout' in Photoshop and then placed on their chosen background.  The backgrounds shot was photographed in the company's newly decorated London offices on  a separate occassion.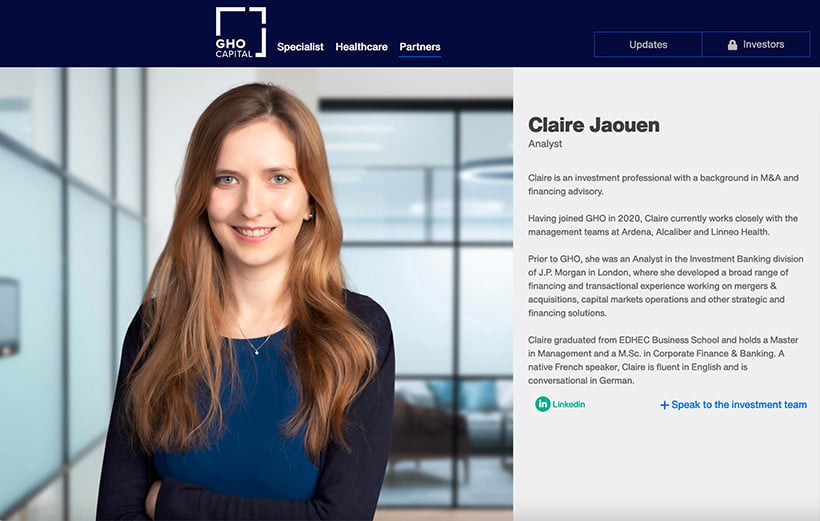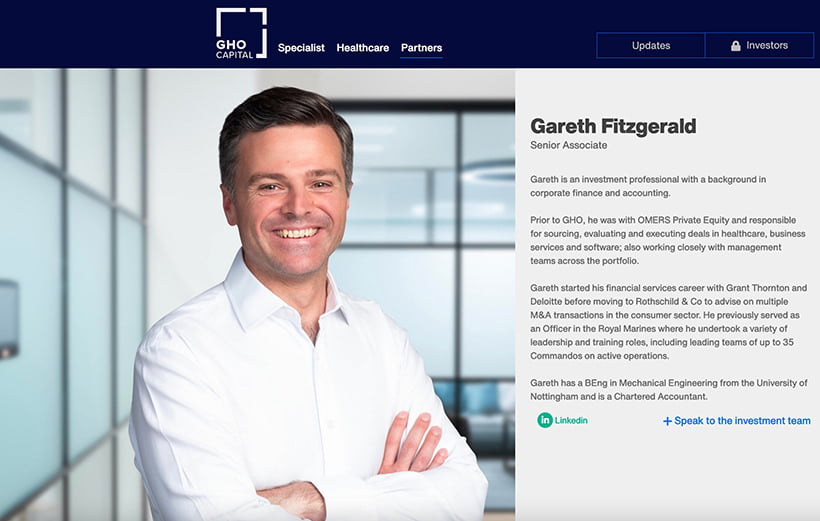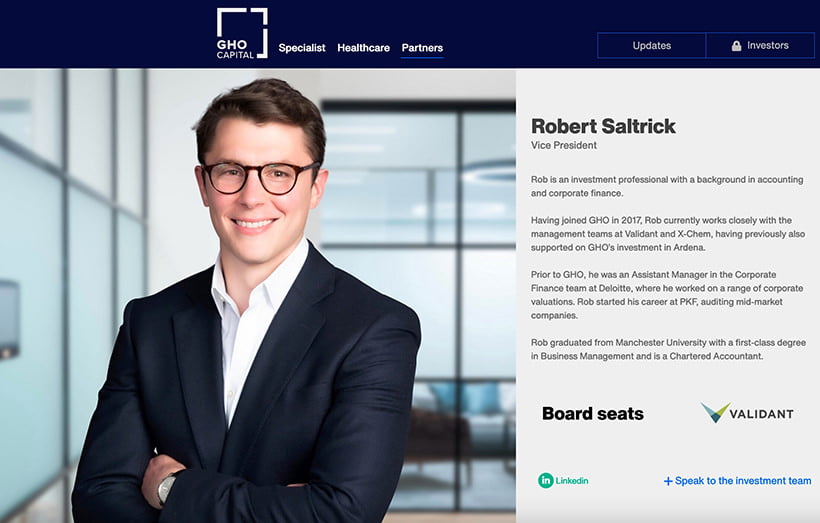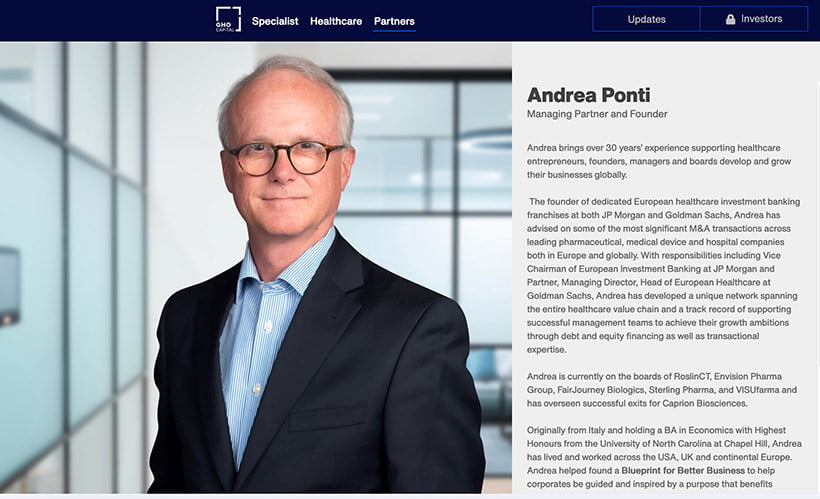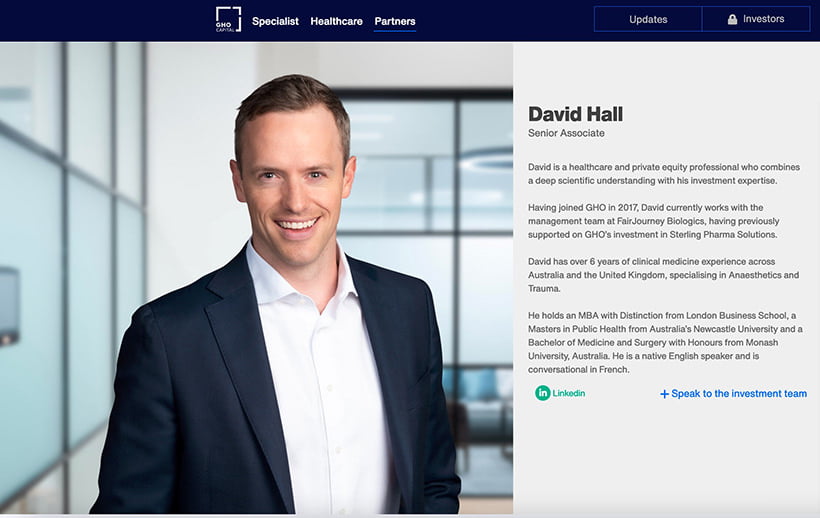 Latest posts by Piranha Photography
(see all)
For some clients the photography is different in that each staff member is photographed against a plain background and then afterwards the selected photographs are 'cutout' in Photoshop by Piranha.  The cutouts are then placed on one of the approved office backgrounds which were photographed on a previous occasion.- Douglas, Photographer
I have to say, I got so much good feedback on Douglas. A lot of us really did not want our pictures done but had a really positive experience. - Client
Related Posts