Posted in Head Shots, Websites

Portraits taken for production company at their London offices of staff members –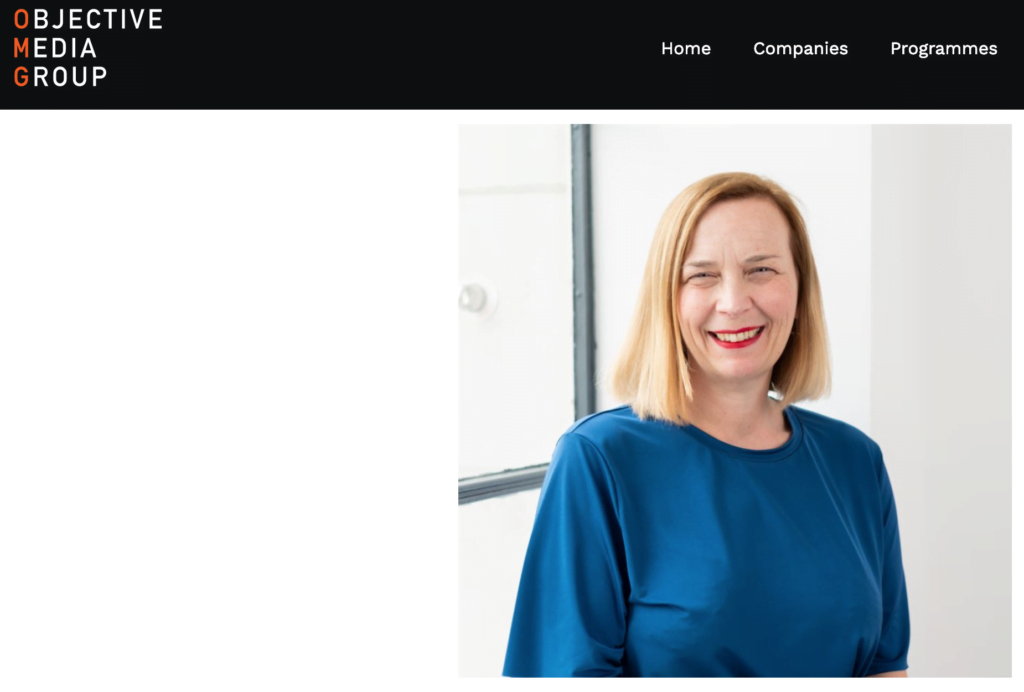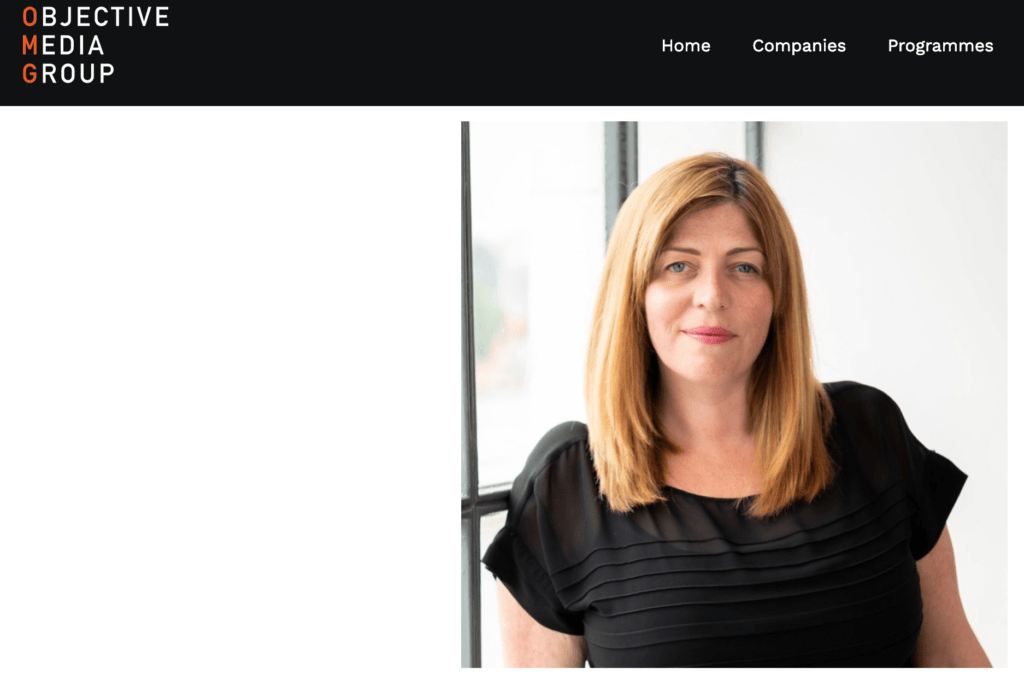 Posted in Law Firm Photography, Corporate Portrait Photography, Websites

Additional portraits taken on new joiners to this barrister's chambers, so that their photographs could be added to the website.  Here you can see a small selection of the photographs –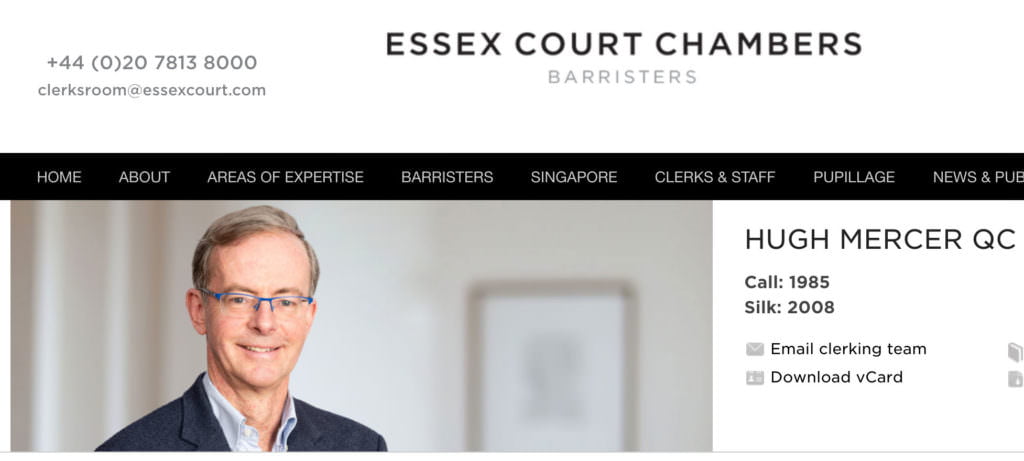 Posted in Corporate Portrait Photography, Websites

One of our regular client's required a few new portraits to add to their existing set.  The ones below feature on their website's Senior Management page –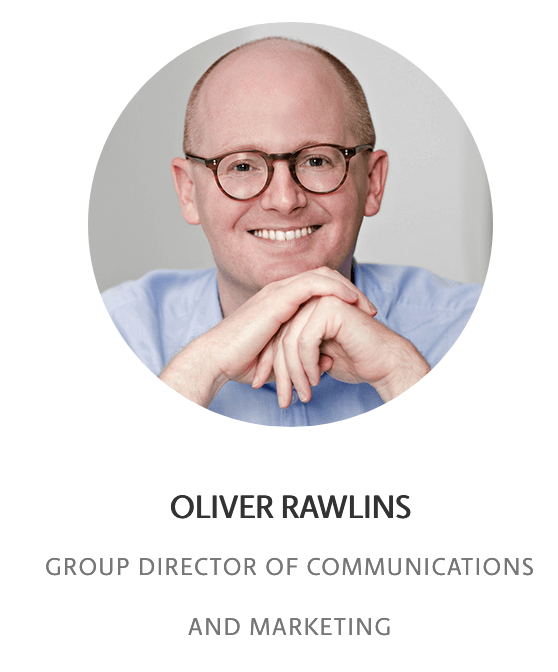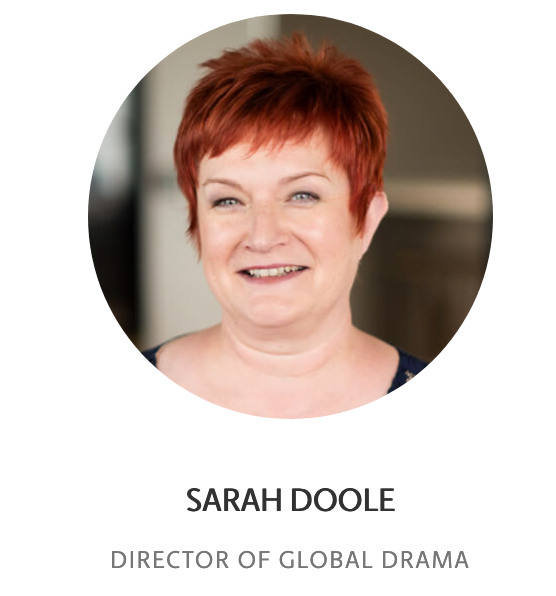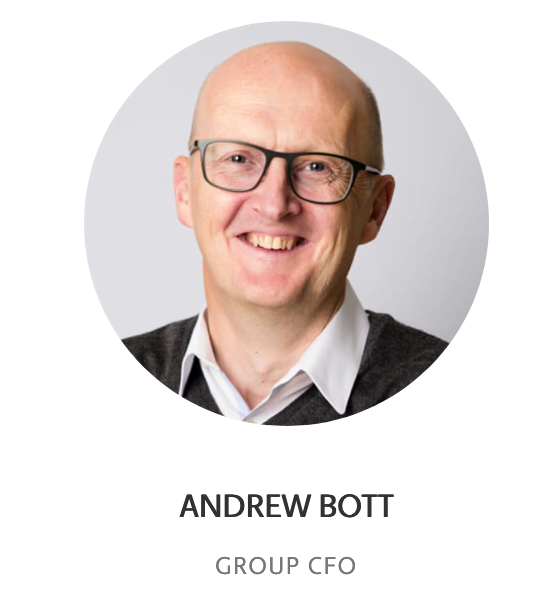 Posted in Private Equity Company Photography, Corporate Portrait Photography, Websites

We have just completed a large project for the private equity firm Inflexion. We worked closely with the in-house marketing team and design agency Comprend.

The brief included a portrait style would move Inflexion away from a more formal looking private equity group to a more approachable and contemporary hands on team. There was to be a sense of their environment in the new, much larger offices in Marylebone. January 2019 saw the launch of the new site and there has been great feedback.
Posted in Head Shots, Corporate Portrait Photography, Websites

Corporate portraits taken in London to match style of US photography on website. Below are a few of the headshots taken at the company's London offices –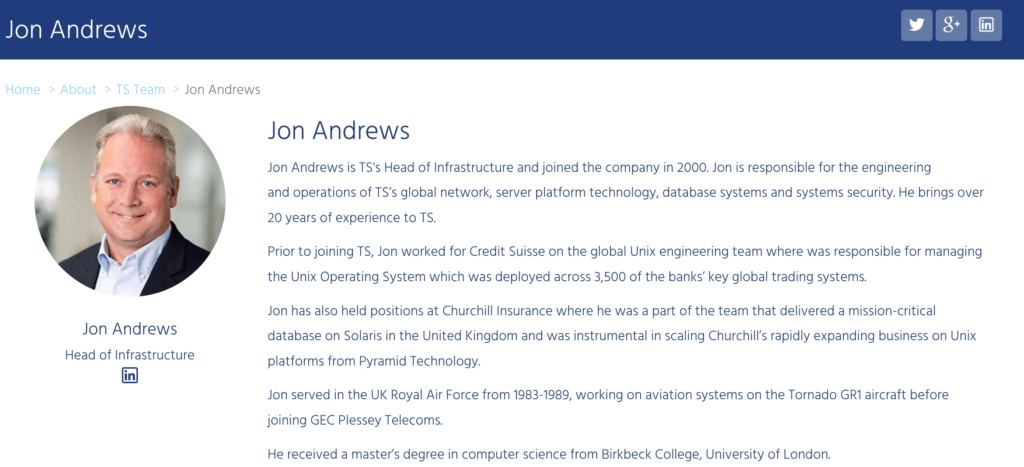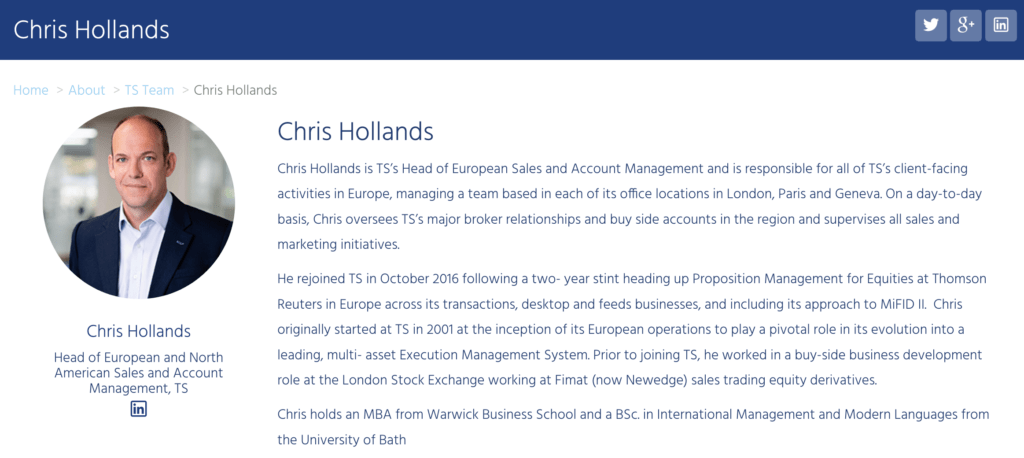 Posted in Head Shots, Individual Board Photographs, Websites

Photography of Executive team (only one shown here) in client's offices and also other staff members against grey background for headshots.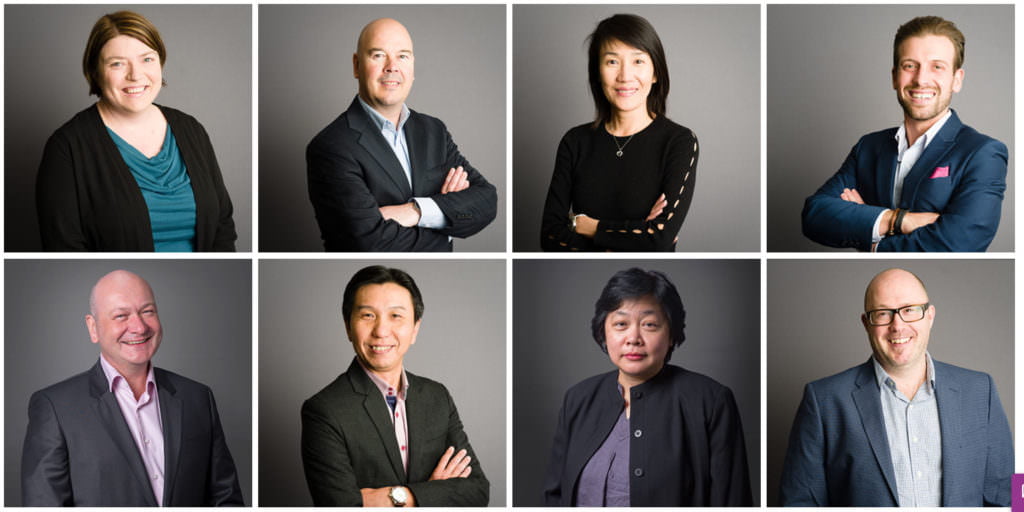 Hi Samantha, Thank you for the link. Had feedback from the team that they had a super enjoyable photo shoot yesterday :) - Client
Posted in Private Equity Company Photography, Corporate Portrait Photography, Websites

This private equity company required all new portrait photography for their team pages on their new website. The images were taken both outdoors and indoors in a variety of locations. Photography took place in London, Paris and Munich. The choice of backgrounds to give a sense of variety and location but at the same time continuity to the set –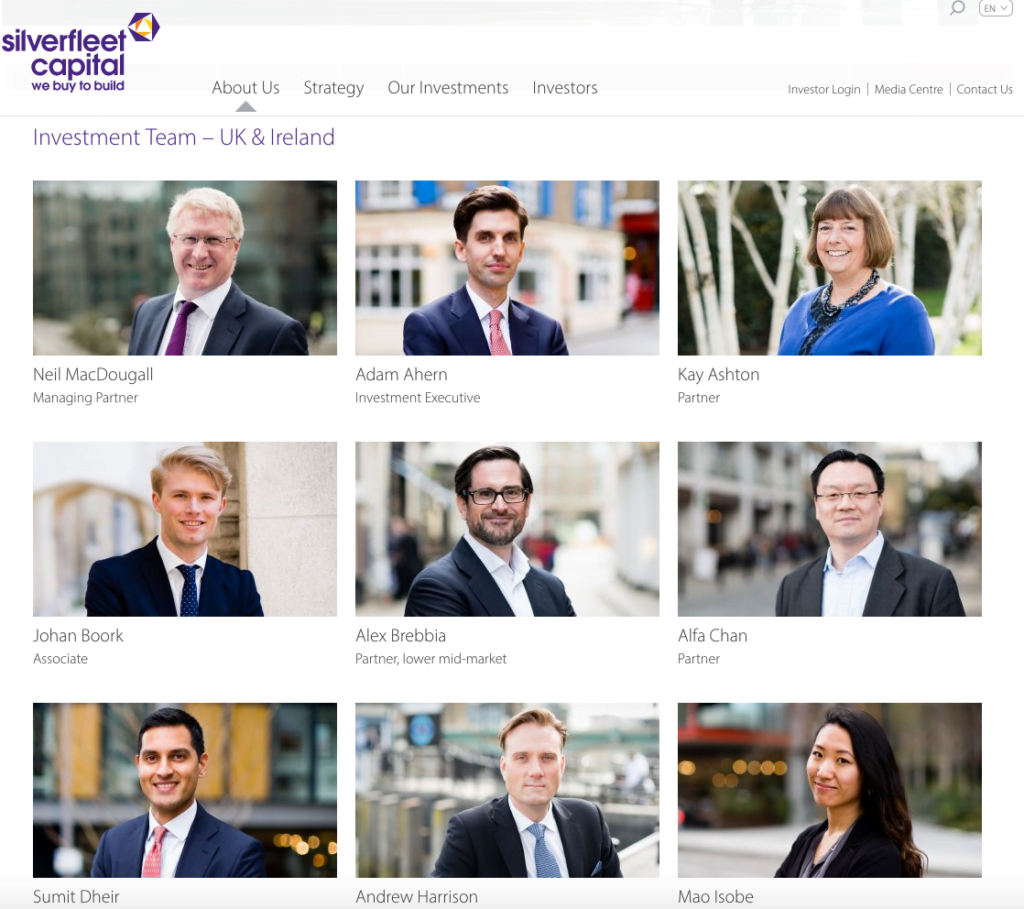 After selecting an individual's photograph and clicking on it the profile picture expands and the full biography can be read –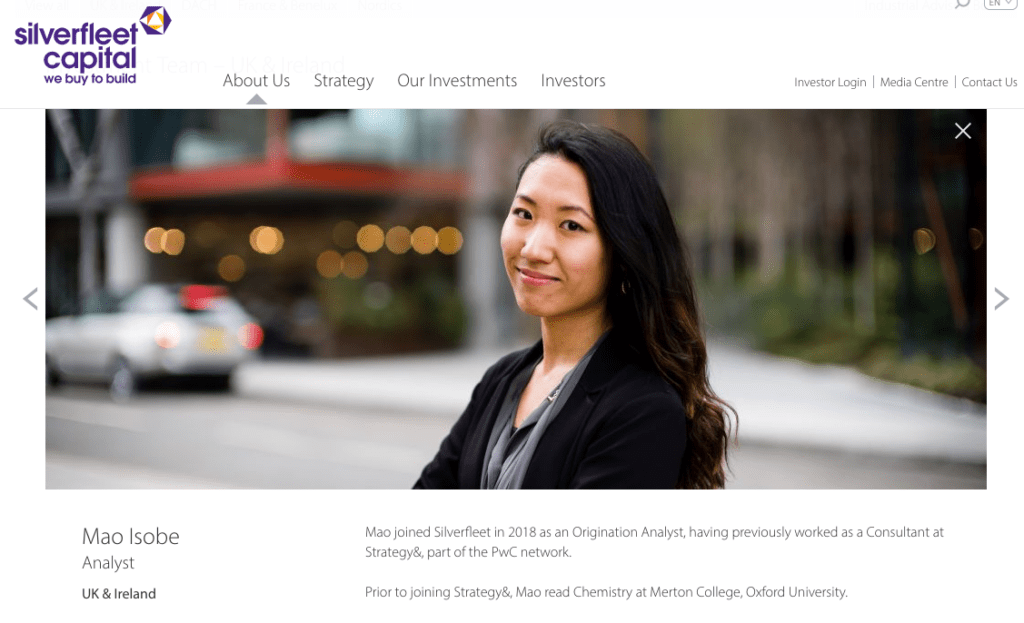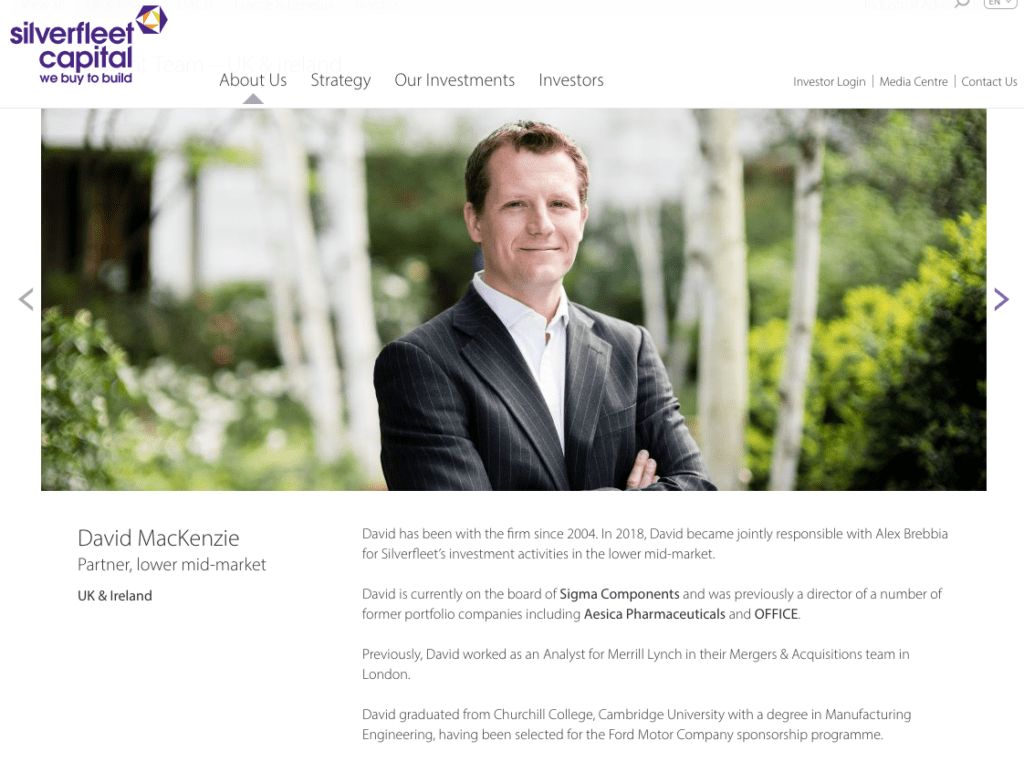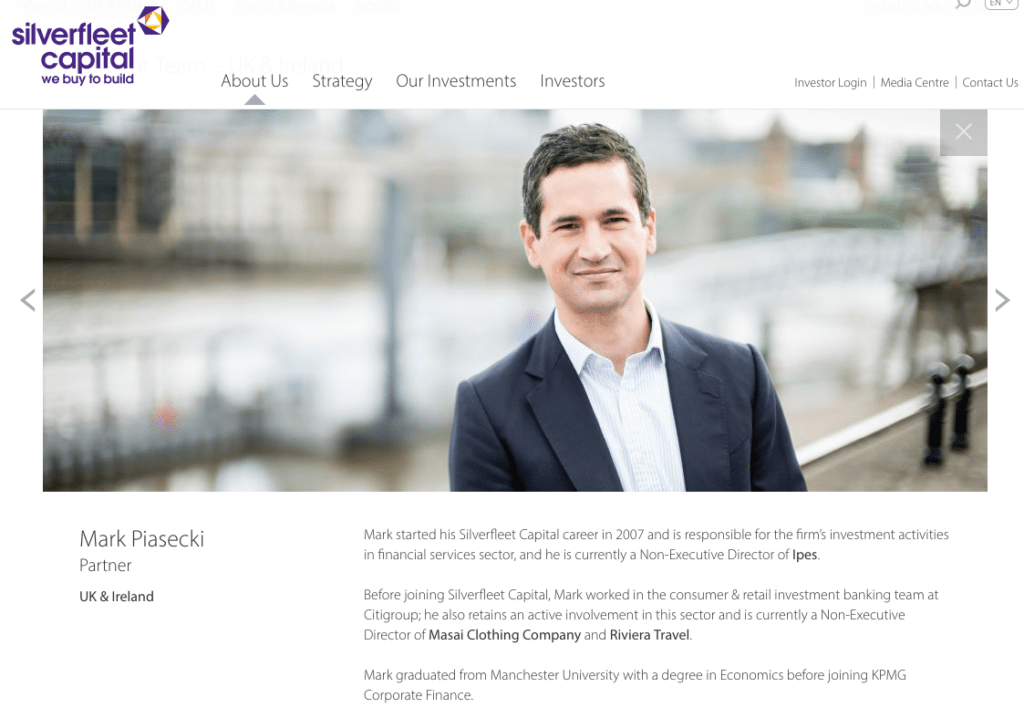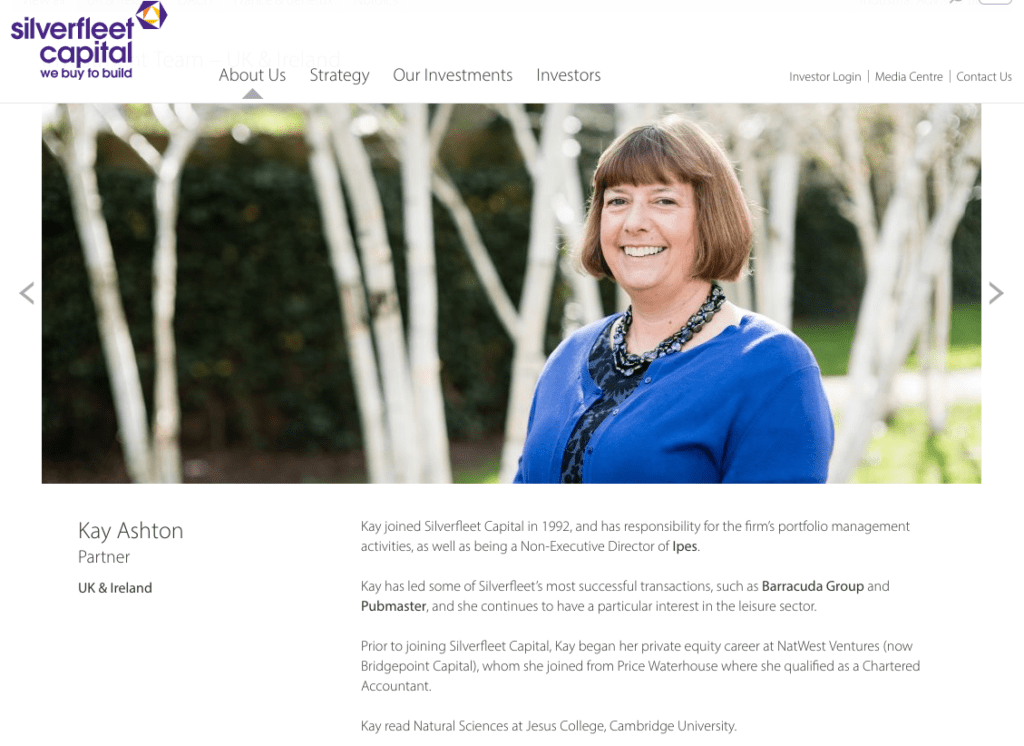 Sam/Douglas, Thank you very much indeed for the photographs, a very successful shoot. It would be great to schedule something for Paris and Munich…would you be able to give that some thought? - Client
Posted in Corporate Portrait Photography, Charity Photography, Websites

The Philanthropy Company have published their excellent new website. The corporate portraits were taken in the client's London offices –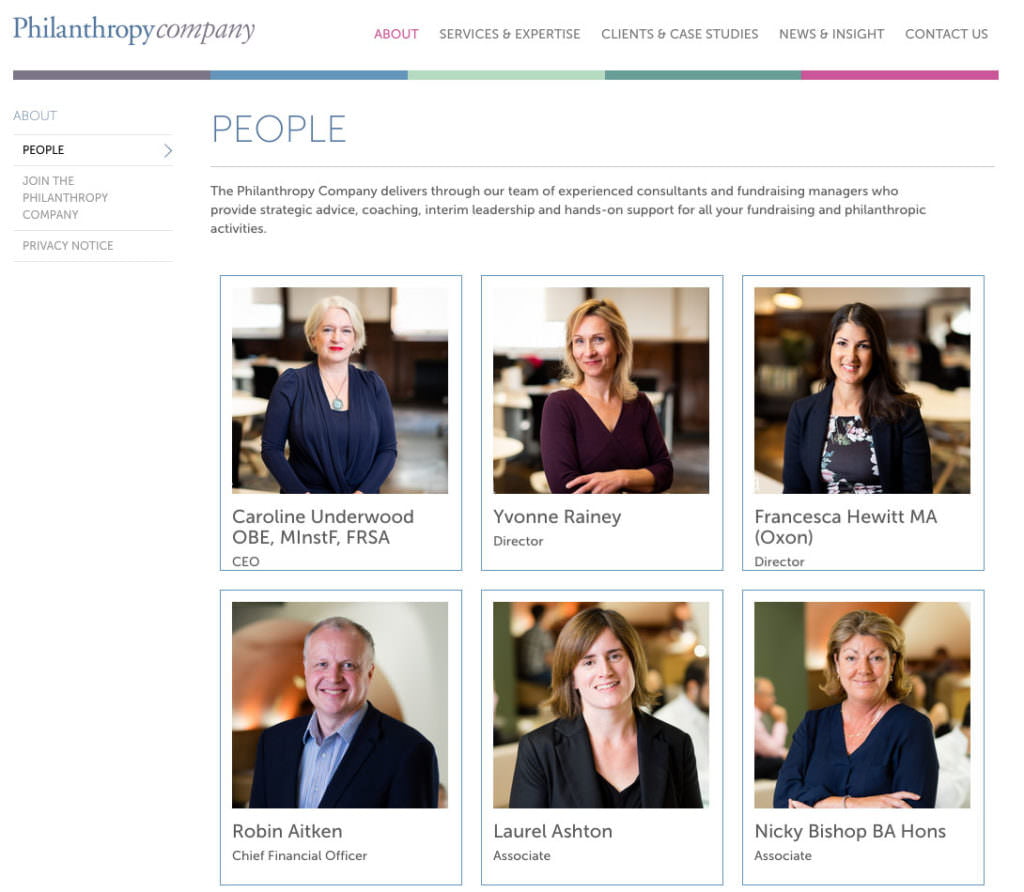 Douglas and Sam, Just a quick note to say THANK YOU for the amazing photos! My goodness, it looks amazing and you did such a fab job setting everyone at ease as always. Really love it! Nat
Posted in Corporate Portrait Photography, Websites

SmartTrade needed a few of their management team photographing for their new website –