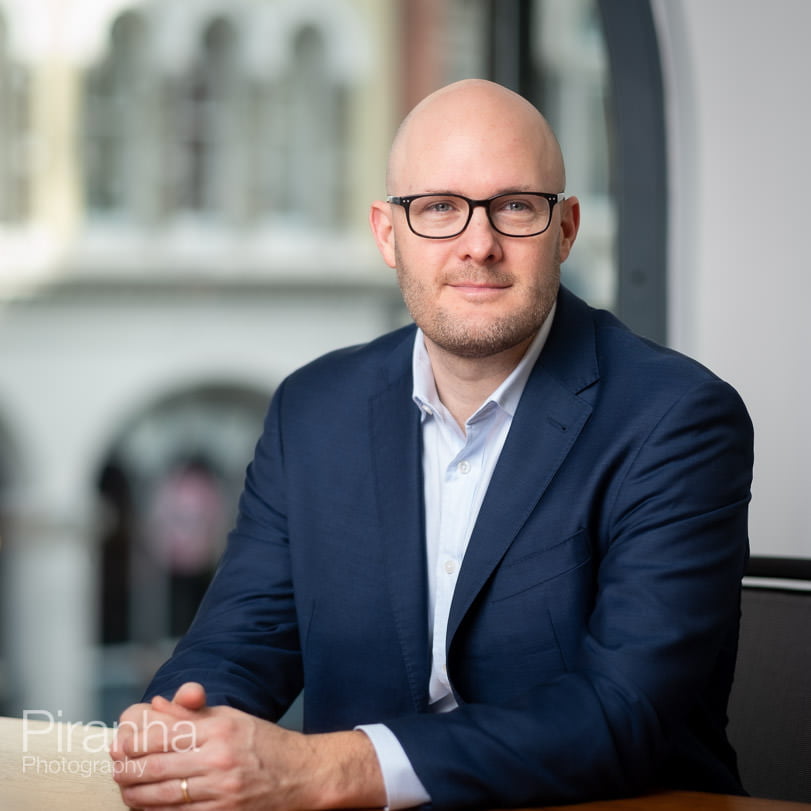 Portraits for Private Equity Company – ClearCourse
Background
ClearCourse provides a technology partner with an understanding of organisational challenges, and experienced private equity backing.
The Photography
Piranha Photography was asked to provide corporate portraits of ClearCourse's Mayfair team of staff members.
The team members were each photographed in a range of settings and then the final selected photographs placed into the new website design.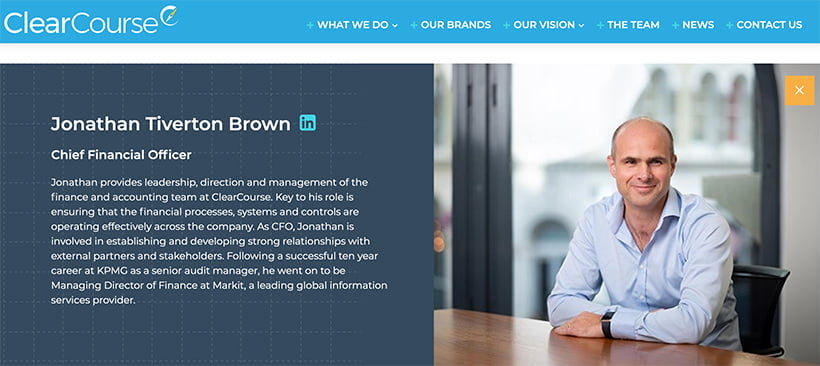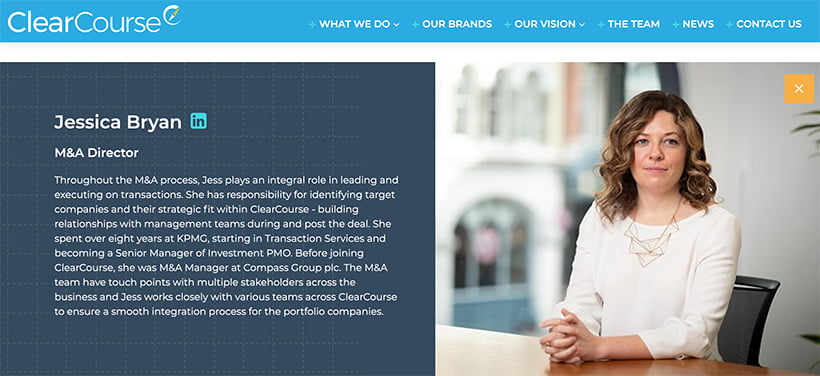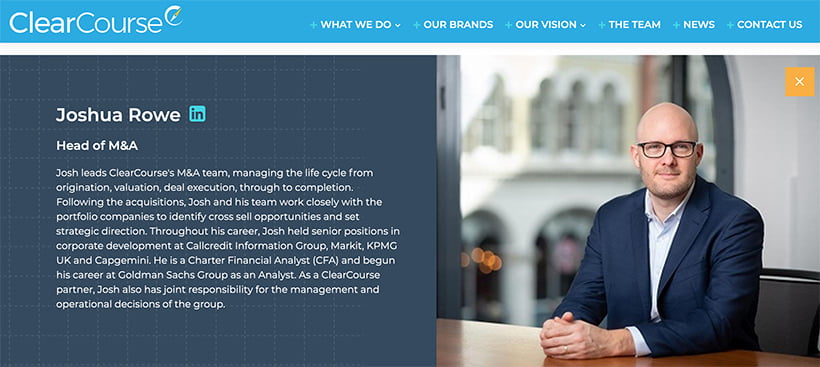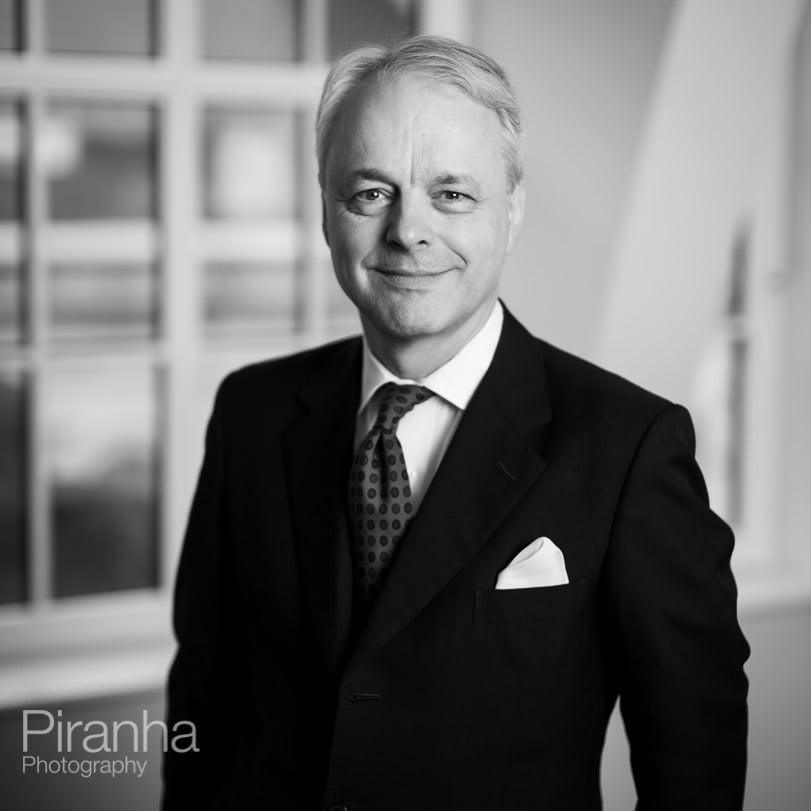 Aquiline Financial Services
The Company
Aquiline private equity  is centered around businesses that are well established in their niche but could be much more. As partners, they support aggressive growth initiatives and other paths to equity value creation.
The Photography
ClearCourse recommended Piranha Photography to Aquiline Capital Partners for their new website portraits, as they had been so happy with their own set of pictures.  The photography took place in the company's London offices and was later converted to black and white to fit with the website style.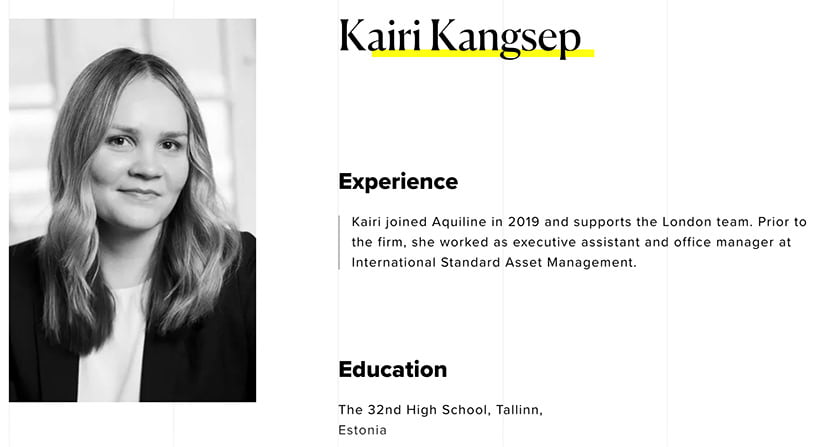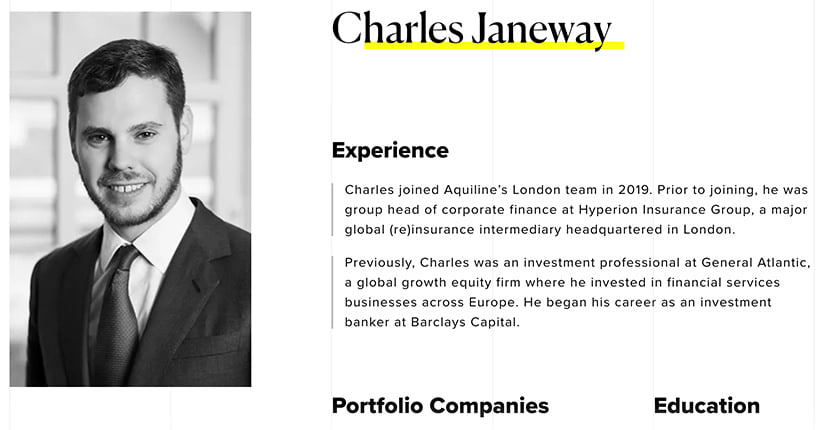 Latest posts by Piranha Photography
(see all)