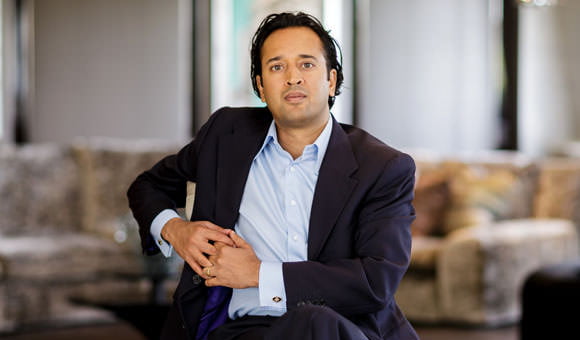 London Property Company – Photography for Website
A London property company client needed new photographs of their staff for use on their website and literature.  The portraits were taken in the newly refurbished Mayfair flats to give a sense of place to the final website.
A final website page for London property company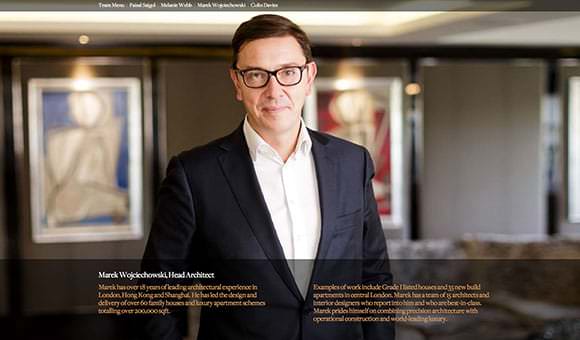 Portrait of Faisal Saigol for Wikipedia
The below portrait appears on Wikipedia's website on Faisal Saigol's page describing his life, education and achievements.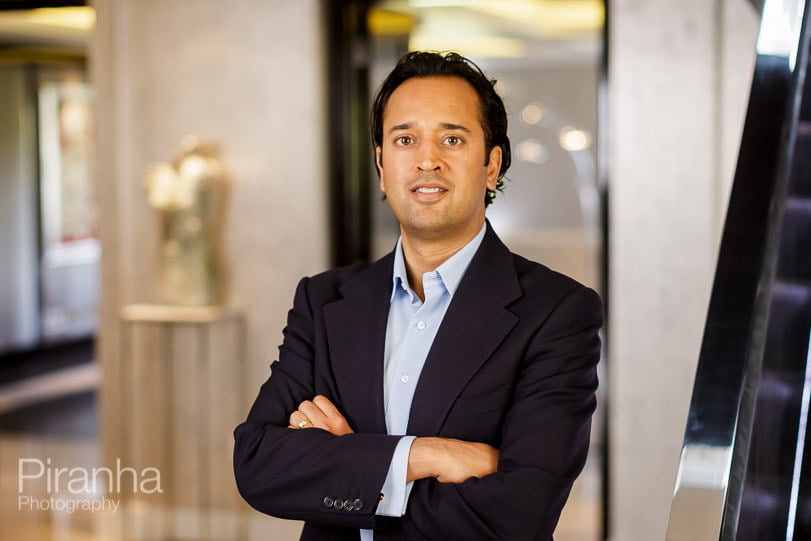 Latest posts by Piranha Photography
(see all)