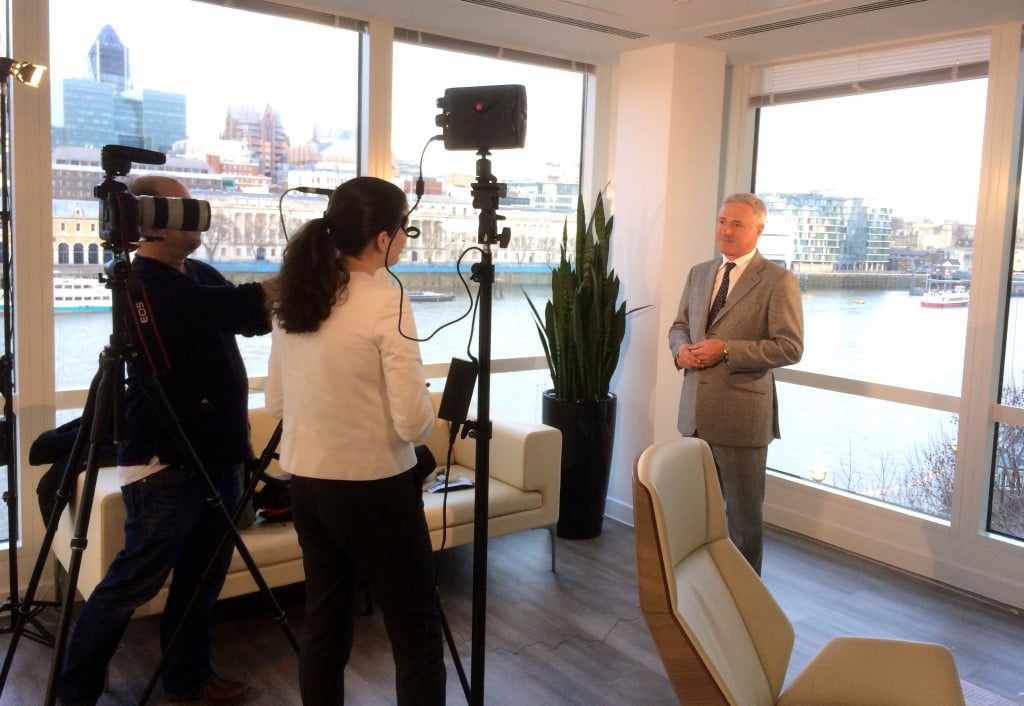 We  wanted to share with you a recent email from one of our private equity clients after their recent investor presentation, when the videos Piranha had worked on and produced with them were presented –
Dear Sam, Douglas and Adrian,
 
Last week's investor meeting was the 'best one yet' in Simon's opinion and we certainly received really great feedback from our investors. One chap from the states complimented us on the quality of our video editing. 

Thank you – we get very stressed, we ask for lots of last minute changes and you always deliver a great product and we've very grateful.
 
Lunch soon?
 
Kind regards,
Rachel

Marketing Director, Inflexion Private Equity
 
PS. We will soon turn our attention to editing the remaining videos we shot at the end of the year so we can get them onto the website.

Professional corporate photography and video for companies in London, the rest of the UK and Europe. Piranha are commissioned by FTSE100 companies and start-ups alike, for numerous projects, covering a wide range of work and styles. Portraits and office photography for use on websites, events coverage and PR shots for press and publications, as well as Board and location photography for annual reports. Using top of the range Leica cameras and lenses. Processing of images is fast and to an extremely high standard.

Latest posts by Piranha Photography