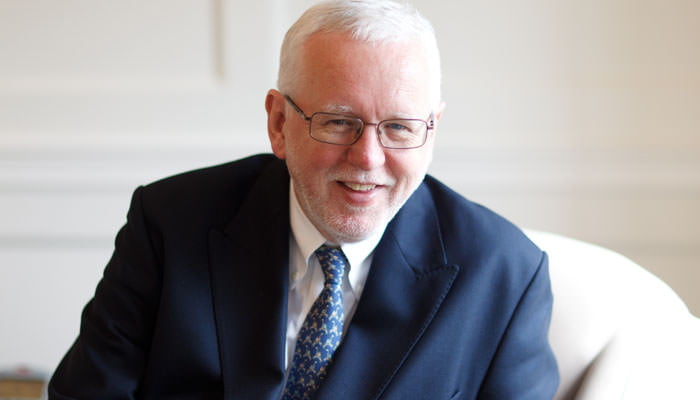 PR Photographer for William Hill at Brunswick PR's Offices in London
PR Photography in London – the below photographs were taken of William Hill's management team for Brunswick PR at their London offices.
Successful PR Photography
For these photographs the key to success is for the PR photographer to set up the lights and equipment in advance.  This way when the subjects, who are normally top management team are ready the photography can take place quickly and efficiently.
A Range of Photographs
After the photoshoot the PR department will be expecting a range of shots with different expressions to provide a library of images to choose from. The resulting set of pictures can be used to select from for the press or other forms of marketing. Sometimes the photographs are sent out to online websites and sometimes to newspapers and printed publications. Often the key is for the photographer to have captured a mix of expressions, and also that they ensure the final images are supplied in the correct format for the PR department to be able to quickly send out with the relevant press release.
Short Notice Photography
PR photo shoots are sometimes booked at short notice particularly if the photography is to support a company's new acquisition, deal or perhaps change of management team.
It is important to take quality photographs and to quickly and efficiently help the people appearing in the photographs to relax on the day, so that they look happy and confident in the final photographs.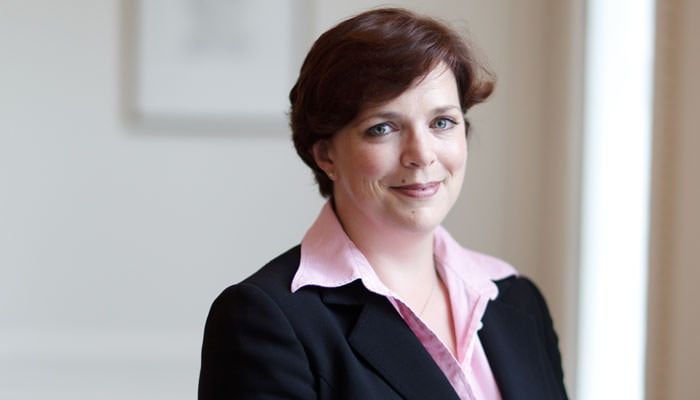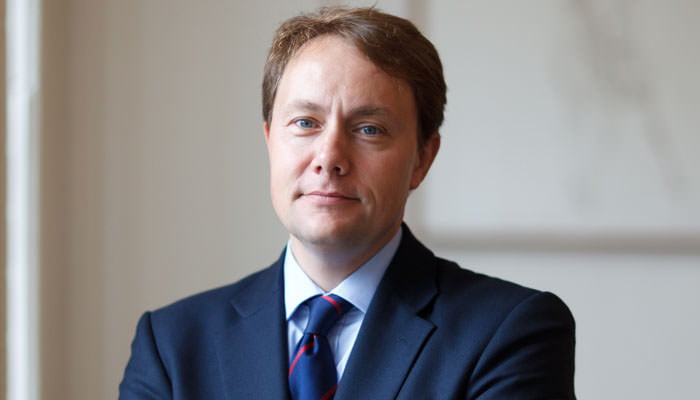 Latest posts by Piranha Photography
(see all)