Keeping Clients, Journalists and Publishers Happy with Fresh and Contemporary Photography
Contemporary photographic content is constantly evolving and it's important for me as a professional photographer to hear the latest views from leading companies, agencies, publishers and editors.
Last week, I booked myself on a commercial photography weekend with Magnum Photo, where The FT Weekend Magazine, Diana Markosian (World Press Photo Award Winner), 'Barbara' the lifestyle/advertising and design agency and 'Shoot Europe,' a production company whose clients include Nike, shared their opinions on how brands can best use PR pictures and video to stay fresh and contemporary. We also discussed emerging trends in digital content.
While each had their own opinion, all the contributors agreed the need for strong-yet-considered photography that is consistently presented across all forms of communication, from websites to corporate reports, marketing materials, blogs and social media feeds.
They also stressed just how important it is to be able to understand and work within a brief – usually working alongside journalists and publishers – to produce results that photographer and client are happy with.
I'd love to discuss over a coffee how to produce stand out photographic imagery in the real world of tight deadlines, restricted budgets and clients with very strong opinions and working habits.
Please get in touch and we can meet at your convenience.
Best wishes, Douglas
020 7193 9446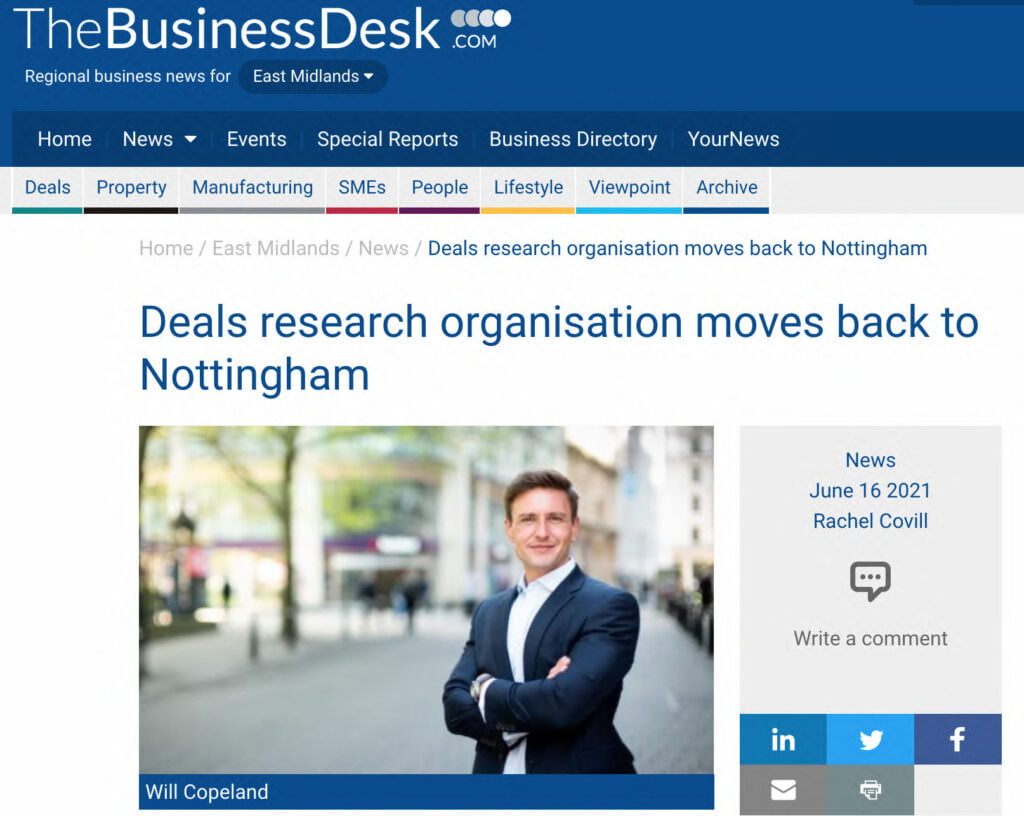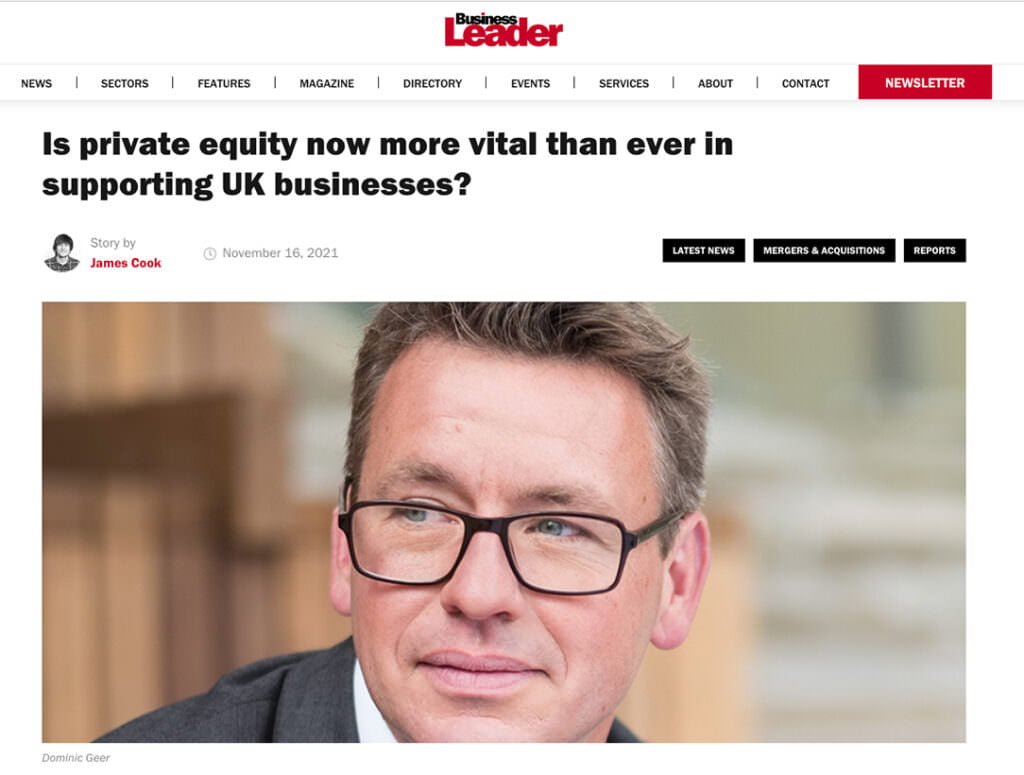 Latest posts by Piranha Photography
(see all)