Corporate Portrait Photography for Accountancy Firm
New corporate portrait photography was required for the company UHY Hacker Young.
Here are a few of Piranha's portraits taken for a London accountancy firm and now being used on their website.
Accountancy Firm – New Portraits for Website
This firm of accountants commissioned portrait photography of their staff members for use on their website and other materials.
Below you can see a couple of the photographs taken by Piranha in use on the company's website.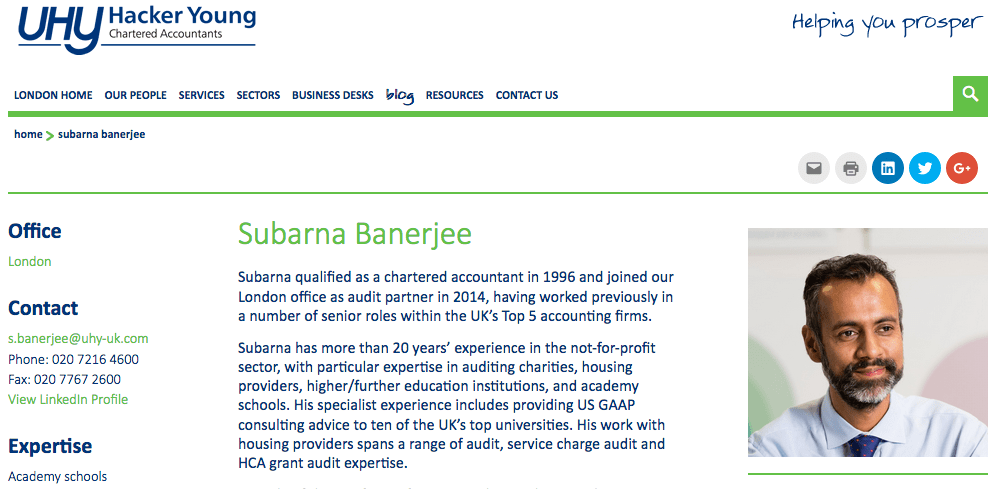 Latest posts by Piranha Photography
(see all)