Photography of Staff for Company Website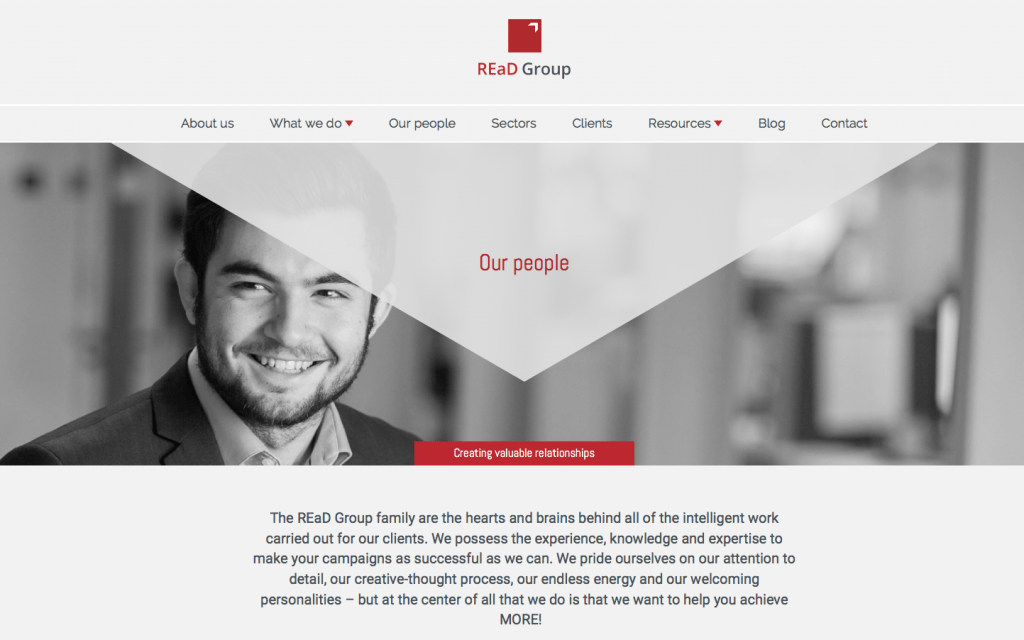 Photography of Staff for Company Website
A number of days of photography to take pictures of all staff members for their biographies and also top banner images across the company's website.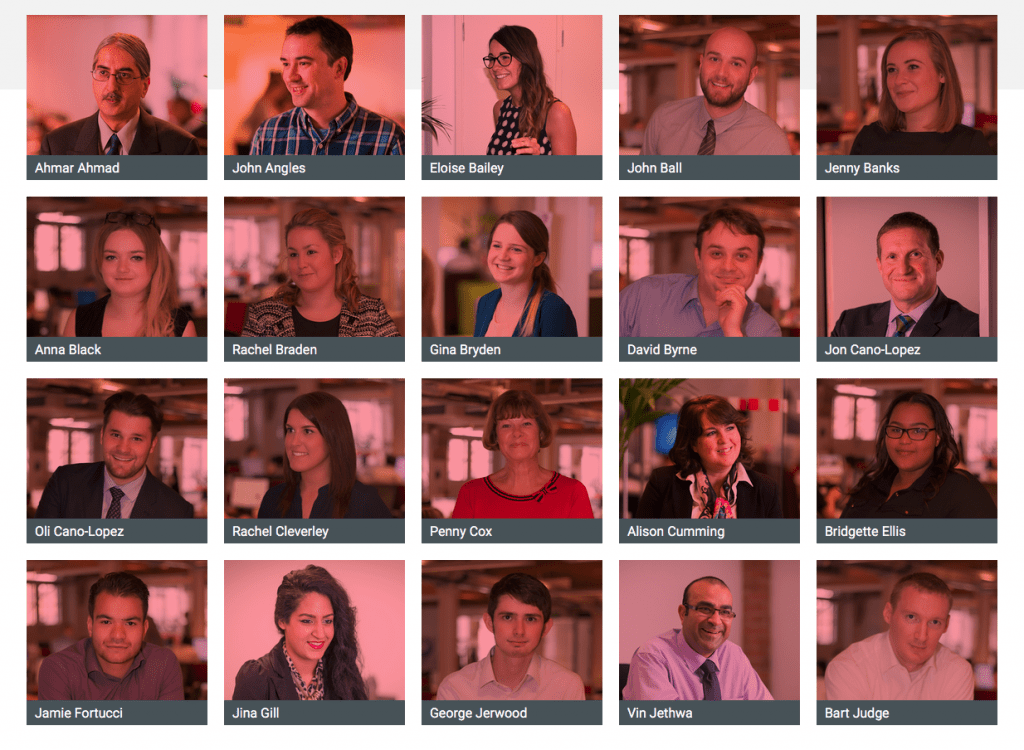 Latest posts by Piranha Photography
(see all)
Hi Sam, Just to let you know I received the disks today, thanks!! Thanks to you both for the photography sessions and for making the experience easy, especially for the more nervous bods of the office. I'll be in touch as we need to take some more executive board pics and there's one staff pic yet to do.
Related Posts