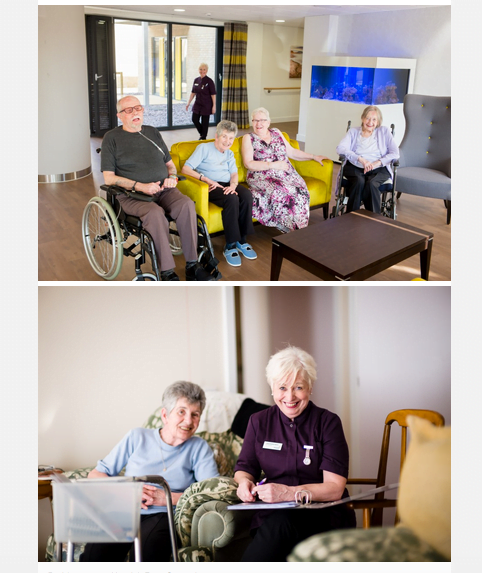 Photography for Property Company of Sites and Meeting
Piranha was commissioned by SHA Housing property company to photograph their various ongoing projects around England. This included exterior shots of the works and also interior shots of the rooms and residents.
The buildings were varied and interesting from major developments to individual houses.
A few weeks later Piranha was commissioned by the company to photograph a breakfast meeting and talks – members of the board and the housing minister were present. Below you can see some of the photography featured on the website and taken during the morning meeting –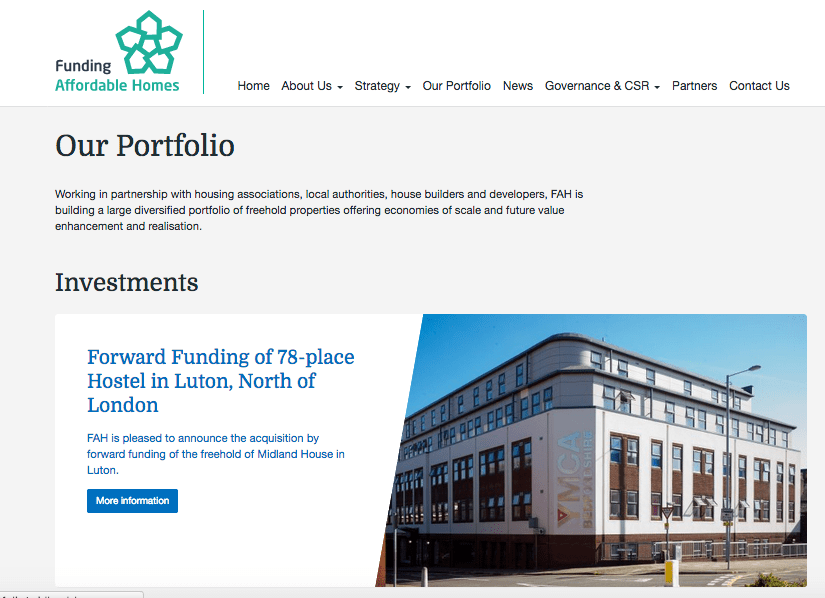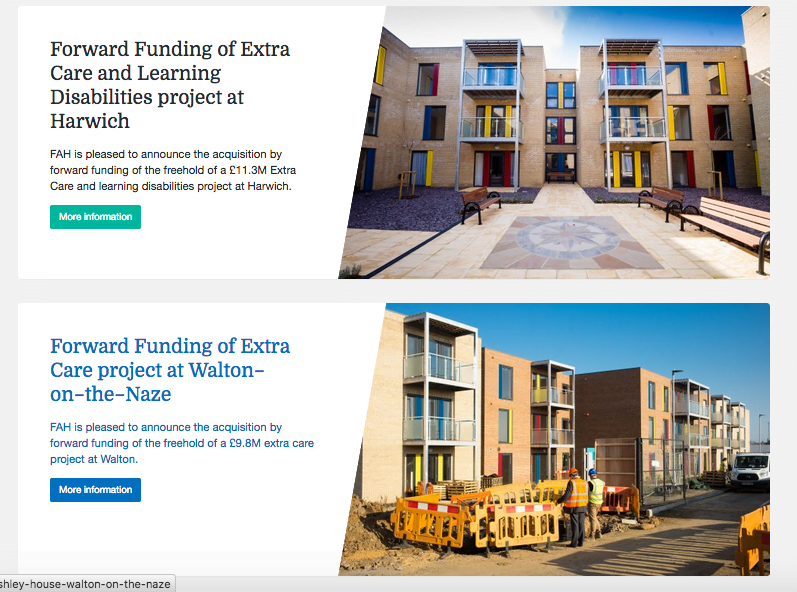 Breakfast Meeting in London with Housing Minister –
To find out more about how Piranha organises the photography for construction companies please visit this blog post about Property Investment Company Photography.

Latest posts by Piranha Photography
(see all)