Photograph for Professional LinkedIn Profile

Photograph for Professional LinkedIn Profile
A professional headshot photograph taken for use on a LinkedIn Profile and other marketing materials is important to both the business and the individual being photographed. It is often the first time any new client will discover what you look like.
According to the recruitment firm Monster, 62% of employers are influenced by first impressions, and this starts with your LinkedIn profile. So, think carefully before wearing your favourite Motorhead t-shirt.
There are many considerations when preparing for and then taking a headshot photograph for LinkedIn below are just a few –
Lighting – depending on the room and look and feel that is required the lighting needs to be carefully considered. For example, will the image be taken using natural light or an off camera flash set up?
Location – if the image is to be taken indoors then is it desirable to show an office backdrop or perhaps a plain white or grey backdrop?
Indoor or outdoor location – LinkedIn profile photographs can be taken inside or outside – either can work fine and is often down to the corporate brand and style.
Expression – The key when taking a photograph for a LinkedIn profile is to capture the right expression on the person's face, and this can depend on their role in the company they are representing.
File size and crop – Once the photography has been completed and the best photograph from the set selected then the next stage of the process is to discuss and propose possible crops for LinkedIn. Some people prefer a close crop so that only the face is visible, whilst others keep a sense of the location by showing the surrounding background in the final picture. This is very much a question of personal preference.

New LinkedIn Profile Photograph for Owner of UK Business
Up-to-date and professional photographs for LinkedIn and company websites are crucial and something we are regularly being commissioned to carry out for our clients as you can see here.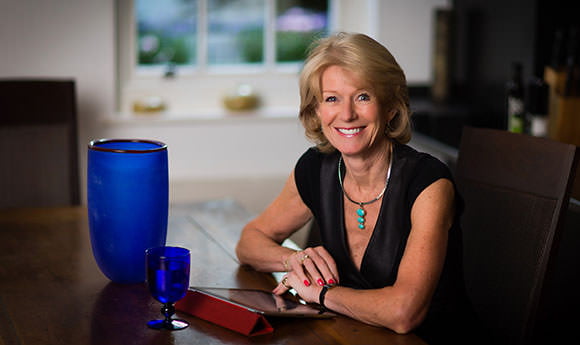 Latest posts by Piranha Photography
(see all)
I've worked with Douglas for almost three years - he's a highly talented professional that makes the process fun and enjoyable. Critically, he also tries to understand the motivations, aims and vision of the people and the organisations that he works with ensuring that the final product is truly excellent. I would recommend him to anybody and everybody." - LinkedIn Recommendation
Related Posts