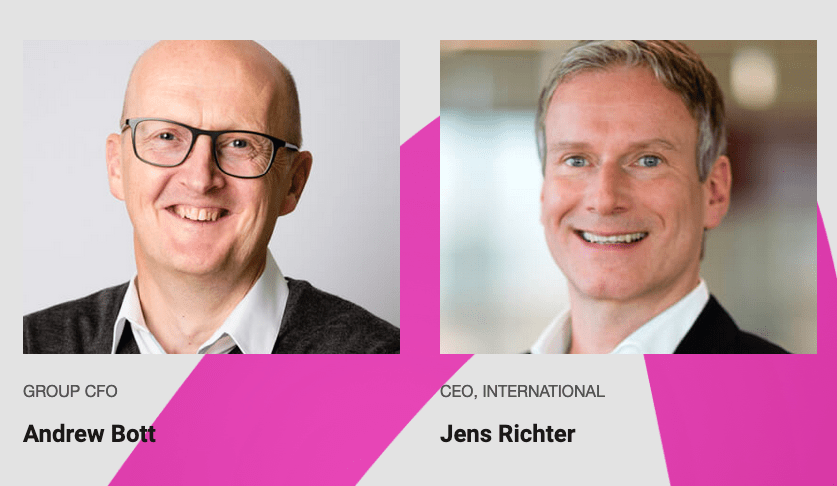 TV Production Company Photographer – The Many Uses of Executive Team Photography
The global entertainment company – Fremantle create, produce and distribute content across the world.  Their TV shows range from dramas, entertainment to factual and lifestyle.
The British production arm of global entertainment group is made up of a number of labels, producing television for channels in the UK and for streaming.
Uses of portrait photography of executive team
Piranha Photography has been photographing the European senior management and executive team for the TV production company over a number of years.
The photography here demonstrates how useful it is to have a library of portraits of the executive team for a company.  There are often times when a photograph is needed and with an extensive library a picture can be quickly and easily supplied to publications or utilised to accompany stories on websites or social media.
The company has many uses for the photography across different media and their brands including –
PR / Press releases – the photographs of executive team members are sent out to publications to accompany new appointments and announcements.
Website – portraits are required for team pages of the website and to accompany the biographies of senior managers
LinkedIn – Business headshots are used on LinkedIn for personal pages of managers and also to accompany LinkedIn news update posts.
Internal publications – photography has been commissioned to accompany publications produced by the company – see below.
News story on website
CEO's announcement about the restructuring of UK business and promotions and new appointments with accompanying photograph taken by Piranha of Liam Humphreys, CEO FremantleMedia UK.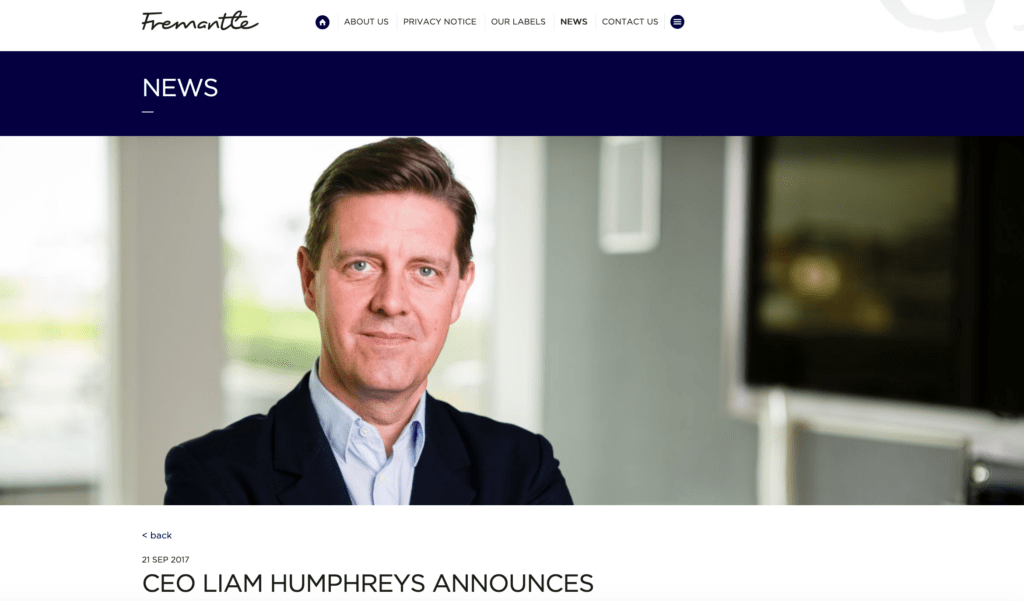 Profile photograph of senior manager on website
One of the plain background headshots appearing on the company's team page of the website.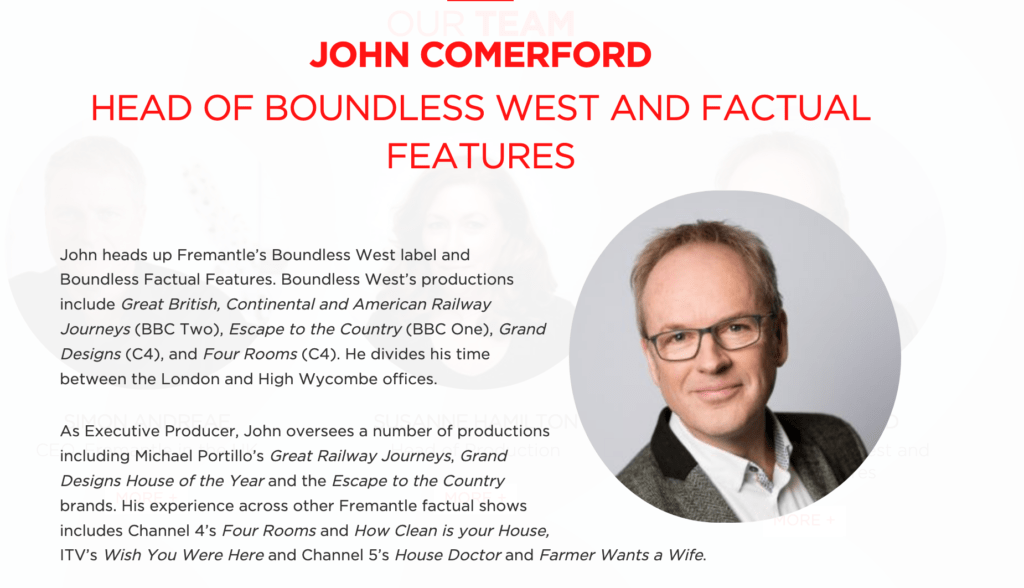 LinkedIn post with accompanying portrait photograph of Director
A grey background photograph of this Director is used to sit alongside the news story appearing on LinkedIn.  The piece is an update discussing games shows on TV and audience reaction to these.  LinkedIn headshot photographs can be extremely useful for companies.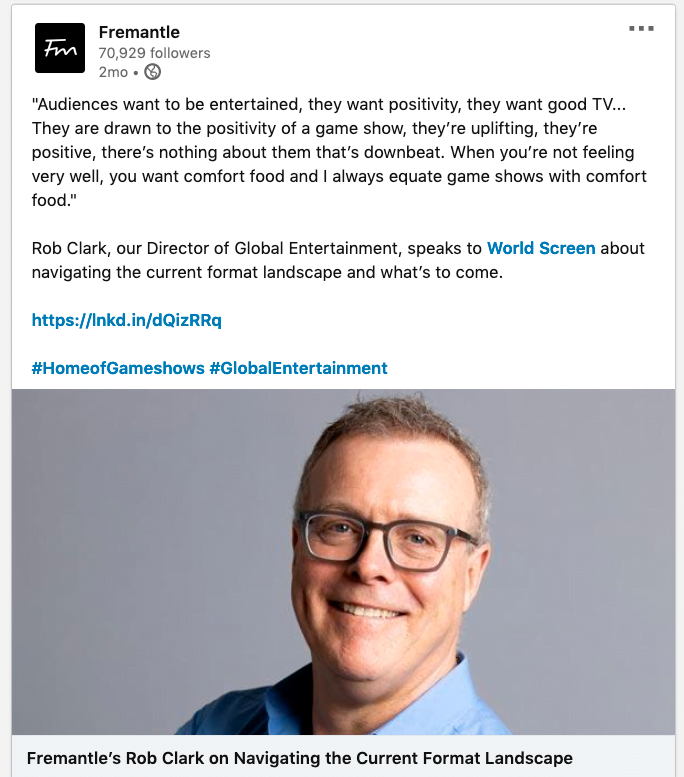 Brand page news items with accompanying photography
A news item on one of the company's brand pages discussing changes to the drama team, with two portraits by Piranha, and beneath is an announcement of a promotion on the drama team with a new photograph of the President of Drama – Christean Vesper.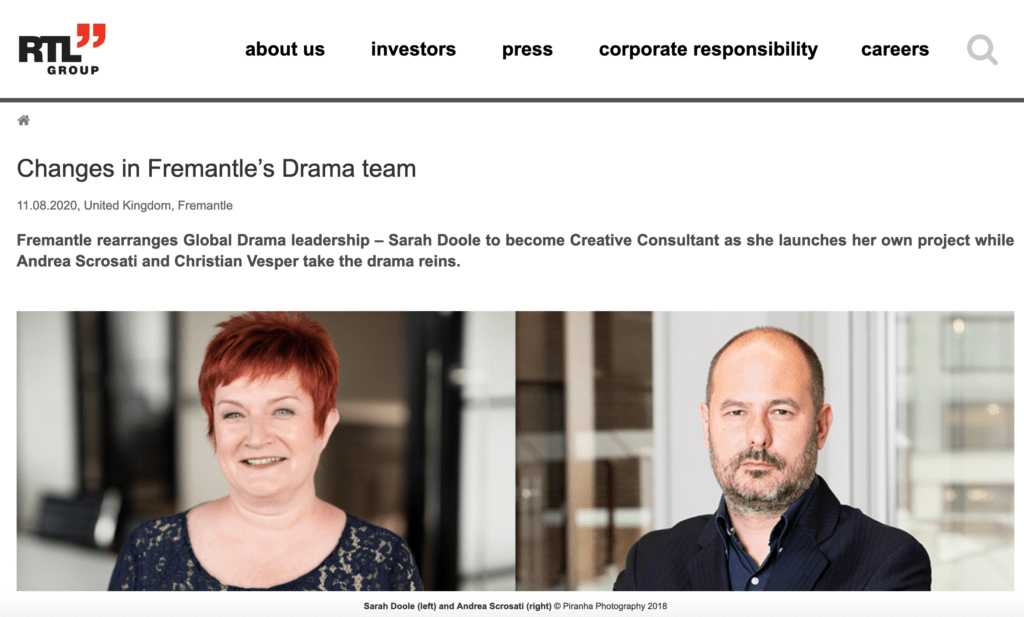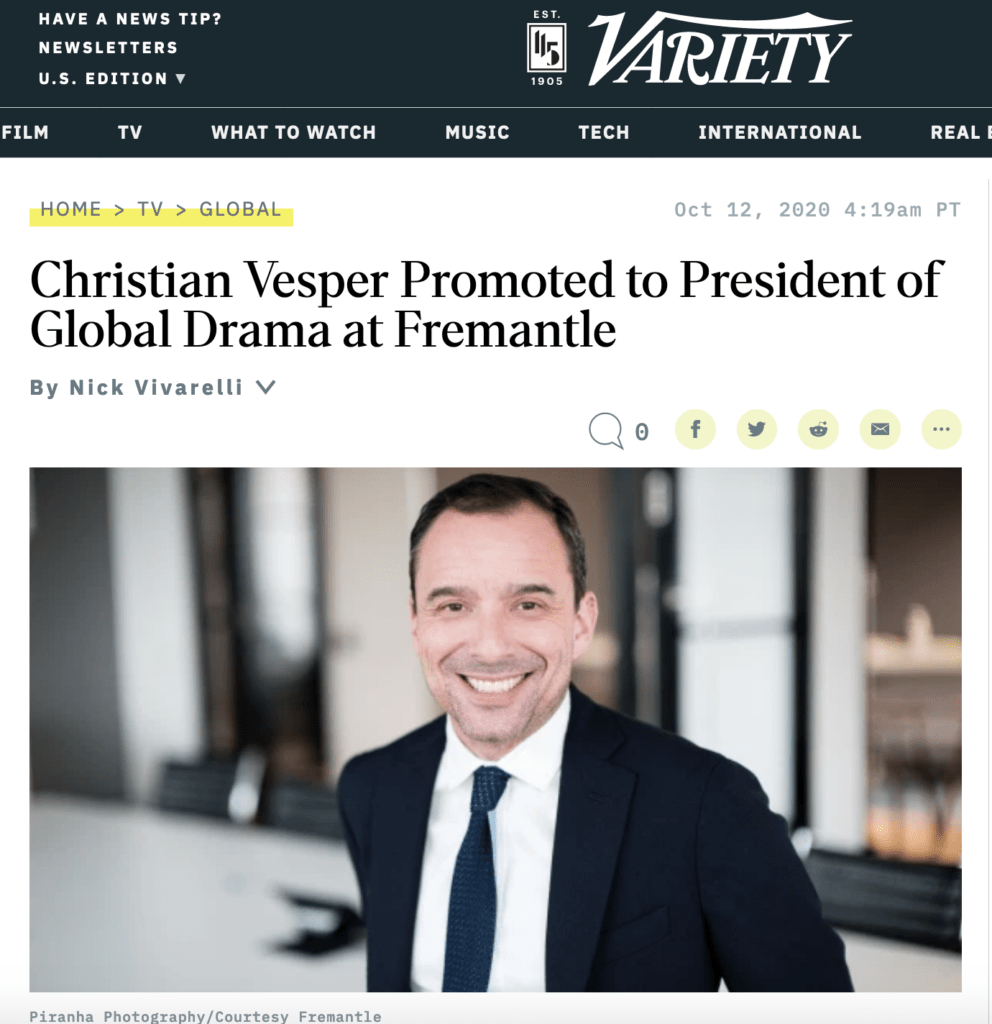 The TV company's photographic brief
As the photography is used across a variety of platforms the brief for the photography is to take plain headshots against a white / grey background and also reportage photography of each individual with an office background to give context for the images.
Senior management page of website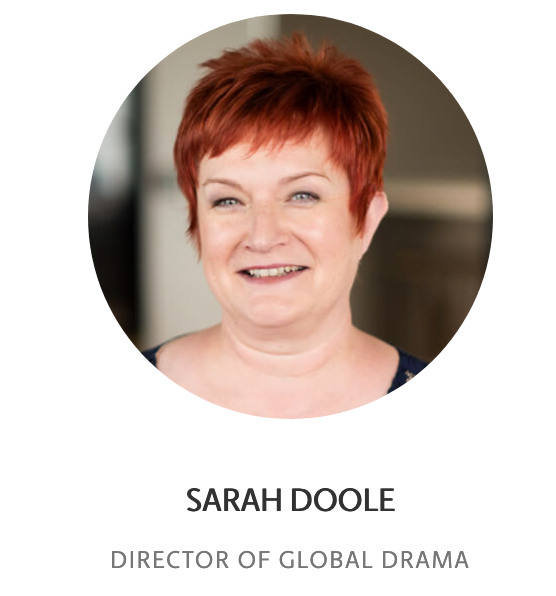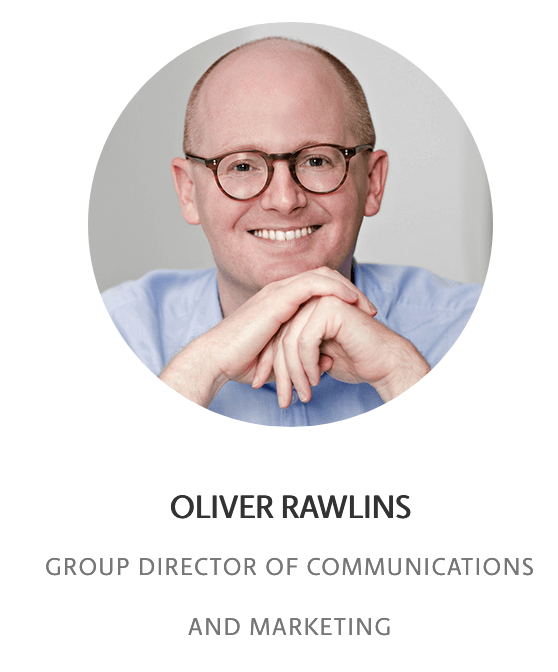 TV Production Company Photographer for publication
Photograph taken for Global Drama section to be included in the magazine editorial 'The Word'.

Latest posts by Piranha Photography
(see all)