Great to have the opportunity to photograph the Brochet team in their new corporate offices near Andover. The brief was to capture the team at work in a documentary style, so that disruption was kept to a minimum, but with a little guidance from the photographer, the best shots could be achieved in the time frame. Its important to photograph staff actively engaged in their day to day work to produce more active and attractive images, which then look more believable for a website. For this I used a very fast 50mm lens to allow the ambient light to be retained and keep the subject sharp and in focus with the background rendered softly out. Using the mood board and brief from the design agency, I ensured the reportage look throughout the day was consistent and that the photography would fit the style of the new website.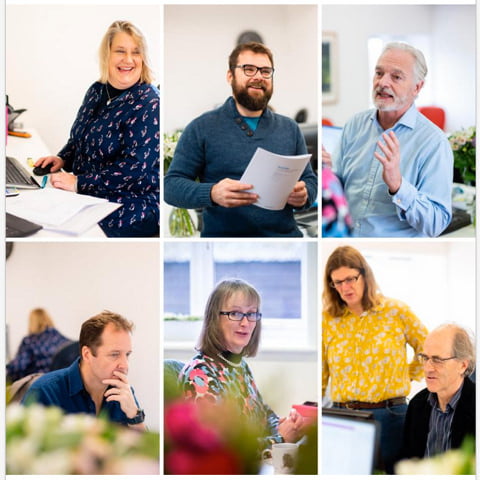 LinkedIn Recommendation


Professional corporate photography and video for companies in London, the rest of the UK and Europe. Piranha are commissioned by FTSE100 companies and start-ups alike, for numerous projects, covering a wide range of work and styles. Portraits and office photography for use on websites, events coverage and PR shots for press and publications, as well as Board and location photography for annual reports. Using top of the range Leica cameras and lenses. Processing of images is fast and to an extremely high standard.

Latest posts by Piranha Photography