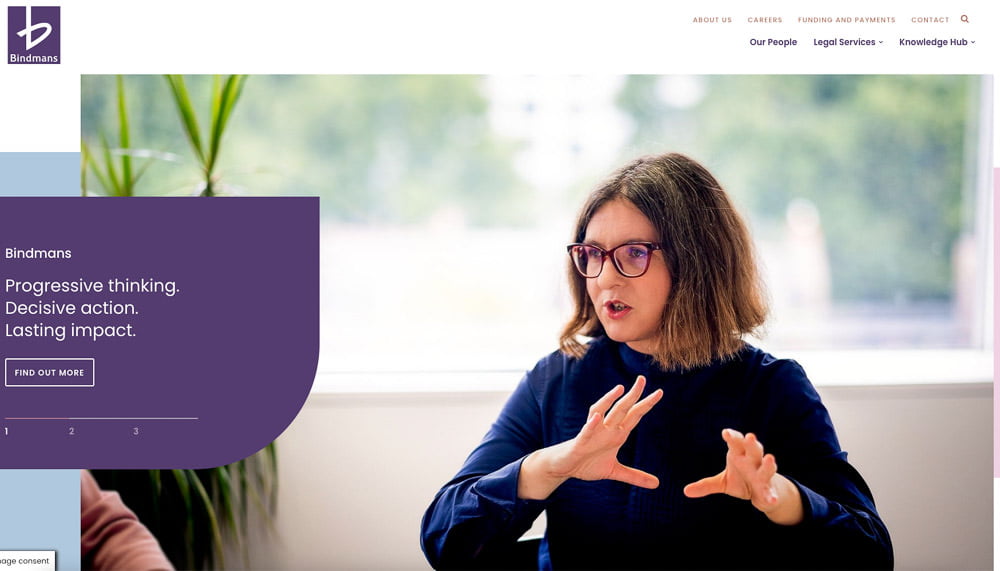 Law Firm New Website Photography
This large London law firm required new website photography.
The brief was to take working office shots in a wide variety of locations in the company's London offices to make them look natural and normal 'work in progress' images despite the professional lighting setup to give the images a bit more contrast, colour accuracy and pop. The flash had to be the minimum power possible using a large softbox for the best effect and it lifted the shadows on people's faces without being at all obvious, many staff commented that they weren't even aware of the flash going off.
The law firm also needed new corporate portraits of staff members for the 'About Us' section to sit alongside their biographies, these were to look approachable yet competent featuring a London view behind each person to give a sense of place and greenery, and to set themselves apart from the plain background used by so many companies today.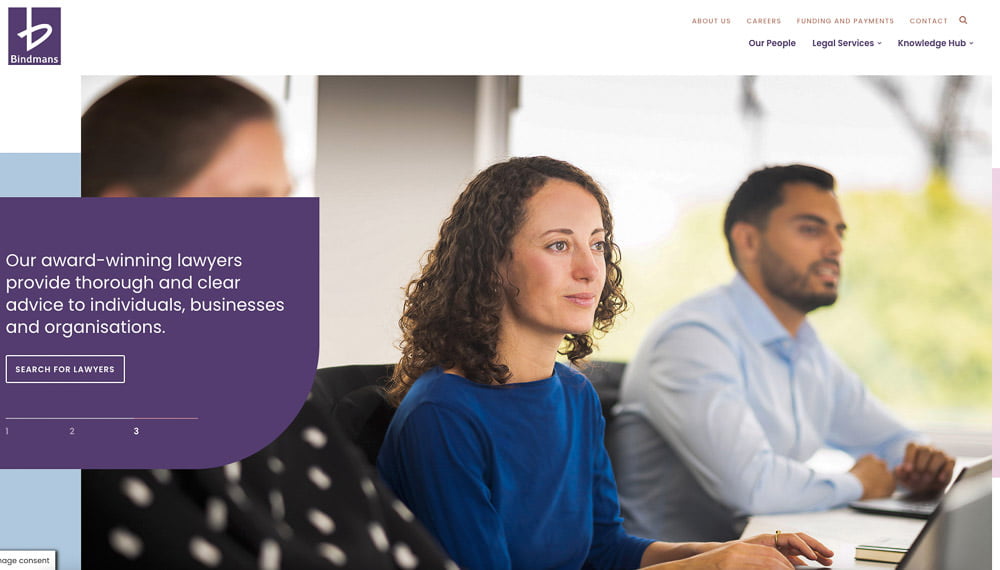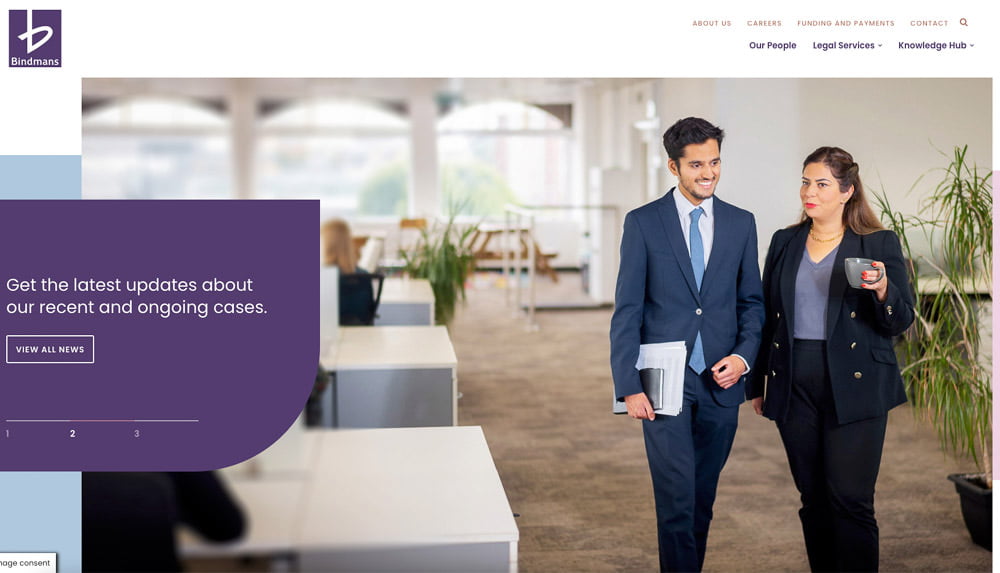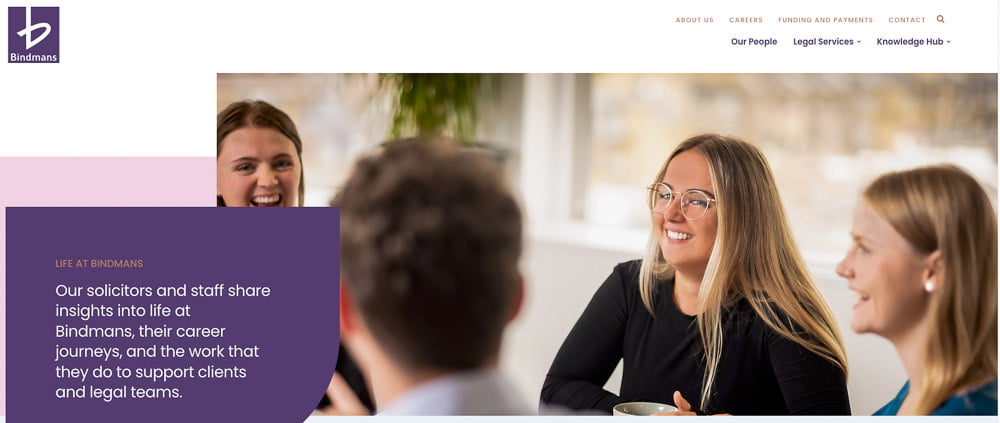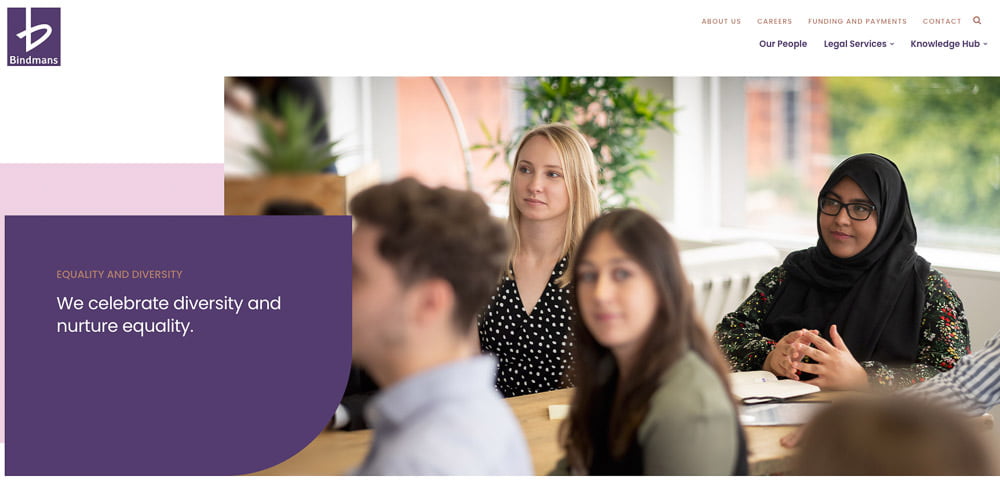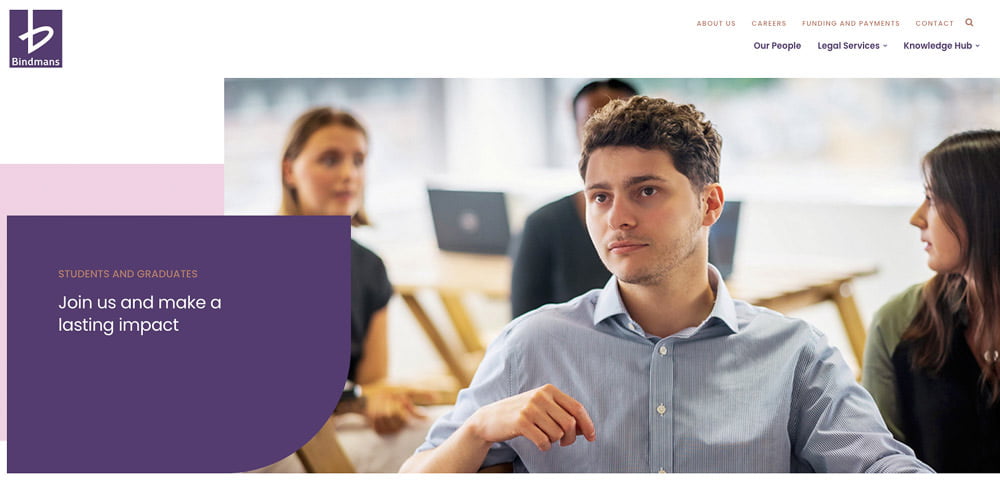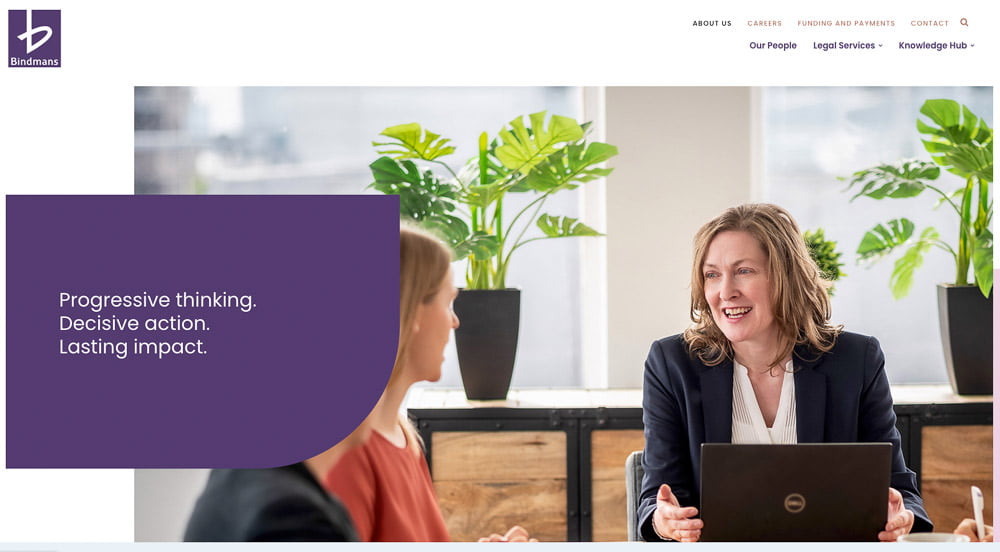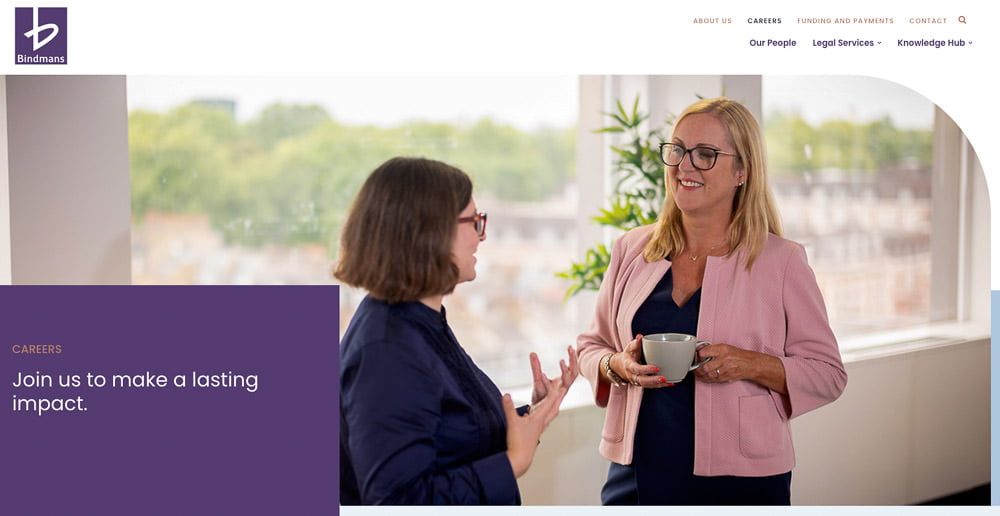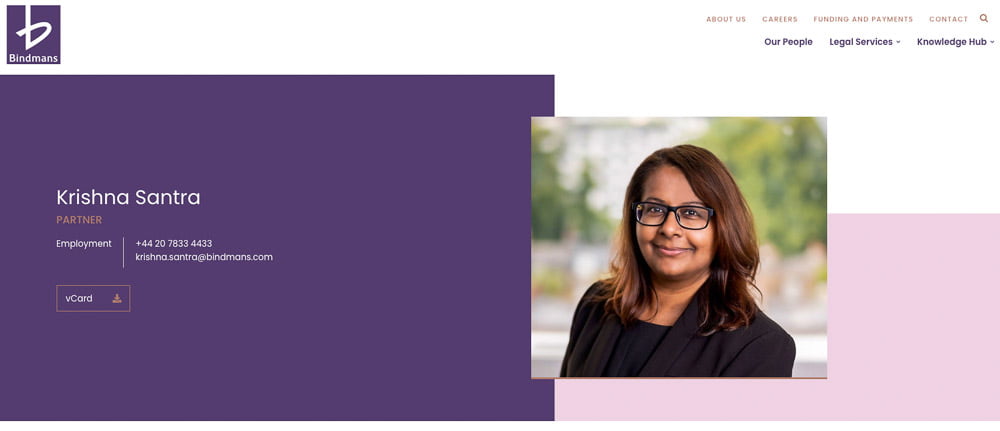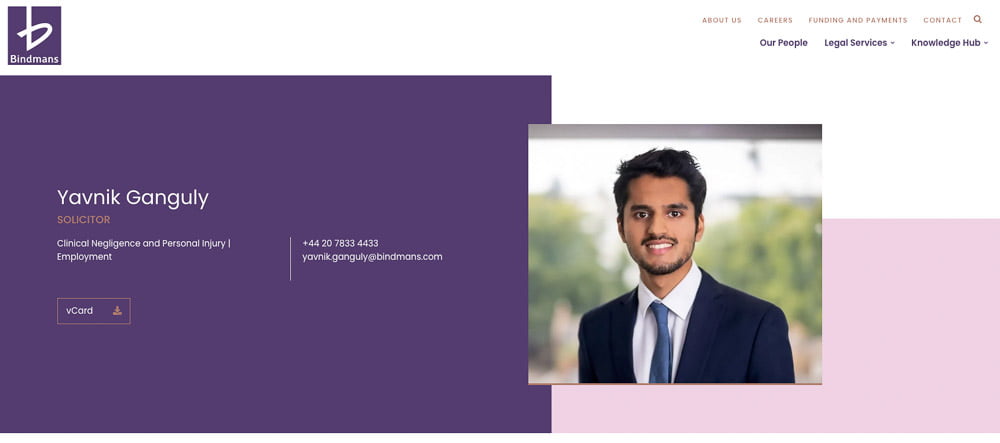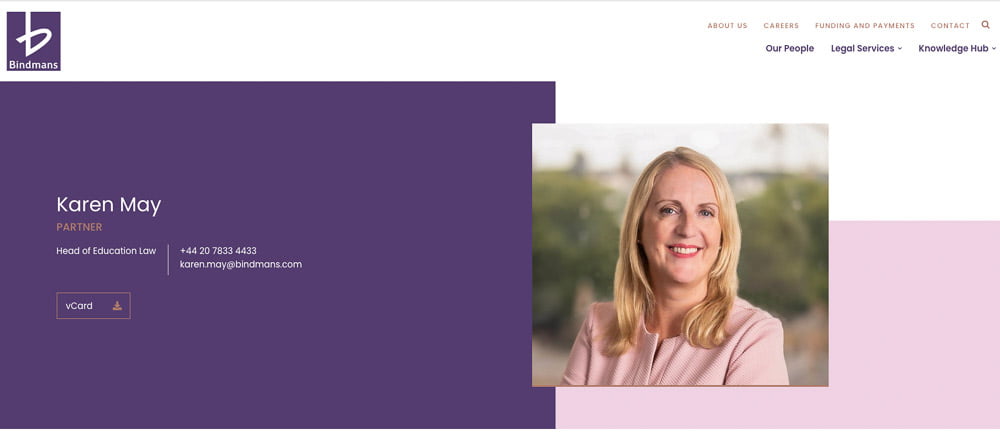 Original photographs for the company website
Below are some of the original photographs provided for use on the company's new website –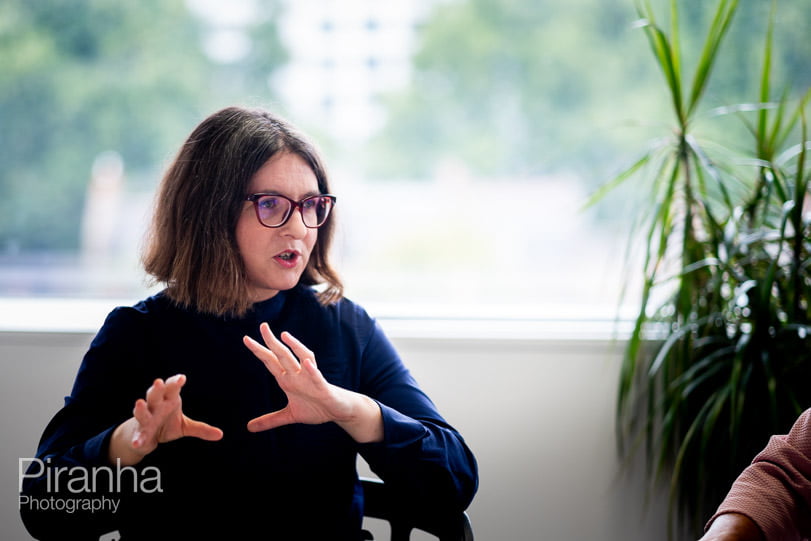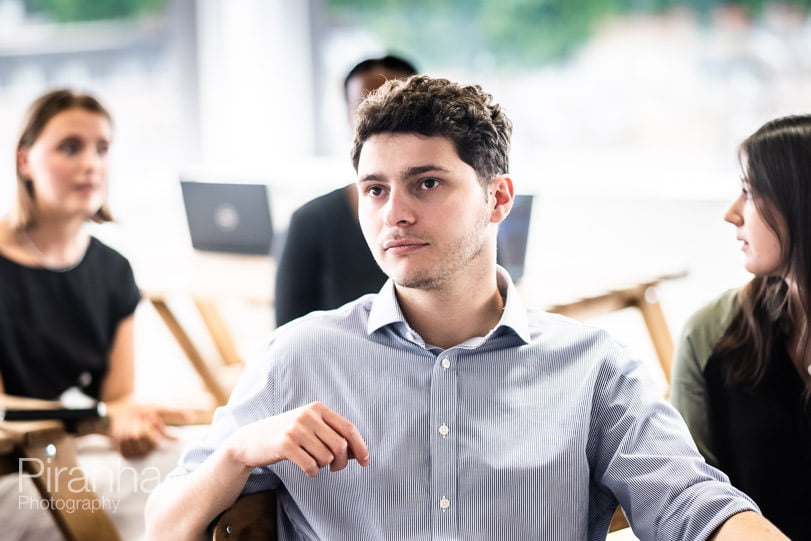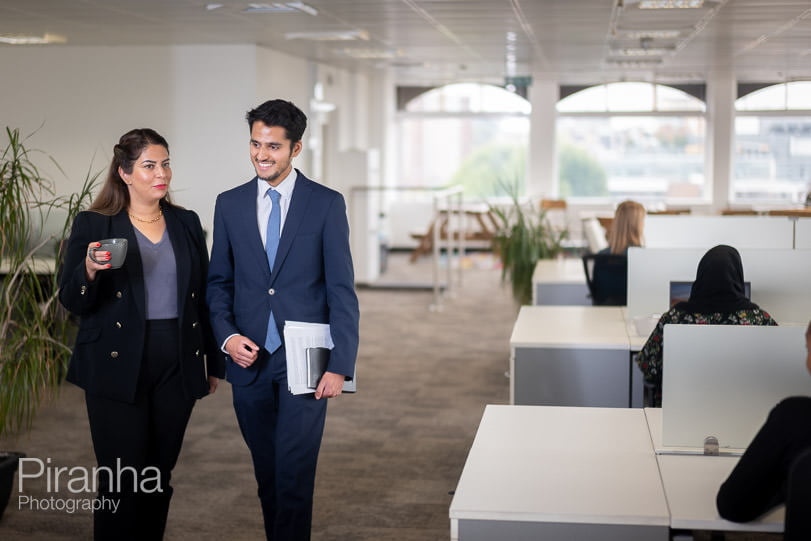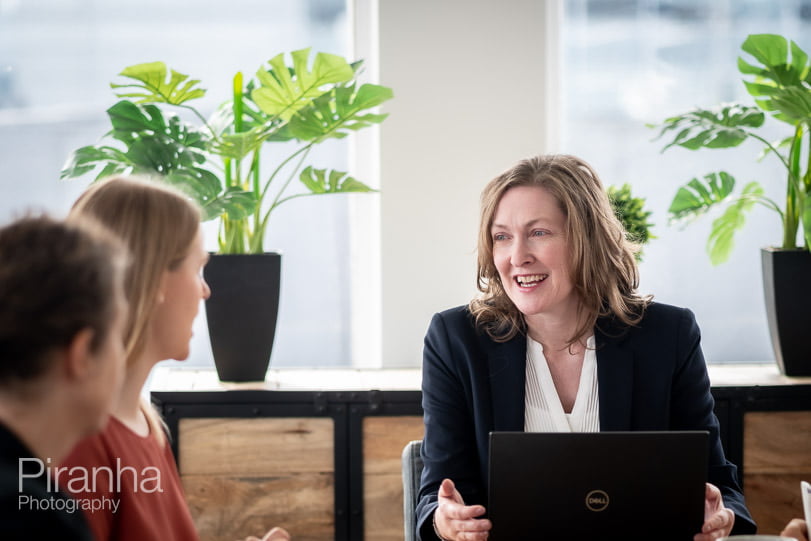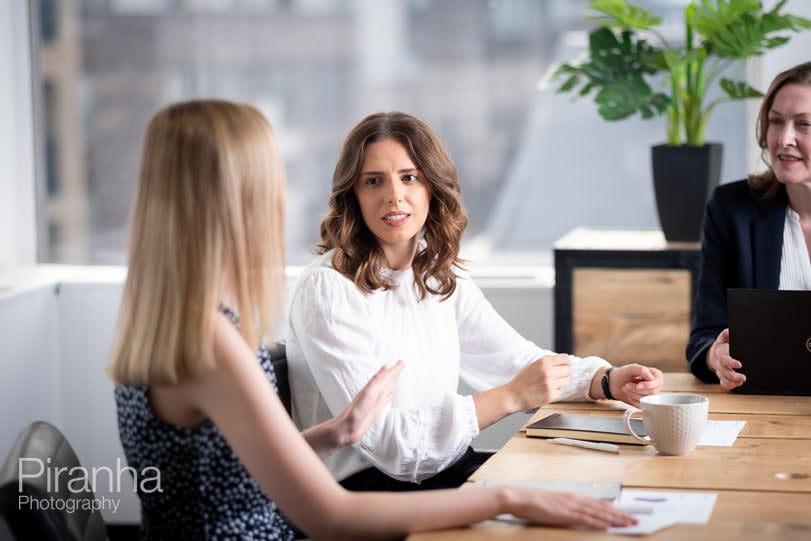 Latest posts by Piranha Photography
(see all)