Inflexion's Staff Portrait Photographs for their New Website
More Up-To-Date Website Photography
The photography shown in this blog post are historic photographs taken over a number of years.
The new website photographs for this client taken in 2019, 2020 and 2020 can be seen here – New Website Photography.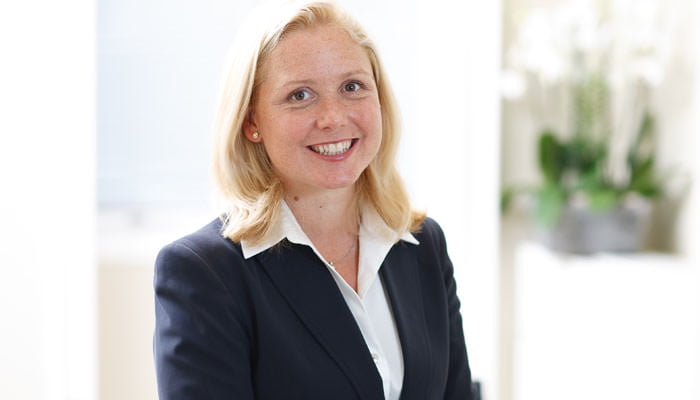 Inflexion's Portrait Photographs for their New Website
Modern, bright portraits by Piranha Photography to go on Inflexion Private Equity's new website.
Employees photographed over a number of days at the businesses London offices. See more here.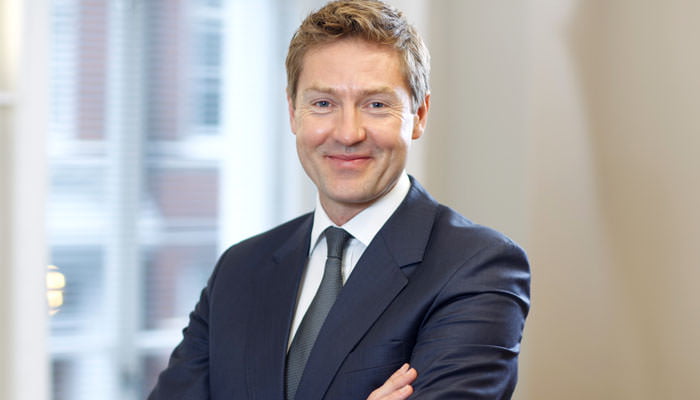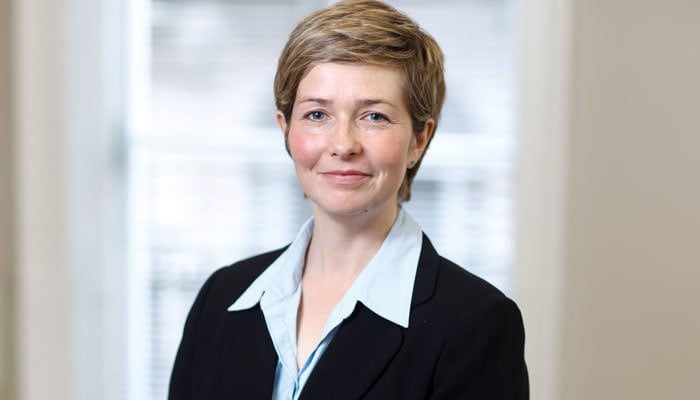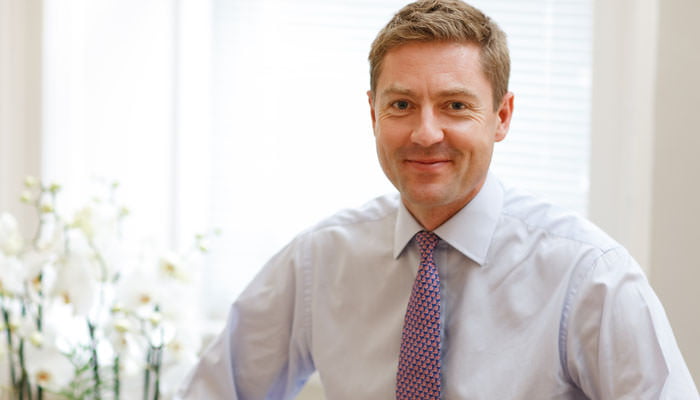 New Staff Photographs for Inflexion Shot in their London Offices
Inflexion required new staff members to be photographed in their London offices.  The portraits were used for a number of different marketing requirements.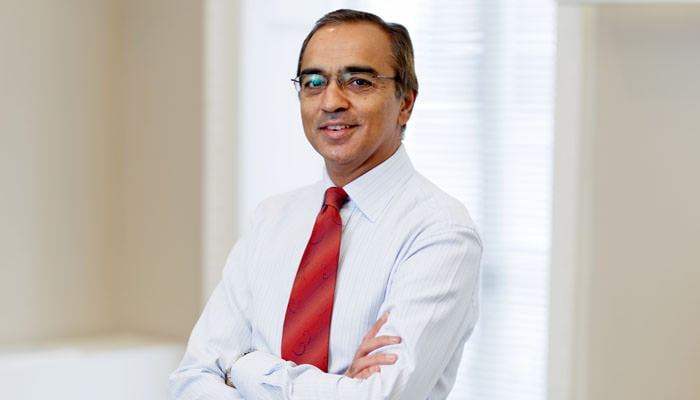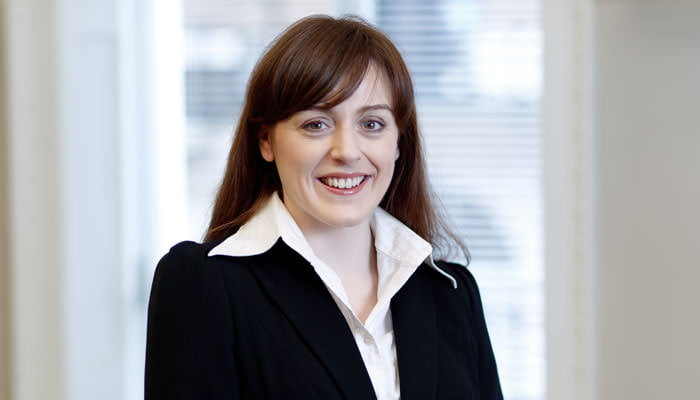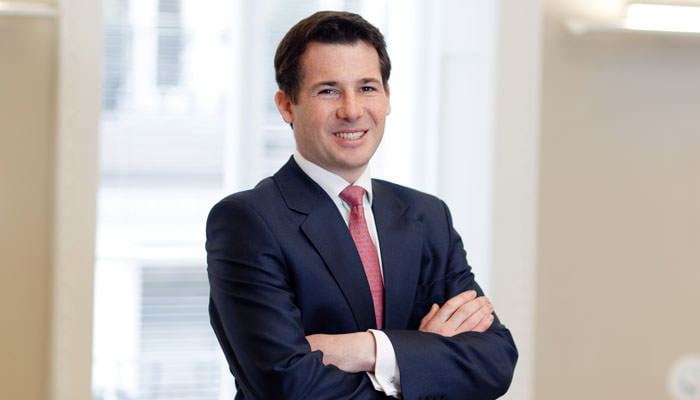 Business Photography for Inflexion in London
Business Photography for Inflexion of staff members in London.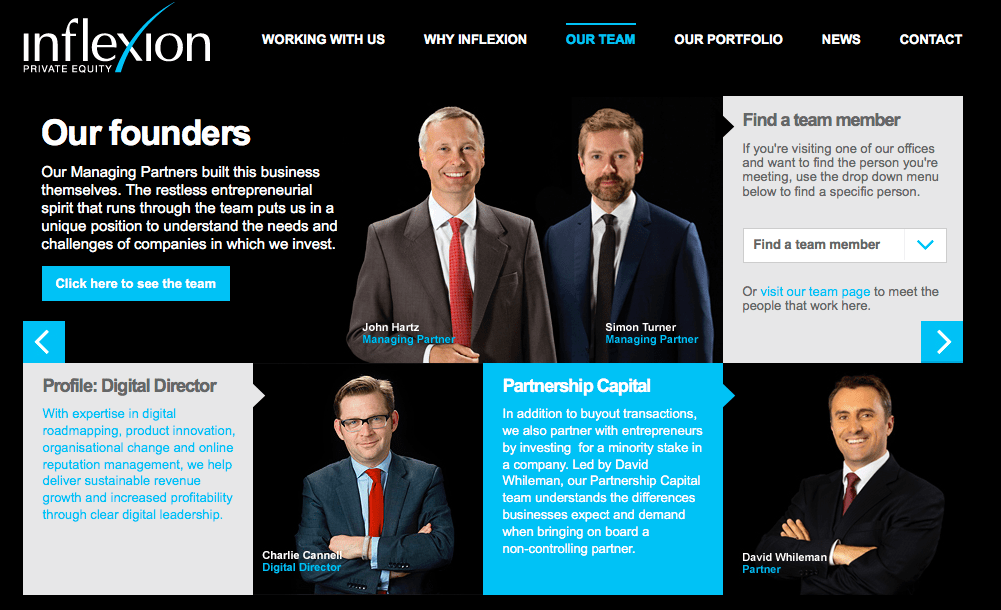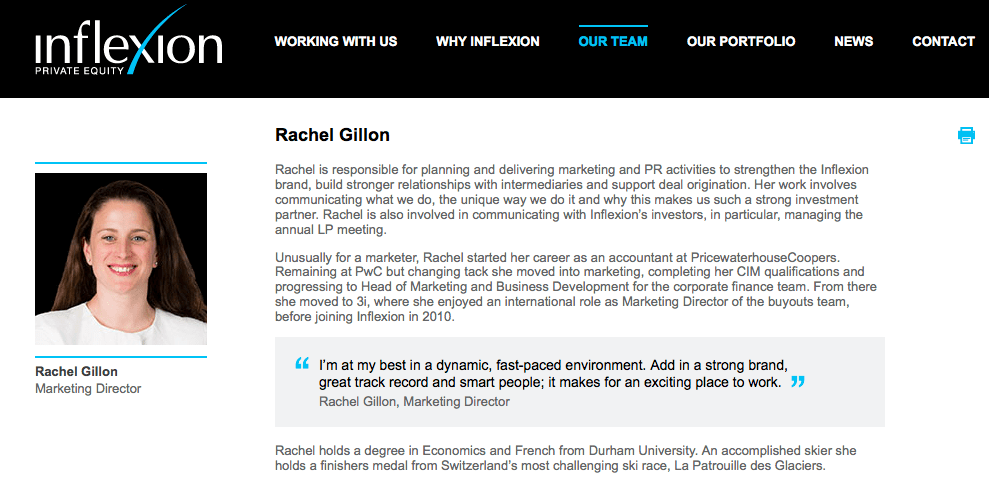 Portraits for Private Equity Company New Website
Inflexion require regular portrait photo shoots to capture their team members for their new website and other documents, which they produce, as well as LinkedIn profile shots.
The images require careful 'cutting out' and then placing on a black background for the web design.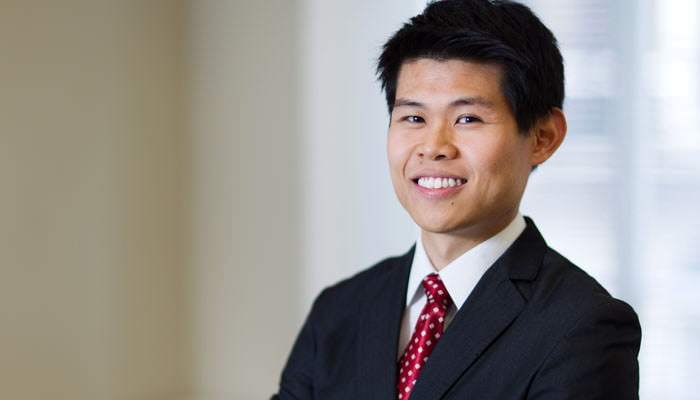 Portrait Photography of New Joiners for Inflexion at their London Offices
The below portrait photographs were taken of Inflexion's new joiners in their London offices.
The new staff members photographs were required for marketing materials.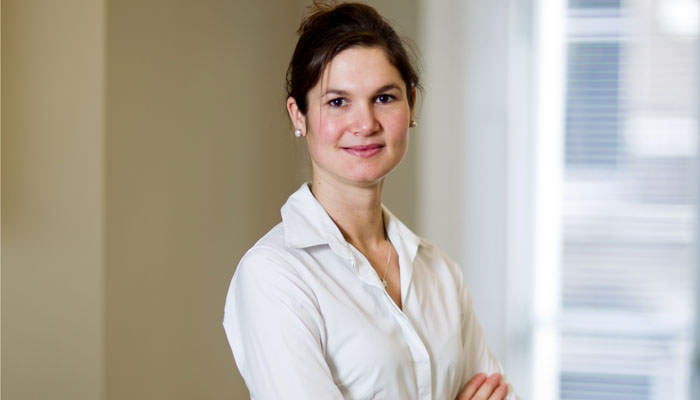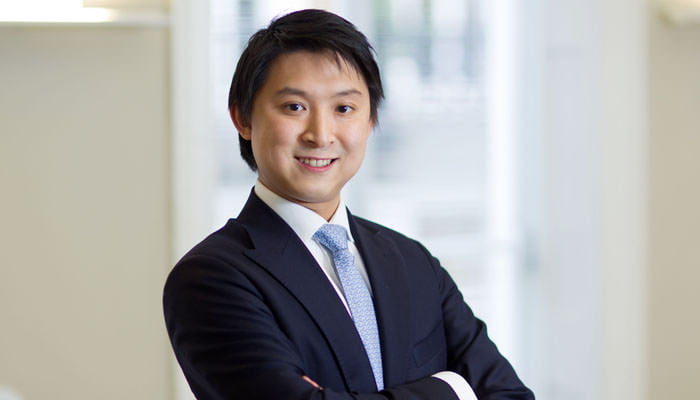 Latest posts by Piranha Photography
(see all)
Related Posts