Familiar photo shoots demand photographic innovation and imagination
At the turn of the 20th Century, the modernist movement in art and literature coined its famous dictum: 'Make it New.'
'Making it New' addressed the challenge of looking at familiar objects or landscapes as if through fresh eyes, trying to recapture the essence of seeing something for the first time.
It's a challenge every photographer faces when trying to bring something new to familiar territory such as boardroom shoots when the only things that appear to have changed since the last one is that the directors are a little older or new directors have joined.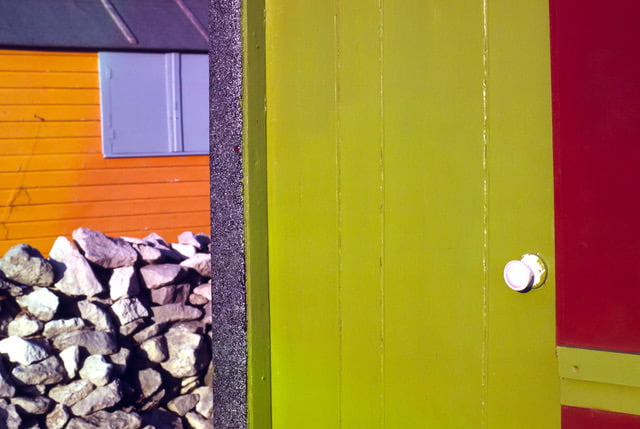 But with imagination and photographic technical know-how, it is still possible to Make it New for any professional photographer who relishes a challenge.
How so?  First, familiar settings offer opportunities to apply different photographic techniques, such as new compositions or framing. Then there's the chance to use different styles such as reportage photography. This can be combined with more formal shots of meetings in progress, or with classic single headshots or group shots. Each client's needs will be different. Lastly, lighting can also be varied, from flash to natural, or from high to low contrast. There are many ways at our disposal to freshen things up.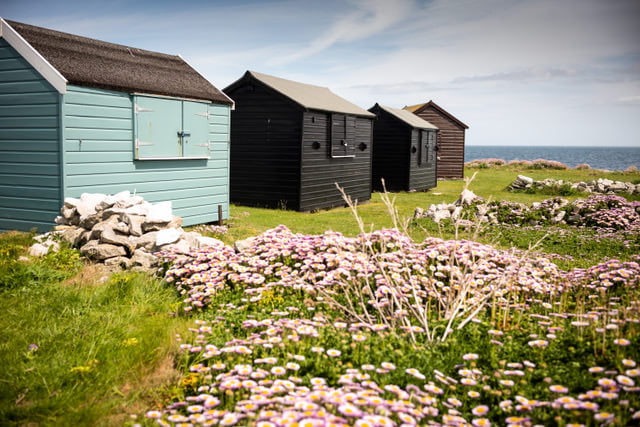 Technically, things are always changing too, and I'm working with new lenses and Leica camera bodies. And then there's image processing, with the continuing improvements made to software like Lightroom and Capture 1 that give many more options to create distinctive styles that are fresh and contemporary.
I bring the same approach to my non-commercial work. I've been photographing the beach huts on Portland Bill in Dorset for nearly 30 years, and have pleasure in attaching one picture that was recently featured by the BBC and one that was featured on the Leica Gallery.
The huts offer huge photographic potential in all weathers, with the light constantly changing on the tip of Portland depending on the seasons, sea spray and time of day. In other words, the scenes are always new even though they are familiar.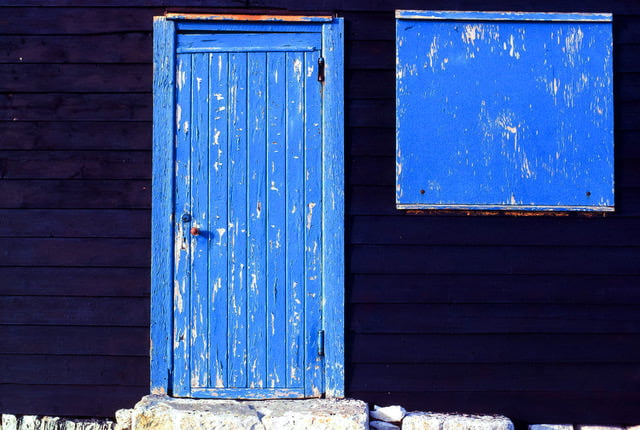 When I first began taking pictures of the seaside huts I used my film cameras – Leica M6's and Fuji Velvia film. I have now progressed to Leica M10's framing the huts on the same lens – 50mm Summilux.
If you think your board pictures or other corporate photography could do with some fresh thinking and a little inspiration, please get in touch. It's always possible to Make it New for the New Year ahead.
Article in Dorset Echo – Portland Beach Huts Photography
I was extremely pleased to see my beach hut photography featured as a double page spread in the Dorset Echo this week.
Photographing the picturesque beach huts is something I have always hugely enjoyed and I return to the location every time I visit Weymouth as I am always in search of different compositions, lighting and angles to provide a mix of different shots in all weathers. The beach huts of Portland have a robust and weathered charm about them, hardier than other beach huts in the Dorset area due to the bleak, windswept promontory of Portland Bill. The owners take great care and consideration on preservation and upkeep of these huts, and over the years I have come to recognise when new owners have tried a different colour or renamed the hut till the sea spray and winter storms recreate the recognisable patina shared by all the others.
When I first started photographing the huts at Portland Bill I was using film cameras and Kodachrome film and now am utilising the latest digital Leica equipment. Quality manual focus lenses and simple cameras lend themselves to this type of considered photography and it shows in the colours and contrast.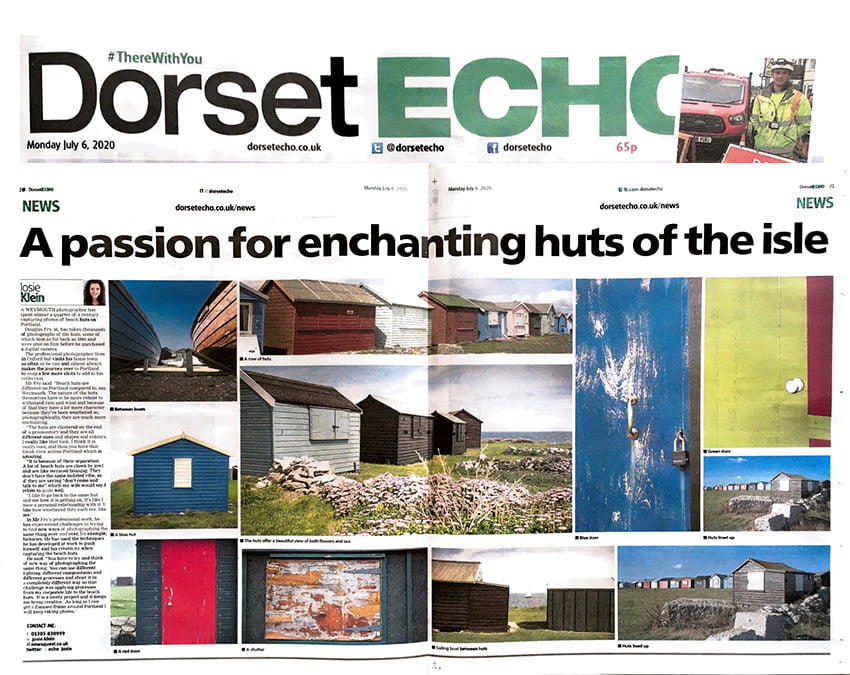 Latest posts by Piranha Photography
(see all)