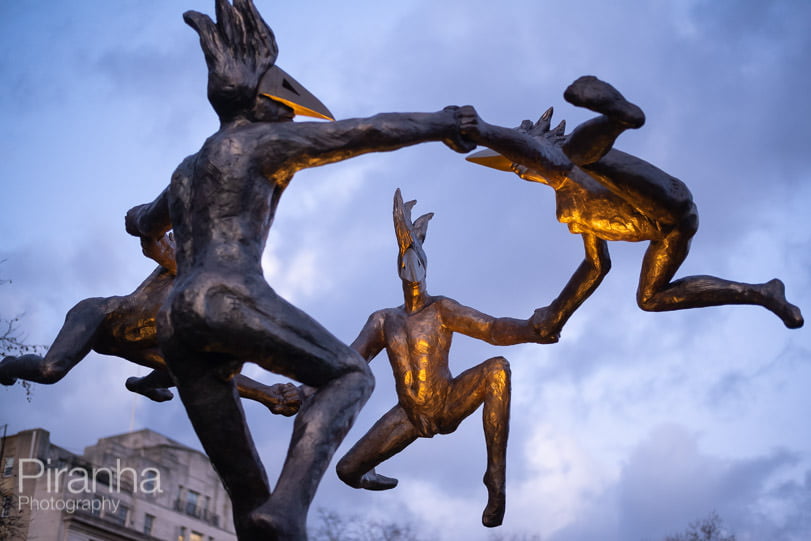 Post C19, time for a re-brand?
Corporate photographer Douglas Fry believes private equity has an opportunity to change its image post-pandemic.
When the C19 pandemic is finally all over, and let's hope it's soon, the world will be profoundly altered.
It's a fair bet that businesses that have responded altruistically during this crisis will emerge stronger, like consumer brands BrewDog the brewers, who are making alcohol hand sanitisers to give away free, and Leon, the restaurant chain, which is turning its 65 UK restaurants into shops, selling meals via both click-and-collect and delivery to help keep people fed.
Needless to say, the businesses that haven't responded generously will be remembered too, and they face a potentially harsher future.
But what of the private equity industry? Private equity firms constitute the largest number of my clients. Despite being caricatured as sharks in search of a good kill, most of the private equity professionals I meet are good humoured and easy to work with.
Right now, the industry has been given an opportunity by this dreadful virus to change public perceptions of it radically. But the big question is whether it will take it?
From my experience, PE practitioners tend to be small 'c' conservative. Too many PE professionals shun the limelight and only reluctantly face my camera. When they do, they are traditionalists, preferring standard head and shoulder shots, usually taken in their offices, usually against plain backgrounds, and usually with the urge to get back to work as quickly as possible. It's hardly risk taking.
I'm sure part of the industry's problem stems from a mindset that focuses everything on the deal. This is understandable; a deal is the culmination of months or even years' worth of work, and it is natural to treat it as the final event, the full stop at the end of a very long sentence.
But this approach limits marketing imagination, restricting my work to largely head and shoulders shots of directors. This is a big lost opportunity.
Instead, the PE industry should be shouting to the rafters how the deal marks the start of a long-term story about each investment, and the finance raised is simply the start of the process.
If funds are going into a physical new asset like a new factory or a solar power plant, while it's under construction there is a great story to be documented in pictures.
Or perhaps there's a new community health centre being built that investors have funded as part of the deal – this is an important picture story too.
Despite massive cash injections from governments the world economy is shrinking fast and a global recession is a very real prospect. This could be a big challenge when private equity firms have to raise funds over the next 12 months.
However, the PE firms that have started to accrue more public goodwill, humanise their work and make more effort to bring to life all the social, economic and environmental stories that stem from their funding will stand a much better chance of being in tune with the world to come, which in turn will be a help getting new deals done.
Show the world your human side and photograph the assets that will be creating future jobs, protecting the environment or caring for the community. And do it now because this future is already upon us.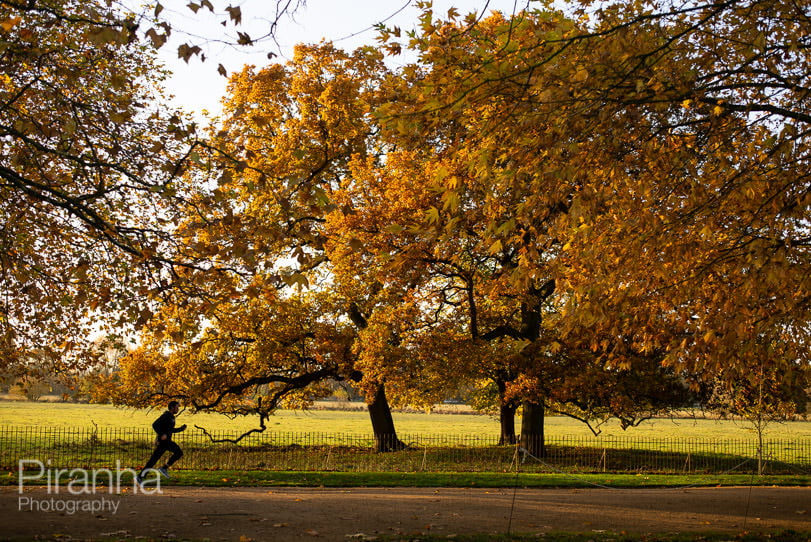 Latest posts by Piranha Photography
(see all)