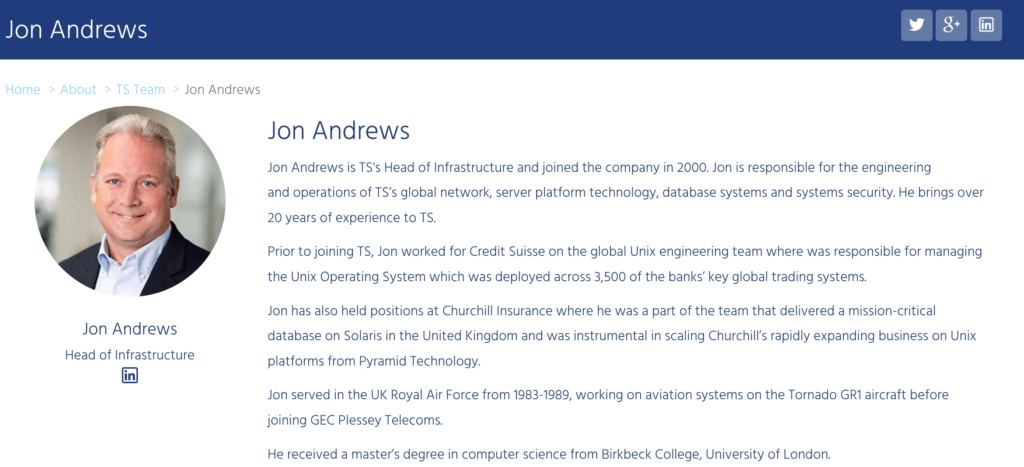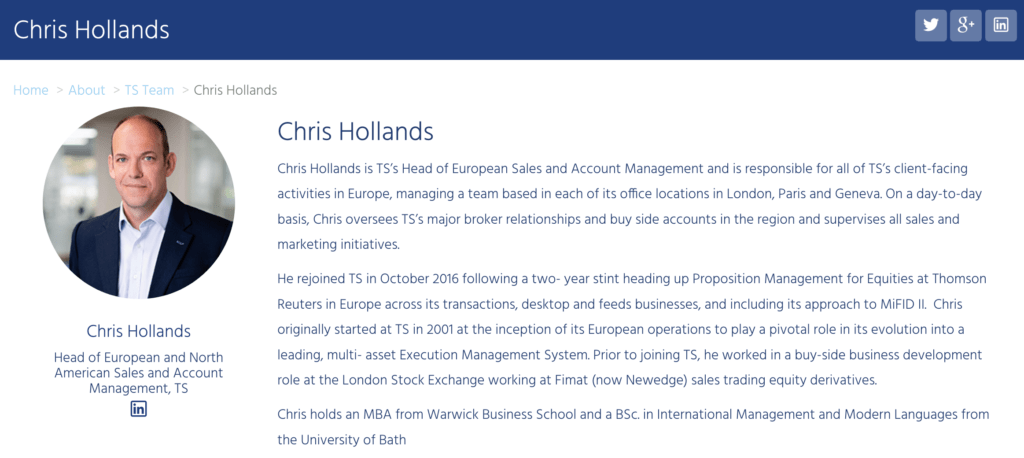 Corporate Portraits for Company Website
Corporate portraits taken in London to match style of US photography on website. Above are a few of the portrait photographs taken at the company's London offices.  The look and feel is to include some of the environment and give a sense of the background.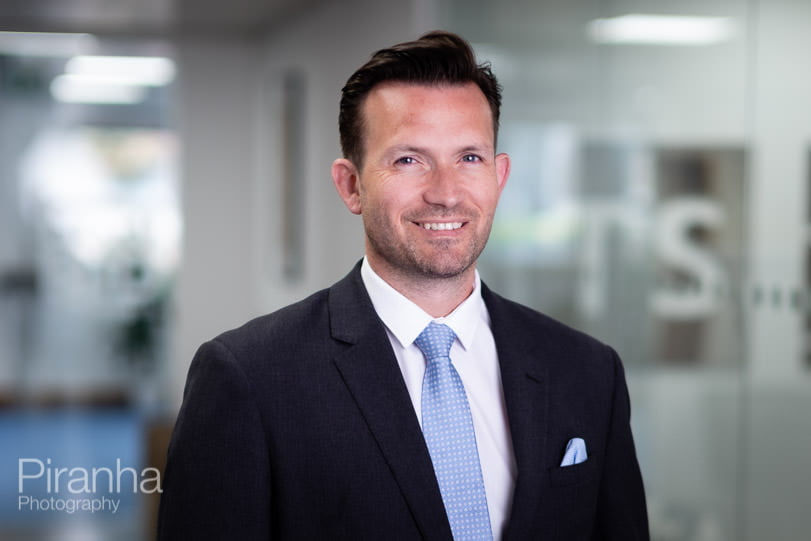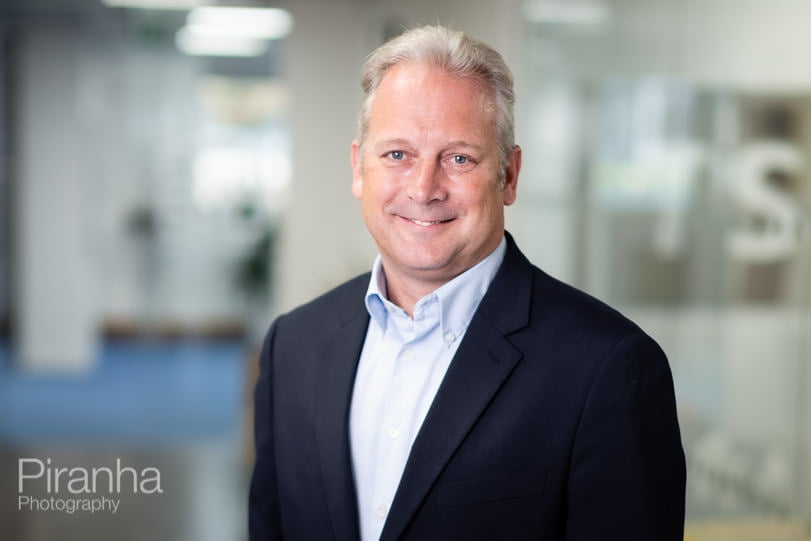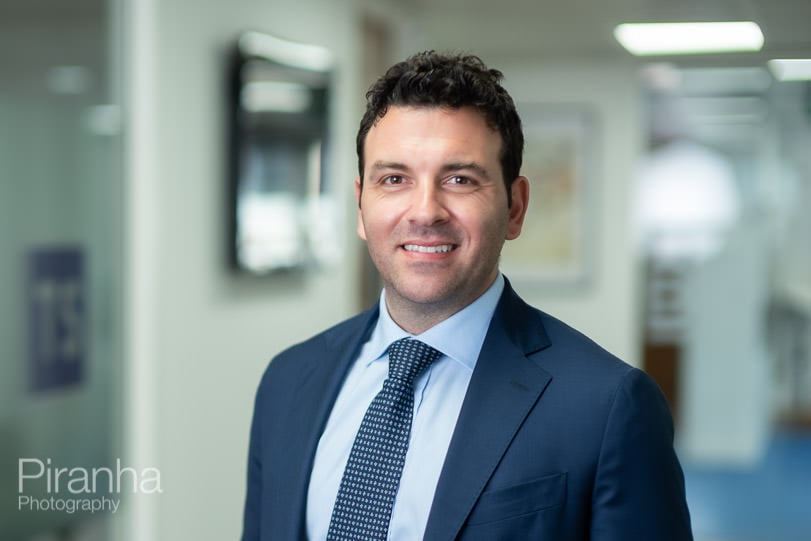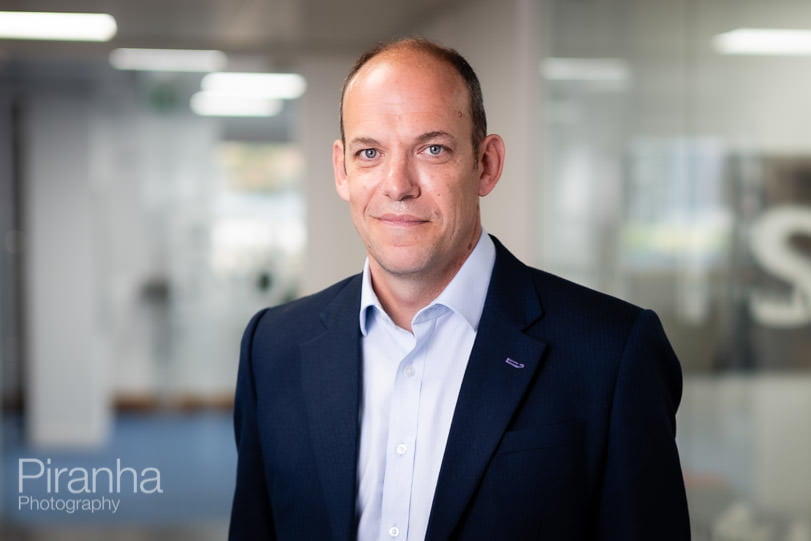 Rangefinder Magazine Article
This article was written by Douglas and featured in Rangefinder Magazine highlights the important skills required for successful portrait photography.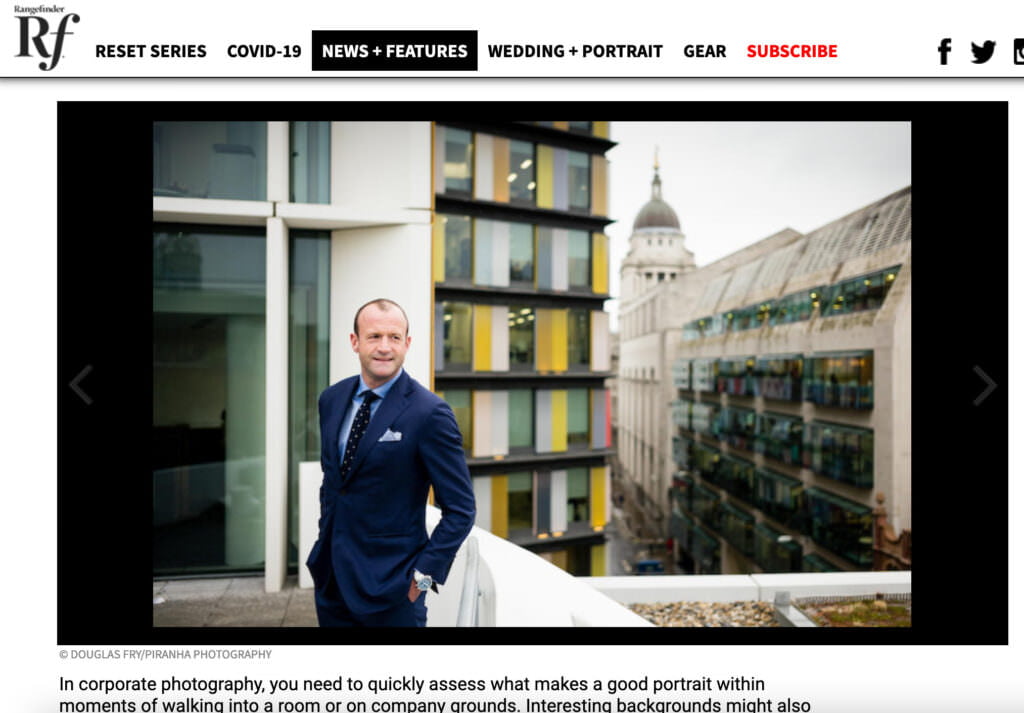 Latest posts by Piranha Photography
(see all)