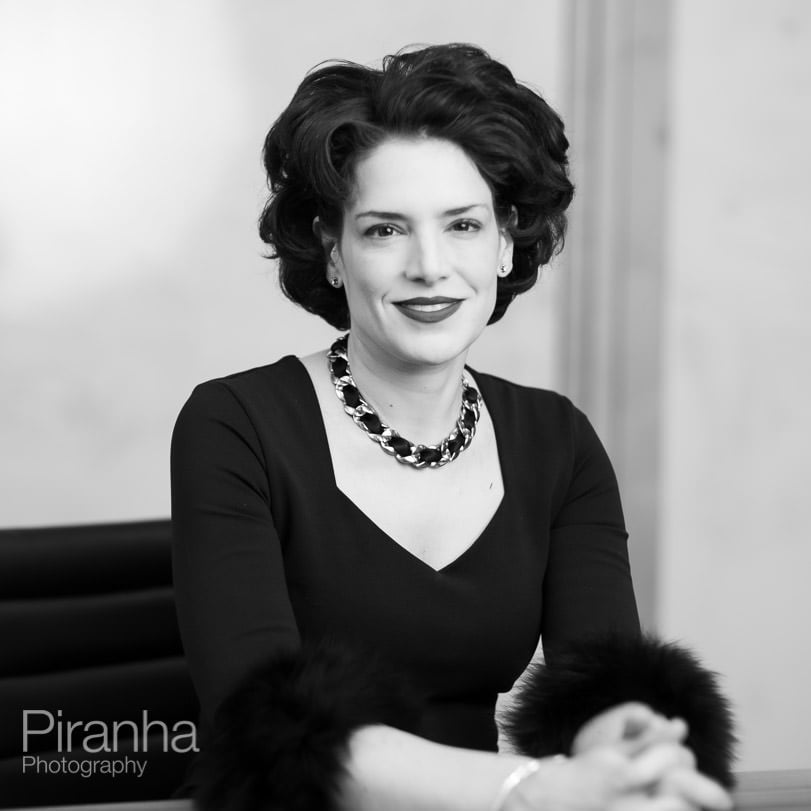 Executive Team Photography
Piranha Photography is often requested to take portraits of Directors and the Executive Team members for clients.
The brief can vary from a straightforward headshot with plain white or grey background to a more environmental portrait.  The style is very much dependent on the businesses preference and the look that they want to achieve.
Often the executive team and directors photographs will be used on the company's website and or annual report and literature.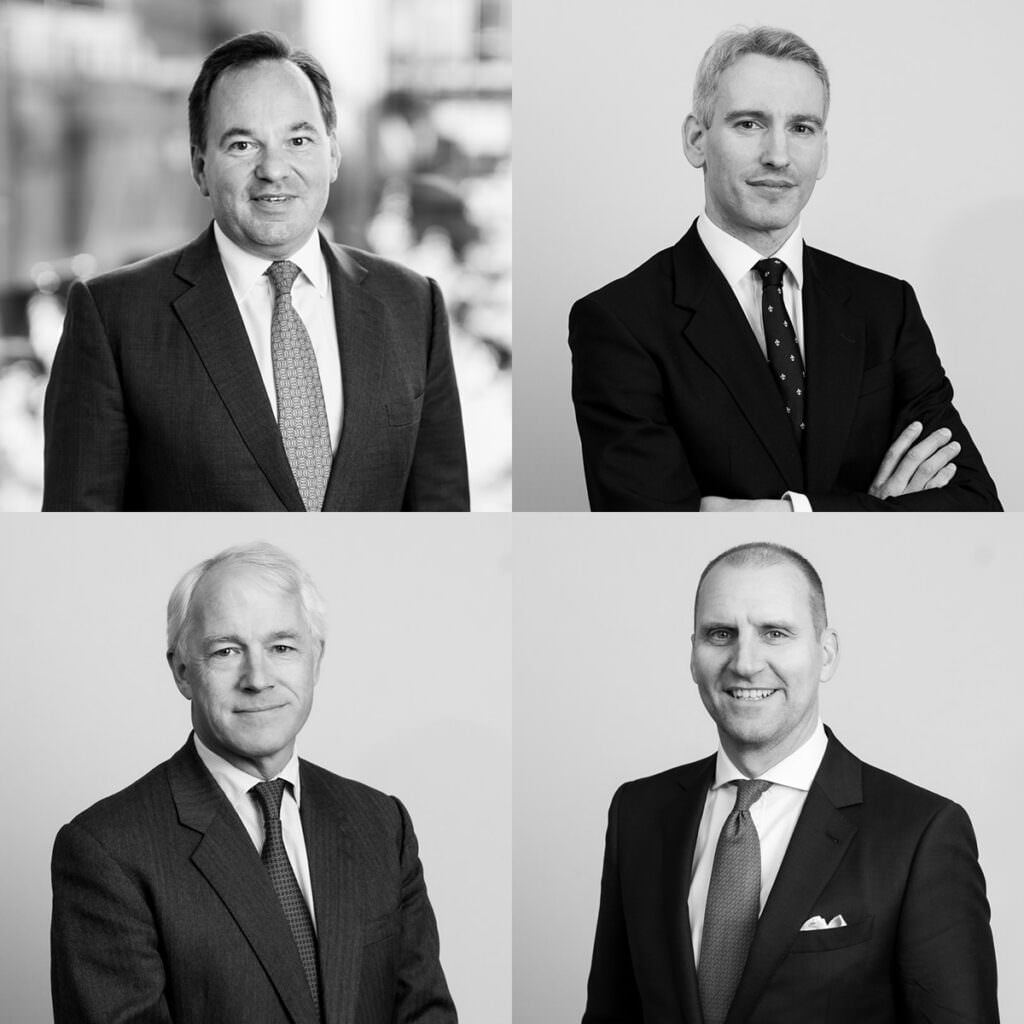 Global Financial, Energy and Commodities Business Team Photography
All the photography for this client shown here was taken in colour on our Leica digital cameras and then converted to black and white for use by the business. The photography was featured on the businesses website as can be seen below, and the photographs were taken over a number of days at the company's London offices.
The brief was for a mix of styles of photography for each photo shoot. The selection of images then allowed for options to be chosen from afterwards by the executive team members and directors.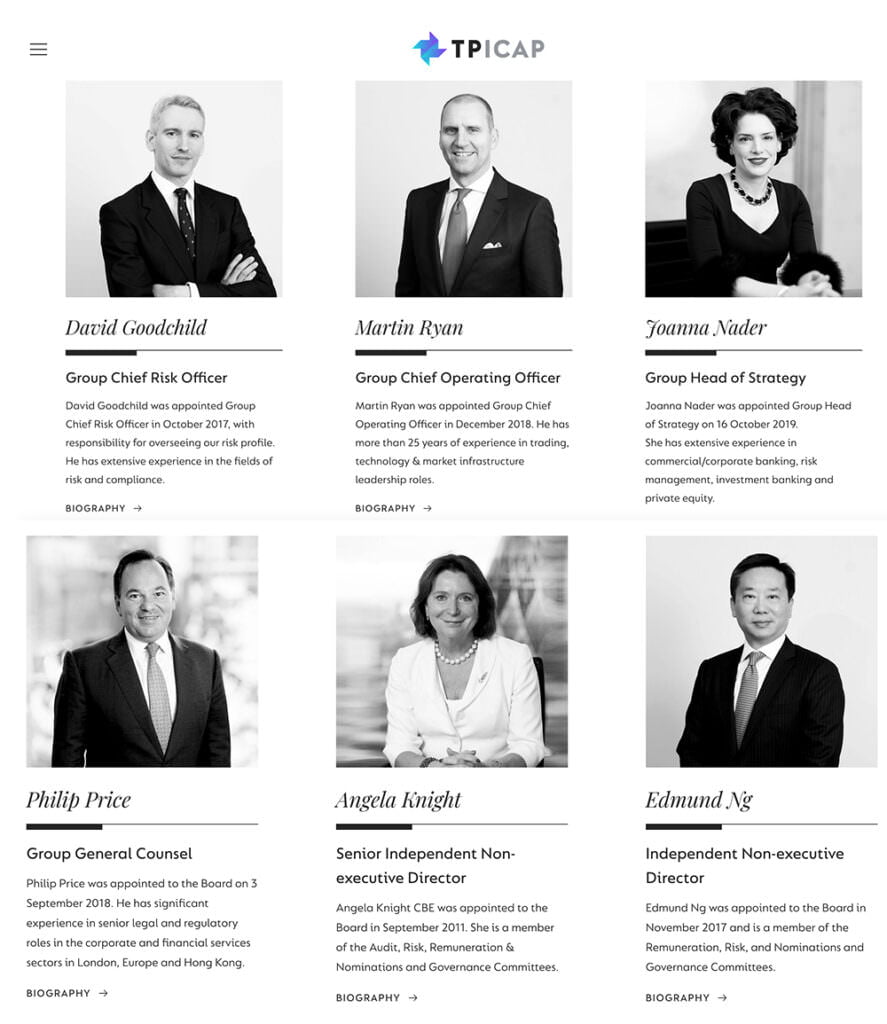 Private Equity Company Executive Team Photography
The below photography by Piranha was commissioned to update the company's images of their executive team can be seen in use on their website below.
The photo shoot was held at the London offices of Diaverum, Private Equity Company.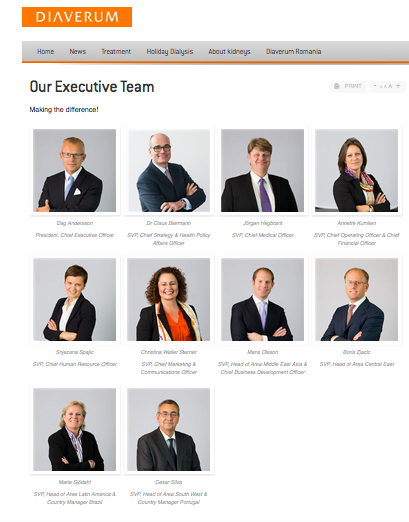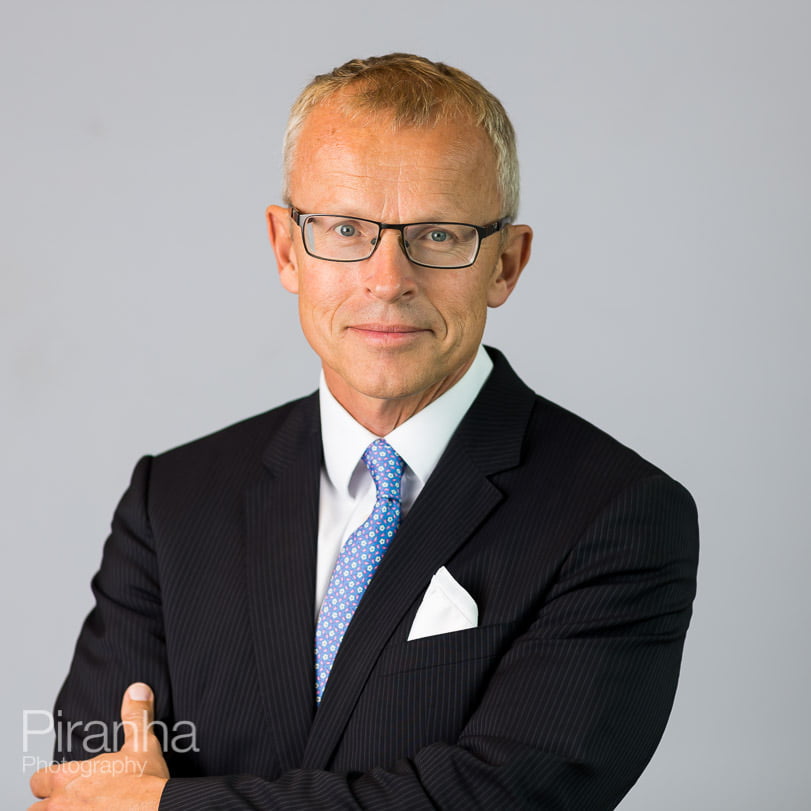 Latest posts by Piranha Photography
(see all)