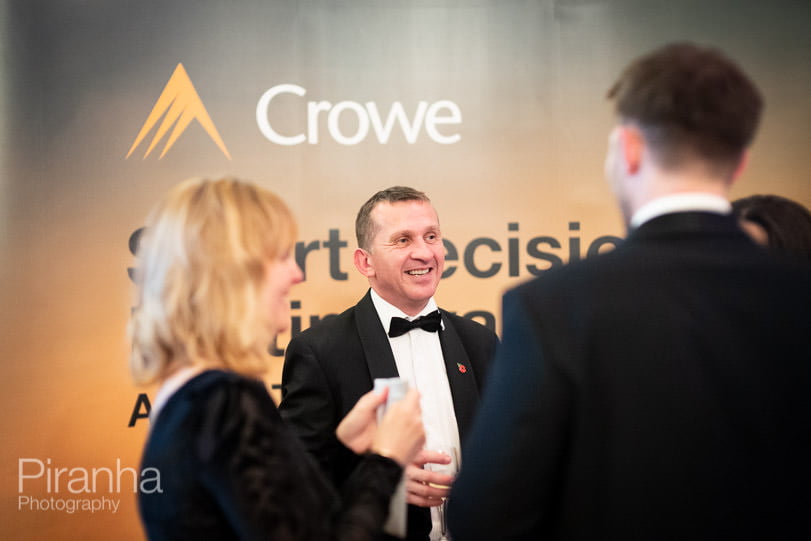 Event Photography for Accounting Firm's Annual Awards Ceremony in London
Crowe LLP is a public accounting, consulting and technology firm with offices around the world, they provide audit services to public and private entities globally.
The London office have an annual awards ceremony 'Pinnacle Awards' which Piranha photographs for them.  Here we show a small number of the event photographs from each evening to give a sense of the occasion and coverage.
It is key for successful event coverage that the photographer is well briefed and experienced so as to be confident of where to stand for all the important moments on the night.
2022 Awards Ceremony at RSA in London
Videography of the awards evening can be seen here as a short highlights –
2021 Awards Event Photographer at T

he Royal Society of Arts, London
Crowe's 2021 awards ceremony was held at The Royal Society of Arts in London.
Below are a few of the photographs taken over the course of the evening and shared by the company on social media and LinkedIn afterwards –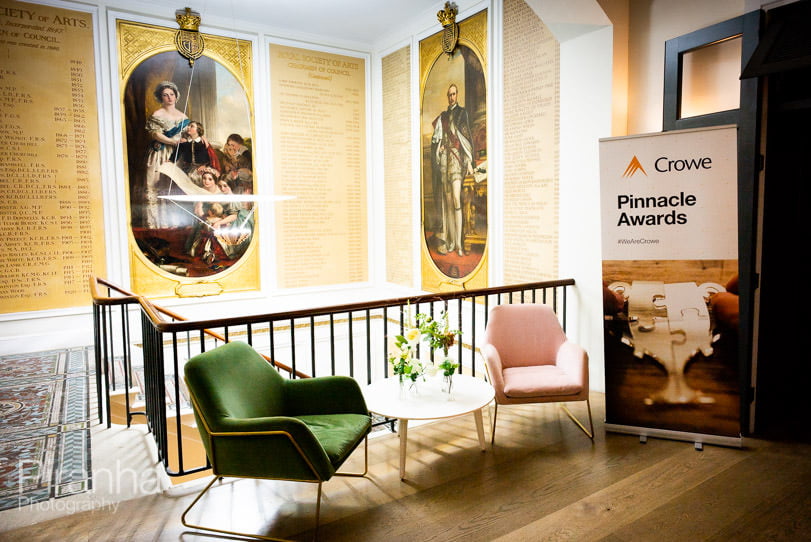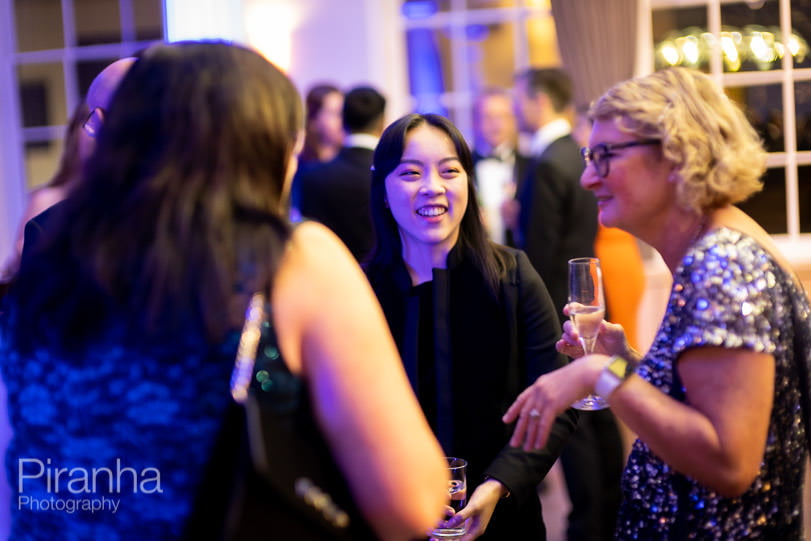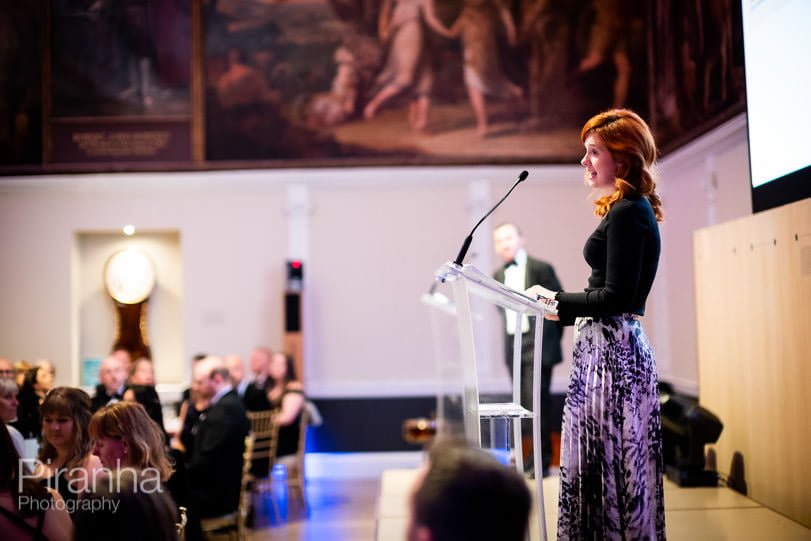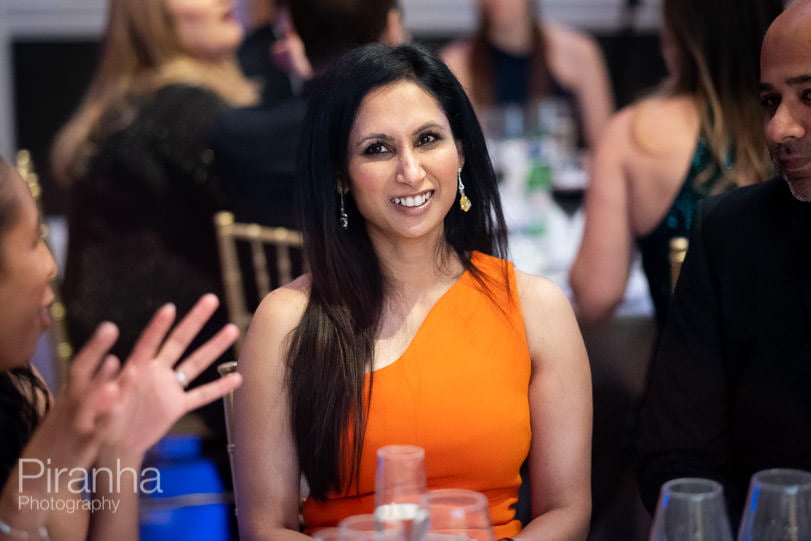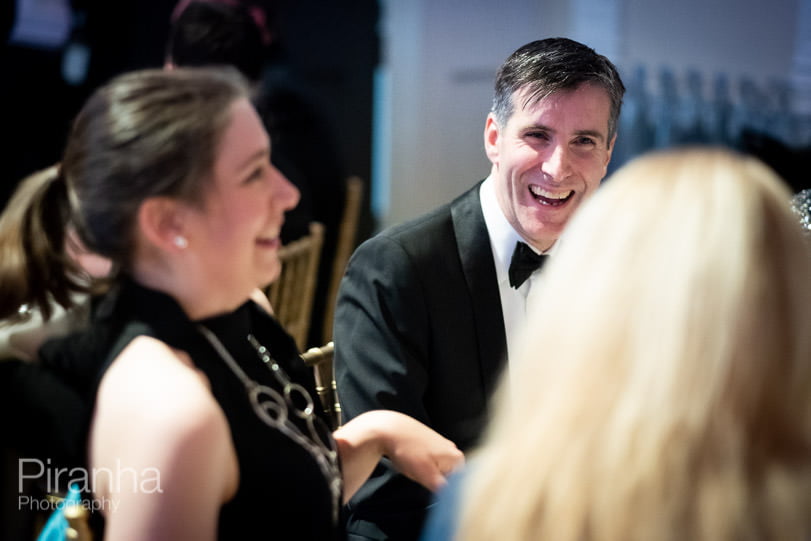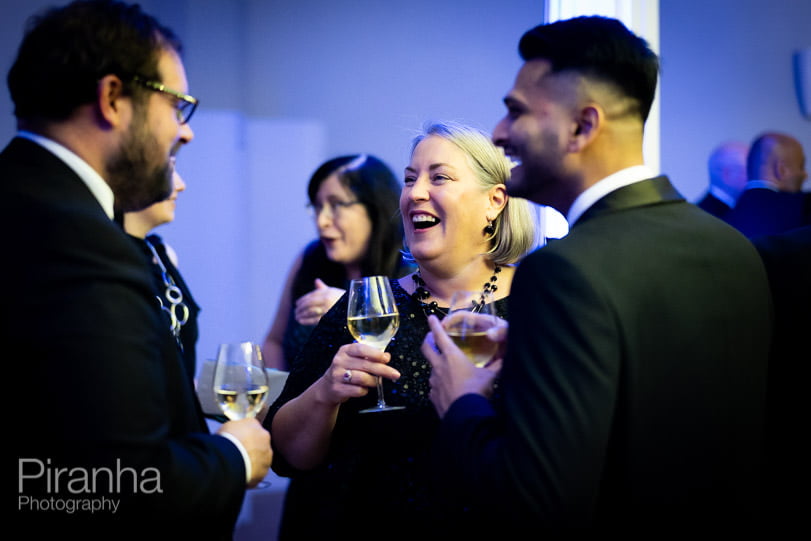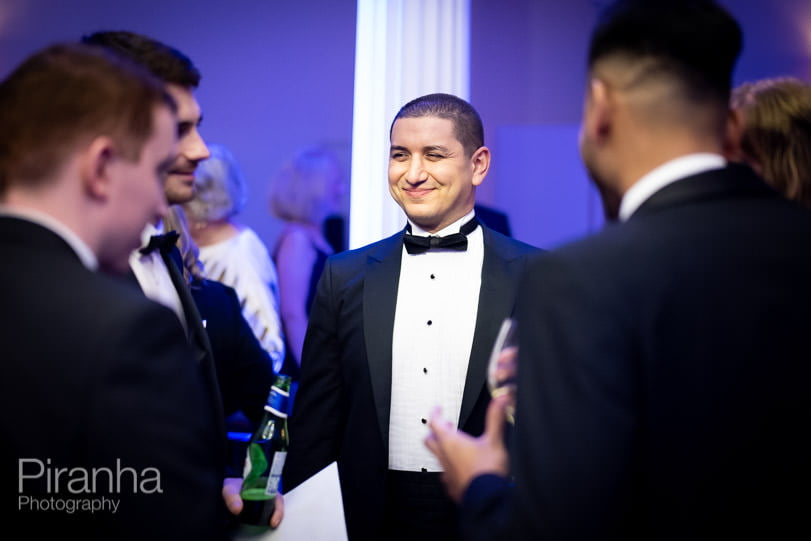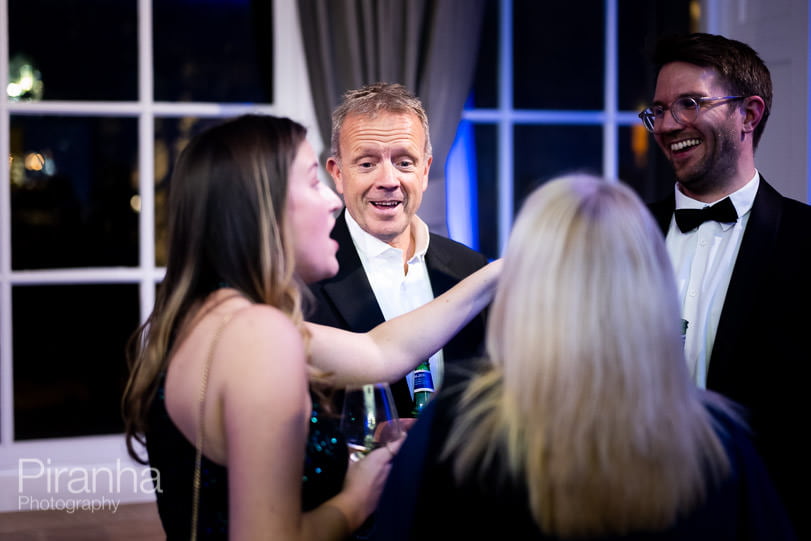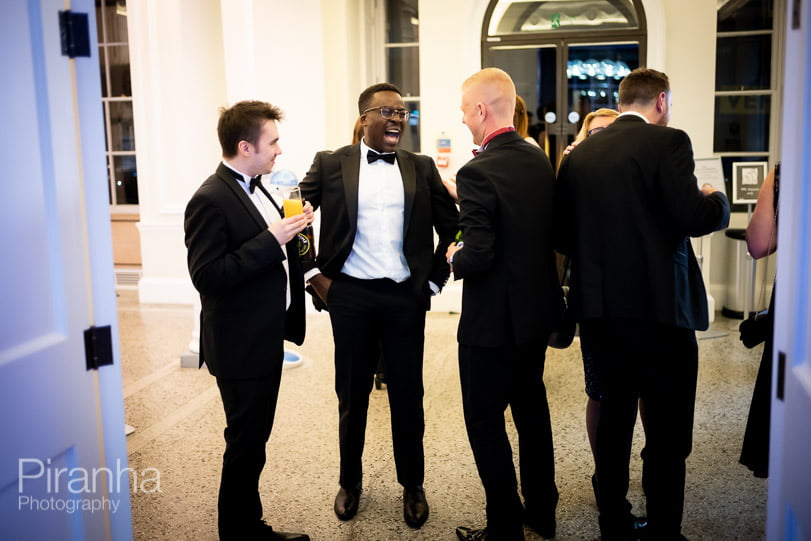 Awards Ceremony Video 2021
In 2021 Piranha created a long version of the awards ceremony video, as well as filming some short interviews and finally producing a short final video suitable for social media, as seen below –
2019 Annual Awards Photography at Andaz Hotel, Liverpool Street
Crowe's 2019 awards ceremony was at Andaz, Liverpool Street a fantastic central London venue.
Below are a small selection of the photographs taken on the night.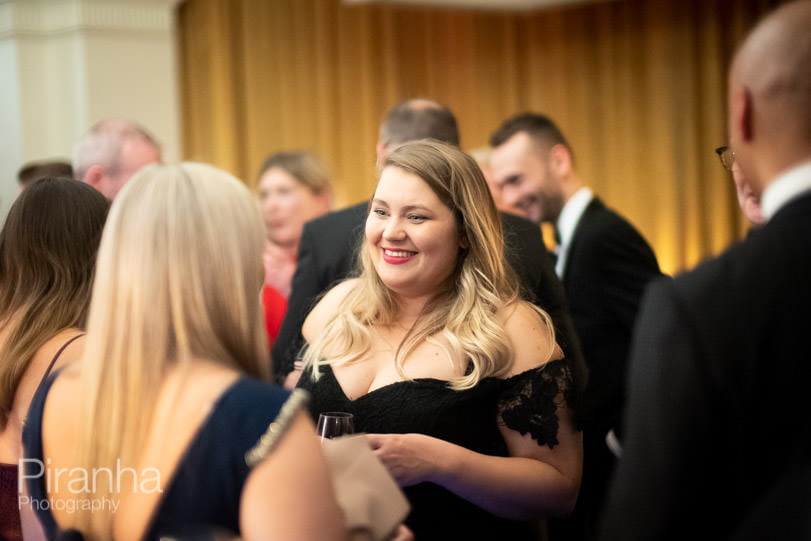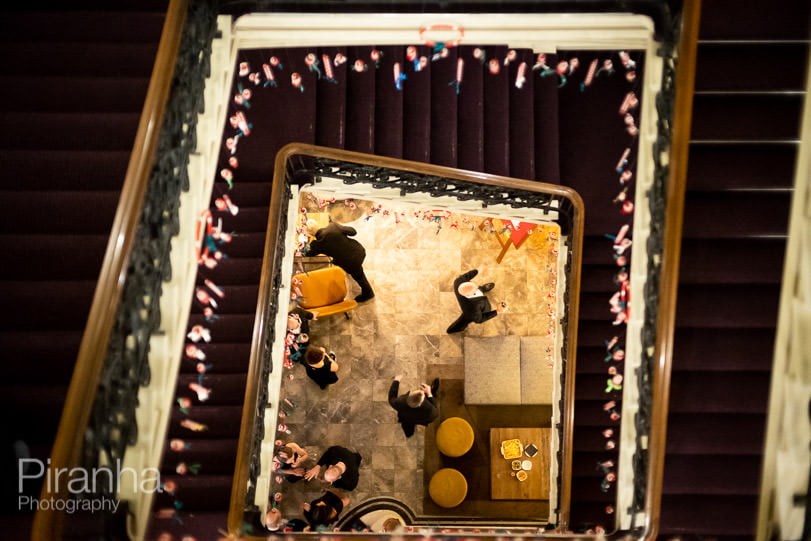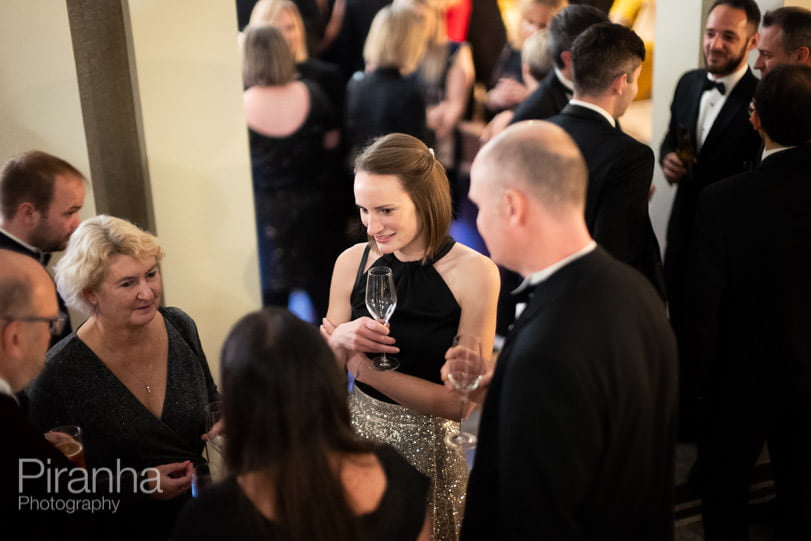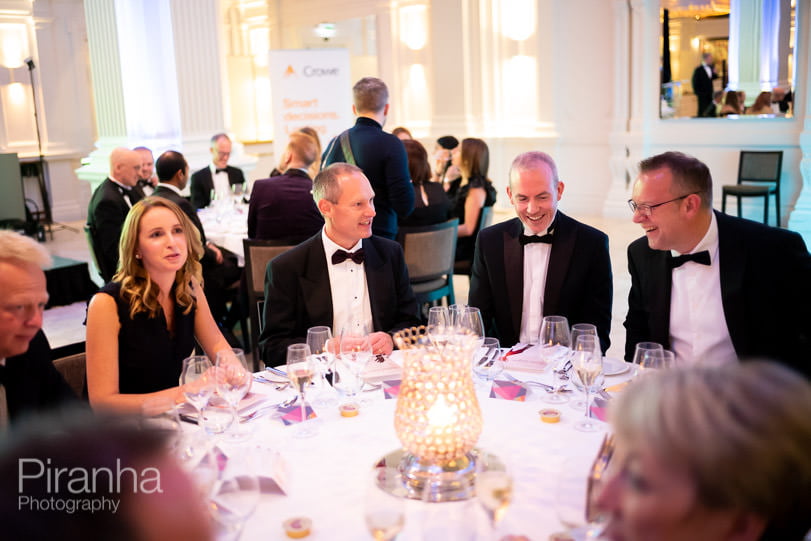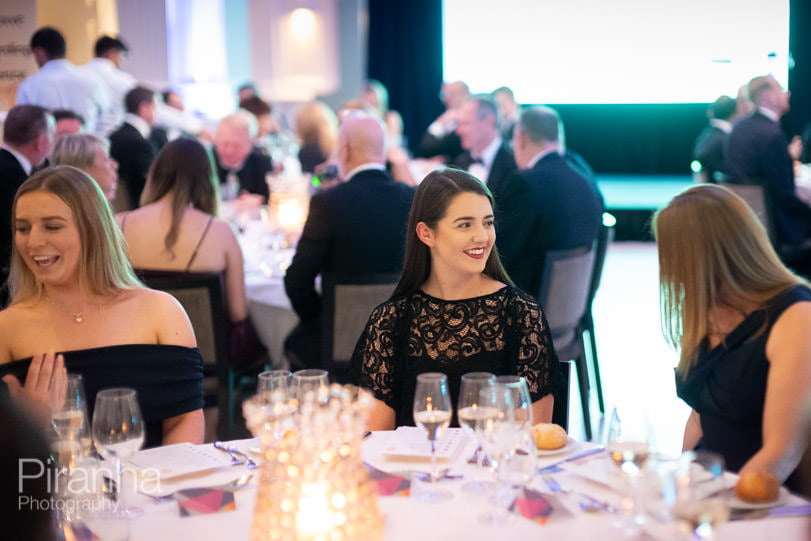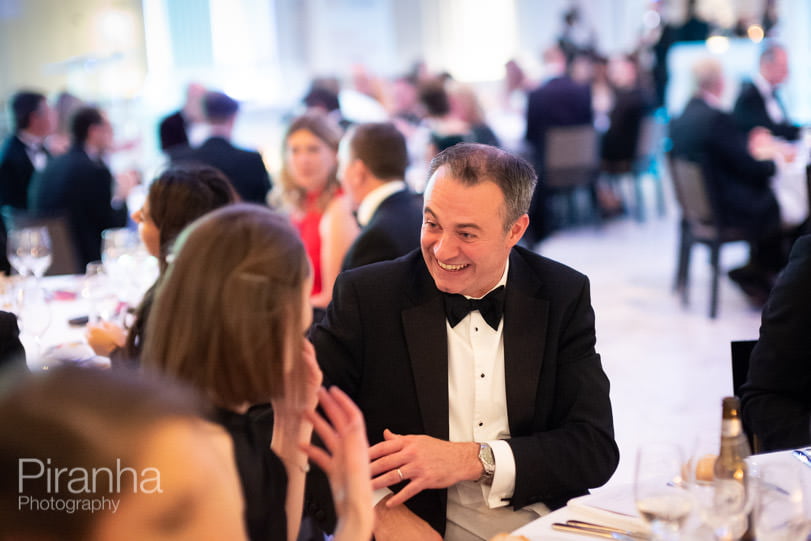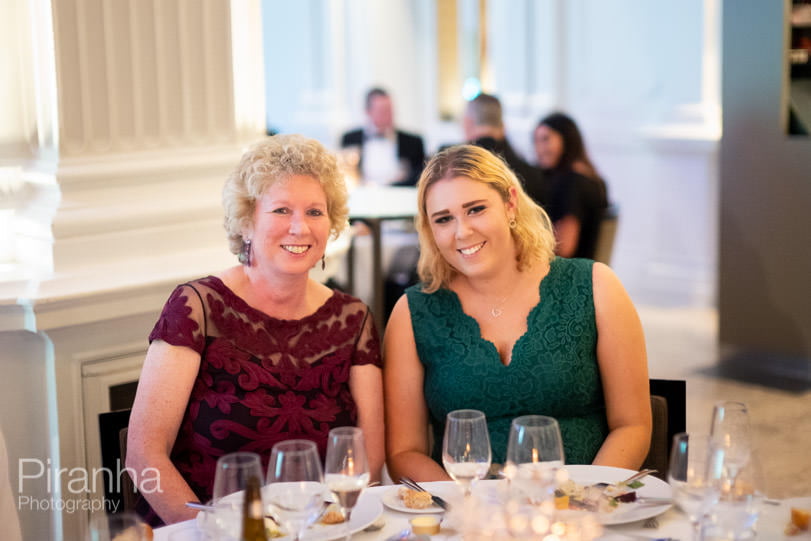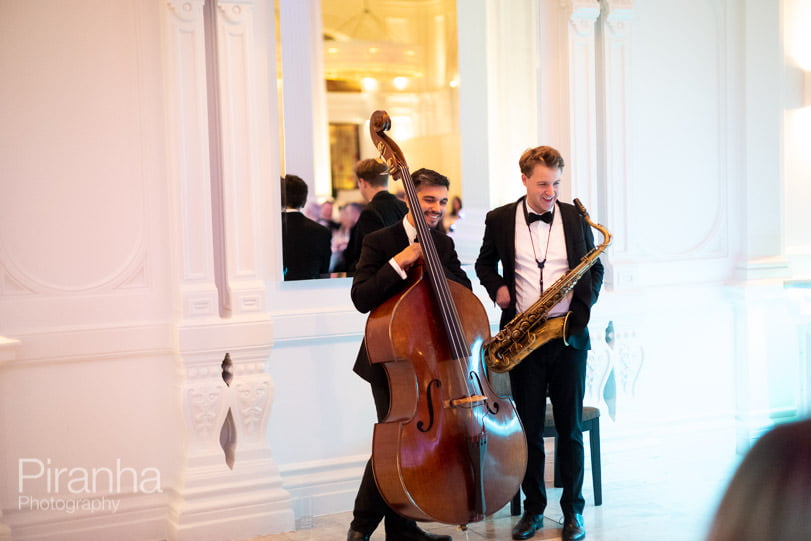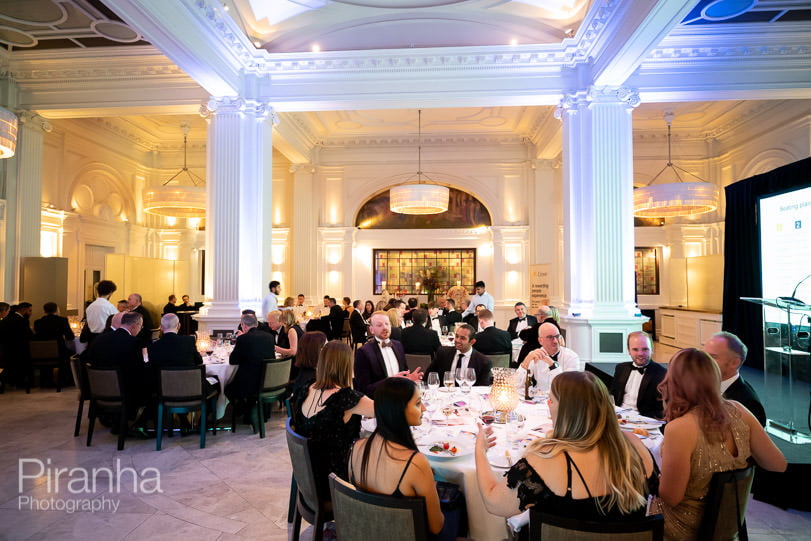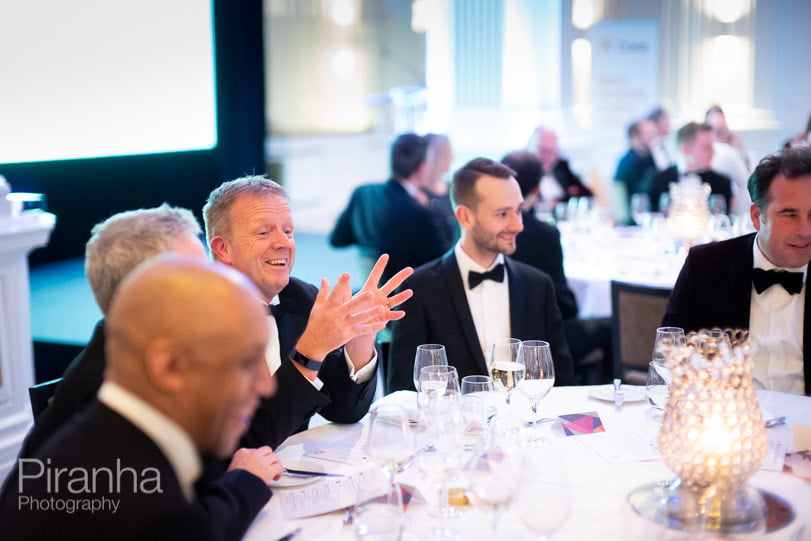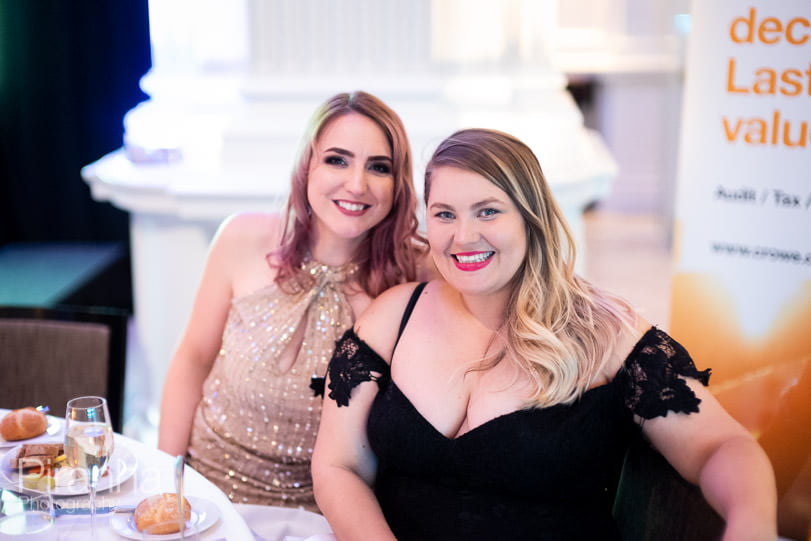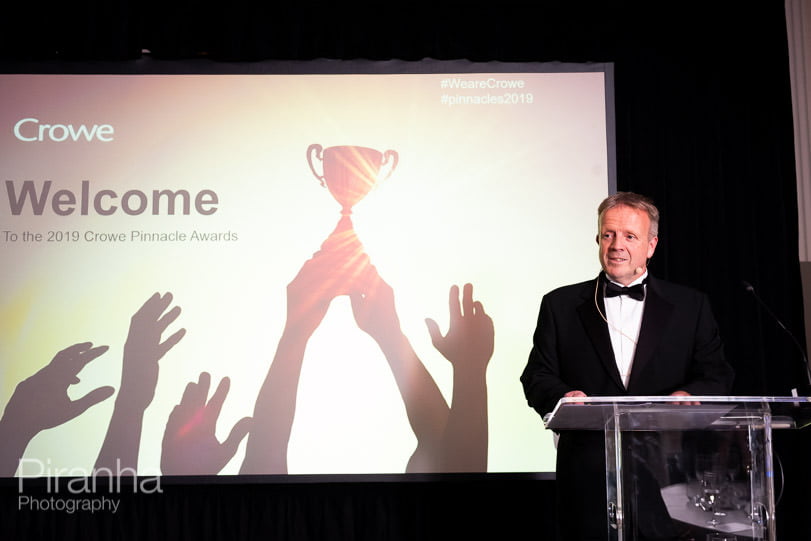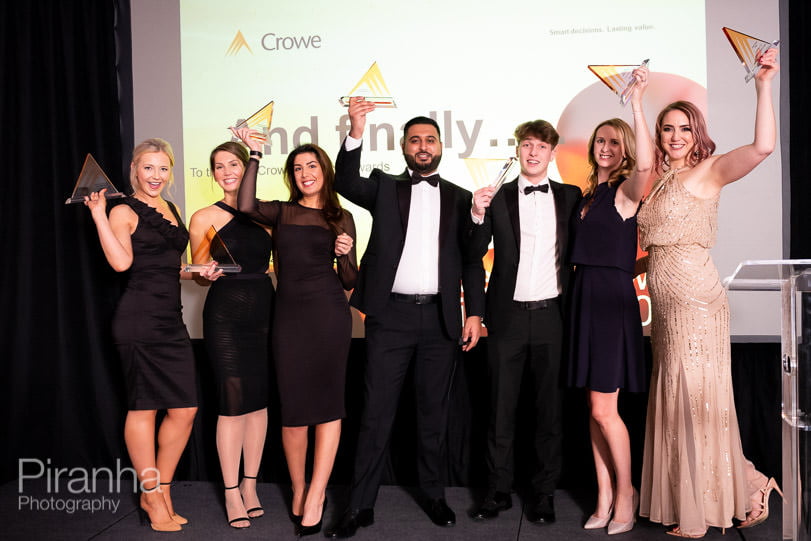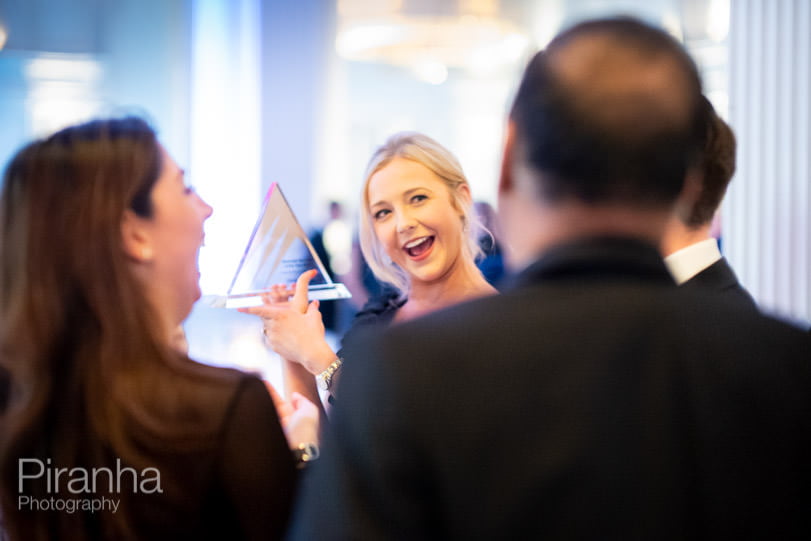 2019 Awards Ceremony Video by Piranha Photography
In both 2018 and 2019 Piranha  photographed and also videoed the awards ceremony providing both photographs and video for the client.
Below you can see the video highlights of the evening which Crowe have used on their internet –
2018 Crowe's Annual Awards Ceremony Photography at Dartmouth House
Piranha was commissioned to provide photographic coverage and video for Crowe's annual awards ceremony 2018 – 'Pinnacle Awards' at Dartmouth House in London.
The company was keen to capture the key moments during the evening including, guests arriving, the drinks reception and then speaches and awards presentations.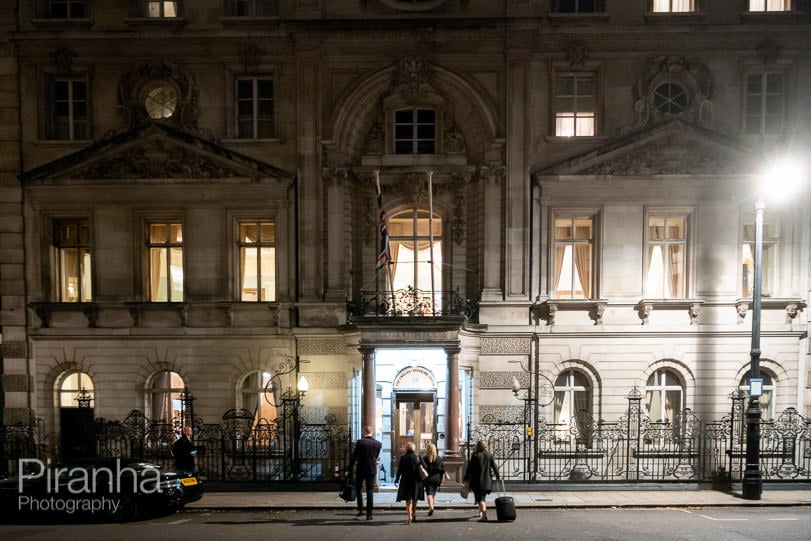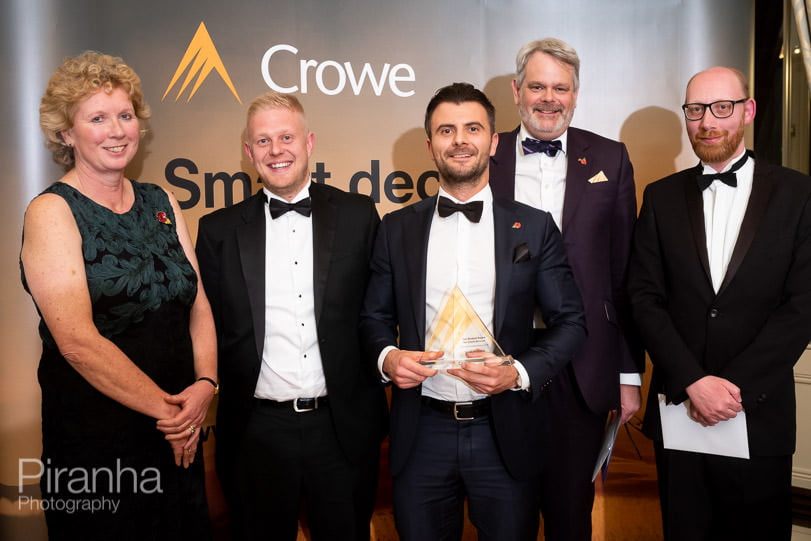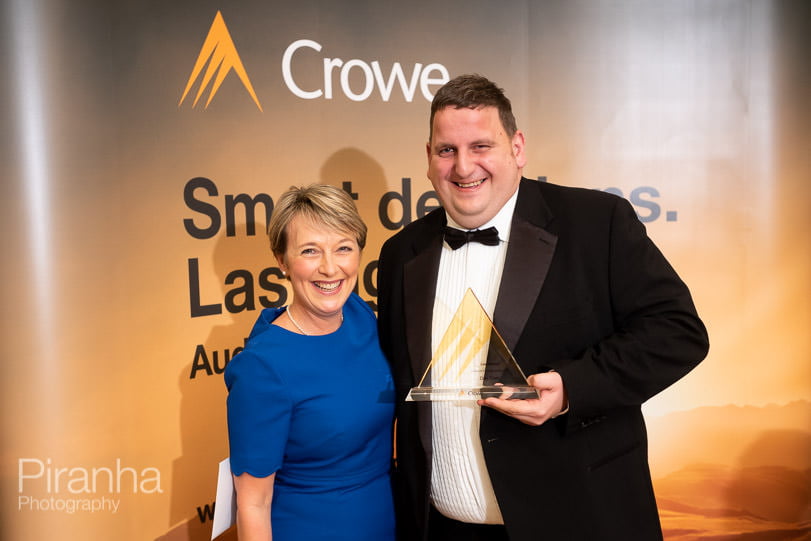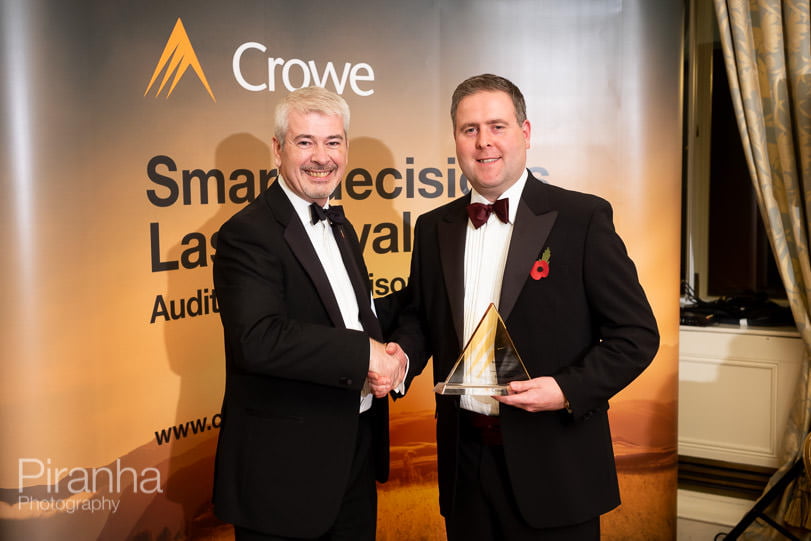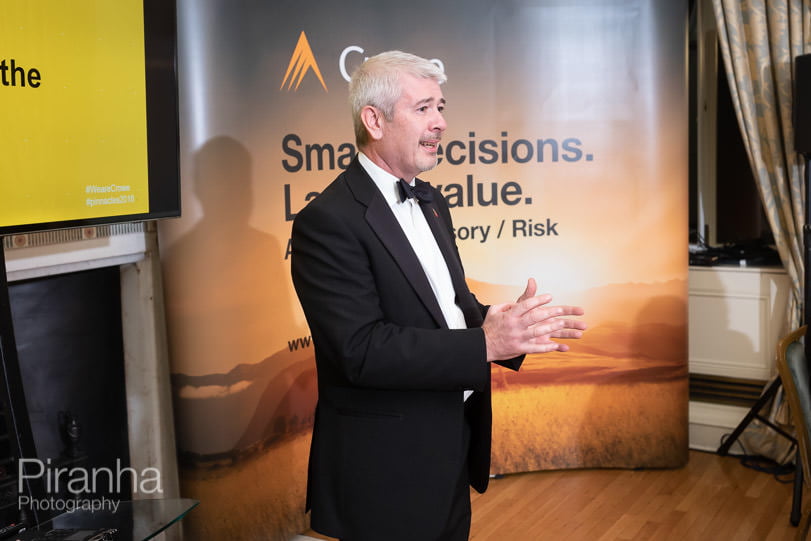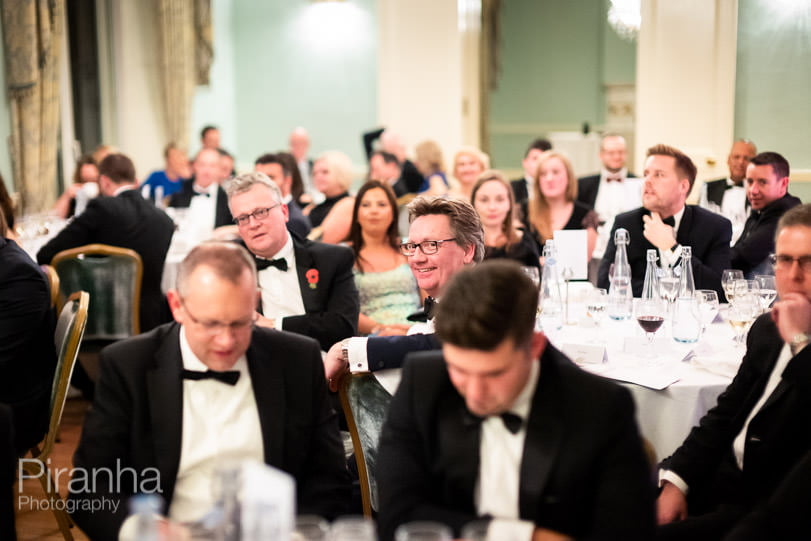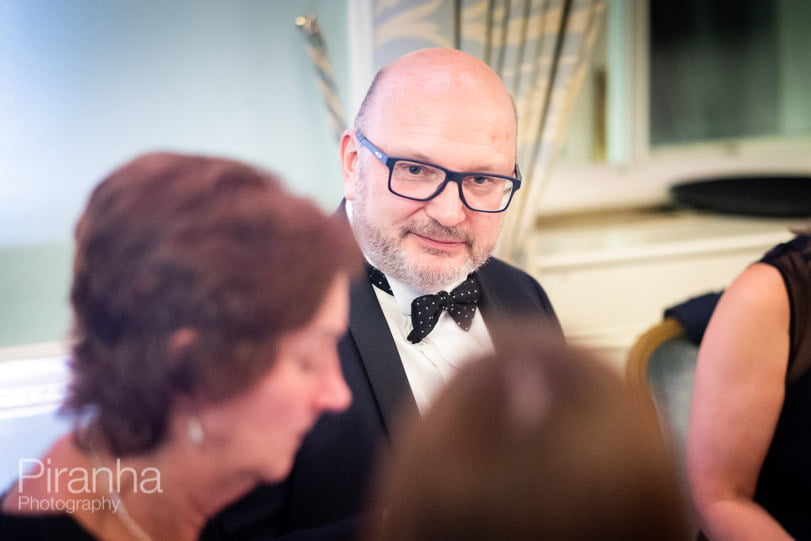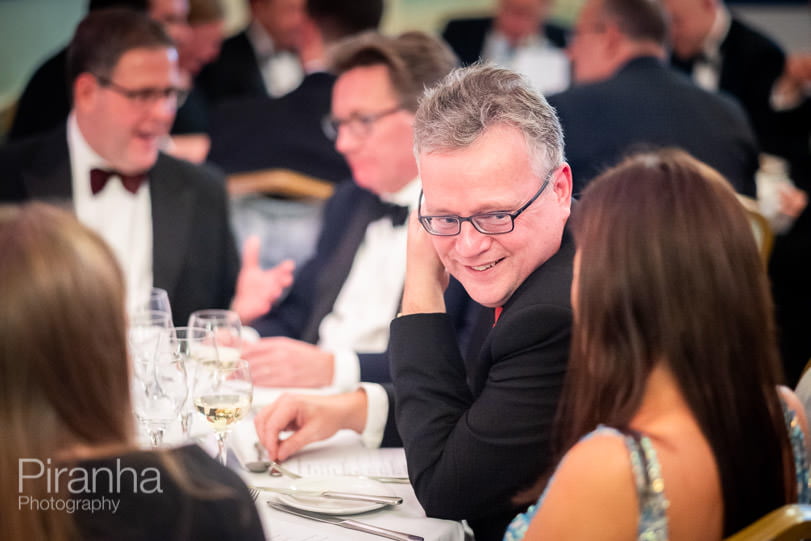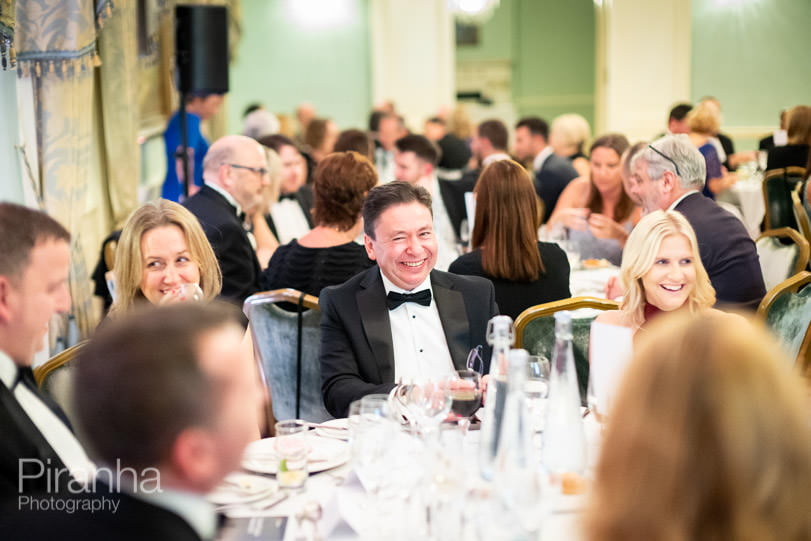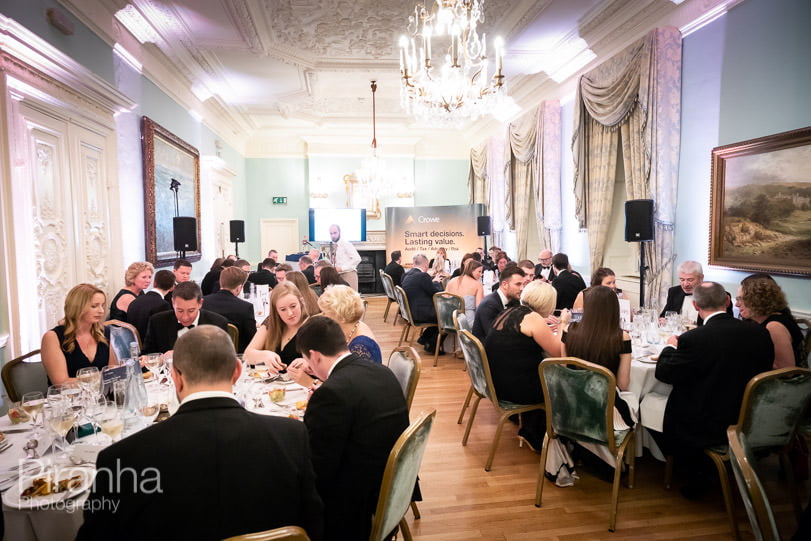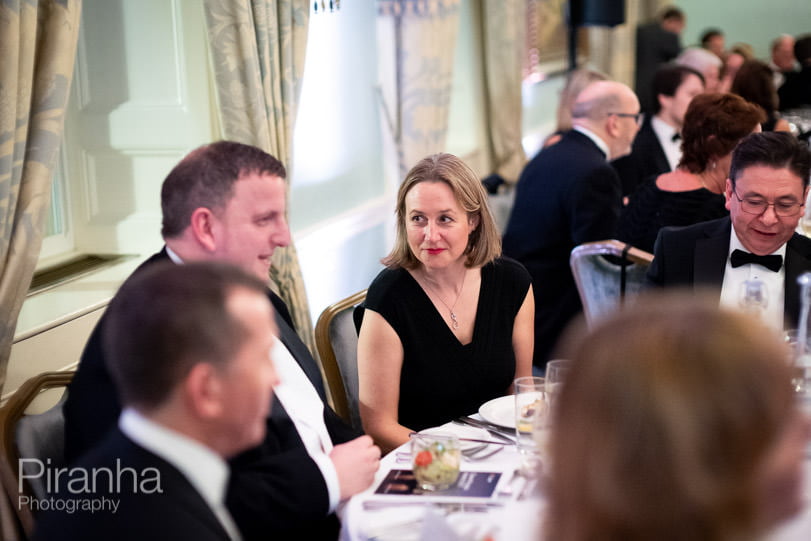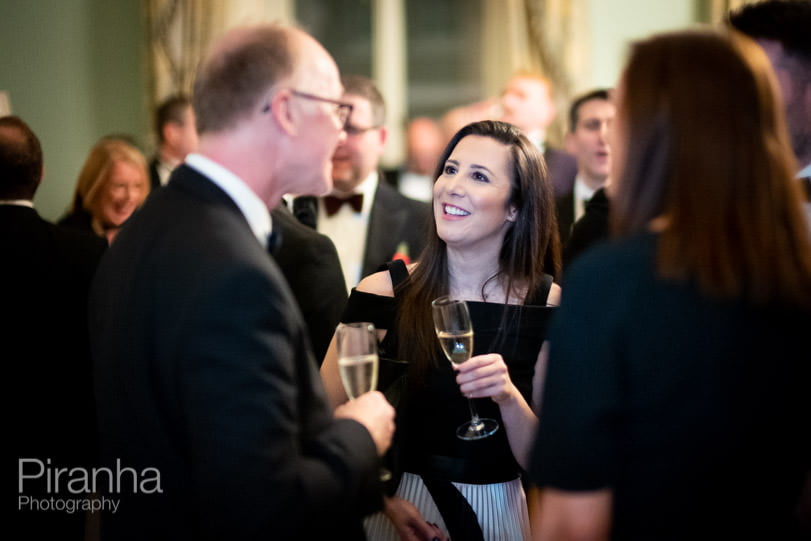 2018 Video of the Awards Ceremony by Piranha Photography
Piranha was also invited to capture the evening on video and produce a short overview of the evening so that this could be used on the company's website –
LinkedIn Recommendation for Photography and Video –


Latest posts by Piranha Photography
(see all)