Shooting in the great outdoors
Head and shoulders portraits of a senior executive shot against a plain grey or white background are always going to be essential for corporate press and marketing materials.
But don't forget that for other occasions when your business needs to stand out, these standard portraits might not be powerful enough to grab your audience's attention or make them think.
Contrast this with outdoor location shots, which when taken professionally, are naturally thought provoking while also providing greater context about the business.
As fashions change, we've found clients want their corporate imagery to be fresh and exciting and not me-too and tired. All of which is helping me persuade more and more clients to spare me around 10 minutes of their time to be photographed in the great outdoors.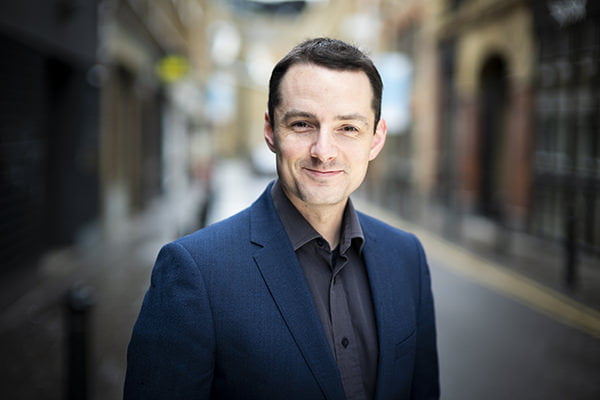 Take it as read I'll have scouted suitable locations near to their workplace before the shoot. Then armed with little more than a large reflector and Leica's fast lenses, I can guarantee a set of portraits in under 10 minutes that are the opposite of business as usual.
If you look at the examples below from recent shoots, you'll see they look more interesting than a standard corporate headshot.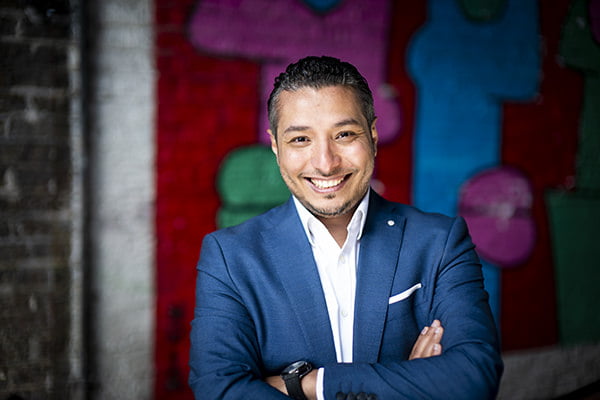 Professional corporate photography and video for companies in London, the rest of the UK and Europe. Piranha are commissioned by FTSE100 companies and start-ups alike, for numerous projects, covering a wide range of work and styles. Portraits and office photography for use on websites, events coverage and PR shots for press and publications, as well as Board and location photography for annual reports. Using top of the range Leica cameras and lenses. Processing of images is fast and to an extremely high standard.

Latest posts by Piranha Photography