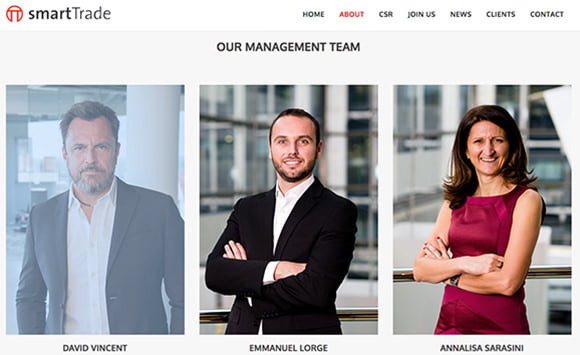 Management Team Photographs for London Company
SmartTrade needed a few of their management team photographing for their new website.
The company get in touch with Piranha Photography regularly to photograph new members of staff when they join the business.
Here you can see how in the photography taken in SmartTrade's London offices the viewer gets a sense of the setting and surroundings. This is often the preferred style by companies who would like to convey a strong sense of the business and brand.
When the portraits have been taken by the photographer they are viewed and chosen from and the final picture cropped to fit the same size and scale of the other portraits on the company's website, this helps to give a consistent look and feel to the web page.
The photographs are also in use for their pitch documents and marketing materials.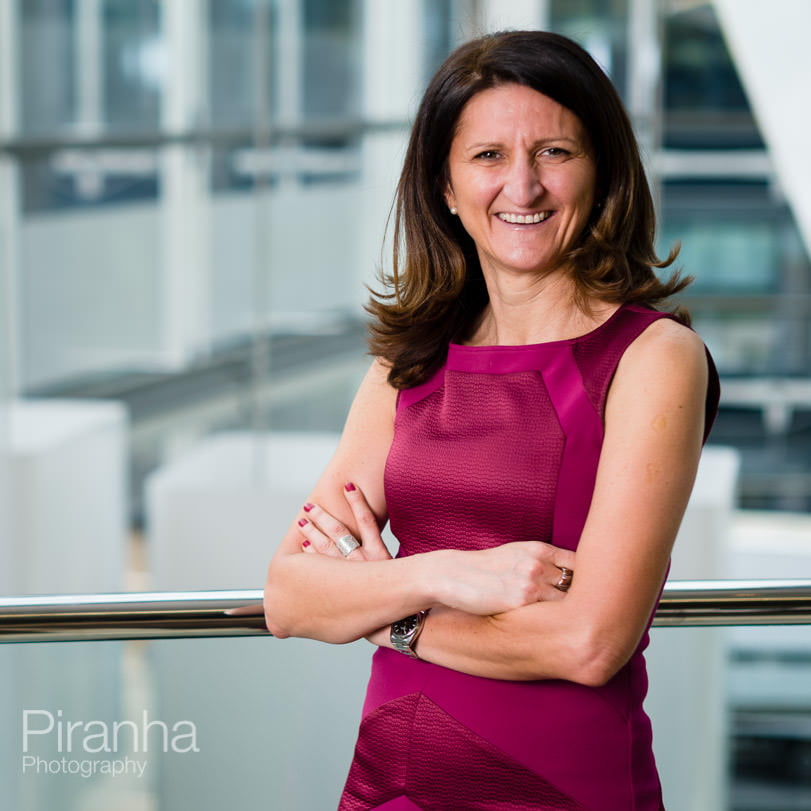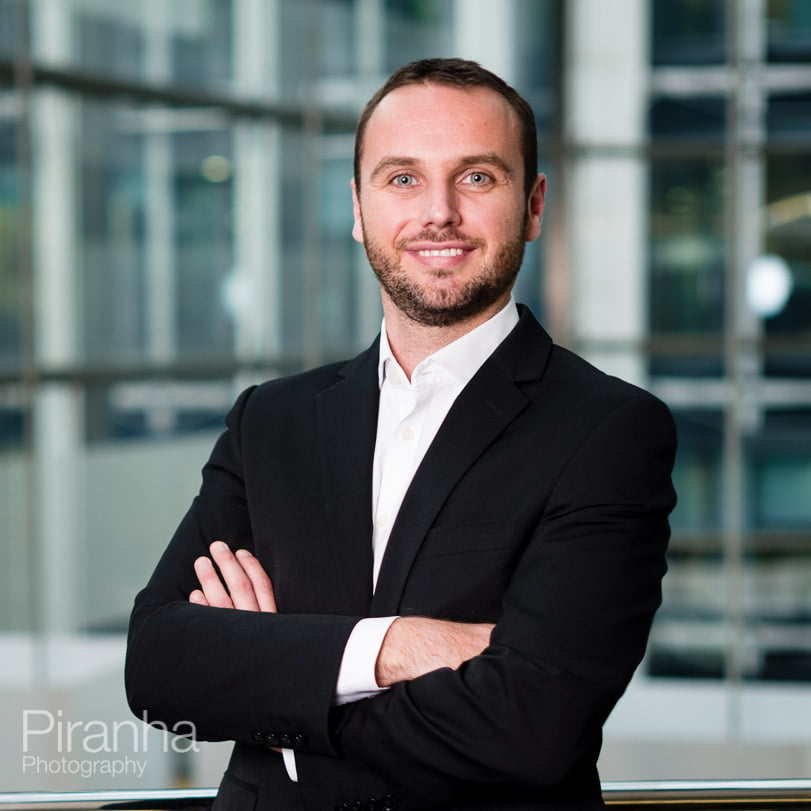 Latest posts by Piranha Photography
(see all)