During 2017 Piranha were very busy photographing the lawyers at Travers Smith in London. Each person had a variety of headshots taken, and then these were presented as contact sheets so the everyone could choose the image they wanted to take forward. Once a choice had been made Piranha 'cut out' and replaced the background so that all employees would appear on a preapproved grey background.  The final images were then cropped to a variety of specified sizes, these images were then sent to the client so that they could be used in the many different capacities they were needed e.g. for the website, as well as pitch documents and for internal company marketing materials.
Here is a very small sample of the many head shot photographs taken –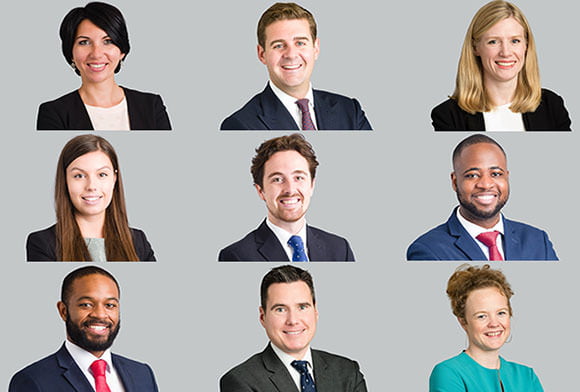 Professional corporate photography and video for companies in London, the rest of the UK and Europe. Piranha are commissioned by FTSE100 companies and start-ups alike, for numerous projects, covering a wide range of work and styles. Portraits and office photography for use on websites, events coverage and PR shots for press and publications, as well as Board and location photography for annual reports. Using top of the range Leica cameras and lenses. Processing of images is fast and to an extremely high standard.

Latest posts by Piranha Photography