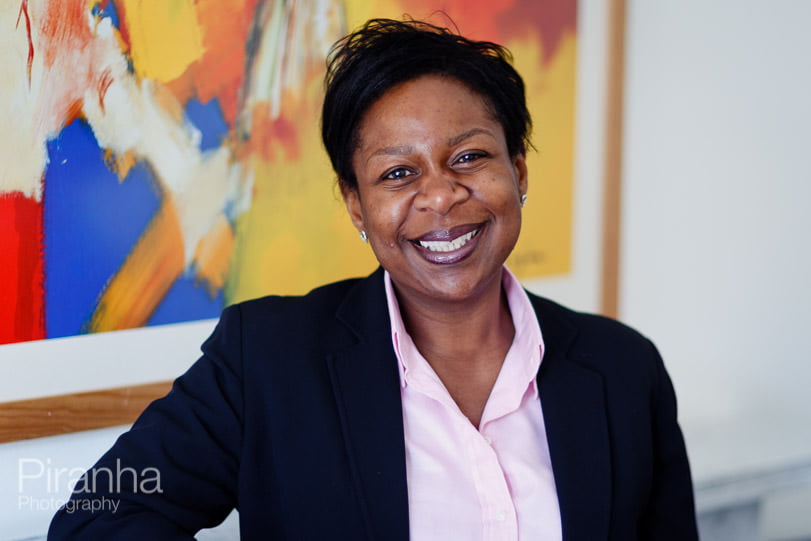 Environmental Portraits for Zarak, Recruitment Specialists
Corporate photography for Zarak Recruitment, professional recruitment firm.
Zarak needed strong images for use on their new website and on LinkedIn.
The company chose as a style environmental portraits with a shallow depth of field to highlight the individual as well as portraying a busy office behind them.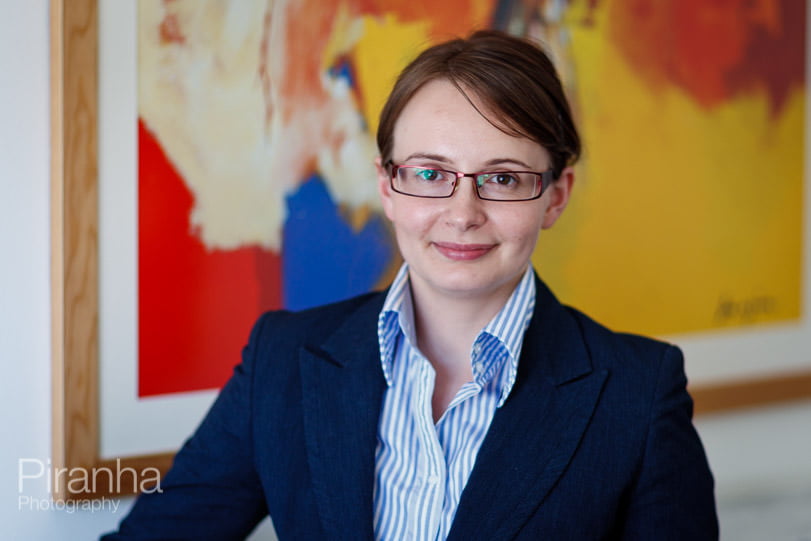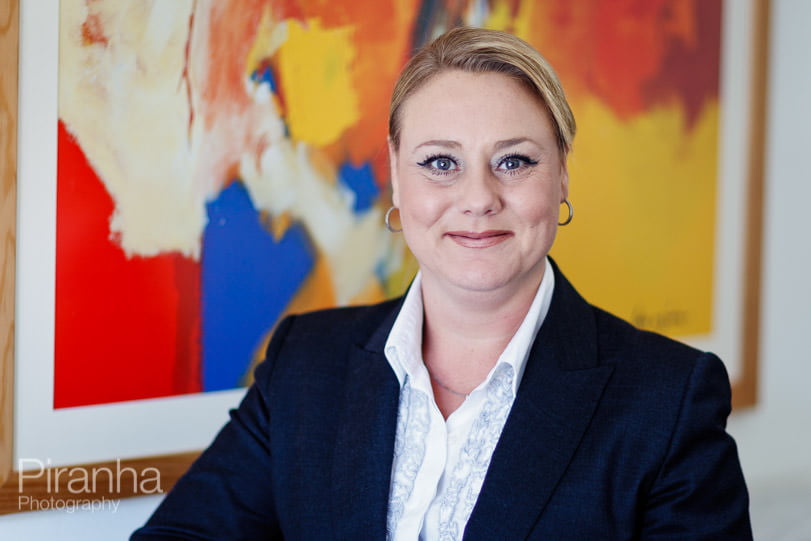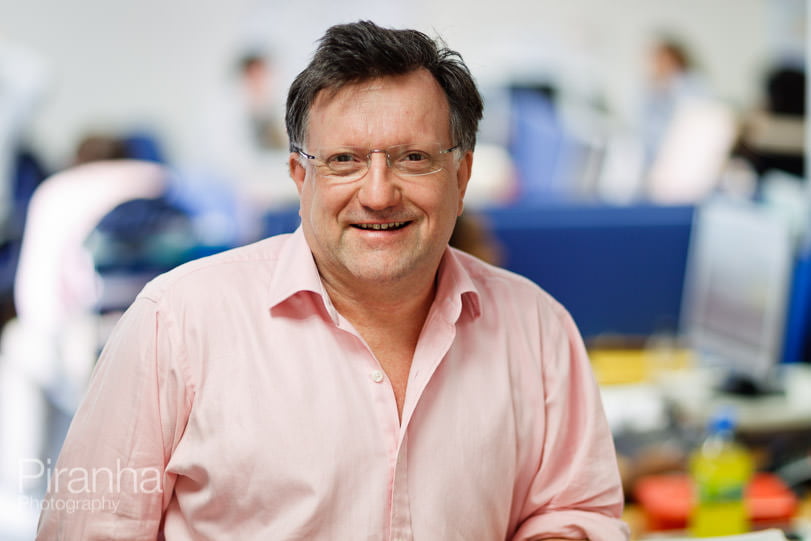 Board Recruitment Specialists
This company required professional headshots of all their staff members for use on the business website as well as LinkedIn and marketing materials.
The photographs were taken against a grey backdrop with consistent lighting to provide a cohesive set of final photographs.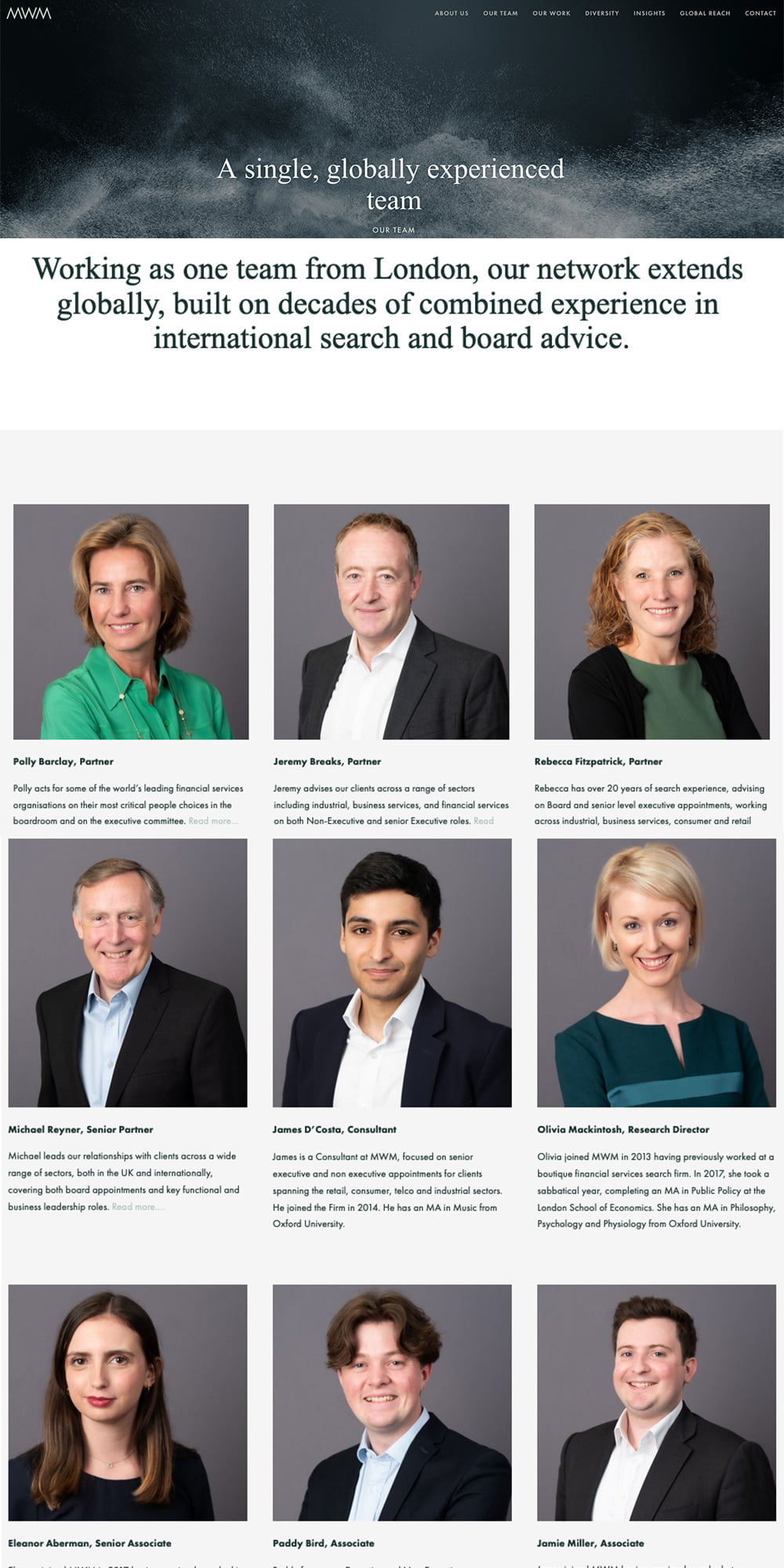 Latest posts by Piranha Photography
(see all)