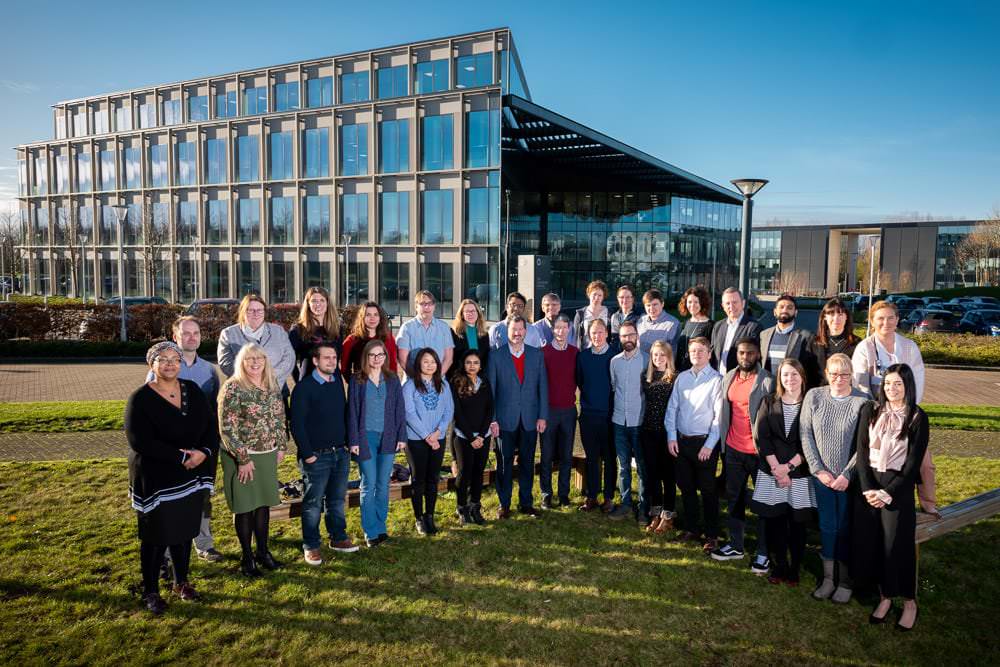 Oxford Company Photography at Science Park
The photographs shown here were taken at Oxford Science Park on the edge of Oxford.
Piranha arranged with the Science Park for a day visit when different companies could come and have their portraits taken. The photographer brought with him lighting and backdrops which he set up in a room allocated for the photography. He also arranged the team photograph you see above to be taken in front of one of the company's offices at the science park.  This photograph will be used on their website.
Piranha has an office in Oxford and is very happy to help with company photography in Oxford.  We have a number of client's in and around Oxford, from universities to science companies, and commercial companies. We assist with new headshots as well as team and office photography and imagery for company websites.
To see other images taken for Oxford companies please click here – Photograph by Piranha in Oxford.
Vaccitech – Team and CEO Photographer
Vaccitech is a clinical stage T cell immunotherapy company developing products to treat and prevent cancer and infectious diseases.
Below is the profile photograph taken for Vaccitech of their CEO, and above the team photograph for their website.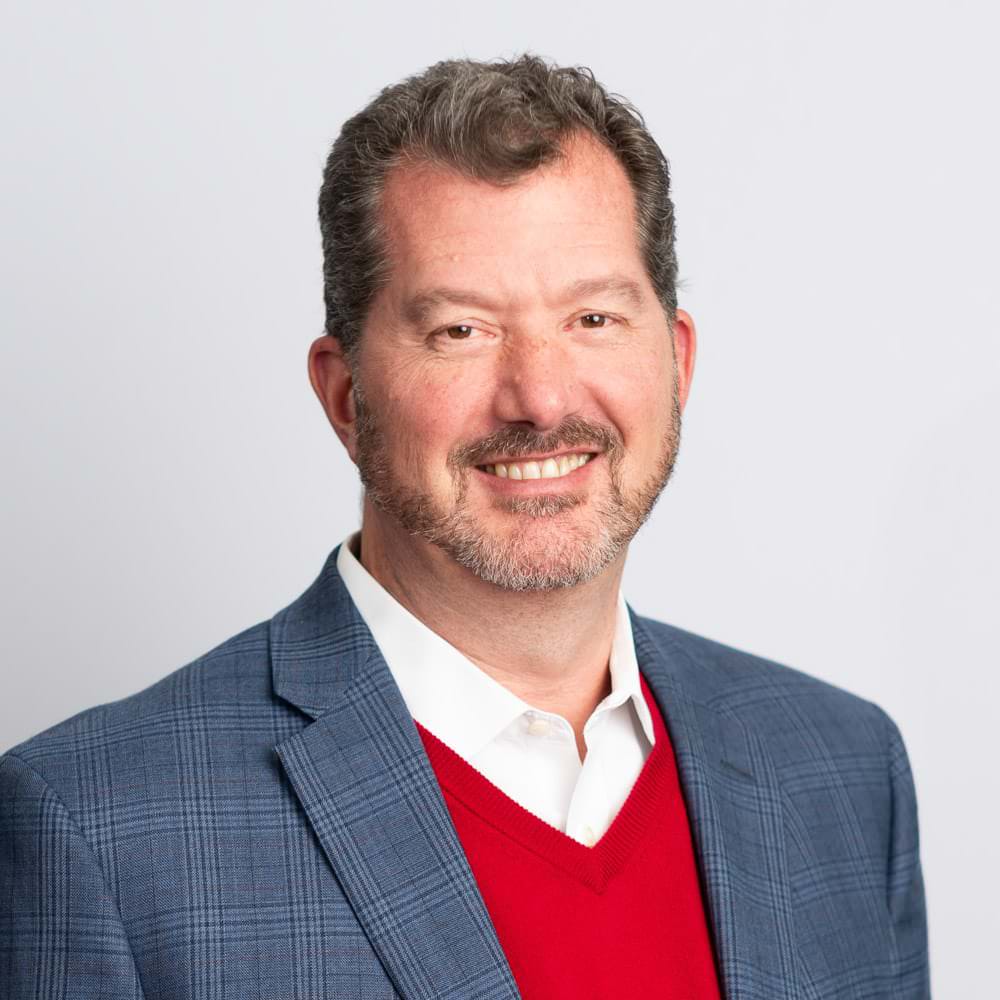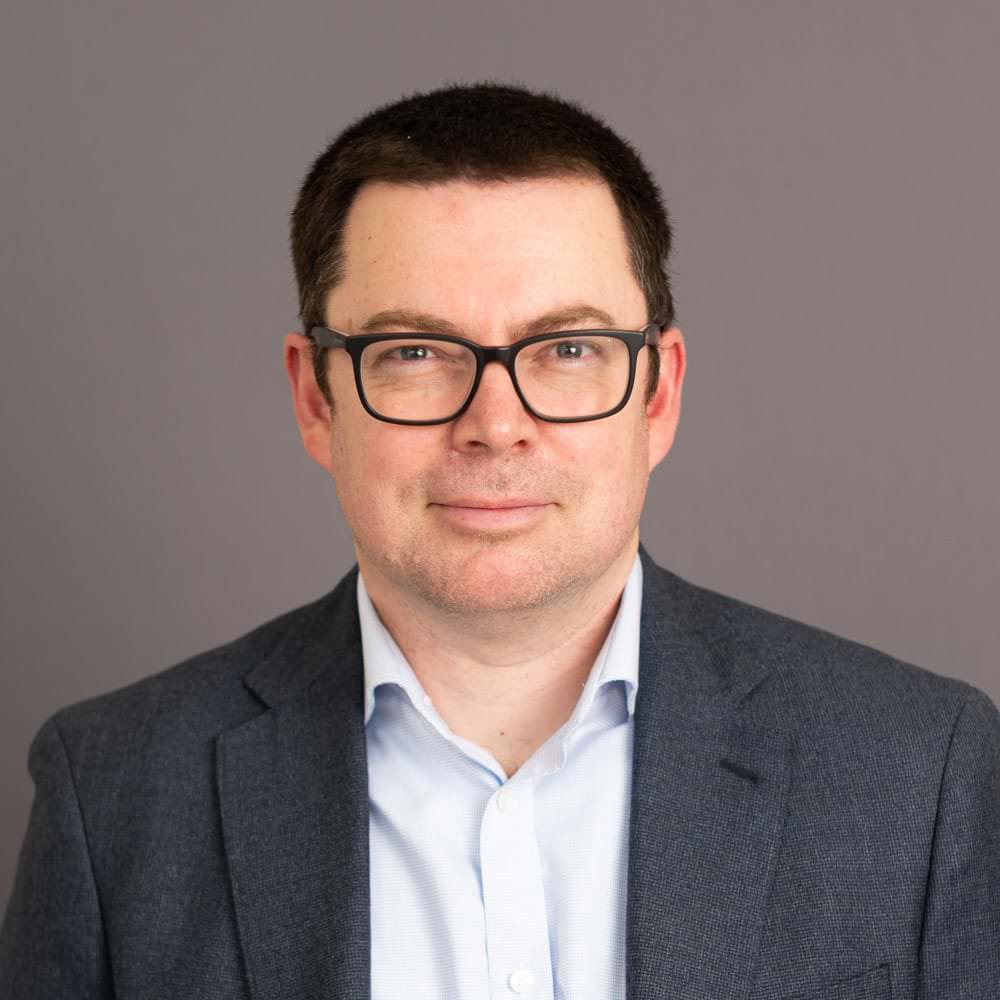 Photography on LinkedIn and Website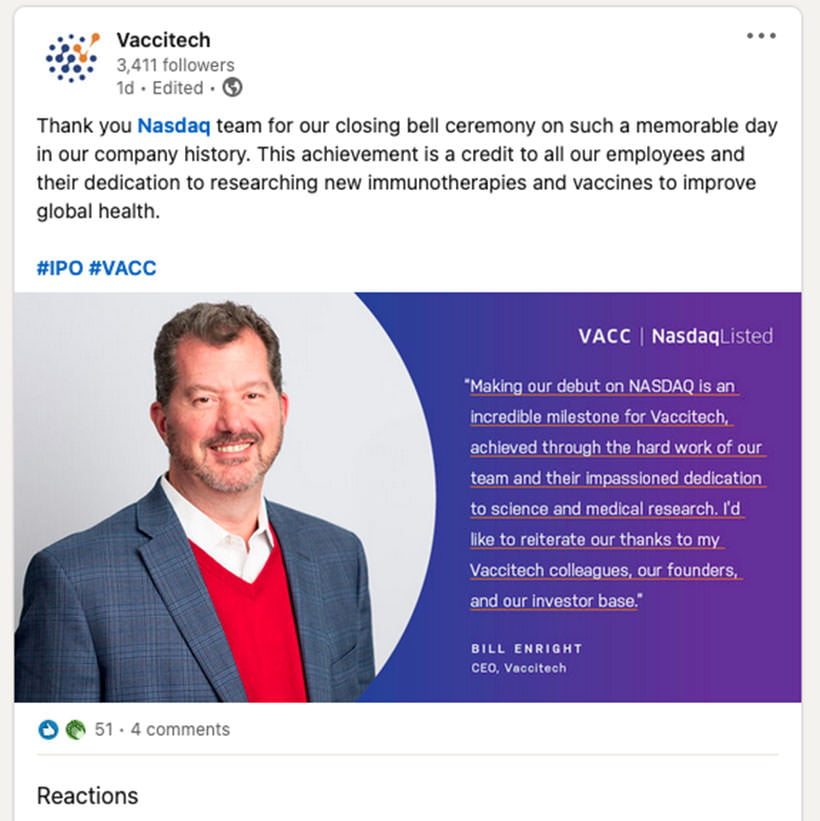 Website Pages with Photographs by Piranha Photography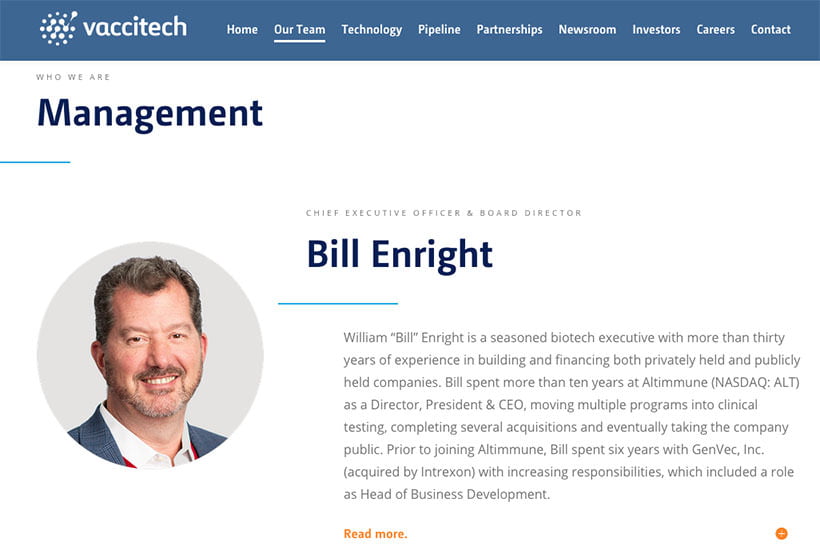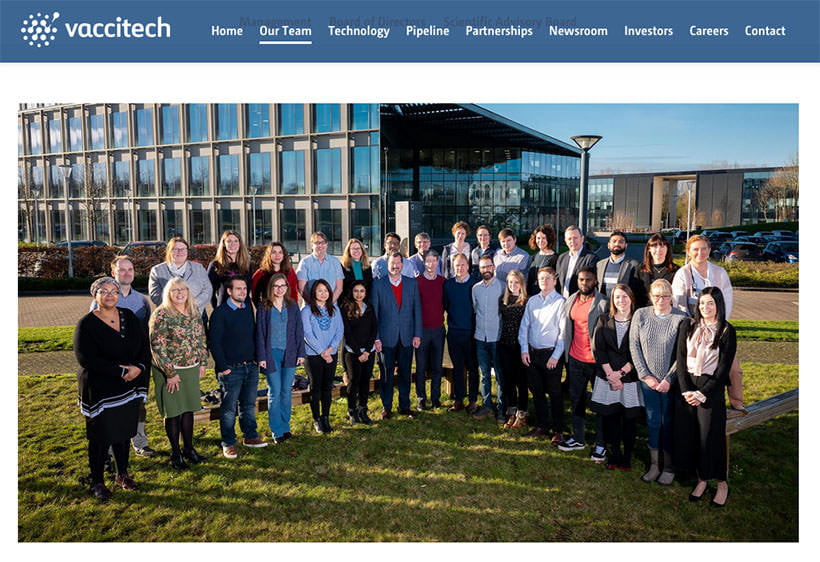 Latest posts by Piranha Photography
(see all)