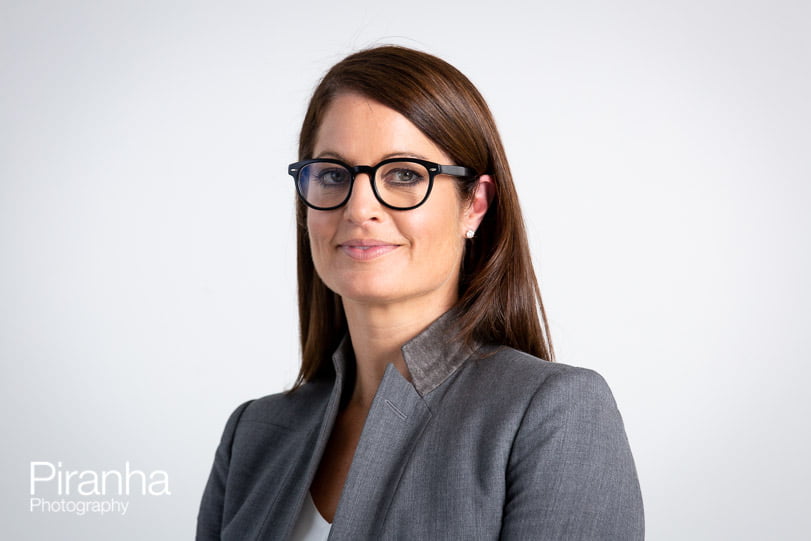 Portrait Photography by Team Photographer Luke
Piranha have a number of photographers who play a crucial part in our team.  In this blog post we show a few examples of Luke's portraits.
Corporate Headshots
Piranha is regularly commissioned by clients large and small to take headshots against a plain background.
Our photographers take all the required lighting and backdrops with them on photoshoots.  In this way all our headshots have a consistent look and feel.
Employee photography for London team with grey backdrop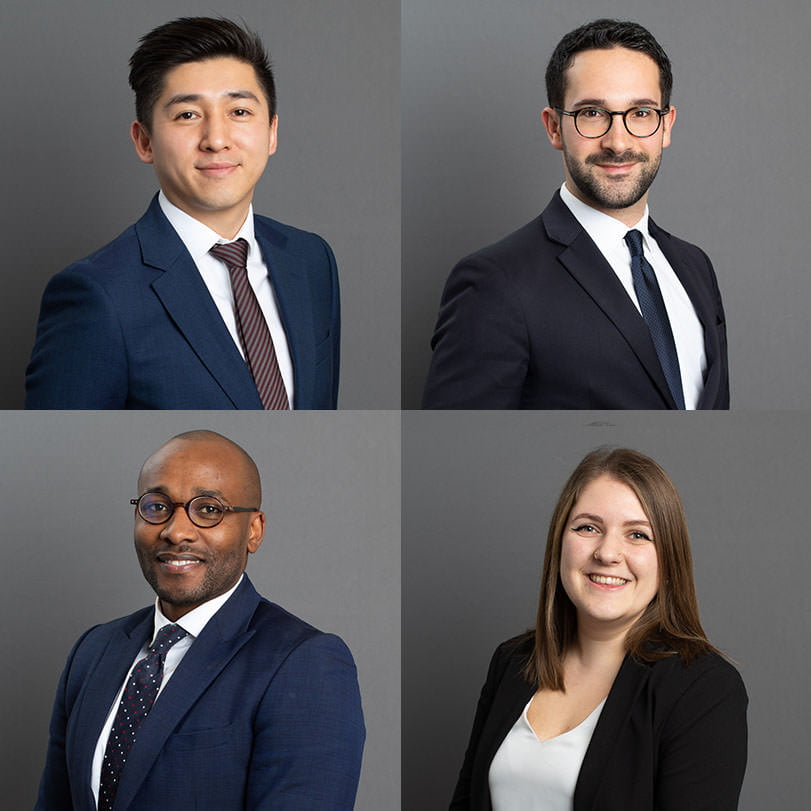 Reportage Portraits
Portrait are often required for use in the press or on websites and may be taken in such a way as to give a sense of the environment and include the office backdrop.  These photographs show the person in their working space.
Website photography
Here you can see photography of staff members taken at the client's offices across the UK.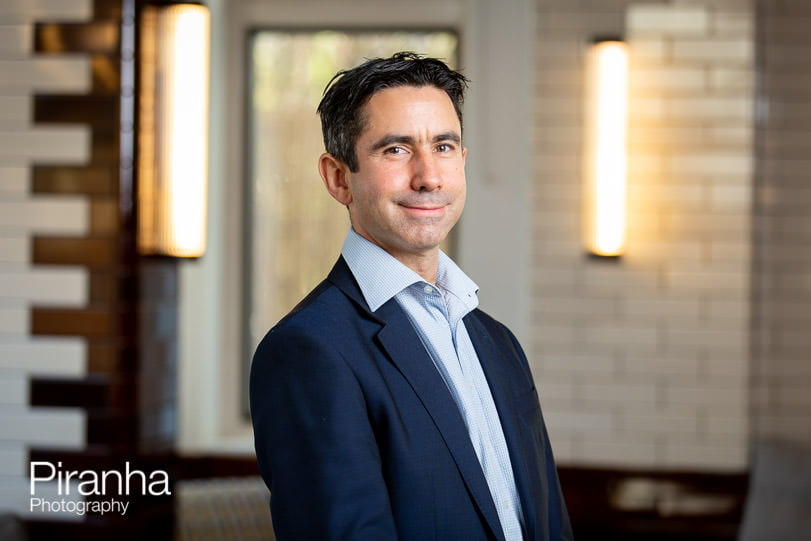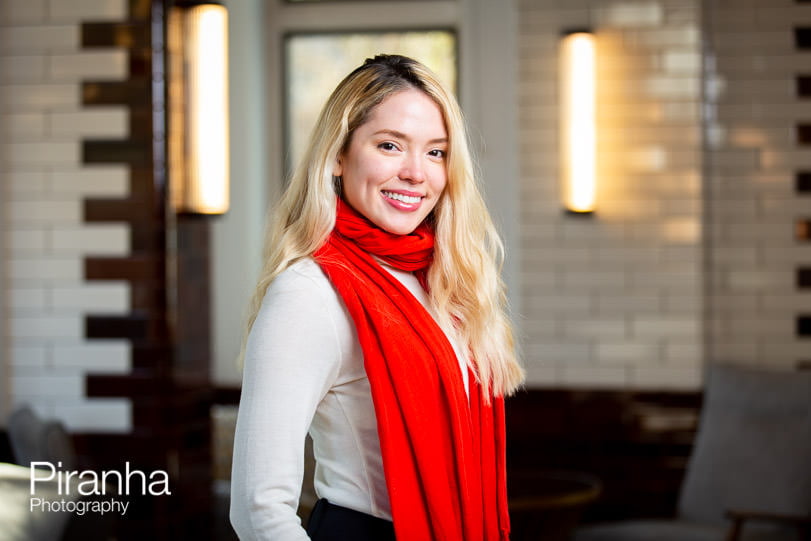 New Management Photography
To give a sense of the hands on way of working at Pizza Express the photography of the new management was taken in one of Pizza Express's London kitchens.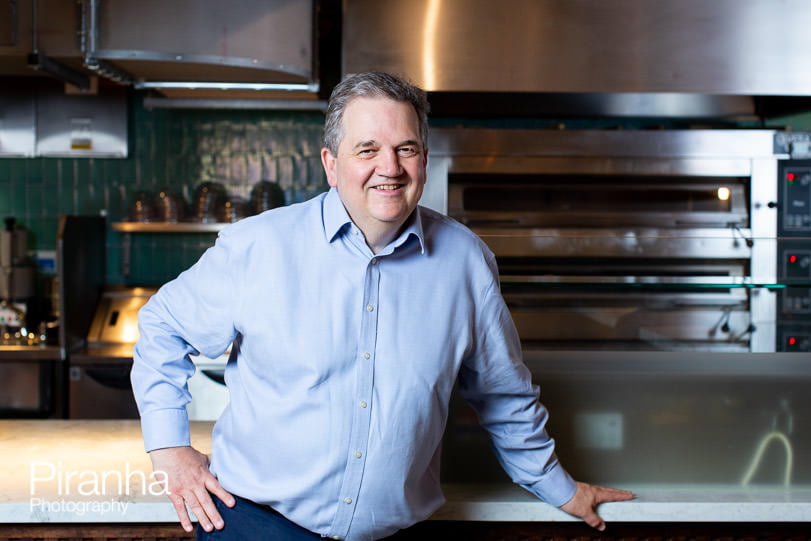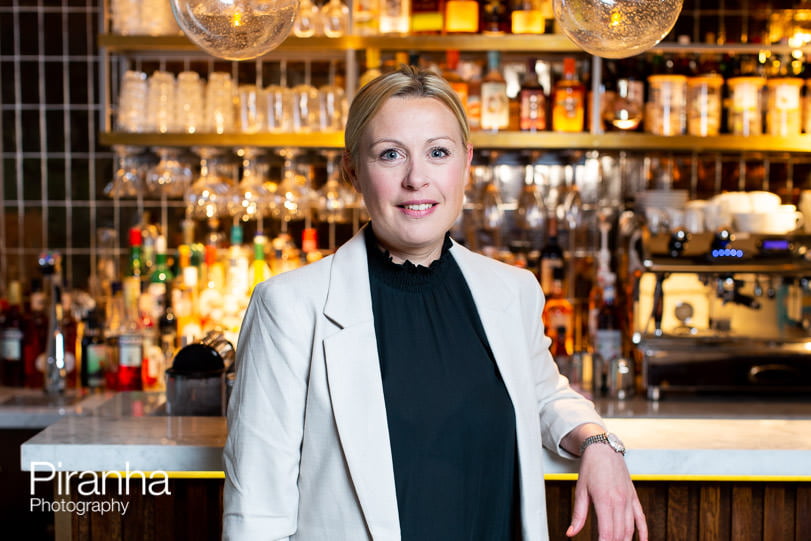 Team Photography for Website –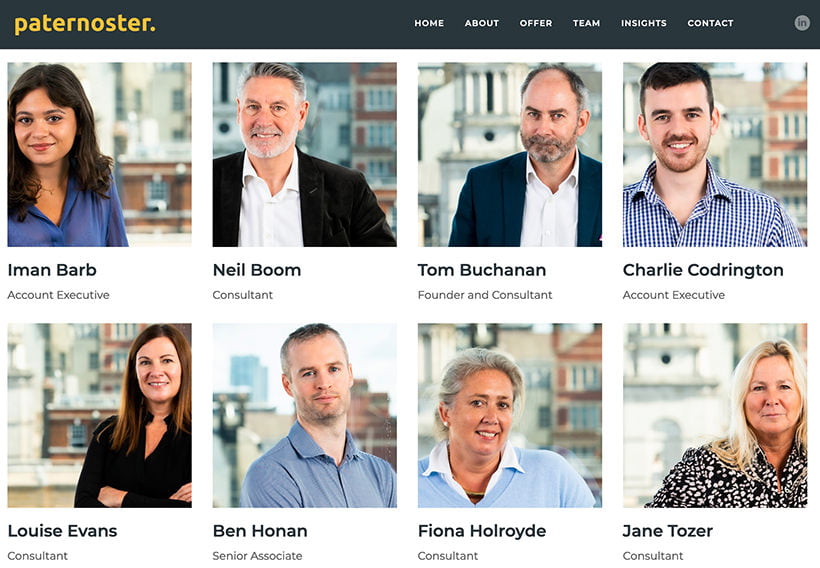 Outdoor Portraits for Company
A few photographs taken outdoors for this company's website 'team' page can be seen below –



Headshots for New Client
PiC are a recruitment consultancy, specialising in the sectors of business and technology within the Banking, Insurance and Finance sectors.
Here you can see the headshots taken by Piranha to feature on their 'Team' page on the website.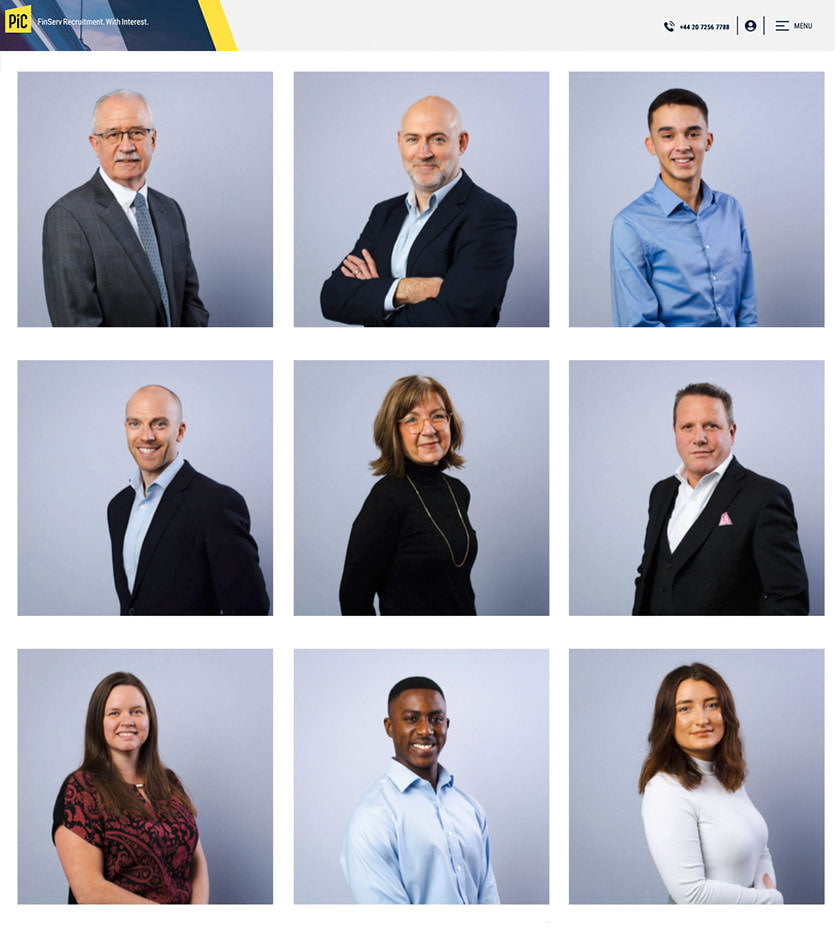 Latest posts by Piranha Photography
(see all)