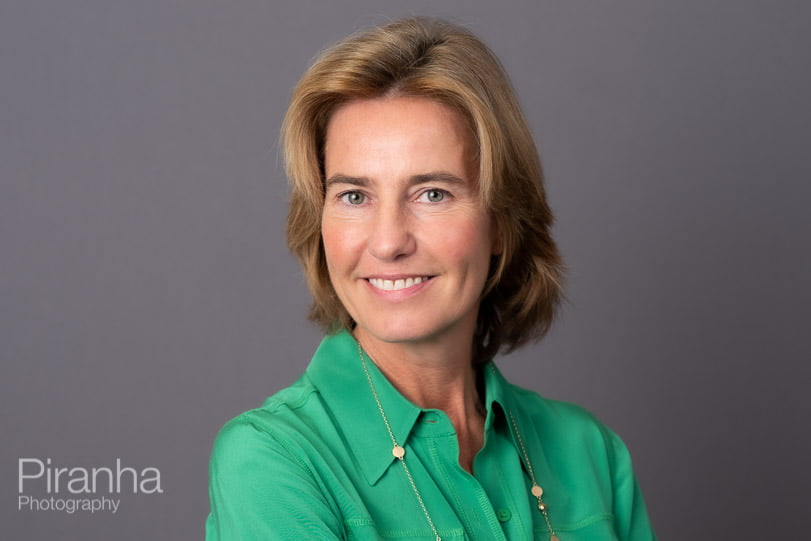 Team Page New Portraits for Executive Search Company
This new client specialises in Board advice – guiding boards and executive teams with their people choices.
The company required fresh new portraits of their team members which Piranha provided as you can see here.
The photography was taken in the company's London offices. The corporate headshot photography featured a grey backdrop to give a consistent look and feel to all the images especially if they wear a white shirt or blouse.  A white background can sometimes make the subject appear a bit washed out.  The brief for their expression was for each person to look approachable and competent, so nothing over serious, that could be interpreted as 'worried' nor laughing too much which can look too cavalier.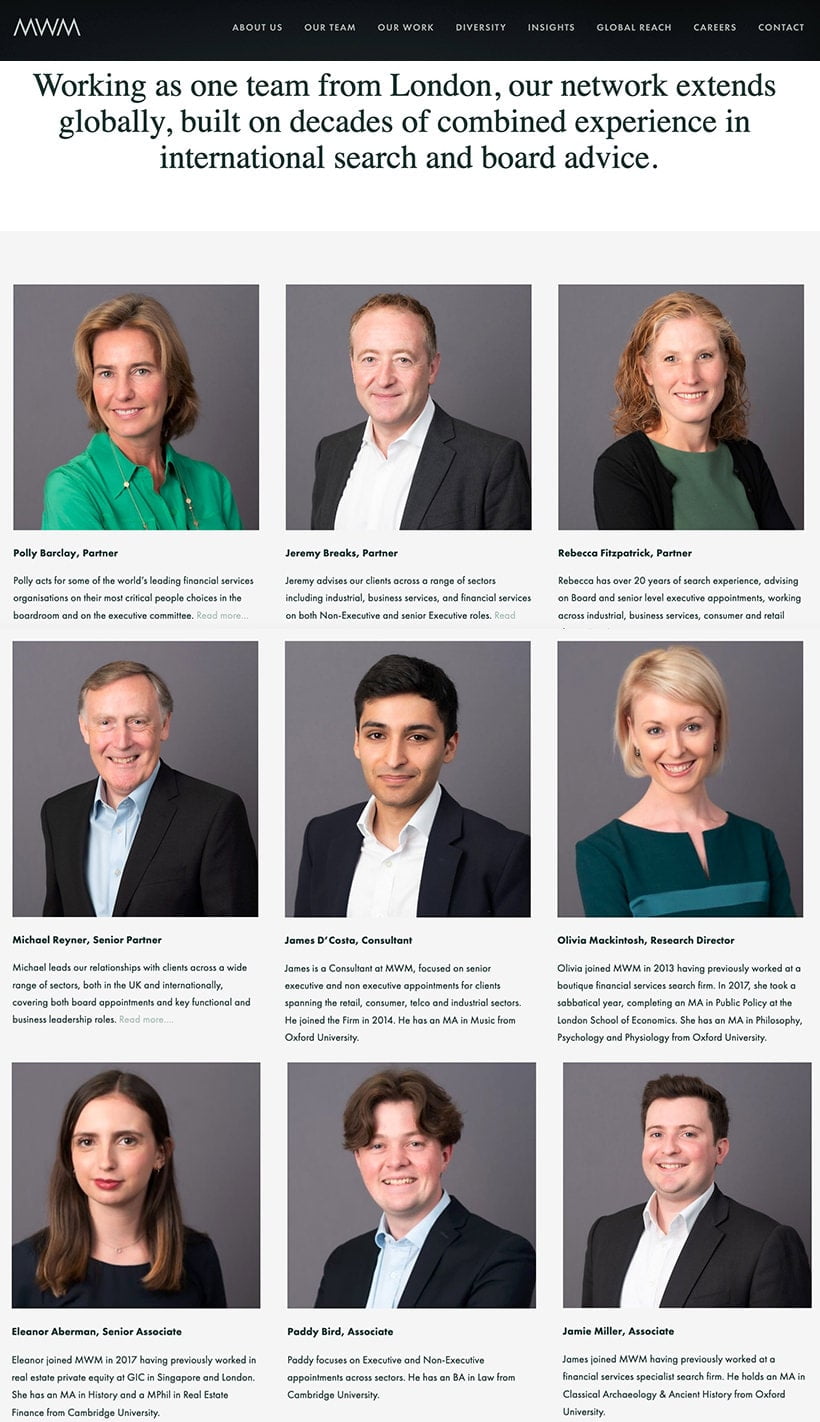 Latest posts by Piranha Photography
(see all)