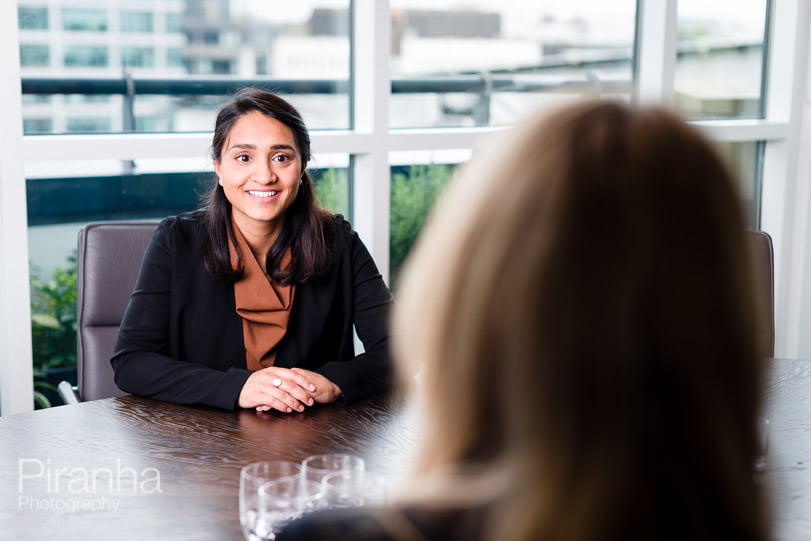 Photography of Trainee Solicitors for Travers Smith at their London Offices
Photography taken for the law firm Travers Smith LLP at their London Offices.
The photography was taken of the trainees will be used on the website and in literature, brochures and for PR purposes.  The company produce a graduate recruitment brochure each year to use when speaking to students at university, and when discussing potentially joining the lawfirm as a graduate.  It's important to have a set of images that reflect the company and give a good representation of the business environement that graduates will be joining.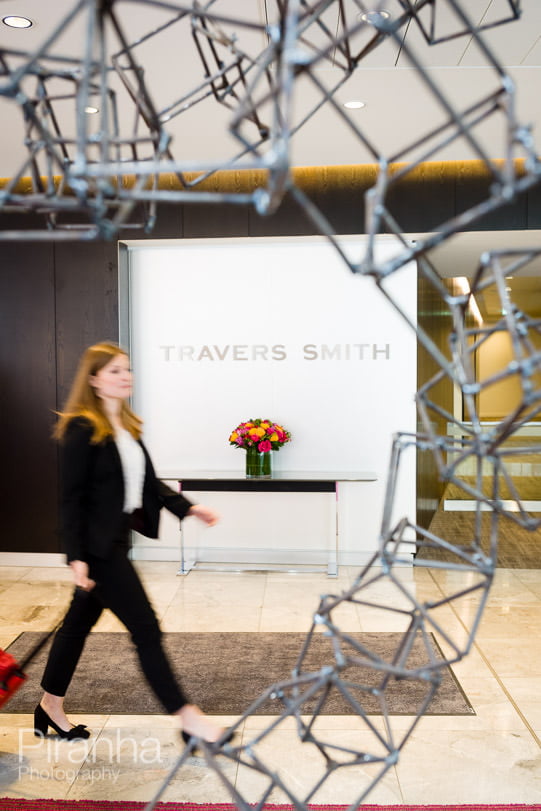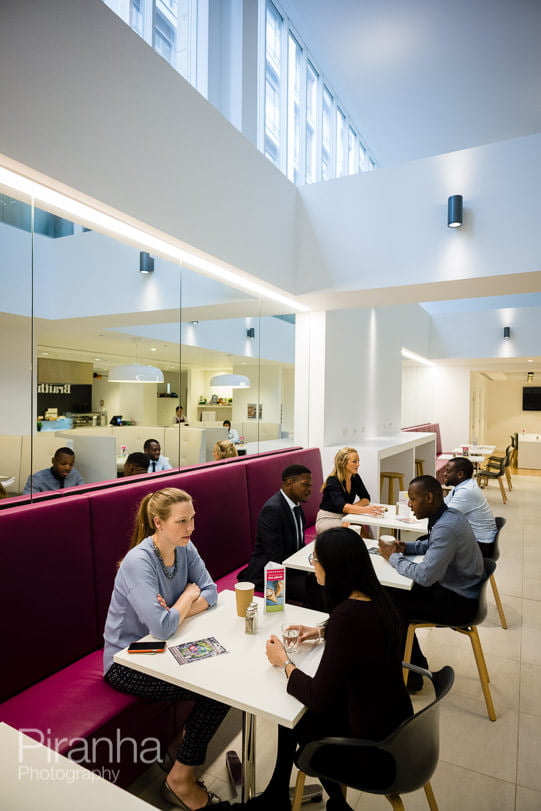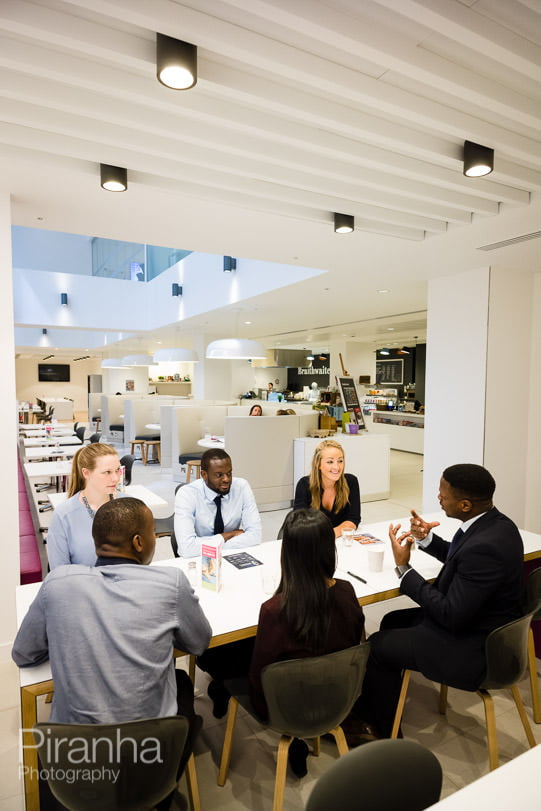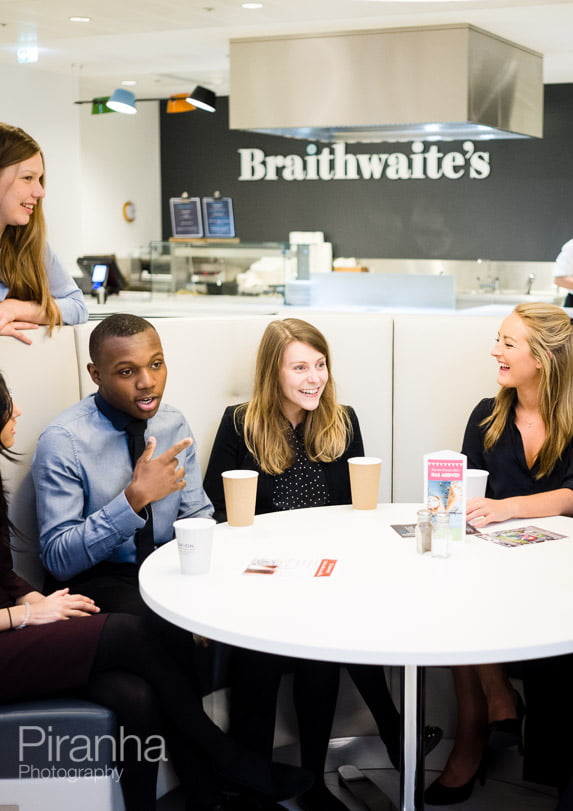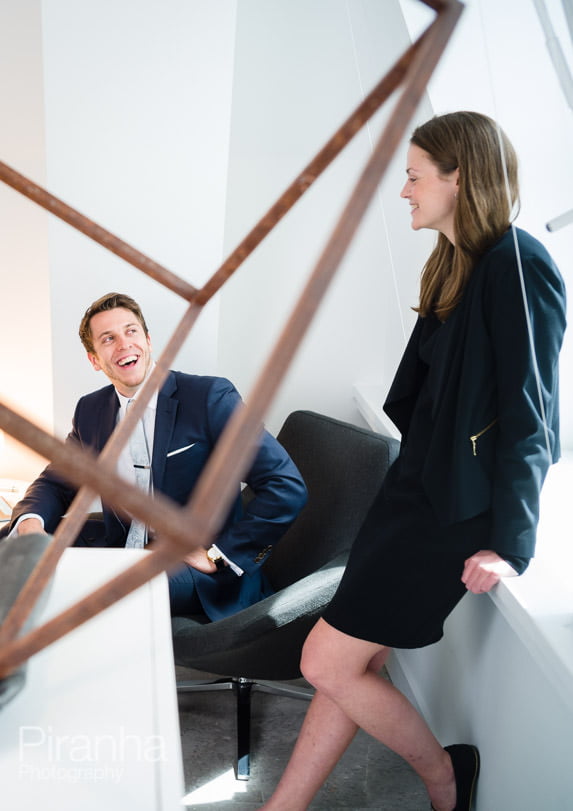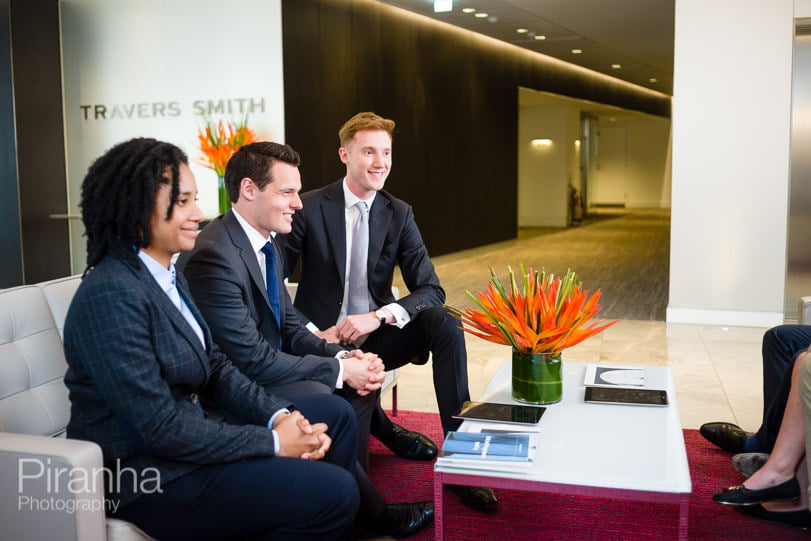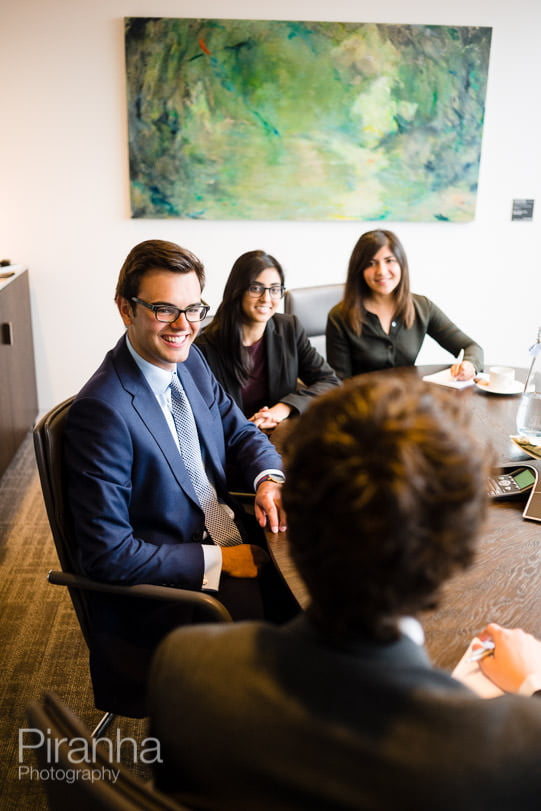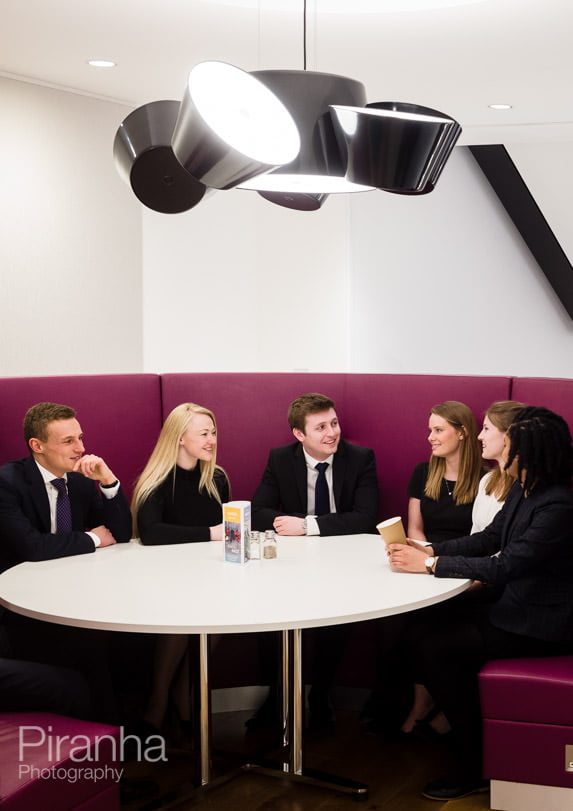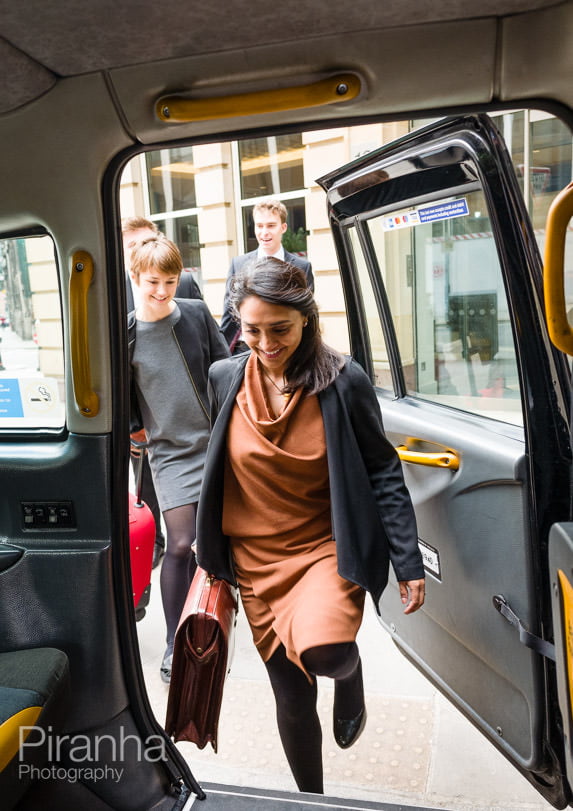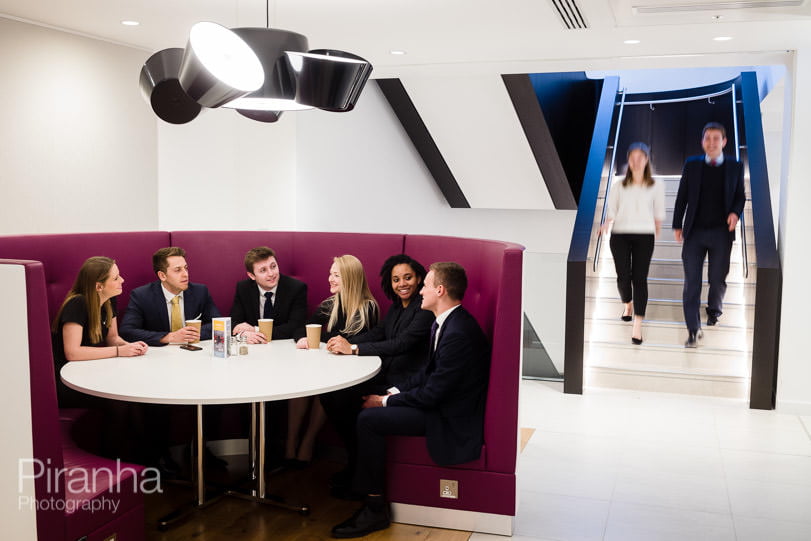 Latest posts by Piranha Photography
(see all)