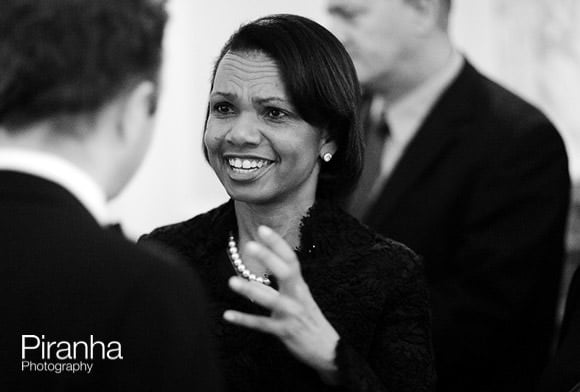 Boardroom Ethnic Diversity – You can't be what you can't see
February 2020 – update to the below boardroom research into Ethnic Diversity carried out by Piranha Photography –
Here is the link to the news article on the BBC talking about boardroom ethinic diversity –
https://www.bbc.co.uk/news/business-51371670
It seems since the survey carried out by Piranha Photography in 2018 nothing much has change in the boardroom
The Parker report also found even lower representation at board level across FTSE 250 companies, where 119 out of 173 (69%) had no ethnic diversity.
Original Research by Piranha Photography into Boardroom Ethnic Diversity in 2018 –
One of the pleasures of my work is being able to visit companies on their premises during photo-shoots. You learn a lot when inside the citadel.
One thing I  notice is that there's often a big difference between the ethnic diversity of their workforces and that of the board of directors when it comes to the largest companies.
In short, at large companies their workforces are generally multicultural, reflecting the ethnic diversity of modern Britain.
But the boardrooms are not. I see very few directors from black or minority ethnic backgrounds sitting on big company boards.
As a photographer, I know how important images are to corporate story telling. If you see pictures of someone from a BAME background filling the most senior company roles, it sends a strongly encouraging message to others who aspire to reach the top of these organisations. It also demonstrates there are no barriers to anyone rising through the ranks regardless of their background.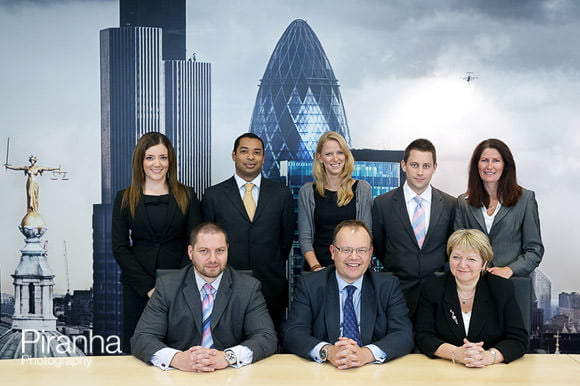 But my experience is one thing, but is this true of the other large UK companies I've never stepped a foot inside of?
To test my theories about the lack of board room diversity, Piranha analysed the latest annual reports of each of the FTSE 100 companies counting the numbers of photographs showing BAME board directors.
Our simple but effective way of measuring a board's composition found that over half of the main boards (56 boards) have no directors that appear to be from Black or Minority Ethnic (BAME) backgrounds.
Moreover, out of the rest of the FTSE 100 companies with BAME directors on their main boards, 33 companies had just a single director from an apparently  BAME background.
Only one FTSE 100 company, Dubai-based healthcare group NMC Health PLC), had BAME directors in the majority (6 out of 11 directors) are non-white.
We also looked at women board directors. The good news is that none of the FTSE 100 boards comprised male only directors. The bad news is just one board – Royal Dutch Shell's –  reached parity of the sexes with equal representation of male and female directors.
In wrapping up, while we wait for boards to boost their numbers of women and BAME directors, we can at least ensure corporate images of staff are ethnically diverse where possible, because it's not difficult to achieve, as long as the people commissioning the photographs are wise to the issue.

Latest posts by Piranha Photography
(see all)