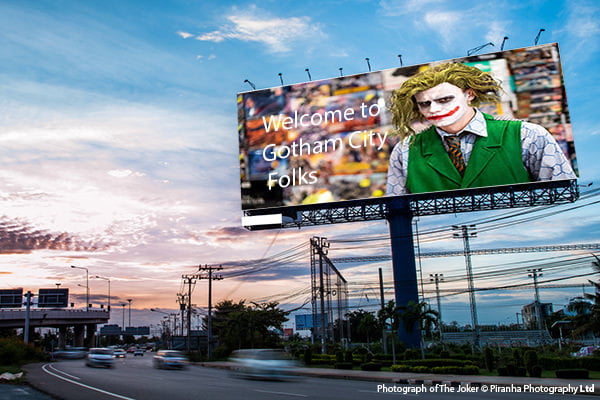 Choosing the right size image file means no more funny business
Many people, I've found, struggle to use digital picture files properly. Too many assume that a bigger file must be best, whether it's for images in an email, billboards, a LinkedIn post, general website content, other marketing materials, or indeed those used throughout an Annual Report.
Using the ideal file size
This is, completely untrue. There are ideal files sizes depending on the job they are there to do, and these can be very small indeed. For example, for LinkedIn content a smaller file produces sharper, more detailed images than anything larger, which is why this matters if you are trying to reproduce your best photographs or graphics.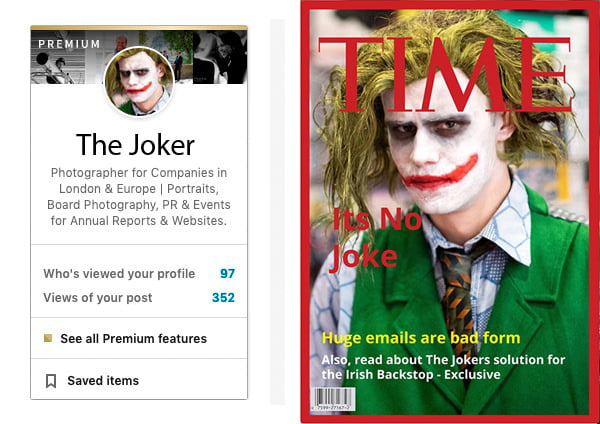 Which pixel dimensions do you need?
Here's the brief technical explanation of how it works. A pixel is the smallest unit of any digital image. Today's modern digital cameras produce images comprised of millions of them.
Each image has a height and width which can be measured in centimetres, inches or pixels. Pixels are actually the most useful measure because they provide all the data needed to cover any use. The pixel dimensions of a common, large monitor these days is 1920 x 1200 pixels. If you wish to send a full screen image to a colleague this is all the info you need. This file will only require about 250KB of disk space, which is much smaller than people imagine they need to send by email, especially when you think how rarely your image is needed to literally fill an entire screen.
This means a real world email-sized image that fills no more than half the screen would be much smaller. It's not just that image will be sharper, the file you sent will leave your outbox faster and won't clog up the recipient's email inbox, which never goes down well with clients or colleagues.
If your image is destined for LinkedIn these are 400 x 400 pixels, which need only tiny 19KB files.
Ask your photographer to resize images to the correct dimensions
Just ask your photographer to resize images for you to the correct dimensions and then upload to LinkedIn etc and see the much better results.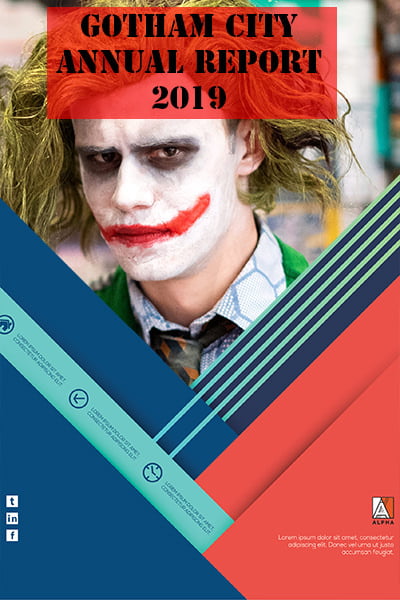 If you need to send a folder full of images I recommend using Photoshop. If this is a bit daunting, there are some nifty software apps like Fastone Resizer for PC or Image Resizer for Mac, which are easy to use and allow useful presets to be setup and stored such as 'email' or 'LinkedIn' etc.
These can be saved into a new folder when you are ready to send it out.
Sending images using Dropbox
Another alternative is file sharing software like Dropbox. This is better when you have larger files, say for materials to be professionally printed, or if the total size of your folder exceeds 2MB because of the number of images in it.

Latest posts by Piranha Photography
(see all)