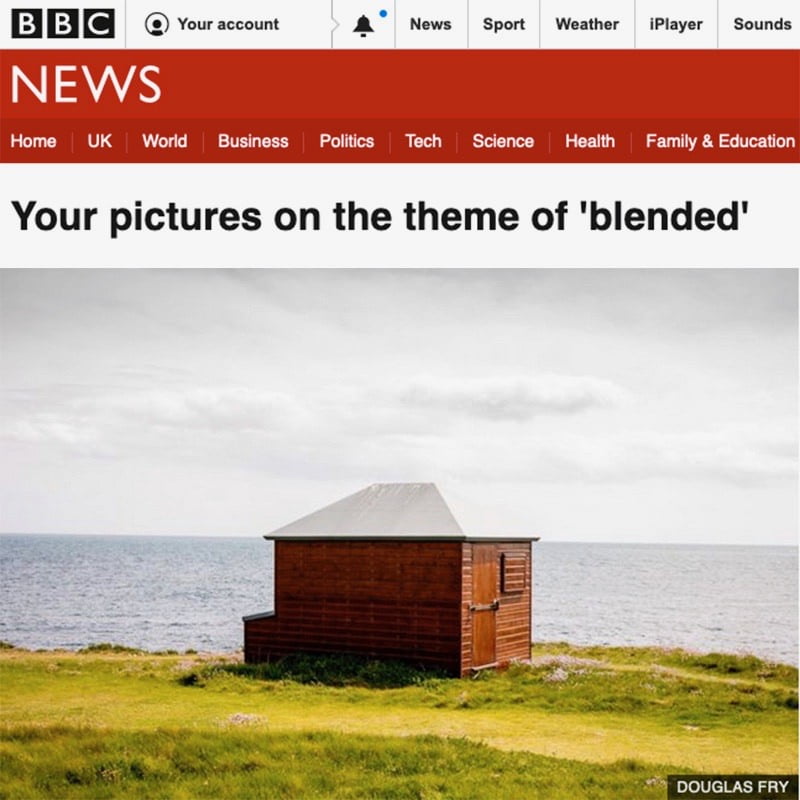 BBC News Website – Pictures by Piranha Photography
The above photographs featured on the BBC news website.
The themes supplied by the BBC for the photography vary and so the subject matter can be anything that the photographer decides to choose.
These are particular favourites, that have appeared on the website recently.  The BBC tend to choose quirky slightly unusual images, that stand out visually and prompt the viewer to think differently.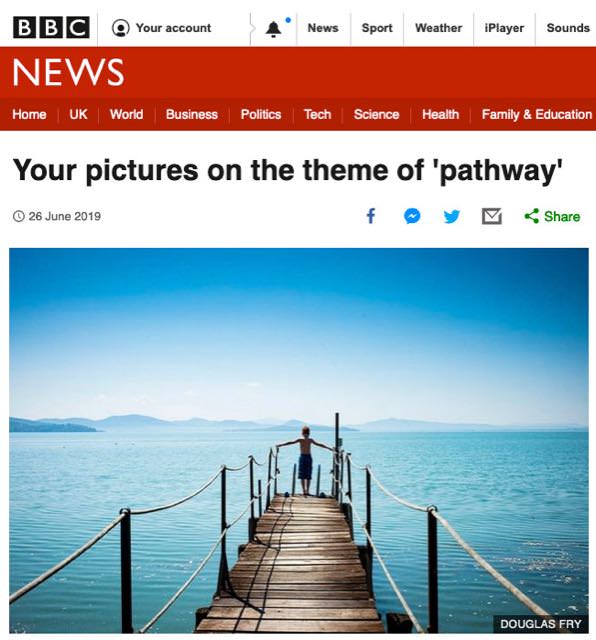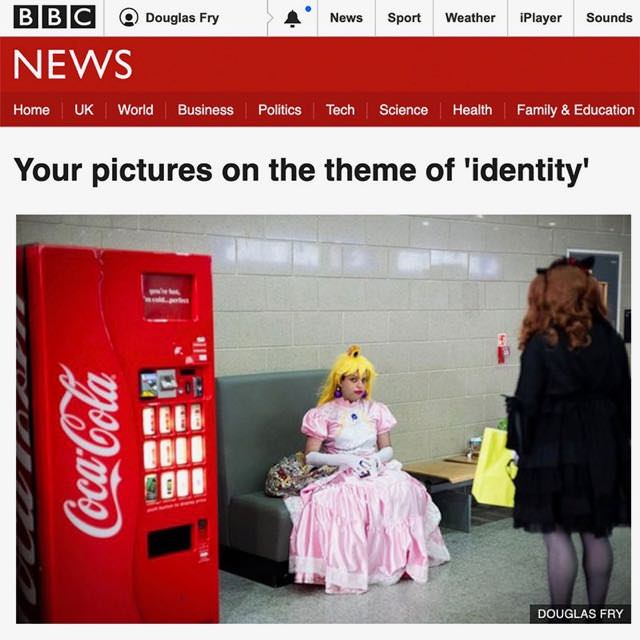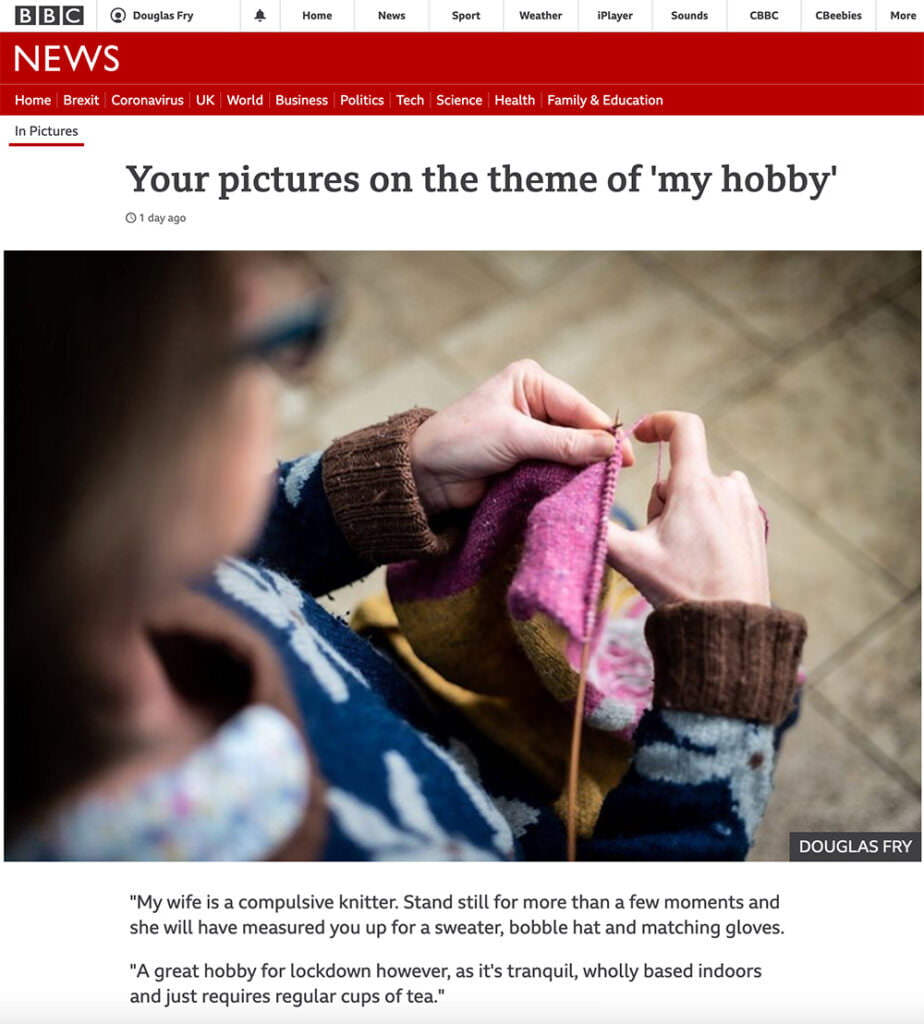 Photography of knitting for the theme of 'my hobby' for BBC
Here are a few of the other photographs from the photo shoot showing the mix of images taken.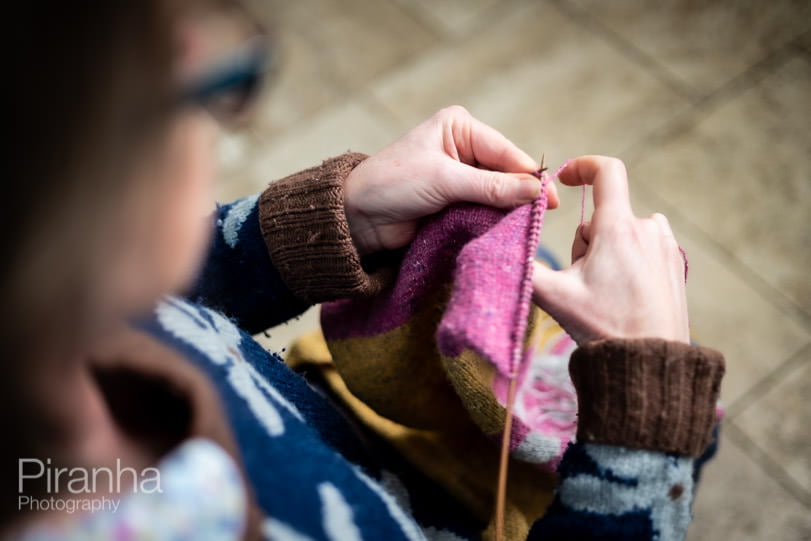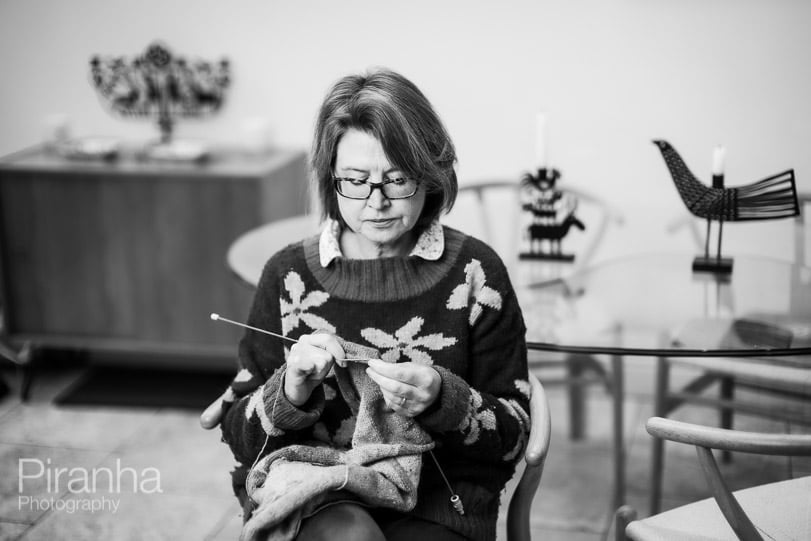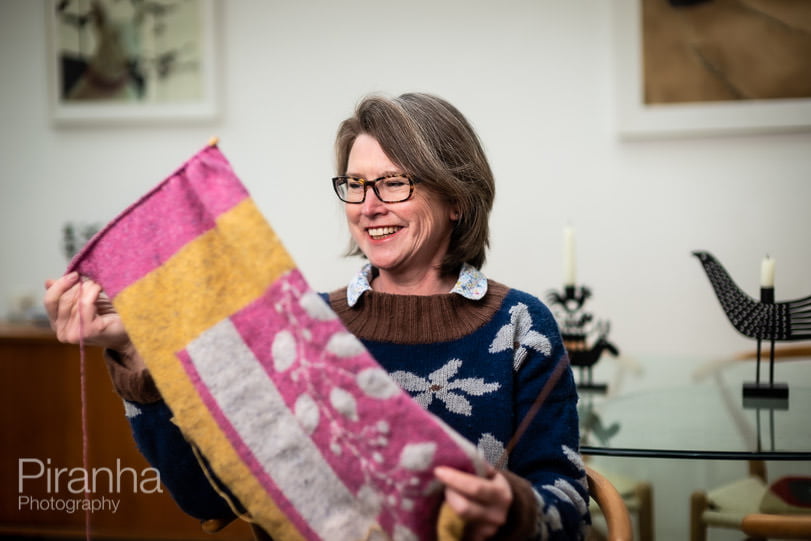 Latest posts by Piranha Photography
(see all)