I just received this interesting and heartening message, from a fellow photographer in Berlin…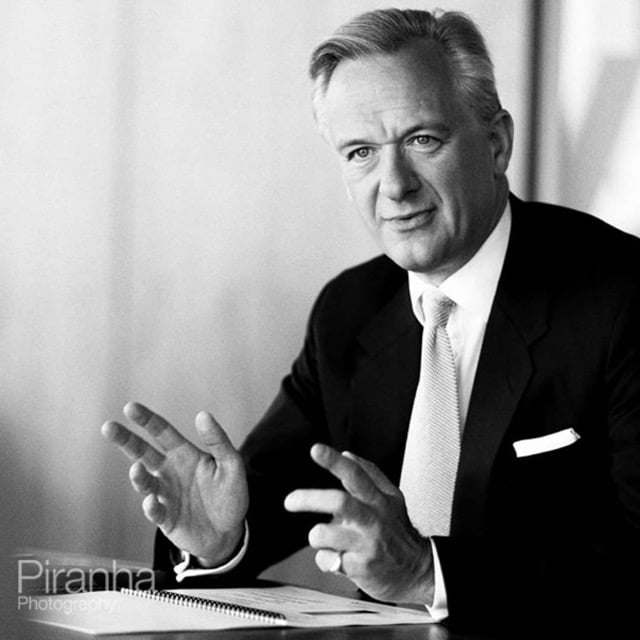 Hi Douglas,
just wanted to send you my apprecication for your work / business. I have followed your website / social media postings in the last couple of years and was always impressed by your great photography and professional business conduct. Your business portraits really look like the "real deal" / just the way they have to be done.
Here in Berlin, I have been in the business since 2002, mainly doing corporporate / political events and business portraits. Just two months ago I have opened – for the first time ever – my studio in the heart of the political district of Berlin – trying to offer a local/personal touch while every other photographer seems to be busy with working on their "social media accounts". The verdict on my rather costly move, I have to admit, ist still out. But I am still positive, seeing the first bits of good client feedback.
Whenever you should come to Berlin, I would be pleased to show you around and buy you a German Beer 🙂
Kind regards
Frank
http://www.franknuernberger.de
http://www.studio10117.de (not a lot there, yet)
http://www.work21.de (kind of an "artsy side project")

Professional corporate photography and video for companies in London, the rest of the UK and Europe. Piranha are commissioned by FTSE100 companies and start-ups alike, for numerous projects, covering a wide range of work and styles. Portraits and office photography for use on websites, events coverage and PR shots for press and publications, as well as Board and location photography for annual reports. Using top of the range Leica cameras and lenses. Processing of images is fast and to an extremely high standard.

Latest posts by Piranha Photography