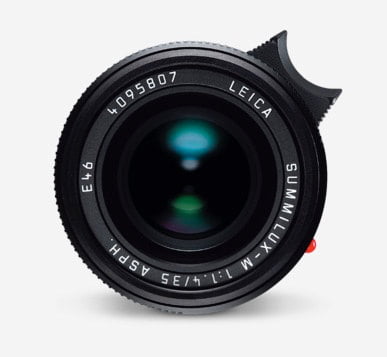 A New Leica Lens – The 35mm Summilux F1.4
'You cant have too many Leica lenses Santa' – I explained, he just groaned and said 'can you just get off my knee, you are waaay to heavy' – I was thrown out of the grotto.
Persistence pays off however as he delivered down the chimney a new 35mm Summilux F1.4 – the all time classic reportage lens.
My trusty 35mm lens for the past 25 years has been the F2 Summicron, a design which has barely been changed and I thought was beyond improvement (great colours, sharp corner to corner at all aperture etc) but even a quick glance at the back of the camera to review the files showed the new lens in a completely different light. With its modern lens coatings and floating lens elements the images have a new level of clarity and 'pop' to them. F1.4 is fantastic to shoot in low light that extra f-stop makes all the difference and provides that very attractive shallow depth of field.
This lens is considered to be the finest 35mm lens ever made and its easy to see why.

Latest posts by Piranha Photography
(see all)