Dorothy Burwell, Partner at Finsbury PR was named for the third year running in EMpower's Ethnic Minority Executives list, in association with the Financial Times. The 100 Ethnic Minority Executives category recognises 100 senior role models who are helping to make the workplace a more welcoming place for ethnic minority employees.
Portraits by Piranha Photography.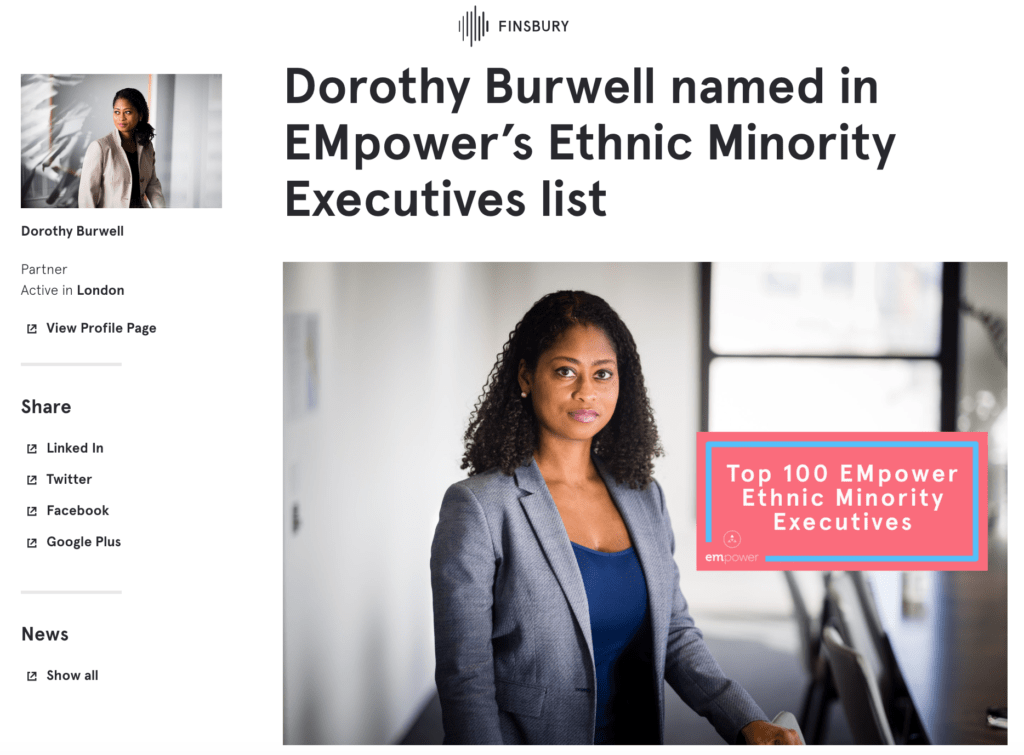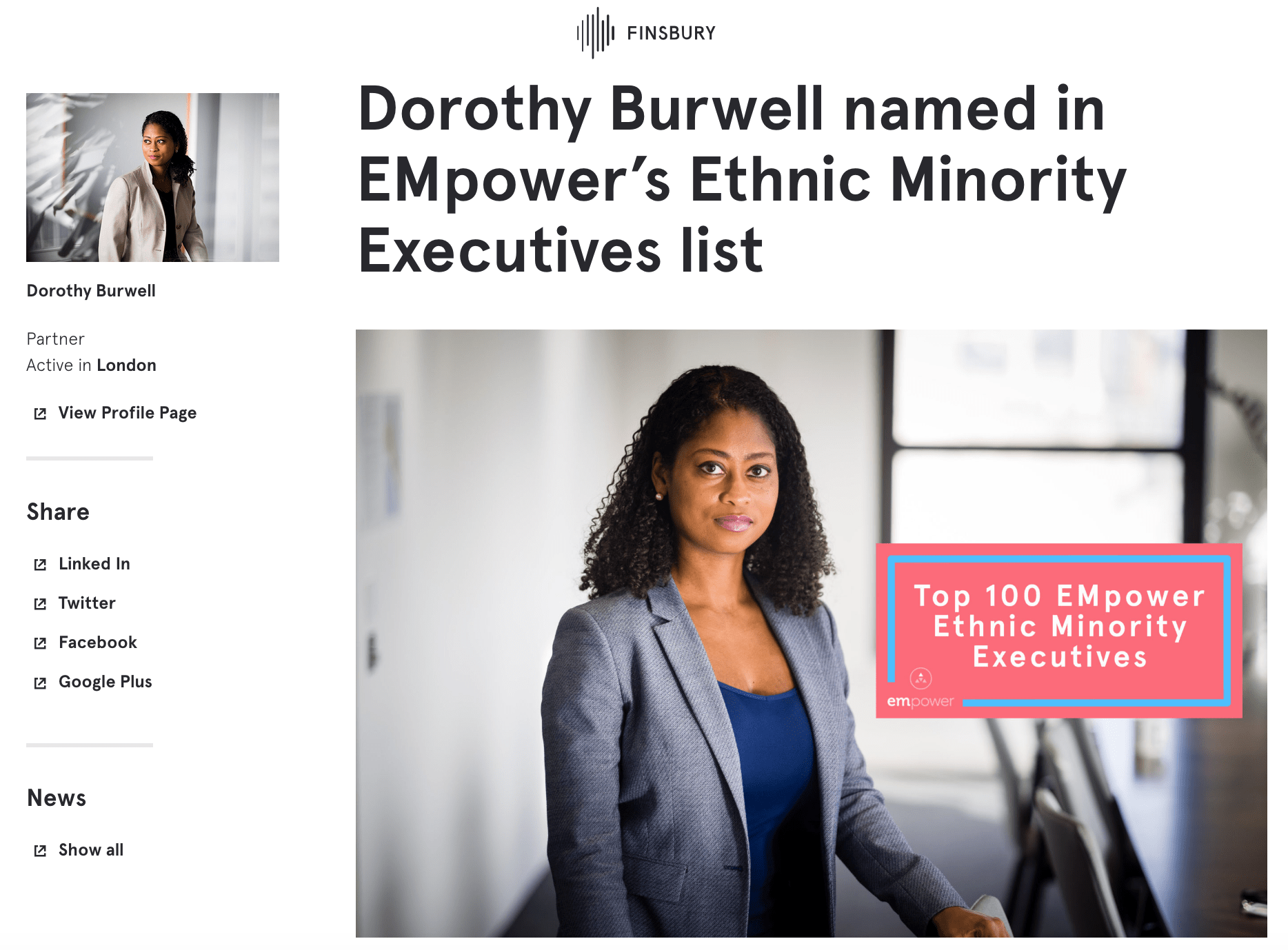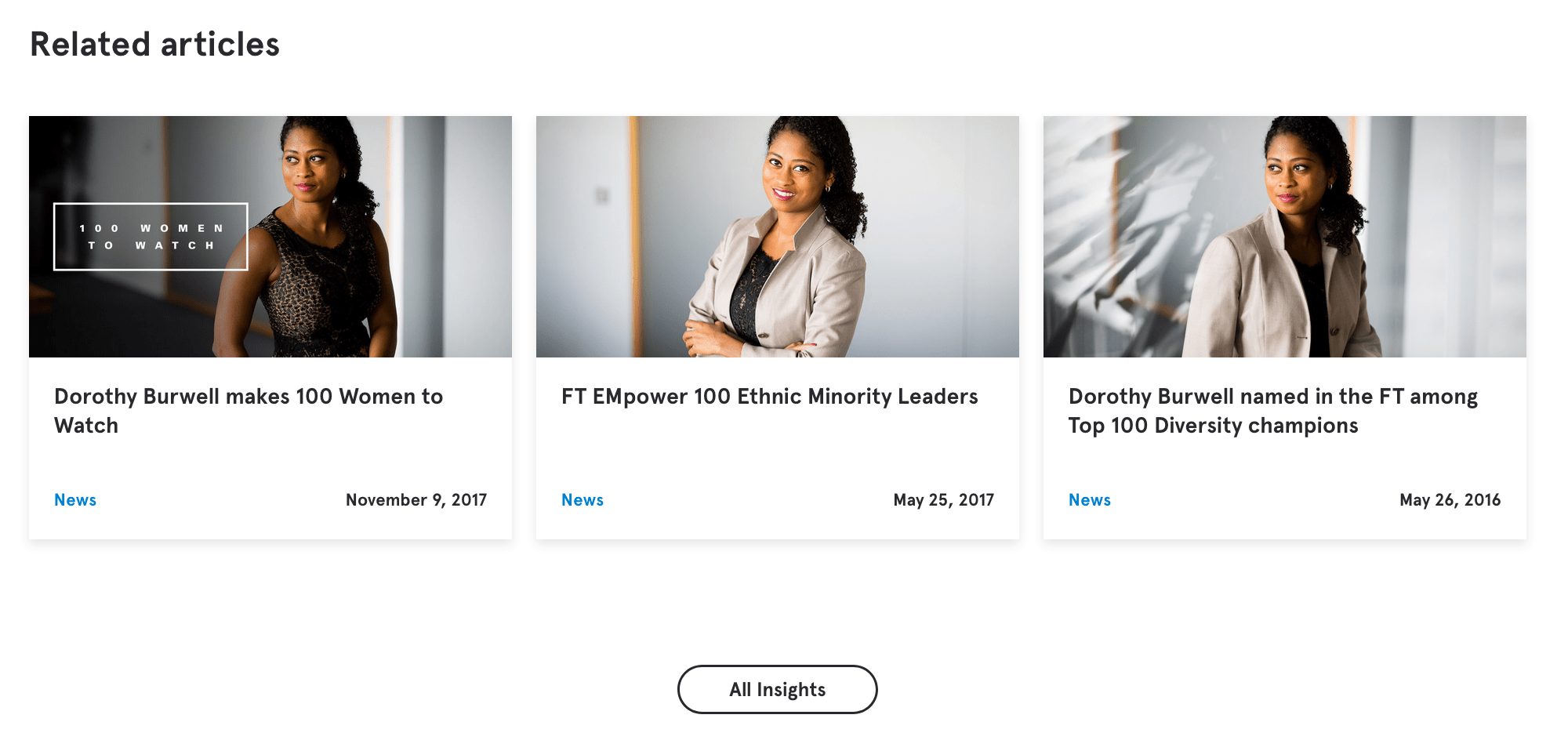 Professional corporate photography and video for companies in London, the rest of the UK and Europe. Piranha are commissioned by FTSE100 companies and start-ups alike, for numerous projects, covering a wide range of work and styles. Portraits and office photography for use on websites, events coverage and PR shots for press and publications, as well as Board and location photography for annual reports. Using top of the range Leica cameras and lenses. Processing of images is fast and to an extremely high standard.

Latest posts by Piranha Photography