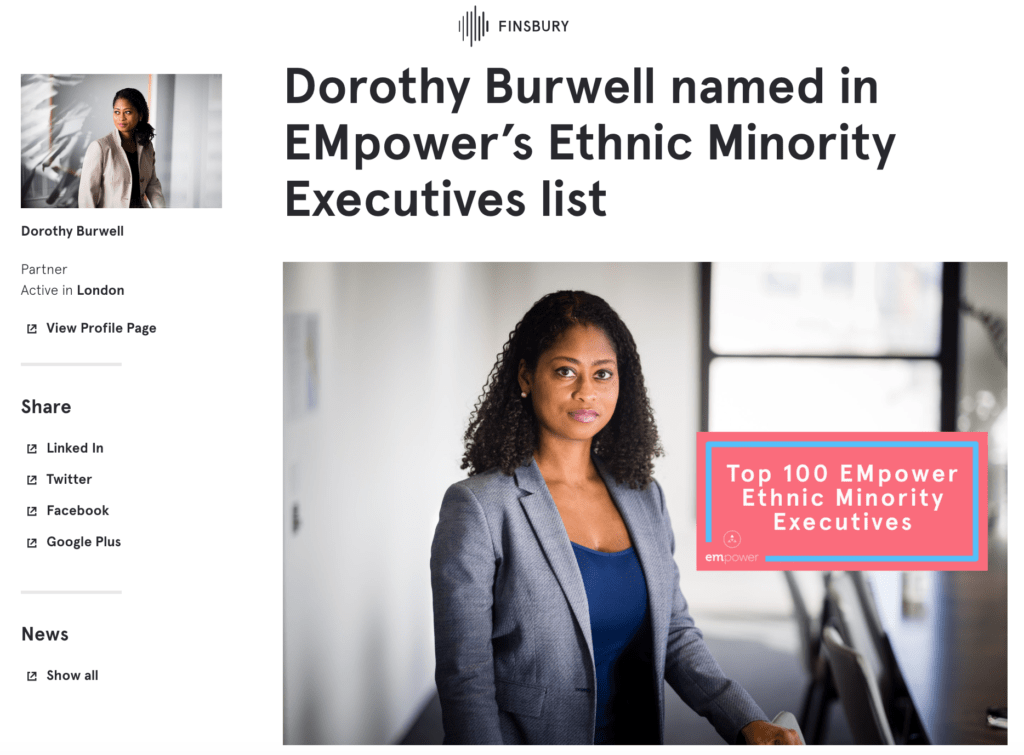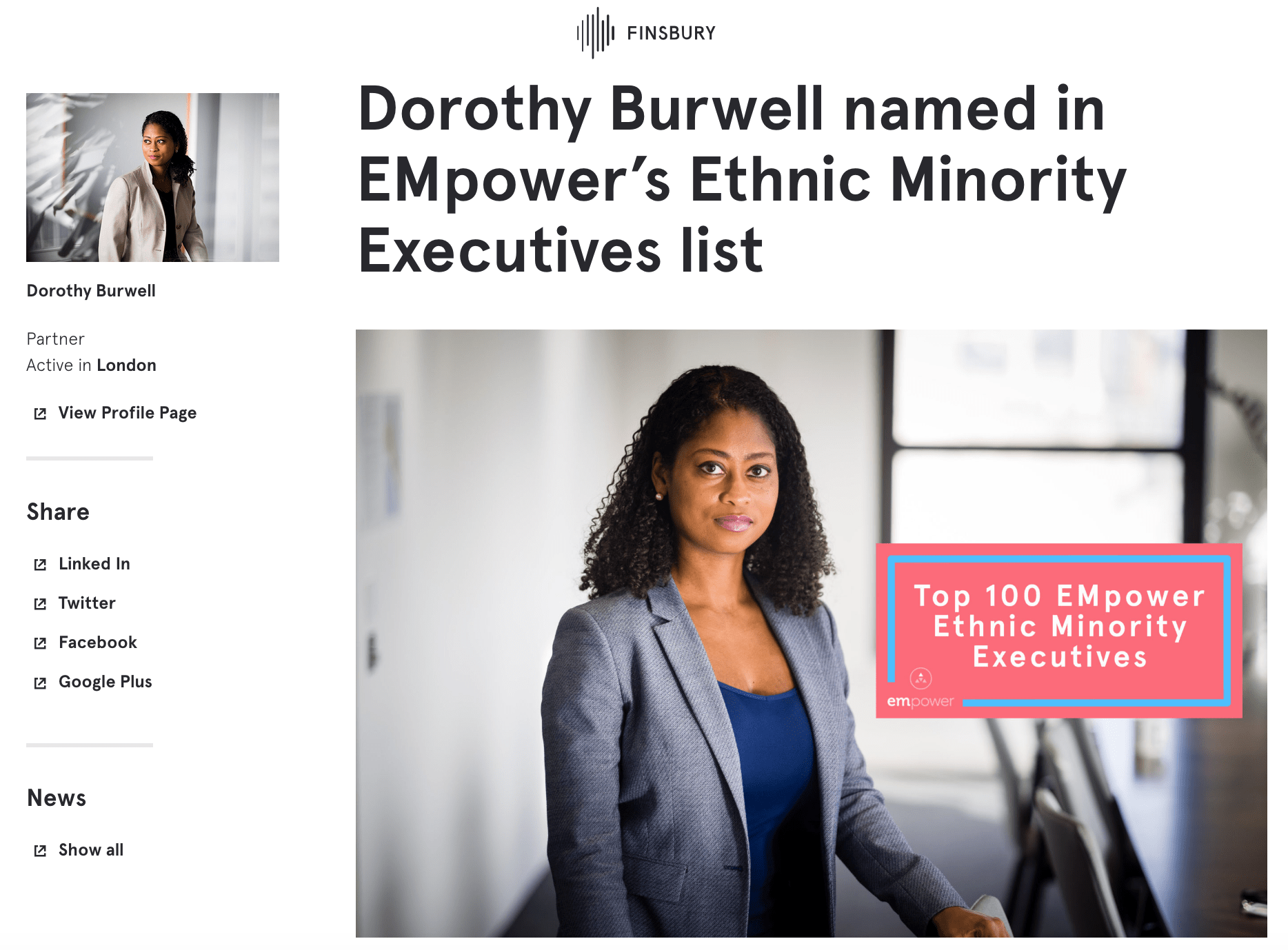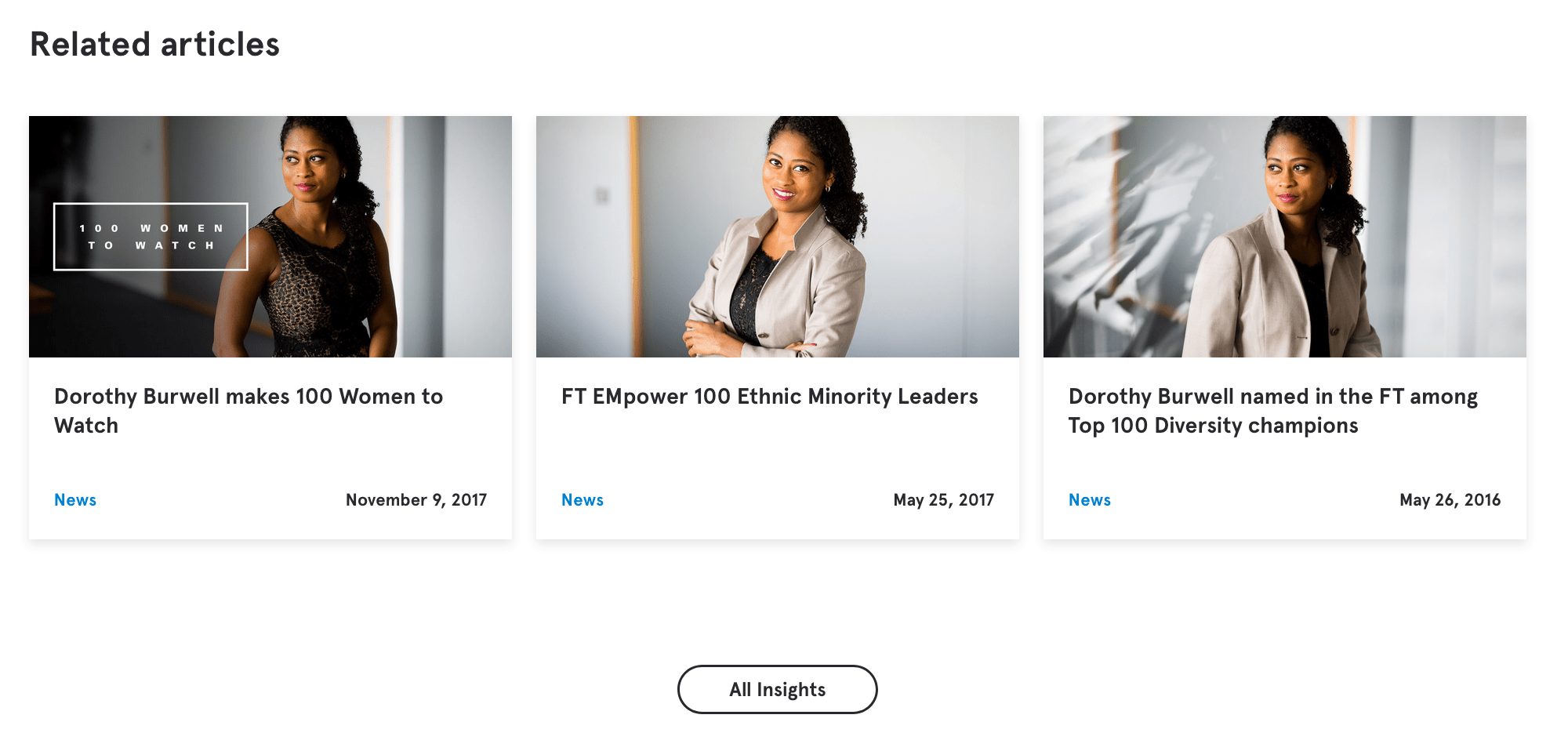 Congratulations to Dorothy at Finsbury PR – Portrait by Piranha
Dorothy Burwell, Partner at Finsbury PR was named for the third year running in EMpower's Ethnic Minority Executives list, in association with the Financial Times. The 100 Ethnic Minority Executives category recognises 100 senior role models who are helping to make the workplace a more welcoming place for ethnic minority employees.
Portraits by Piranha Photography.

Latest posts by Piranha Photography
(see all)