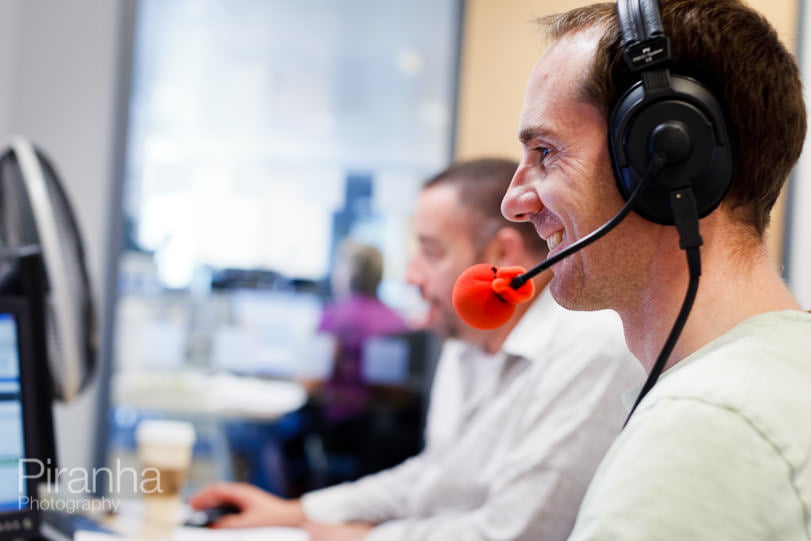 Betfair – Annual Report and Website Photography in London
Corporate photography for Betfair's new website.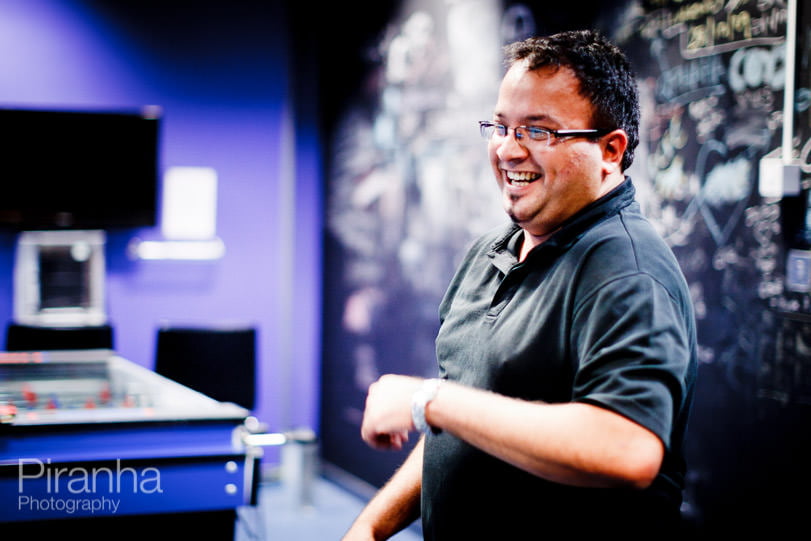 The company
Betfair is the world's biggest online betting company. The company's betting exchange, a concept it pioneered, handles more than six million transactions every day. Betfair has over 3 million registered customers and operates a website that is offered in 17 different languages. The Company employs 2,300 staff worldwide, across 20 locations, 650 of which are engineers tasked with maintaining and improving Betfair's betting exchange.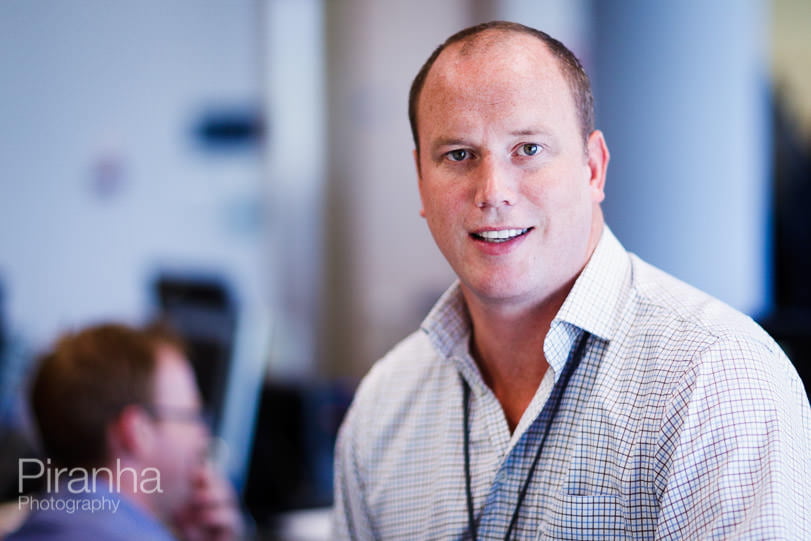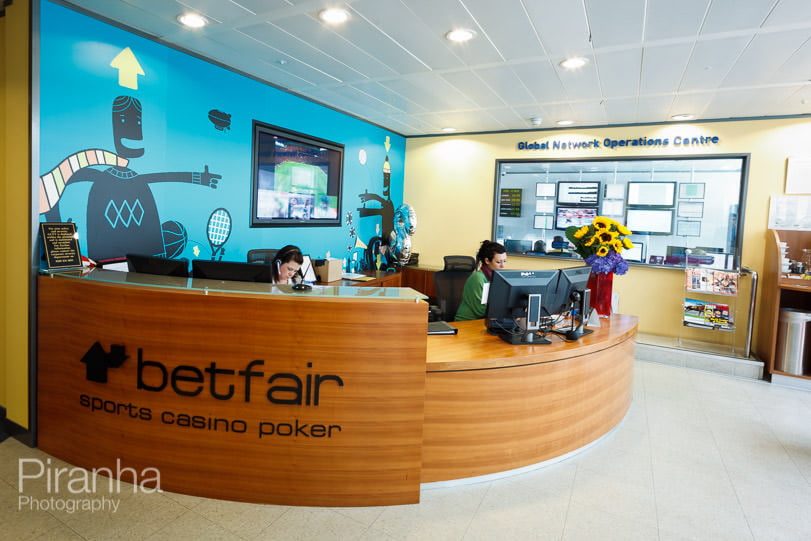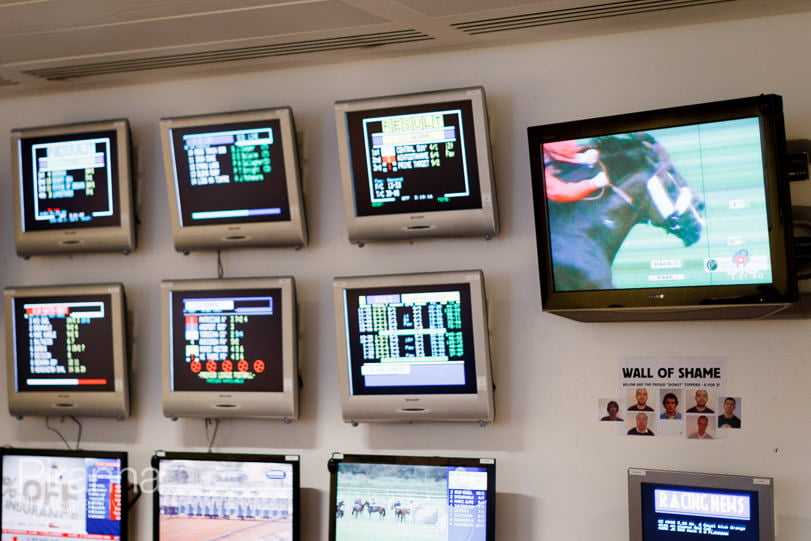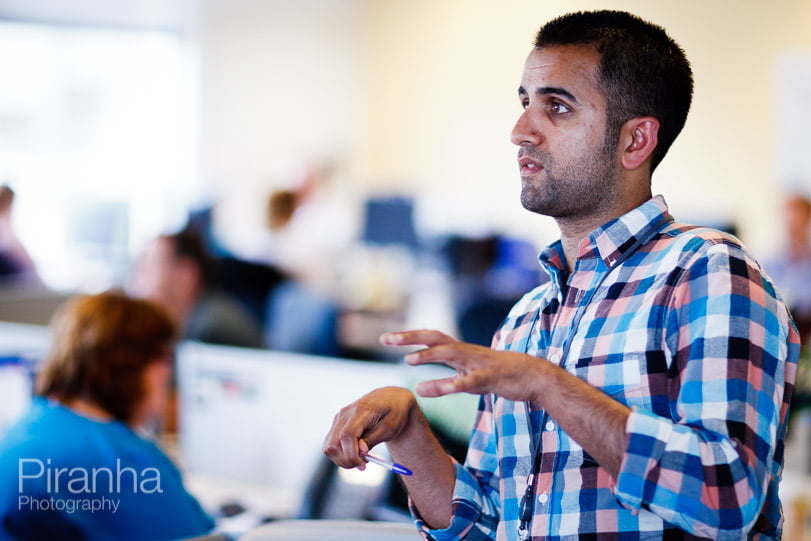 The photography brief
The photography brief was that Betfair needed corporate imagery to capture the following –
– Betfair is an exciting place to work.
– Betfair employees are energetic, industry-leaders.
– Betfair is world-leading technology company fuelled by a passion for innovation.
– Cutting-edge technology is at the core of what they do.
– Betfair is a global business.
The pictures were to appear in the company's annual report and on their website.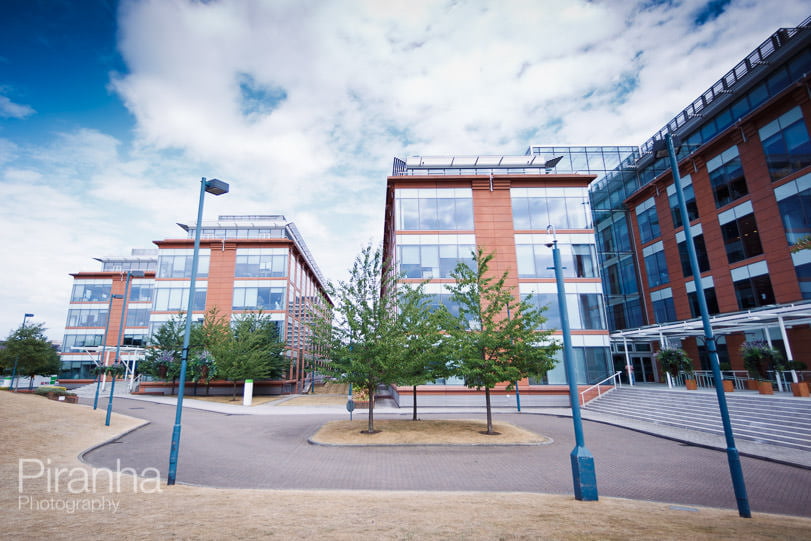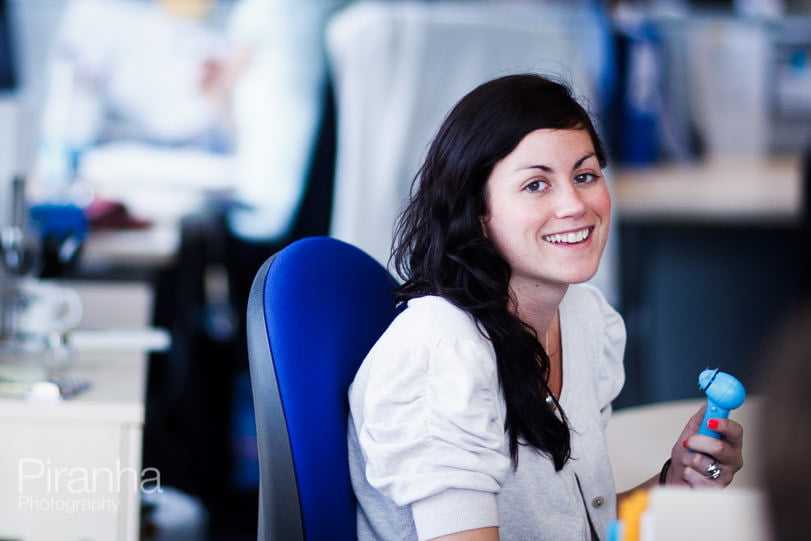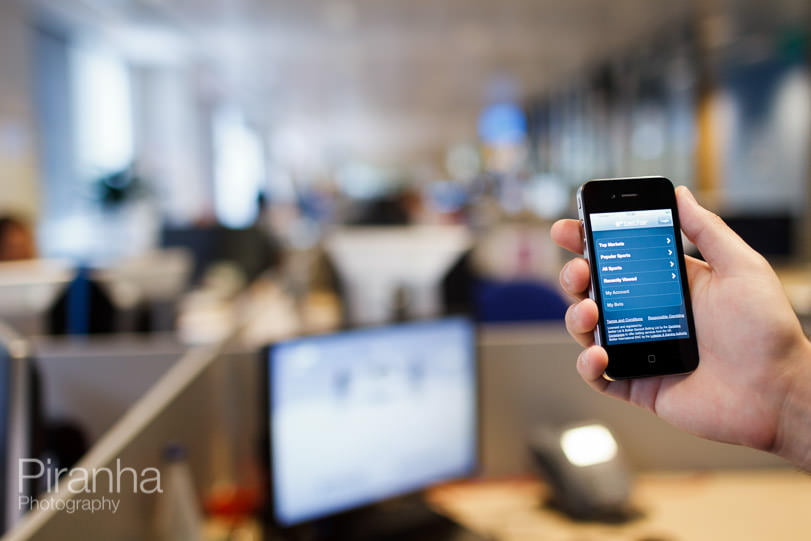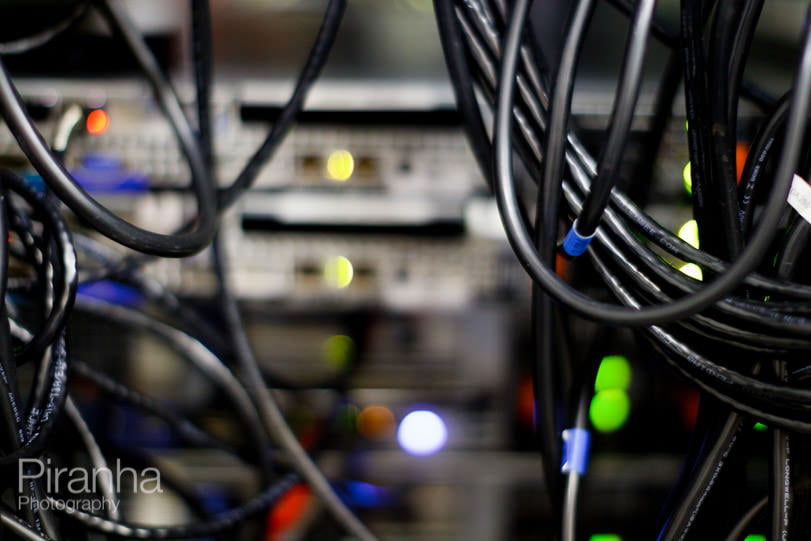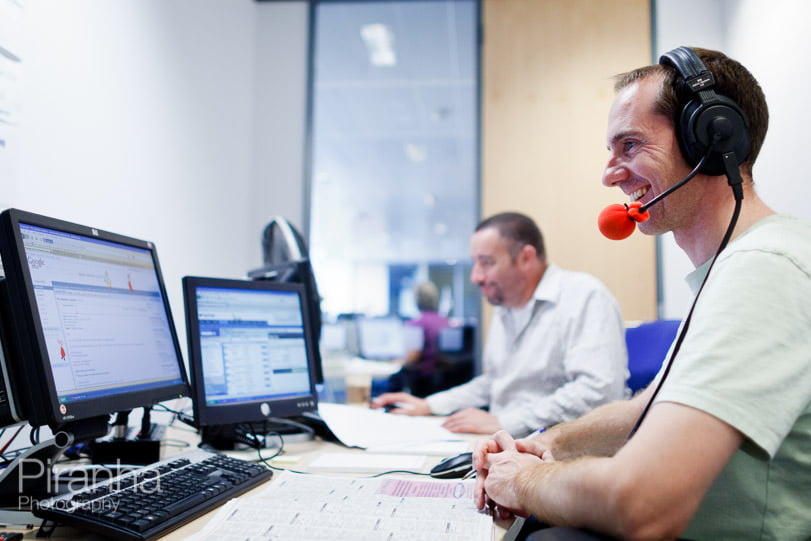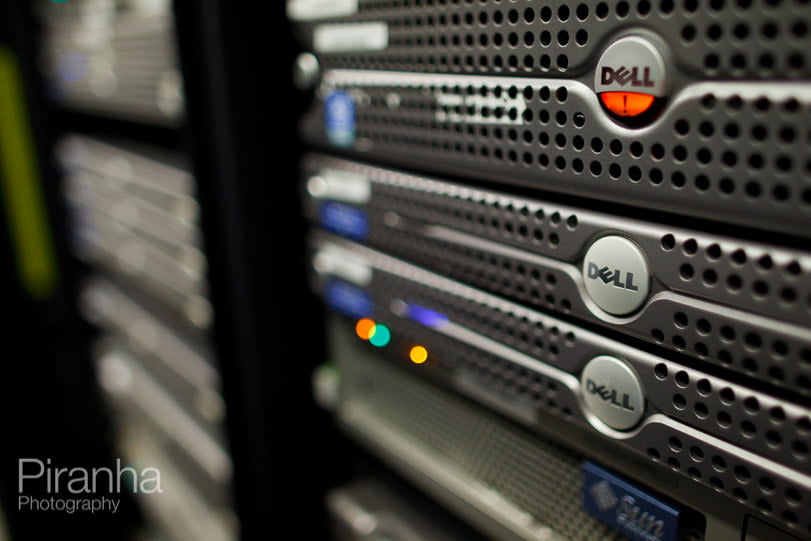 Latest posts by Piranha Photography
(see all)