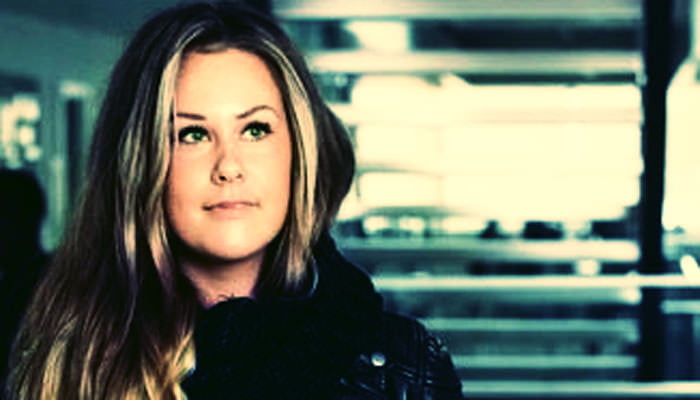 Hi Sam,
Just packing my things to head home tomorrow morning and just thought I'd drop you an email to thank you SO much for everything this week.
I am totally shattered but wouldn't want it any other way, this week has been rammed which has given me an amazing insight into what you both can achieve. I wish I could have stayed longer as I already feel I learnt so much from Doug. I am amazed by your organisation and Doug's skill and really can't thank you both enough for the knowledge you shared with me and how relaxed and welcome you both made me feel.
Thanks again, keep in touch,
Suzie

Professional corporate photography and video for companies in London, the rest of the UK and Europe. Piranha are commissioned by FTSE100 companies and start-ups alike, for numerous projects, covering a wide range of work and styles. Portraits and office photography for use on websites, events coverage and PR shots for press and publications, as well as Board and location photography for annual reports. Using top of the range Leica cameras and lenses. Processing of images is fast and to an extremely high standard.

Latest posts by Piranha Photography