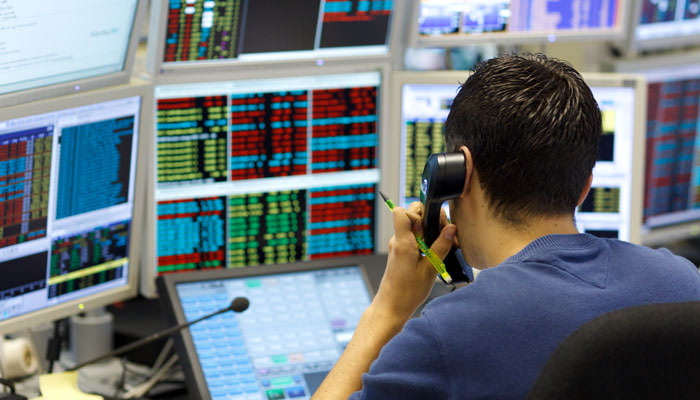 Annual Report Photography for Close Brothers in London
This corporate photoshoot was the first for Close Brothers annual report in their London office, to show the trading floor, electronic trading and SETs trading FTSE 100, focusing on the management who appeared in the photographs.  Alongside the exterior photographs which were taken to appear inside the annual report, with the possibility of one being used of 'stitched' images to form a panoramic.
These photographs are for use on the web and primarily for their next annual report.  The brief was to take engaging images consistent with the vision of Close Brothers Asset Management and to reinforce the visual strategy of the brand.  The photographs were to be clean and simple – uncluttered.
To see more of Piranha's annual report photography please visit the webpage here – Piranha Annual Report Photographer London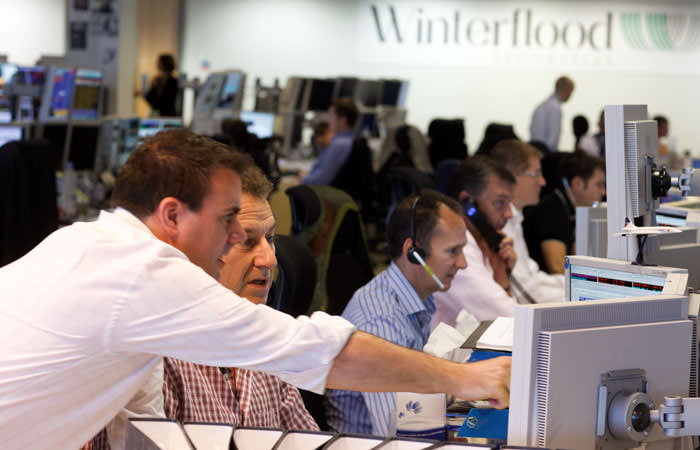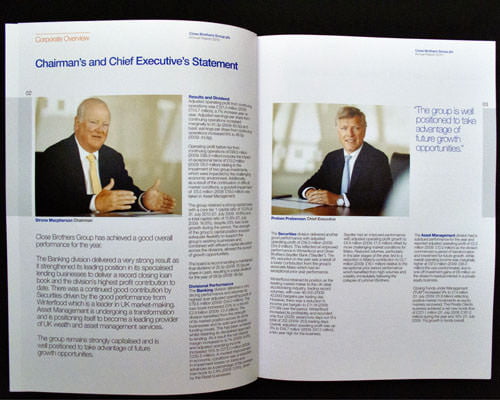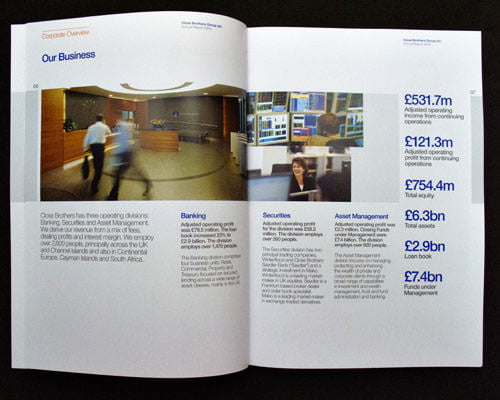 Close Brother's Annual Report 2010 – Printed Book
All the photography in Close Brother's Annual Report 2010 was taken by Piranha Photography and below are a few pages from the final book.
Office photography for Annual Report
Close Brothers Bank required new photographs for this year's annual report, the below images were taken in their offices in the City of London –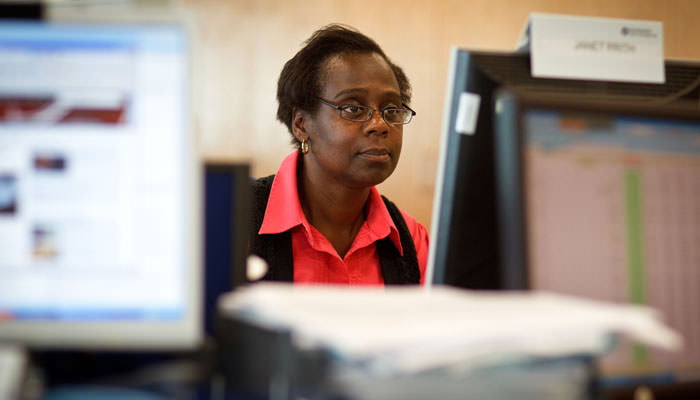 Latest posts by Piranha Photography
(see all)