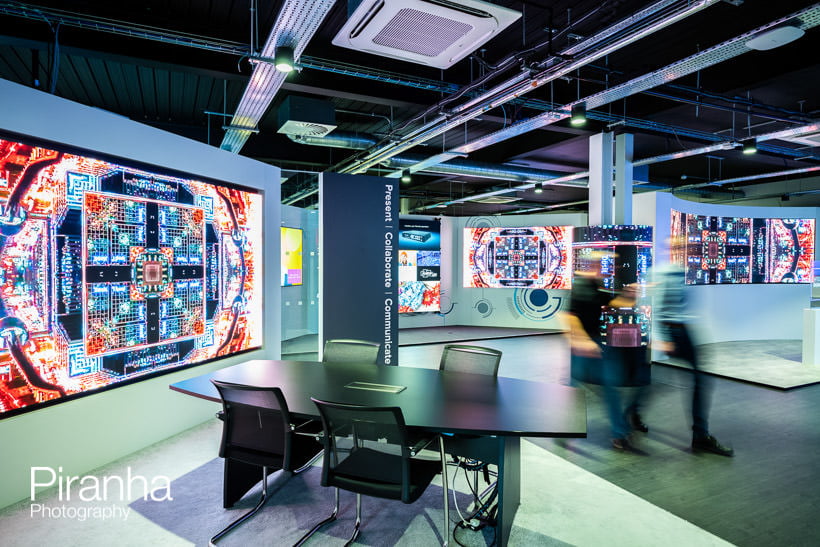 Technology Company Annual Report Photography
Midwich Group distributes AV technology to the trade market with global operations covering EMEA, North America and Asia Pacific.
The company needed fresh engaging photography of their technology in action to appear in the 2021 annual report.  They also wanted images taken later in the day of their Directors both as individual shots and also in a working meeting environment.
The photography taken provided a library of images to draw on when designing the report and accounts.  Here are a few of the photographs –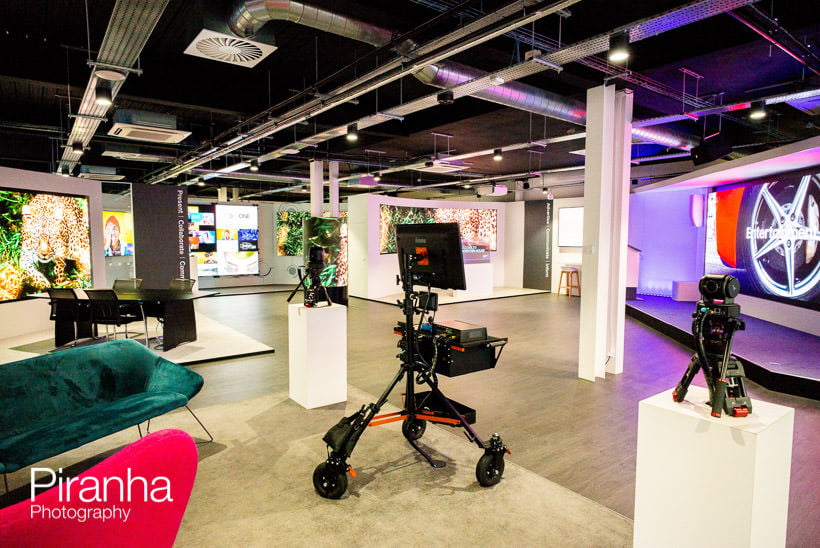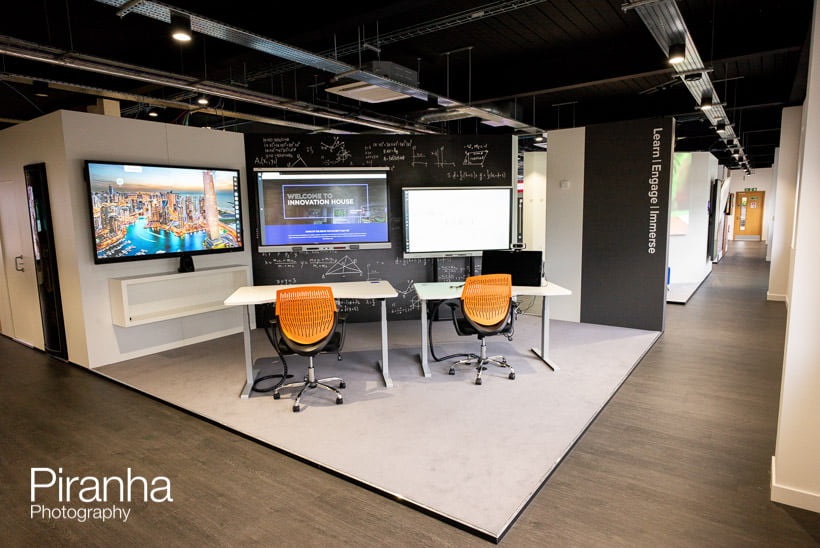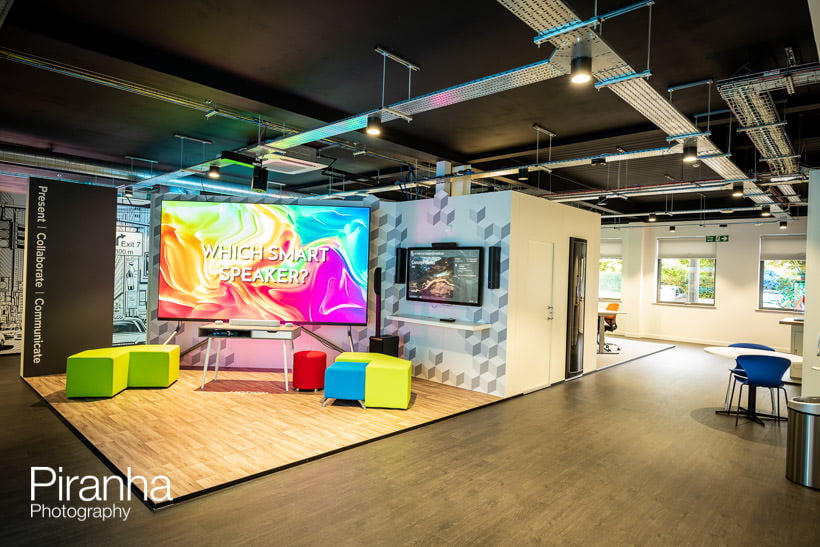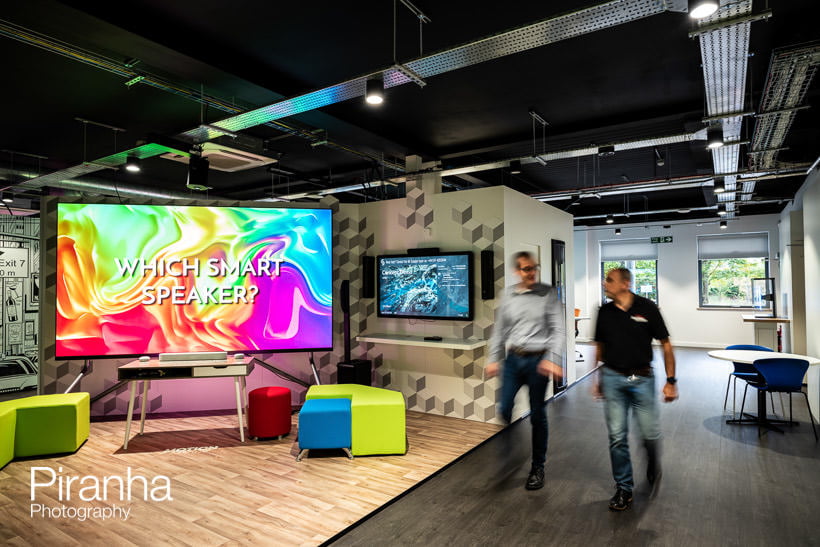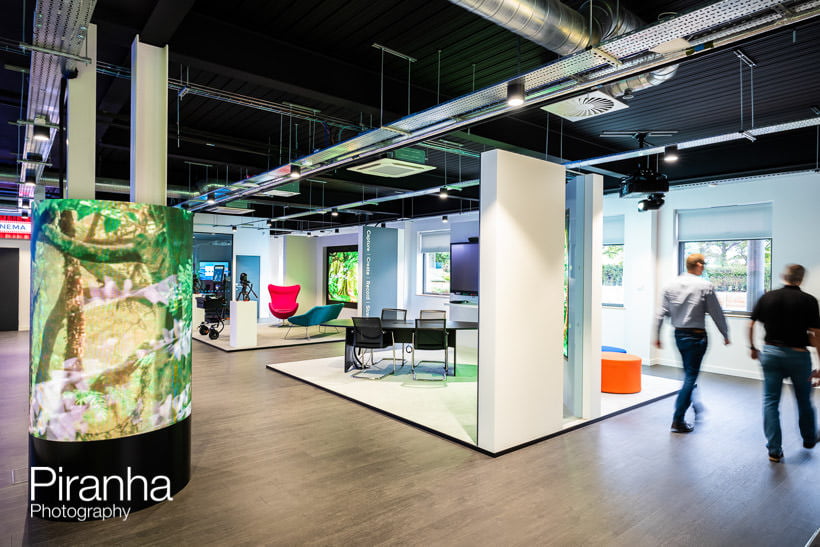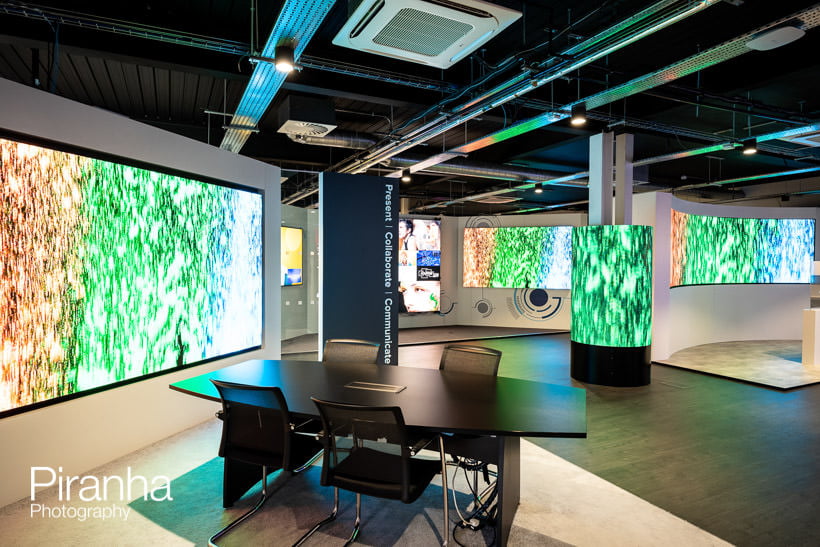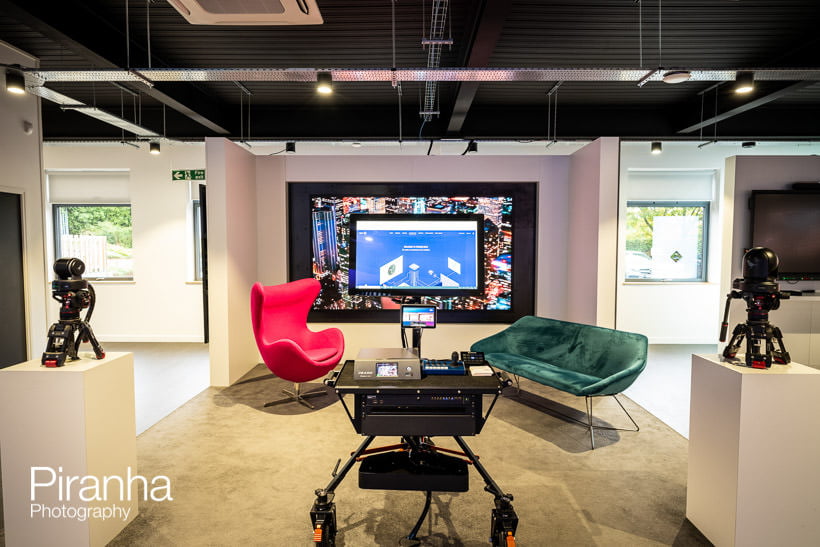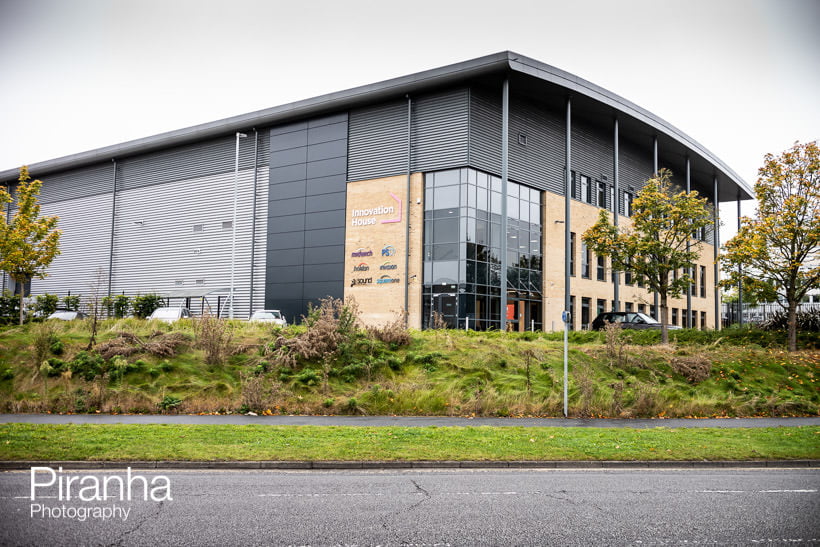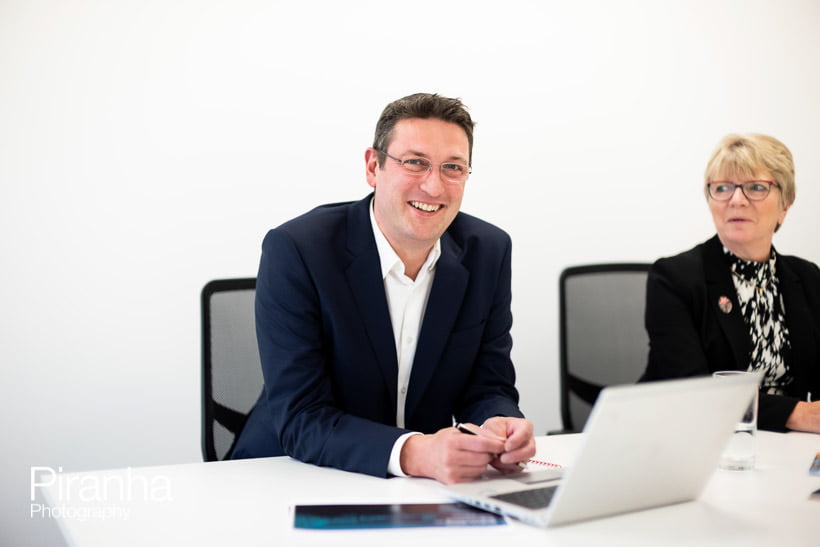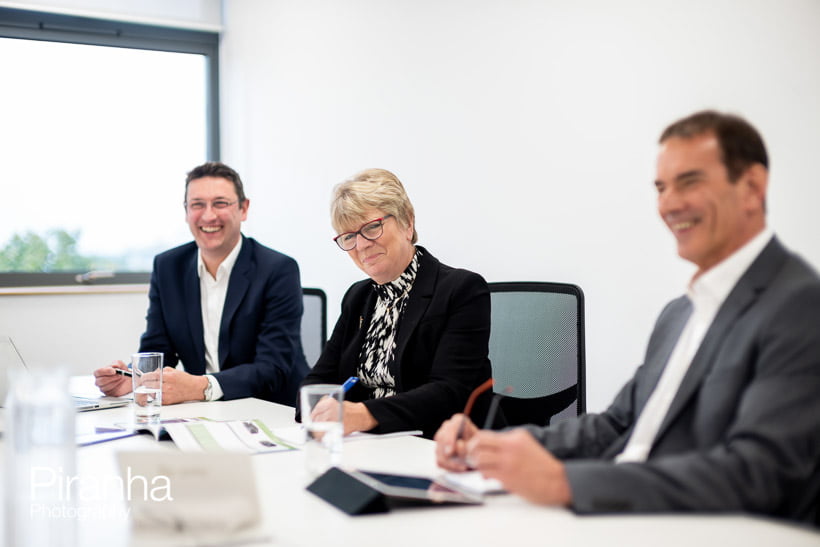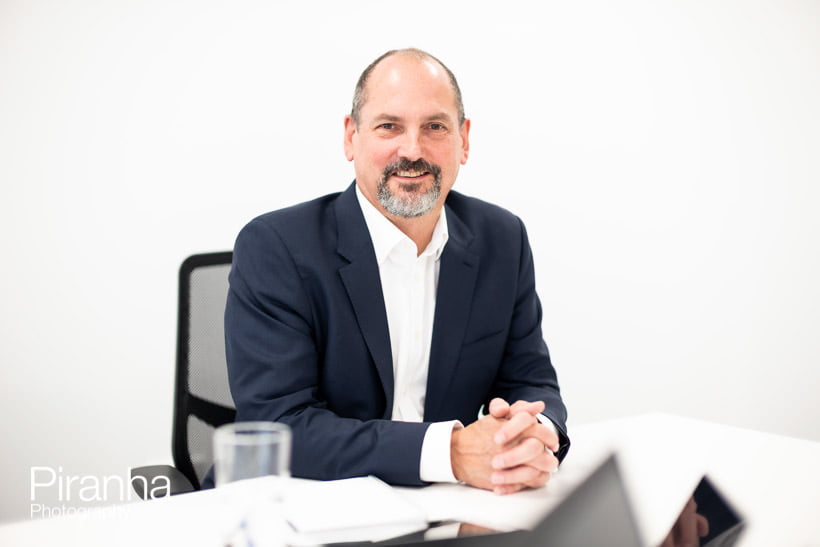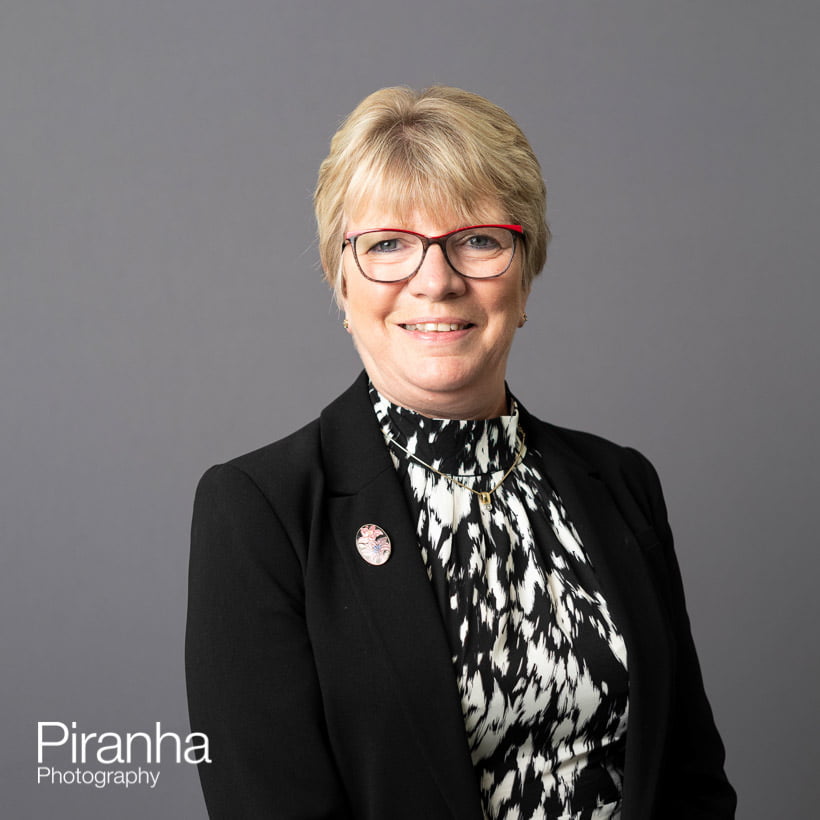 Front Cover of Final Report and Accounts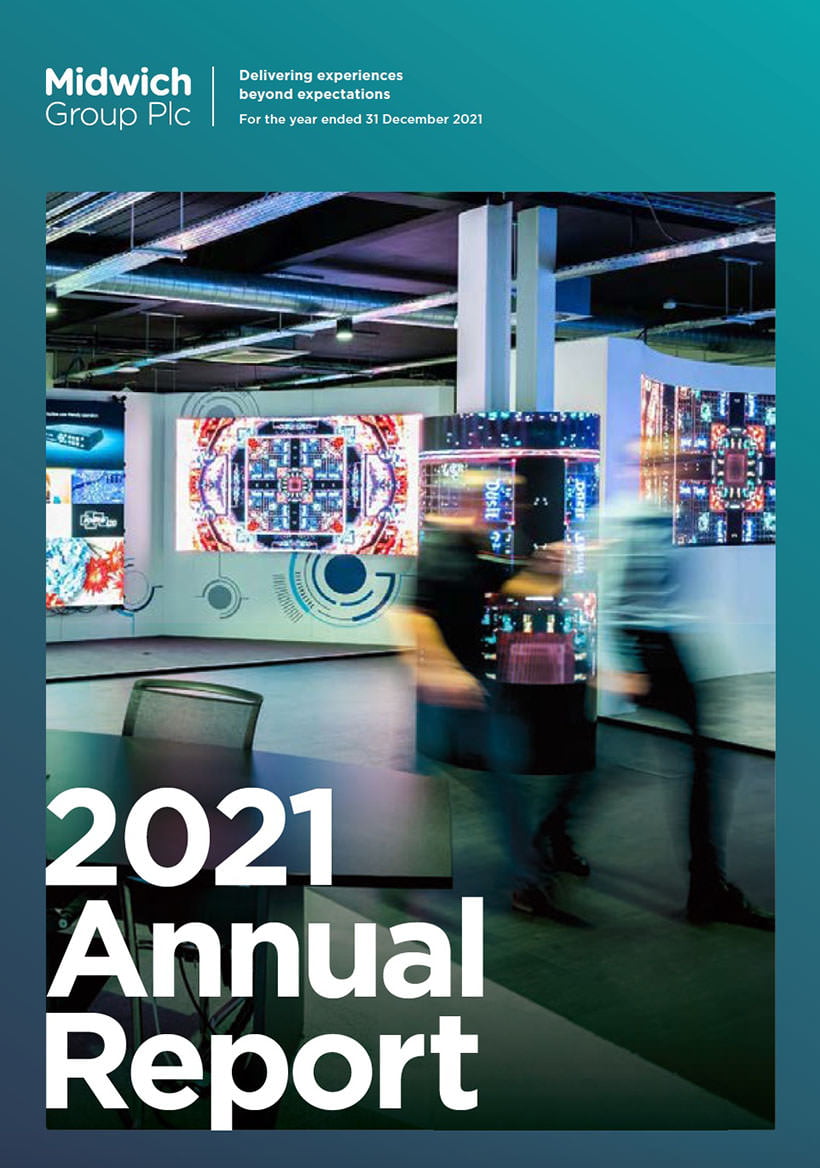 Latest posts by Piranha Photography
(see all)