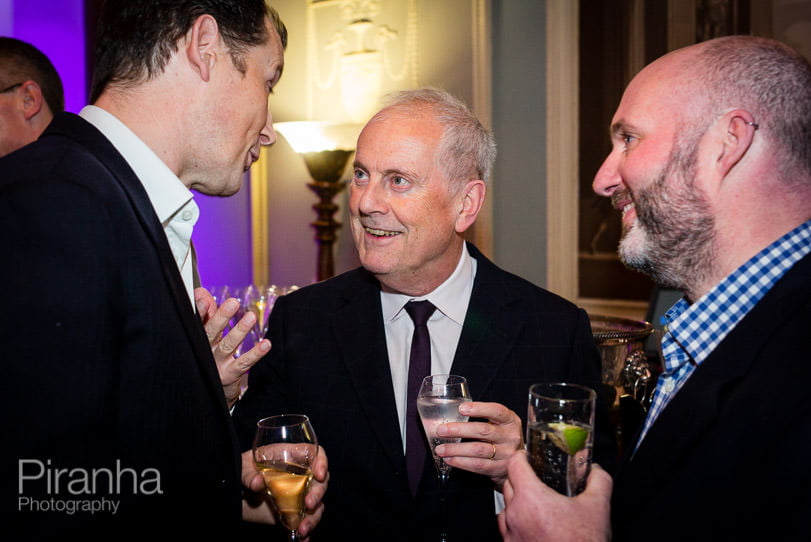 Celebrity Party Photography in London
A London party photographing celebrities.
This party was held by a company which specialises in providing speakers for conferences as presenters, awards hosts, after dinner speakers and corporate events.
It was interesting to play 'spot the celebrity' as sometimes I haven't seen a certain someone for a while, or need to do a double take, before I discreetly move in to take their photo. I had to get pretty close at this event and it was crowded, so it was more important than ever to move in quickly, focus and get a picture. I used my nimble rangefinder Leica with a small flash to bounce off the ceiling to keep a low profile, a larger SLR in comparison would have been hard to manage, and been knocked and bashed in such a tight party space.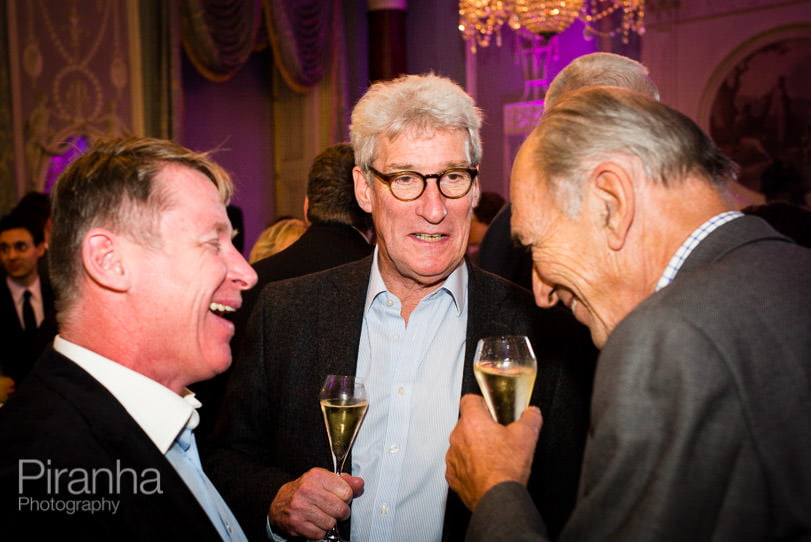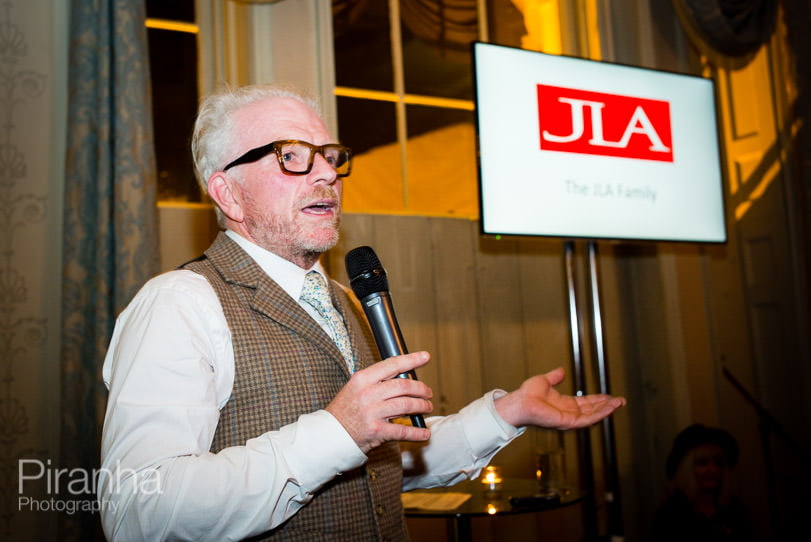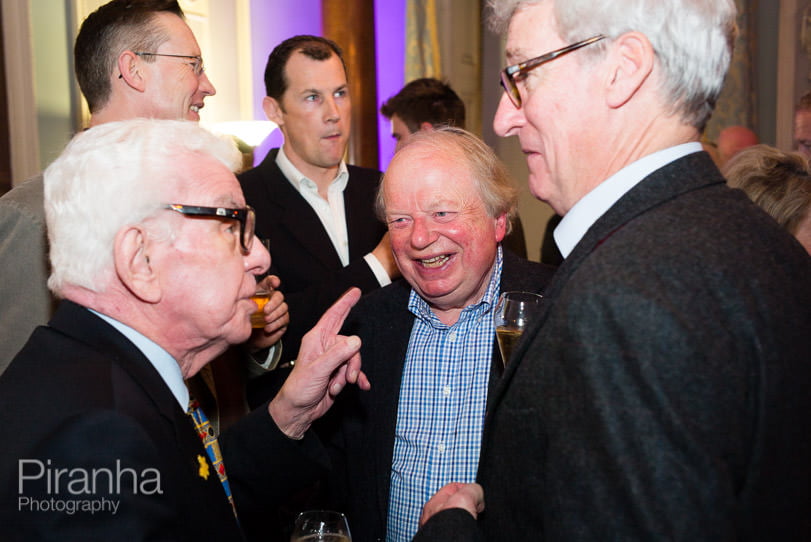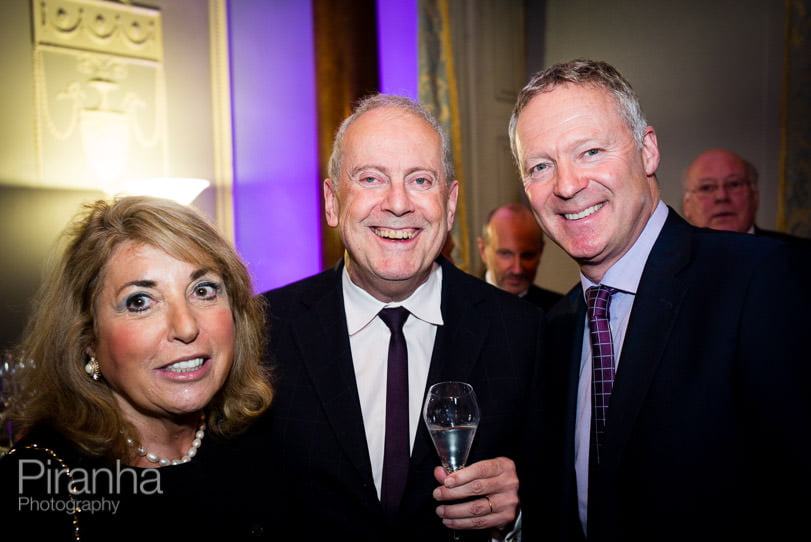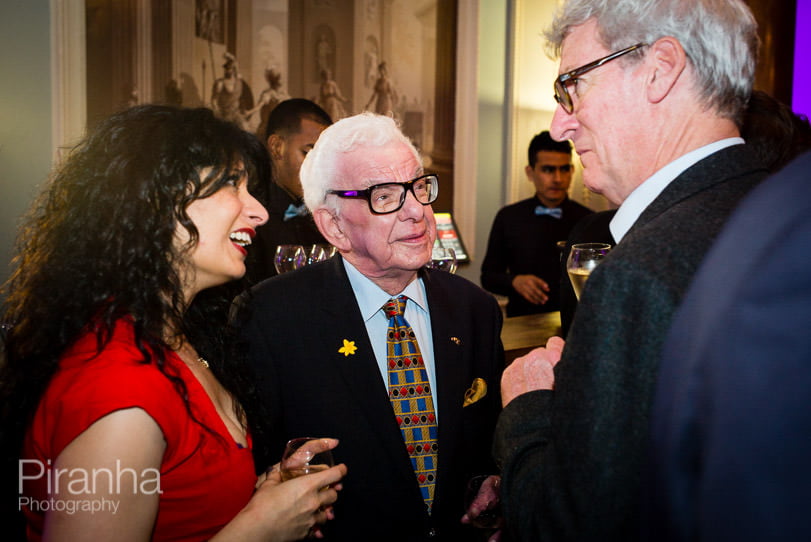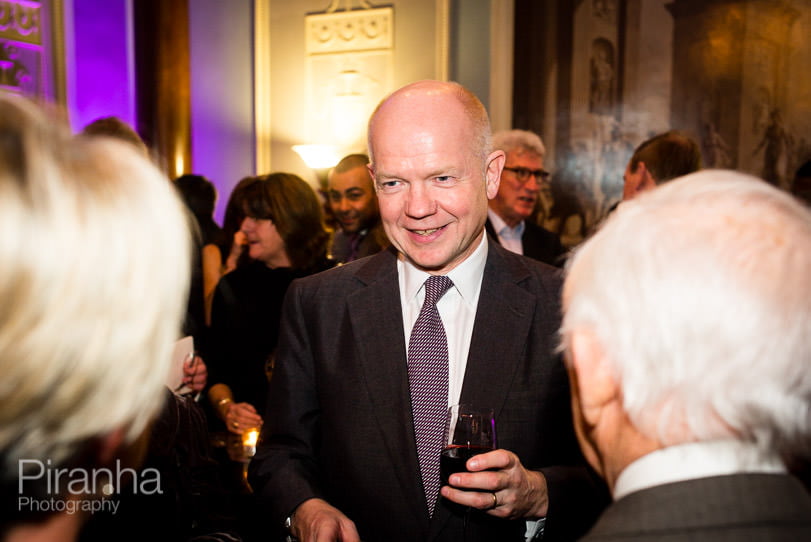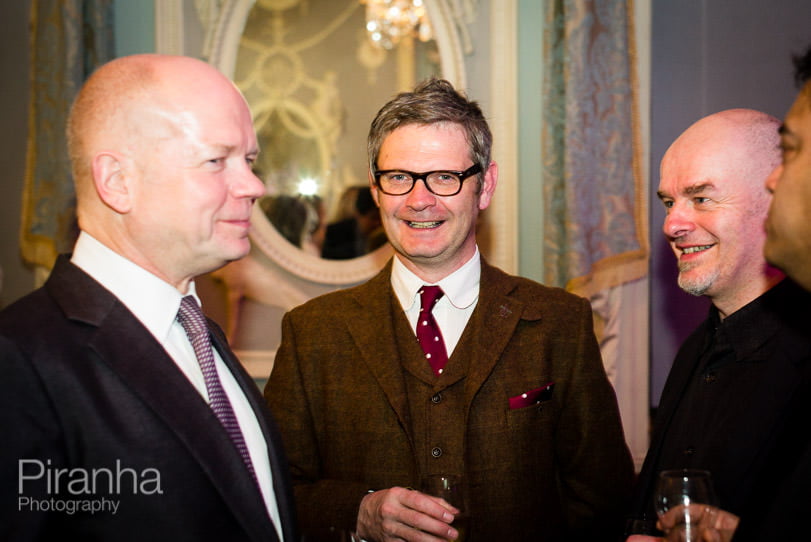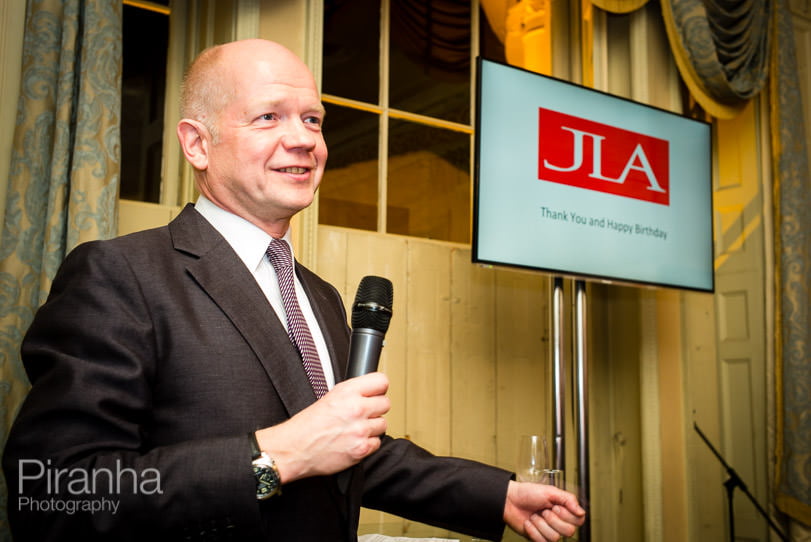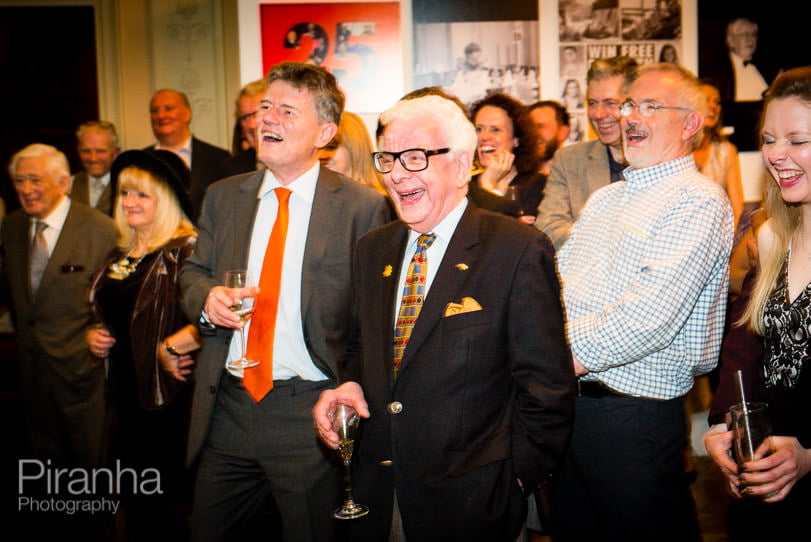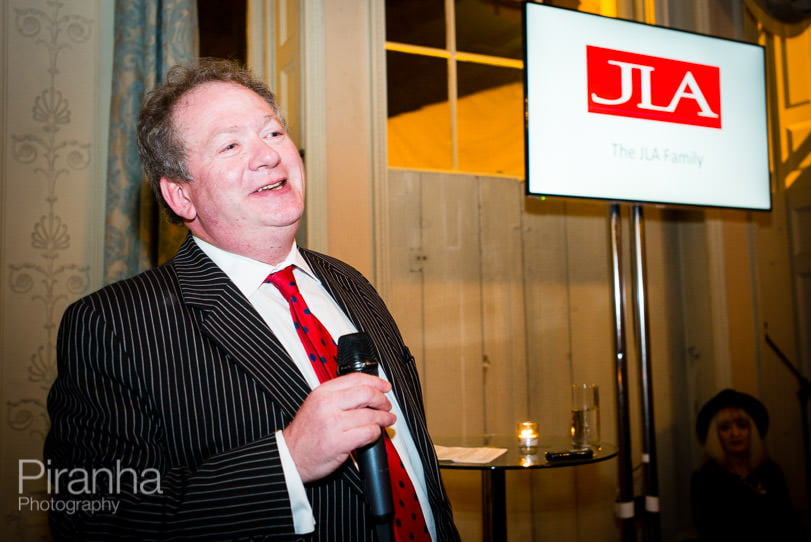 Latest posts by Piranha Photography
(see all)