Posted in Corporate Video for Companies, Technology Company, Websites

A video overview of Kingfisher Digital, as a corporate workplace, including interviews with key personnel in their London offices –


Posted in Head Shots, Technology Company, Websites

Photographs were required in Graphcore's new London offices to generate reportage
images of individuals to go on their company's Team page on the  website.
Also working office shots of staff members in their new location.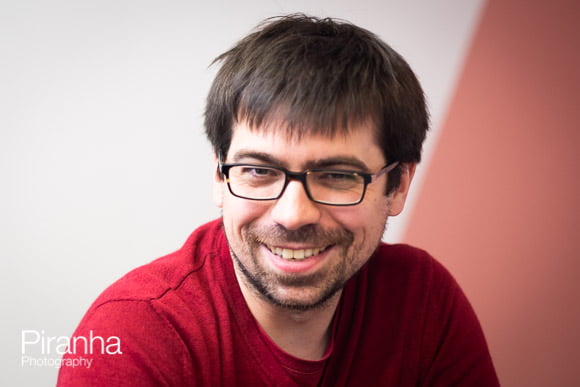 Posted in Head Shots, Technology Company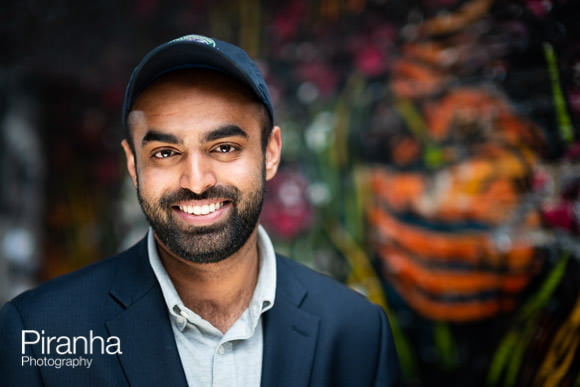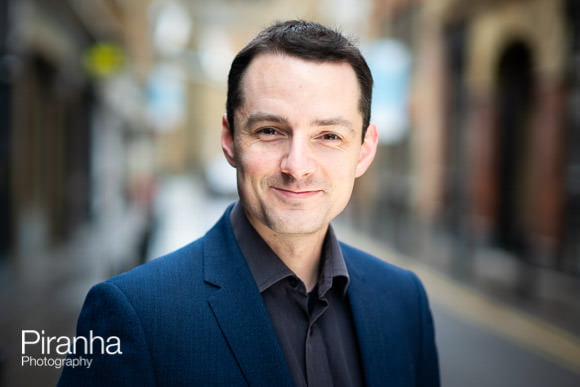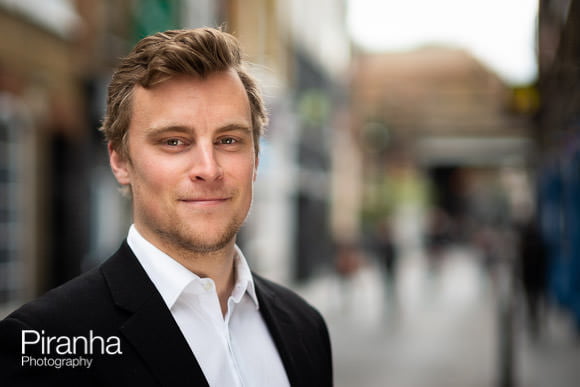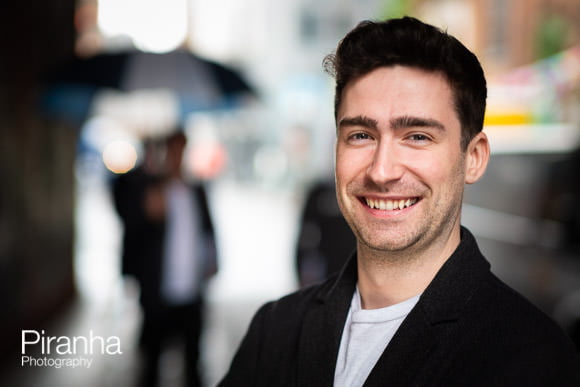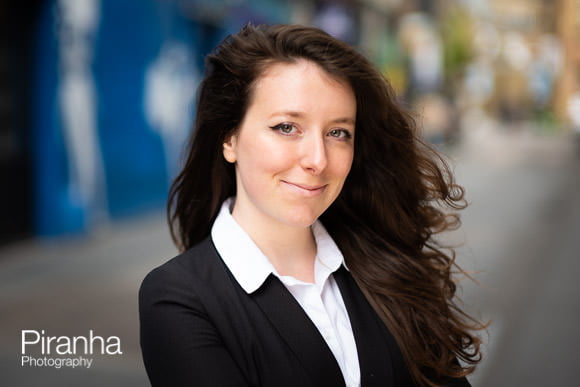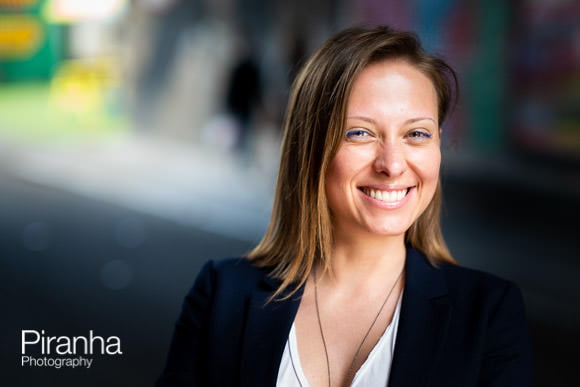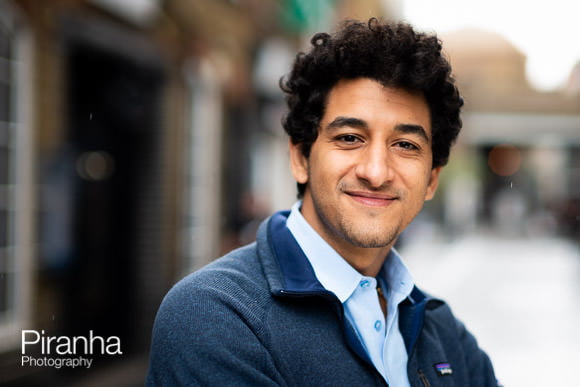 Piranha spent a few days photographing the staff of this internet technology company.
The brief was to capture a sense of the office location in Hoxton, London.  The photographer used a shallow depth of field and a large reflector so as to retain the vibrant colours in the street. This method allows for a more eye-catching set of website images, especially when used with a text overlay/logo, rather than the typical grey or white indoor portrait. Each person was out of the office for about 10 minutes during the photo shoot, this allowed time to get some different portrait options.

Hi Sam, Thank you for the photos. We loved it and we loved Douglas too! Thanks! Best, Nicole
Posted in Head Shots, Location / Annual Report Photography, Technology Company, Websites

We have visited Graphcore's offices in Bristol on a number of occasions to capture shots of the their employees for the 'Team' page as well as working shots during workshops and office photography to give a sense of the environment. The images have been used to illustrate the website and also for press releases and news updates.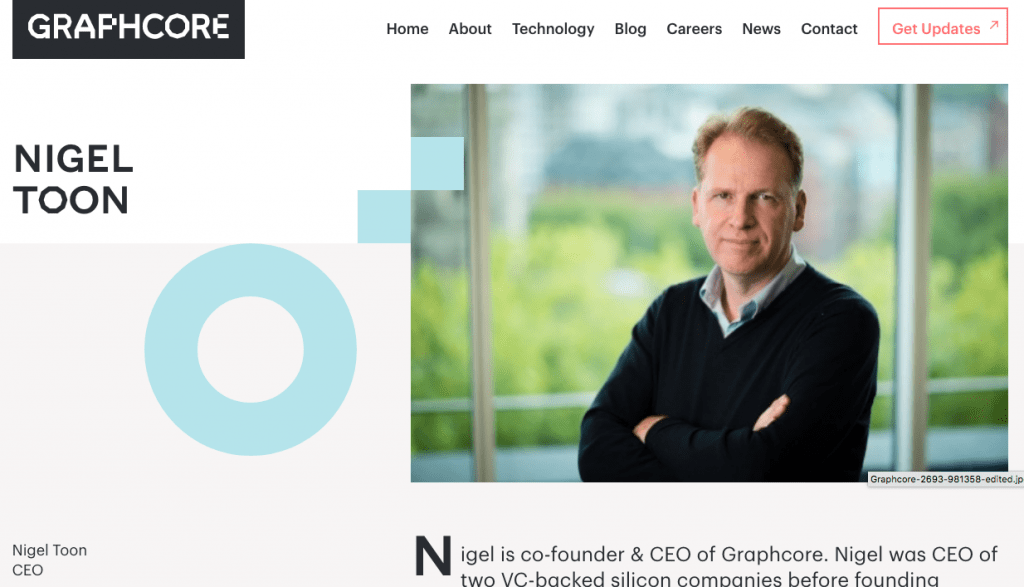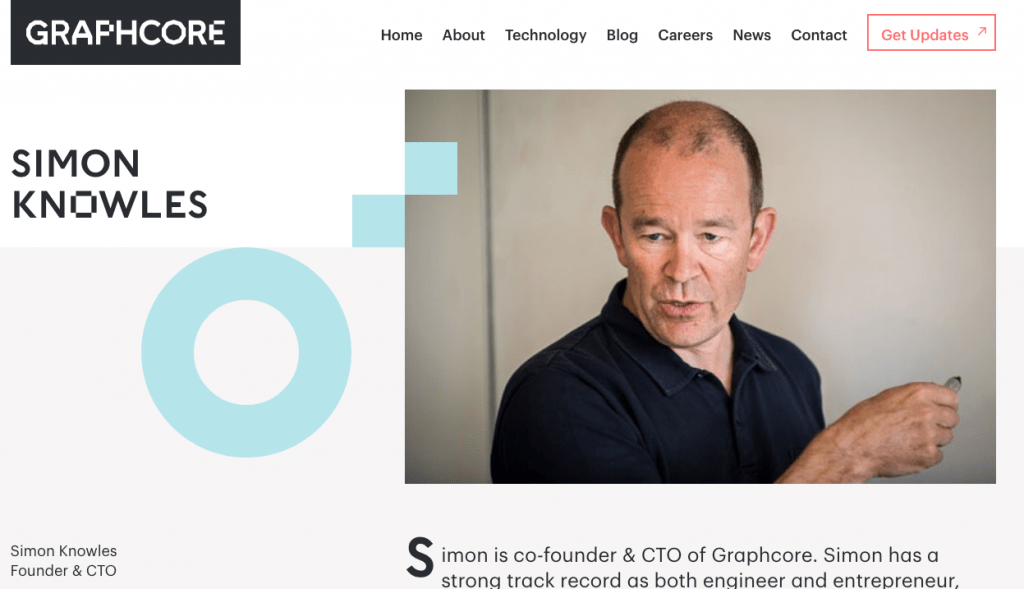 LinkedIn Recommendation

Posted in Location / Annual Report Photography, Corporate Video for Companies, Technology Company, Websites

Piranha was commissioned by Kingfisher Digital as part of Kingfisher Plc to populate their website with new office photography and video interviews.

The company is on the forefront of coding and innovation, for their flagship stores.  They provide consumer facing software to aid and simplify the online shopping experience.

The photographic brief was to provide very contemporary and fresh images.  The pictures highlight the working environment within the offices which have a lively atmosphere.  There are inspirational leaders and the company is a fun place to work.

The photographs captured people, from the start of the day during the 'stand ups' review and planning meetings, through lunch, which is often themed, to staff in technical briefings and coding. The images help to recruit the growing need for quality staff, so as to achieve great things for the Kingfisher Group.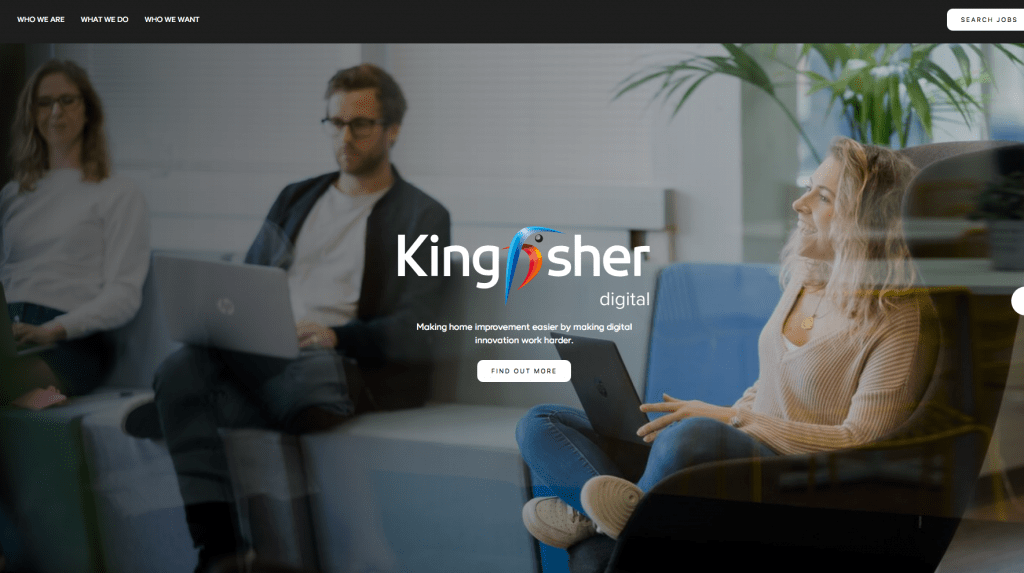 Posted in Company Party Photography, Event Photography, Technology Company

One of Piranha's corporate clients held a summer party at Waddeson Manor, Buckinghamshire, not far from Oxford. Here are a few of the photographs taken on the night –

Posted in Corporate Portrait Photography, Technology Company, Websites, University / Academic Photography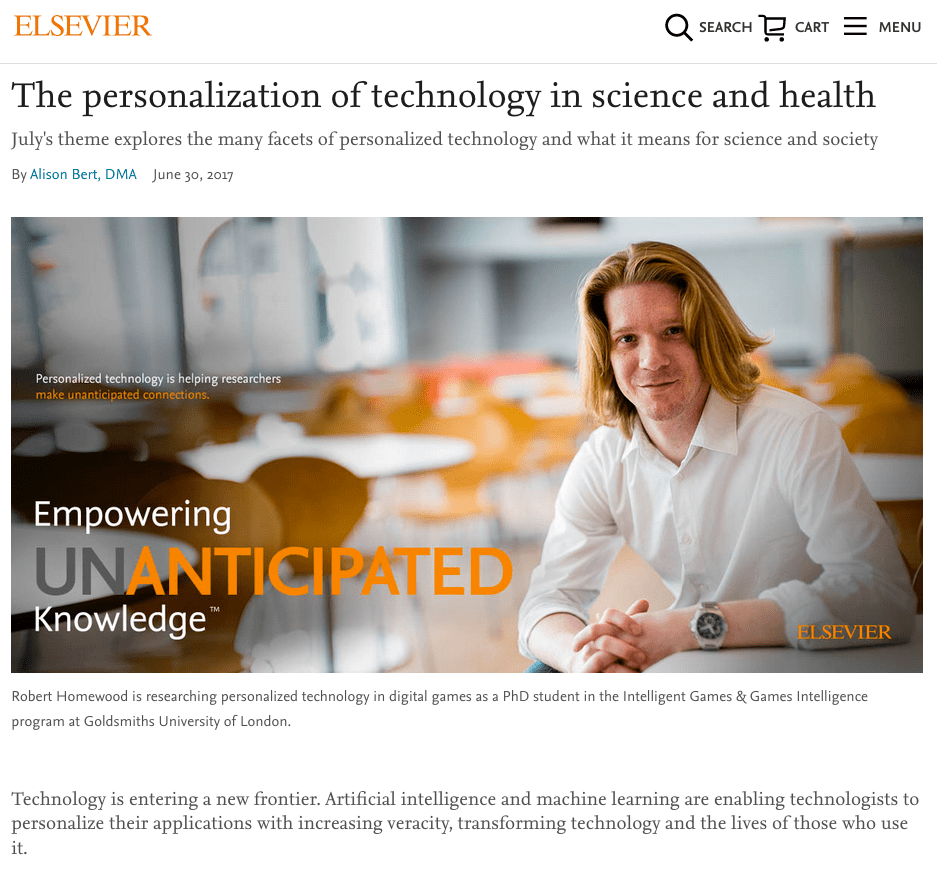 Elsevier required photography of Robert Homewood a researcher at Goldsmiths University in London. The photograph was to be used to illustrate an online story on the client's website about Intelligent Games and Games Intelligence. The article discussed how technology and artificial intelligence is changing and informing the way that games are developed.
A number of shots were taken around the university with a view to them fitting into the 'letterbox'/'banner' format of a website page.
Hi Samantha, thanks for your quick turnaround time! Beautiful pictures, nice to meet you Rob (always nice to see a face alongside a name;)! - Brand Manager
Posted in Location / Annual Report Photography, Technology Company, Websites
Website design and photography team –
One of our client's needed a fast turnaround of a new website with design and photography in a short time frame.  We quickly arranged both office and portrait photography as well as introducing the design team to work hand in hand with the client to produce a stunning new webdesign utilising Piranha's photographs throughout.
Dear Samantha,

Just a brief update to thank you again for the wonderful photographs, and to let you know that things have progressed really well with Stephen and the website is already looking a whole lot more professional and modern.

Thank you so much for your help – so much appreciated, and we are really pleased with the way things are moving on.

Best wishes,
Emily
The finished website –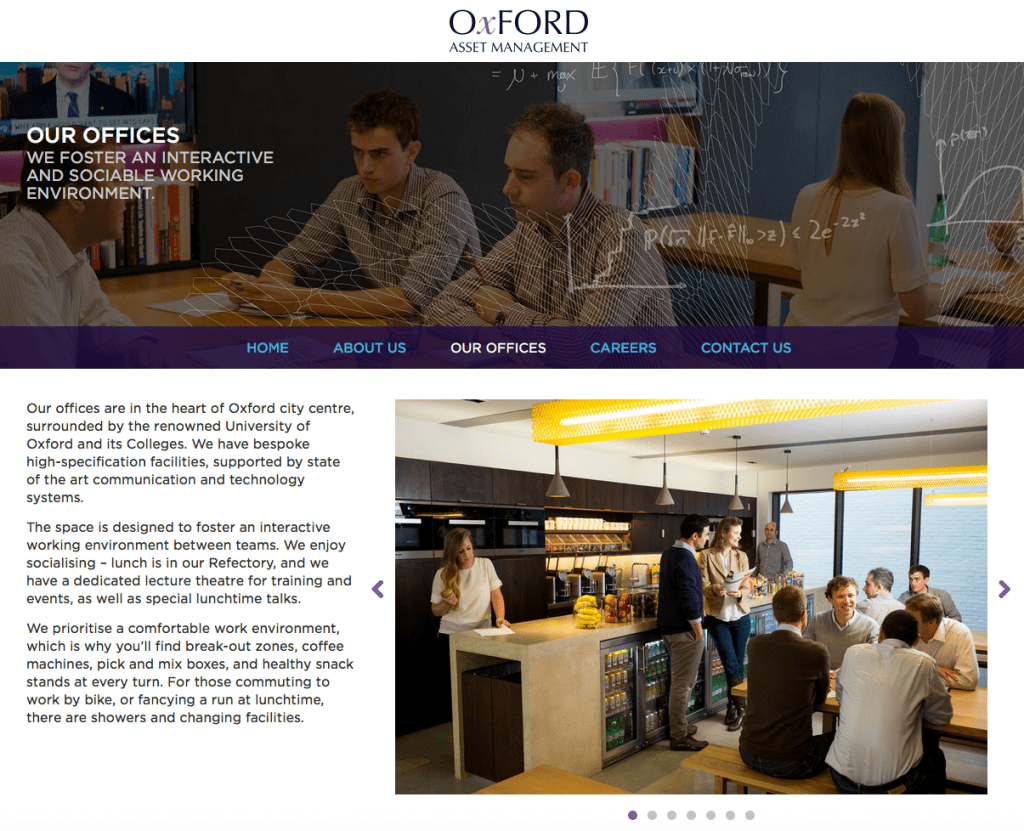 A few of the photographs used on the website –

Posted in Location / Annual Report Photography, Technology Company

Corporate photography for Betfair's new corporate website. Betfair is the world's biggest online betting company. The company's betting exchange, a concept it pioneered, handles more than six million transactions every day. Betfair has over 3 million registered customers and operates a website that is offered in 17 different languages. The Company employs 2,300 staff worldwide, across 20 locations, 650 of which are engineers tasked with maintaining and improving Betfair's betting exchange.

The photography brief was that Betfair needed corporate imagery to capture the following –

– Betfair is an exciting place to work.
– Betfair employees are energetic, industry-leaders.
– Betfair is world-leading technology company fuelled by a passion for innovation.
– Cutting-edge technology is at the core of what they do.
– Betfair is a global business.